Israel's Decision to Extend Fishing Zone makes No Impact on Gaza Fishermen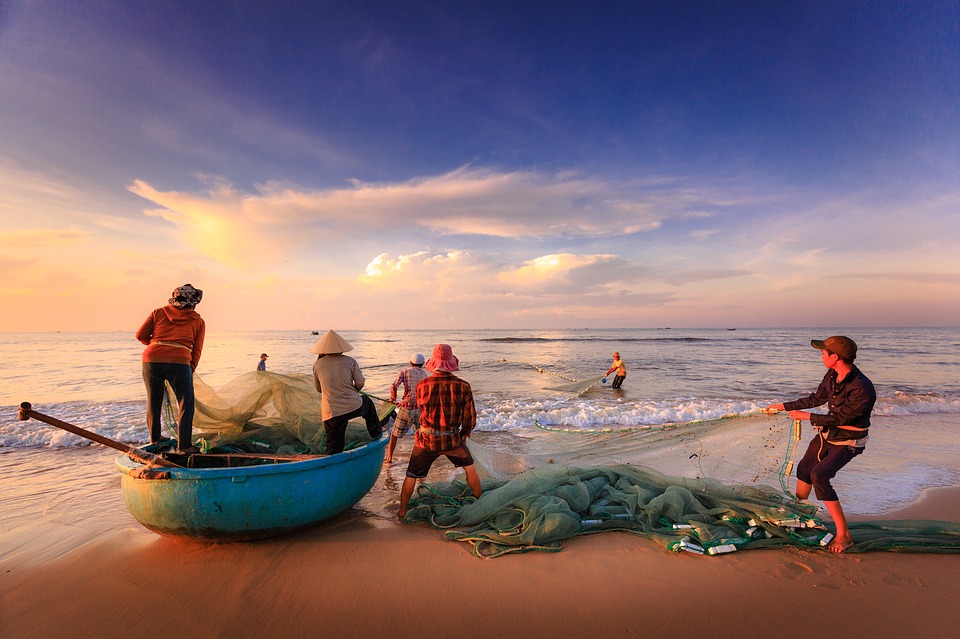 GAZA – As a result of Egyptian brokered talks with Hamas, Israel has extended the fishing zone where Palestinians can fish in the Meditteranean Sea off the Gaza strip. But Gaza fishermen are still not happy with this extension as it has not added to an increase in the fish quantity they could gather. Since the enactment of Oslo accords in 1995, it is for the first time that this much fishing zone extension (from 6 nautical miles to 15 nautical miles) has taken place. This has given fishermen access to the deep-sea where they can catch fishes like tuna, mackerel, and grouper.
Now, after the new regulations come into effect, fishermen could travel 15 nautical miles out in the Southern Gaza strip between Deir Al Balah and Rafah. But according to the head of fishermen union, this extension would not benefit the fishermen as there is not much potential to catch fish in the Southern region for the area is rocky and shallow. This area is only good to practice for people preparing for a fishing competition. However, on the northern side, there is no extension of the fishing zone. Fishermen are also concerned about the actions of Israeli Navy against them in the fishing zone. In the past, the Israeli navy had turned around and fired on Gaza boats even when the boats were within the permitted fishing zone. Many Gaza fisherman had been arrested and their boats were confiscated. According to the reports of the Gaza based Al Mezan Center for Human Rights, there are a huge number of cases of abuse, killings, injuries of fishermen by the Israeli Navy.
Not only this, but Gaza fishermen also face problems due to import restrictions on Gaza. This results in the high cost of boat repair. The important items such as fishing nets, gear and fishing lures are highly expensive and it is not possible for low-income fishermen to afford such things. Also, Israel's restrictions on essential imports such as fiberglass, boat engines, and spare-parts make it difficult for Gaza fishermen to access these items at a reasonable price.
North Carolina to Target Robocalls and Scammers With Penalties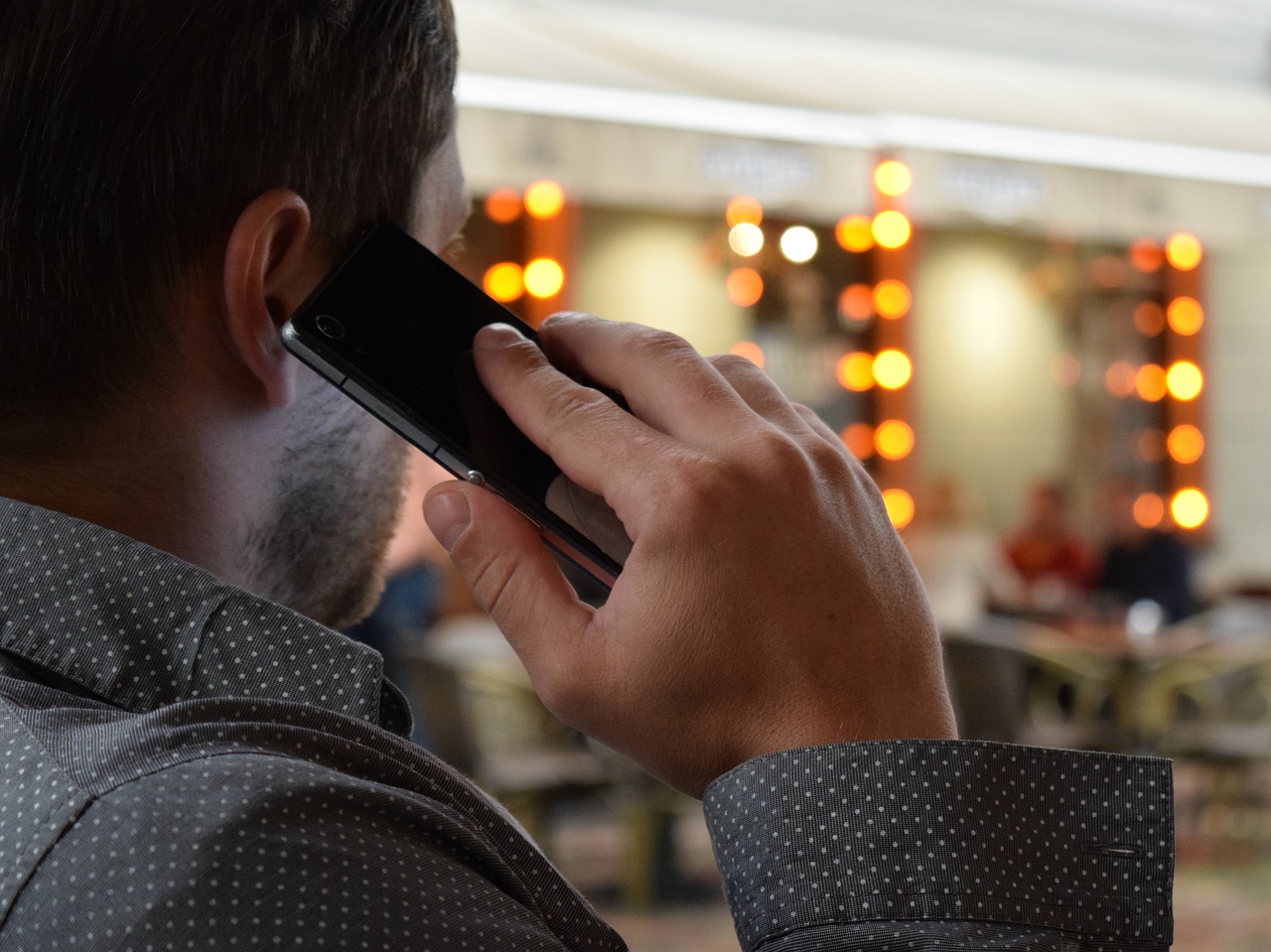 Phone prankers usually mask their real number to pass robocalls to consumers. To take action against them, North Carolina lawmakers passed legislation on Monday to make it mandatory for callers to use their real name and number of the business they are representing. The legislation bill passed by 45-0 in the state senate. It was passed by the House last month and now it is waiting for the sign of Gov. Roy Cooper.
Telephone scammers usually block or trick caller ID to send spam calls to people. They make their calls in such a format that they are from a local number or from a family member. When the bill will be signed by the state Governor, people who do so will be fined up to $5,000.
Federal law has already declared the practice of using fake numbers illegal in all states. But this bill will give states' authority an extra power to go after the scammers. The bill also would apply on fake messages and mobile posts.
Consumers can also enroll with the Federal Trade Commission's Do Not Call Registry, which stops companies to send telemarketing sales calls to the consumers. And if they violate the regulation, consumers can complain against them. Alternatively, consumers can detect the identity of spammers with the use of Glasscaller that identifies the suspicious caller.
Tim Moore sponsored the bill in State House Speaker, and said that these fake and robocalls are at a top concern for his constituents. When he went out campaigning last year, he heard about more people getting scammed phone calls.