Israel's Decision to Extend Fishing Zone makes No Impact on Gaza Fishermen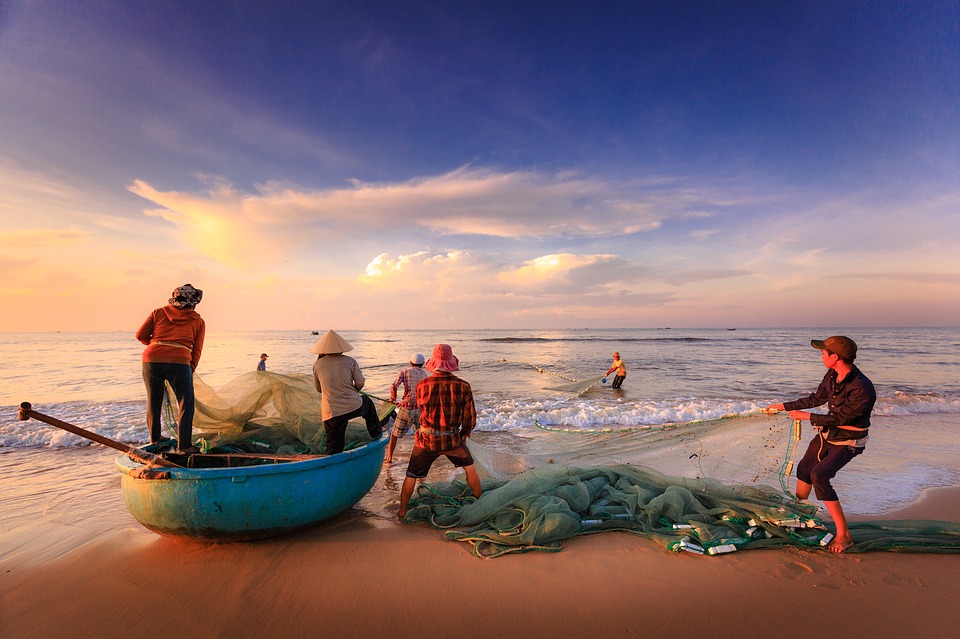 GAZA – As a result of Egyptian brokered talks with Hamas, Israel has extended the fishing zone where Palestinians can fish in the Meditteranean Sea off the Gaza strip. But Gaza fishermen are still not happy with this extension as it has not added to an increase in the fish quantity they could gather. Since the enactment of Oslo accords in 1995, it is for the first time that this much fishing zone extension (from 6 nautical miles to 15 nautical miles) has taken place. This has given fishermen access to the deep-sea where they can catch fishes like tuna, mackerel, and grouper.
Now, after the new regulations come into effect, fishermen could travel 15 nautical miles out in the Southern Gaza strip between Deir Al Balah and Rafah. But according to the head of fishermen union, this extension would not benefit the fishermen as there is not much potential to catch fish in the Southern region for the area is rocky and shallow. This area is only good to practice for people preparing for a fishing competition. However, on the northern side, there is no extension of the fishing zone. Fishermen are also concerned about the actions of Israeli Navy against them in the fishing zone. In the past, the Israeli navy had turned around and fired on Gaza boats even when the boats were within the permitted fishing zone. Many Gaza fisherman had been arrested and their boats were confiscated. According to the reports of the Gaza based Al Mezan Center for Human Rights, there are a huge number of cases of abuse, killings, injuries of fishermen by the Israeli Navy.
Not only this, but Gaza fishermen also face problems due to import restrictions on Gaza. This results in the high cost of boat repair. The important items such as fishing nets, gear and fishing lures are highly expensive and it is not possible for low-income fishermen to afford such things. Also, Israel's restrictions on essential imports such as fiberglass, boat engines, and spare-parts make it difficult for Gaza fishermen to access these items at a reasonable price.
The New ZRO Performance Energy Drink From Ignite International Secures Worldwide Distribution With Vitamin Shoppe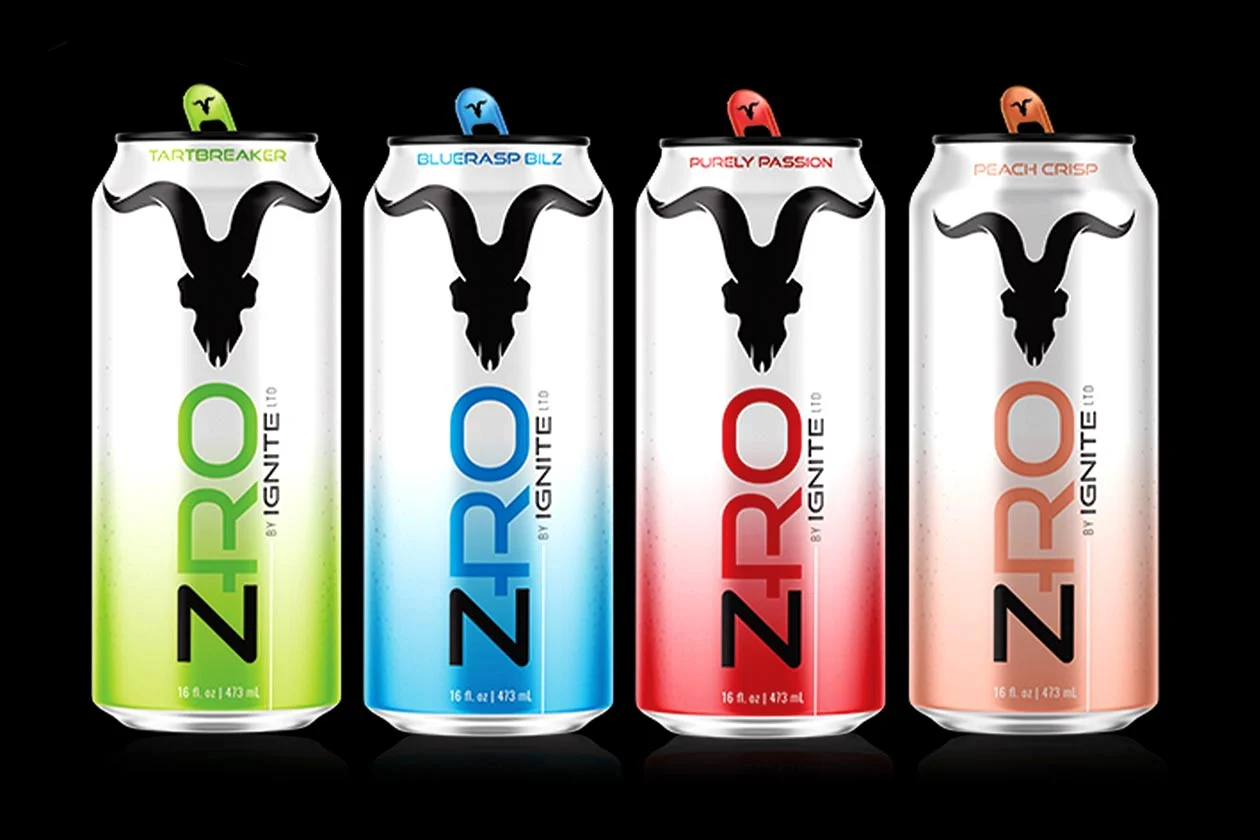 The newest major player to disrupt the performance energy drink space is Ignite International's debut energy-drink, the ZRO.
In a monster new partnership, Vitamin Shoppe is carrying the neophyte performance beverage across it 780 physical stores and online.
What Makes The ZRO Special?
Designed for consumers who want to live life to the fullest, without sacrificing quality or performance, Ignite ZRO products were engineered to deliver the upmost in performance, taste, sustained energy, and mental clarity.
Driving these benefits are the ZRO's active nootropic ingredients, that are proven to provide long lasting improvement in mood, clarity, and cognitive performance.
Ignite's ZRO is available in four signature flavors, such as TartBreaker, BlueRasp Bilz, Purely Passion and Peach Crisp, to cater to every taste.
Furthermore, the ZRO line is consistent with Ignite International's holistic and unifying mission of providing next generation, best in class products at affordable, accessible prices.
With market leading products stretching from Cannabis to CBD to fitness apparel, the ZRO performance drink adds one more lifestyle vertical in which Ignite has aced its mission, extended the arc of its paradigm shift, and is primed to capture record market share.
To that end, it is no surprise that each of Ignite's new product lines have been backed by a huge and loyal following, including many major celebrities and influencers around the globe, all of whom know to expect only the best form Ignite International. We can expect none less from Ignite's newest offering in the ZRO, piggybacking not only off Ignite's track record but also the weight of the Vitamin Shoppe brand.
For more information on both the ZRO as well as Ignite's forthcoming product launches, please visit www.ignite.co