People Confused about giant breast balloons on April Fools' Day London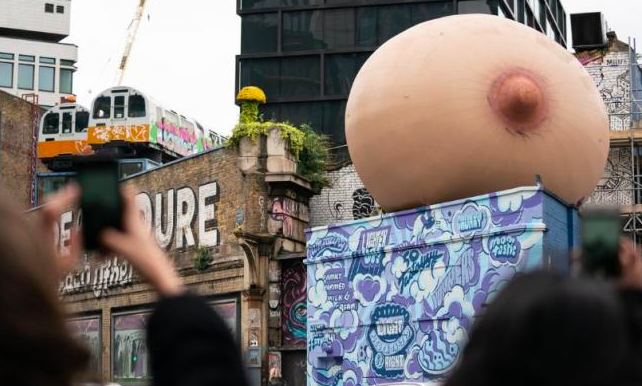 LONDON – Last Sunday, four giant inflatable balloons were displayed on rooftops as part of UK's Mothering Sunday Celebration although its April Fools' day. This was in a bid to promote breastfeeding and pumping in public. This act has sparked online reactions as it wasn't taken as a joke worldwide.
The breastfeeding and public pumping campaign was launched by Elvie and tagged #FreetheFeed. Elvie is a smart technology company for women and claimed the campaign is aimed at making women feel comfortable and confident while nursing their child anytime, anywhere.
According to Elvie's CEO, Tania Boler, they were expecting the reactions towards the inflatable breasts but still went ahead to ensure no one sees nursing mothers who breastfeed or pump as fools.
Recently, a lot of headlines have encouraged women to cover up while nursing in public. Statistic results from a survey conducted by law firm Slater and Gordon have shown about 33% of nursing mothers can only pump in the restroom while at work while about 50% of nursing mothers in a five year study time could only pump in staff rooms, at their desk or even in the car. This is a massive pointer towards the absence of workplace support for nursing mothers.
Because of this difficulty nursing mothers face, about 33% of surveyed women reported having anxiety, milk supply issues, and infections. And because of these problems and others, up to 30% of women stop breastfeeding earlier than they would have preferred.
According to the United Kingdom's employment law, firms are expected to provide a resting place for nursing mothers although the law doesn't include having paid breaks for breastfeeding or pumping milk.
The #FreetheFeed campaign's inflatables appeared at four points namely Tanja's roof in London East, Ely's Yard in Brick Lane, Neutral on Colombia Road and Huntingdon Estate, Shoreditch.
The campaign organizers sincerely hope the campaign will spark positive reactions towards breastfeeding and public pumping.
North Carolina to Target Robocalls and Scammers With Penalties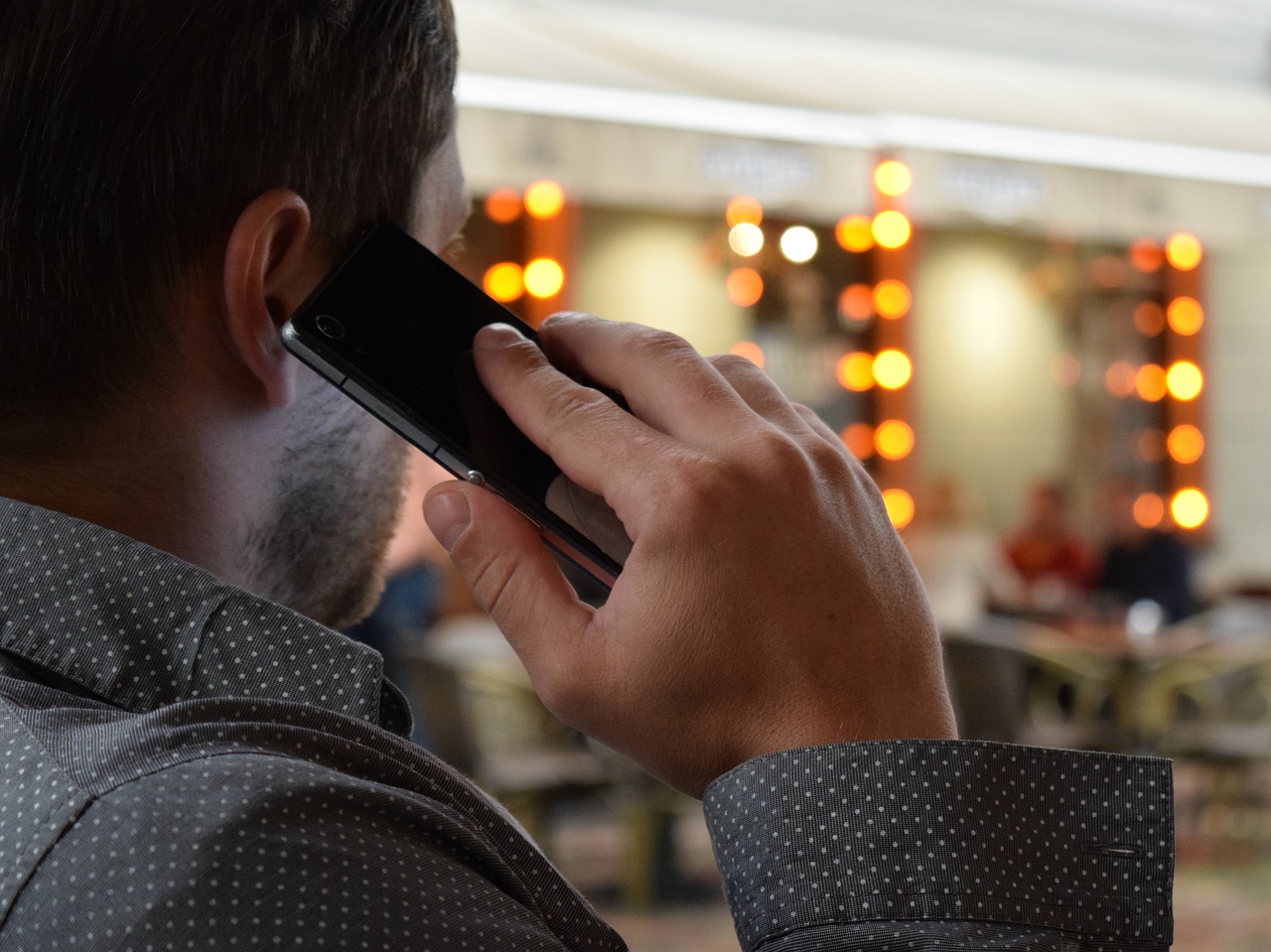 Phone prankers usually mask their real number to pass robocalls to consumers. To take action against them, North Carolina lawmakers passed legislation on Monday to make it mandatory for callers to use their real name and number of the business they are representing. The legislation bill passed by 45-0 in the state senate. It was passed by the House last month and now it is waiting for the sign of Gov. Roy Cooper.
Telephone scammers usually block or trick caller ID to send spam calls to people. They make their calls in such a format that they are from a local number or from a family member. When the bill will be signed by the state Governor, people who do so will be fined up to $5,000.
Federal law has already declared the practice of using fake numbers illegal in all states. But this bill will give states' authority an extra power to go after the scammers. The bill also would apply on fake messages and mobile posts.
Consumers can also enroll with the Federal Trade Commission's Do Not Call Registry, which stops companies to send telemarketing sales calls to the consumers. And if they violate the regulation, consumers can complain against them. Alternatively, consumers can detect the identity of spammers with the use of Glasscaller that identifies the suspicious caller.
Tim Moore sponsored the bill in State House Speaker, and said that these fake and robocalls are at a top concern for his constituents. When he went out campaigning last year, he heard about more people getting scammed phone calls.