Luke Bakhuizen boosts Australian Tourism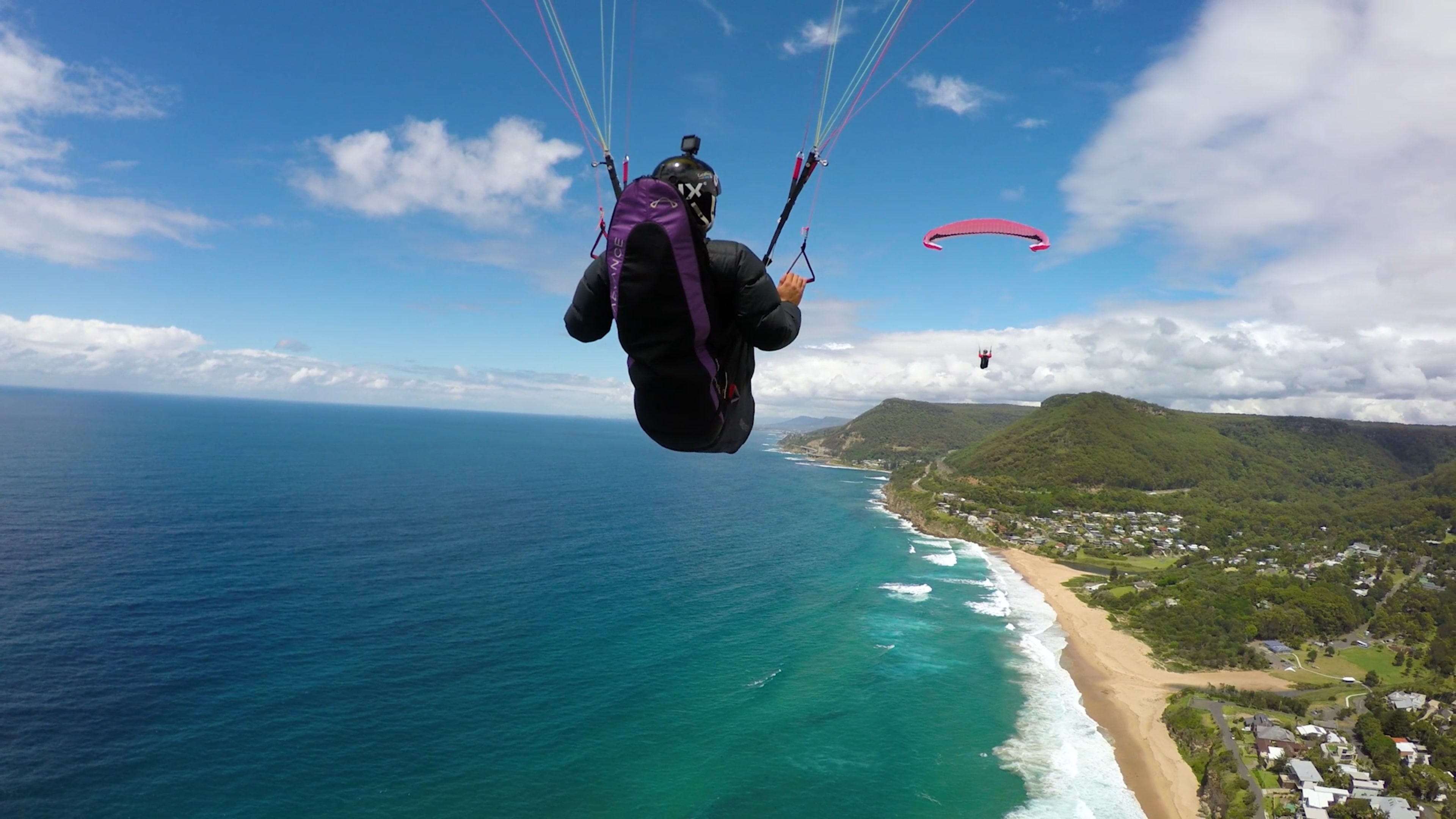 Luke recently recorded some very impressive aerial and still footage for Tourism Australia in NSW.
Collaborating with Tourism Australia, photographer and Instagram star Luke Bakhuizen recently created some remarkable footage paragliding in Wollongong, NSW, filming using a custom-made, one-of-a-kind gimble to record the beauty and excitement of the experience in a way that certainly left Wollongong looking its best.
"I could be more pleased with both working with Tourism Australia, the whole setting in Wollongong, and how well the footage came out in the end," commented the enthusiastic Bakhuizen. "I know people are going to love it."
The general idea of the design of the device the photographer created to capture such impressive footage is using an arrow with a gimbal and camera in the direction of flight, attached to the rear lines of the paraglider and held back by a windsock. The action camera can then be remotely activated via wifi and set to record at specific times during the flight. To make things even more exciting the design of this chase camera is being further developed to be sold to market by Bakhuizen so others can capture their own adventures in a similar way.
So far the eye-opening video posted by Tourism Australia on Instagram  https://www.instagram.com/p/Bev2PyhDmhl already has over 260,000 views and has broken the half a million mark on Facebook.
The video is intended to boost tourism in Wollongong ahead of the Queen's Baton relay arriving prior to the commonwealth games in Australia.
For more information on Luke Bakhuizen and his work be sure to visit http://lukebakhuizen.com.
B2B Workshop in Chicago Will Focus on Latest Trends in B2B Digital Technology to Improve Customer Service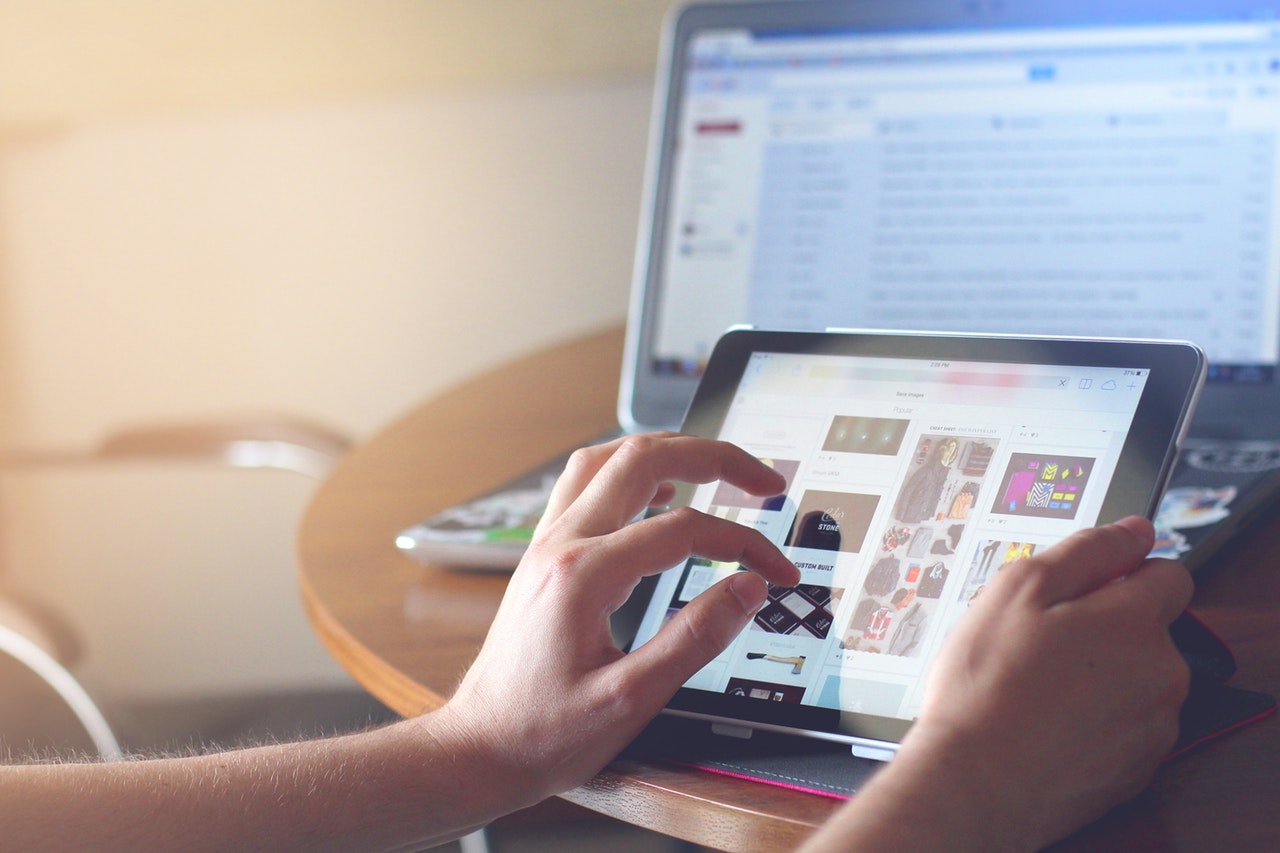 B2B workshop which is scheduled to happen at the end of this month at IRCE @ RetailX will discuss the changing trends in the B2B digital technology. With the high paced evolution of technology, B2B eCommerce companies need to adopt the right strategies and flexible technology platforms to meet the needs of customers.
According to Joe Cicman, the leading B2B eCommerce analyst at Forrester Research Inc., B2B companies are facing difficulties in meeting the demands of buyers. The increasing demands of customers have resulted in the need to provide a better customer experience to them. He said that an experienced strategic team to understand the customers' needs and an agile technology platform are required urgently.
It is important to consult a reputed full service ecommerce webdevelopment service to ensure the adaptability with the latest technology platform. There are a number of companies who don't have eCommerce transaction sites and they are planning to do that in the near future. In order to cater to the demands of customers, many established eCommerce sites are investing in eCommerce technology and operations. In 2019, this spending has increased by over 25%.
Difficulty in the recruitment of experienced e-commerce personnel, competition from Amazon business and resistance from traditional sales departments are the major challenges that B2B e-commerce market is facing today. The workshop titled, "IRCE @ RetailX 2019: Breakout Tactics for B2B Selling" will address the latest technology trends, recruitment of talented e-commerce staff and strategies to improve customer experience in eCommerce. Apart from this, the business models of the two high net-worth companies namely, US Foods and Chemicals distributor Univar Solutions, will be studied to devise strategies to shift from traditional operation ways to digital interaction with customers.