Luke Bakhuizen boosts Australian Tourism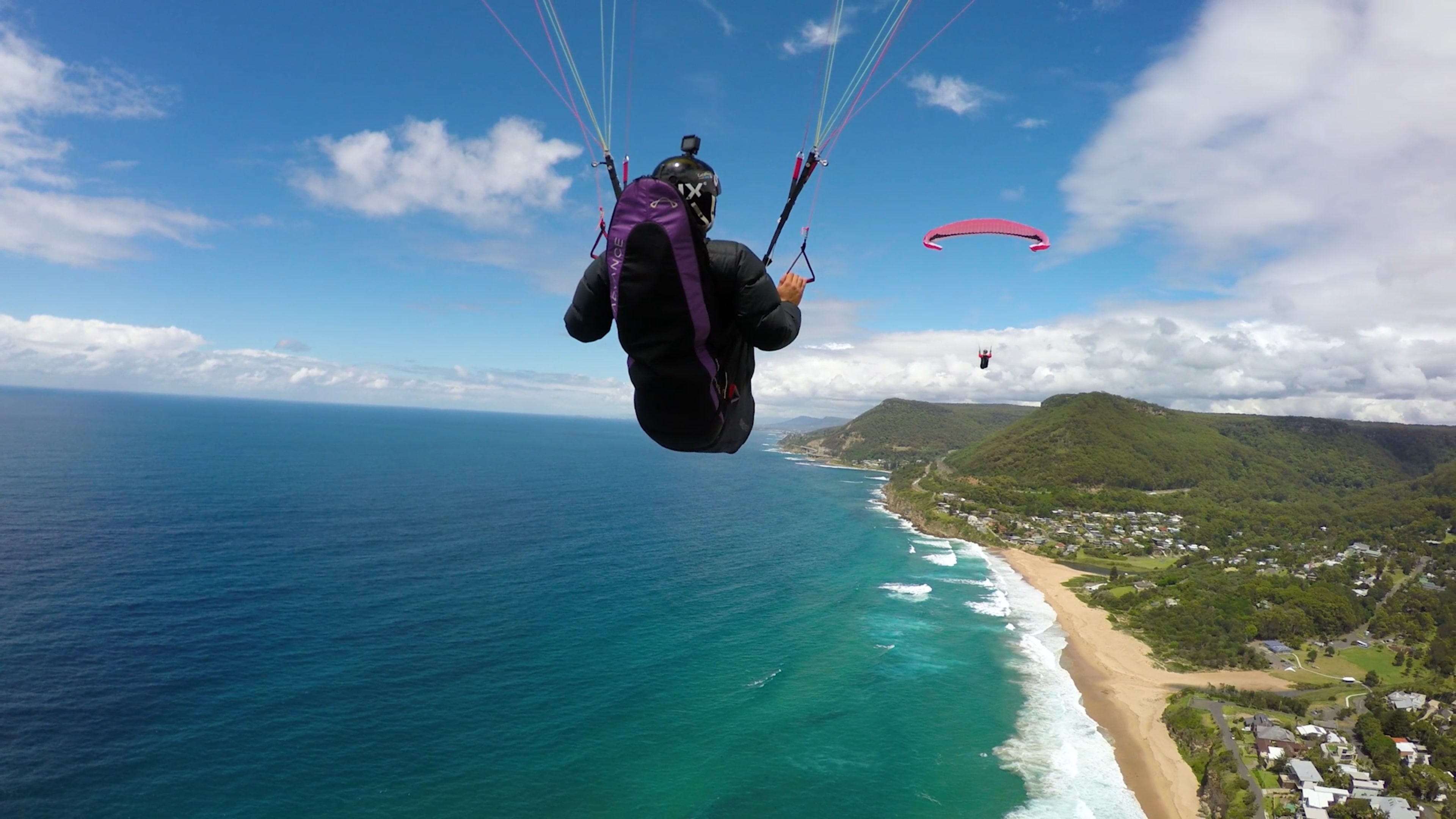 Luke recently recorded some very impressive aerial and still footage for Tourism Australia in NSW.
Collaborating with Tourism Australia, photographer and Instagram star Luke Bakhuizen recently created some remarkable footage paragliding in Wollongong, NSW, filming using a custom-made, one-of-a-kind gimble to record the beauty and excitement of the experience in a way that certainly left Wollongong looking its best.
"I could be more pleased with both working with Tourism Australia, the whole setting in Wollongong, and how well the footage came out in the end," commented the enthusiastic Bakhuizen. "I know people are going to love it."
The general idea of the design of the device the photographer created to capture such impressive footage is using an arrow with a gimbal and camera in the direction of flight, attached to the rear lines of the paraglider and held back by a windsock. The action camera can then be remotely activated via wifi and set to record at specific times during the flight. To make things even more exciting the design of this chase camera is being further developed to be sold to market by Bakhuizen so others can capture their own adventures in a similar way.
So far the eye-opening video posted by Tourism Australia on Instagram  https://www.instagram.com/p/Bev2PyhDmhl already has over 260,000 views and has broken the half a million mark on Facebook.
The video is intended to boost tourism in Wollongong ahead of the Queen's Baton relay arriving prior to the commonwealth games in Australia.
For more information on Luke Bakhuizen and his work be sure to visit http://lukebakhuizen.com.
The New ZRO Performance Energy Drink From Ignite International Secures Worldwide Distribution With Vitamin Shoppe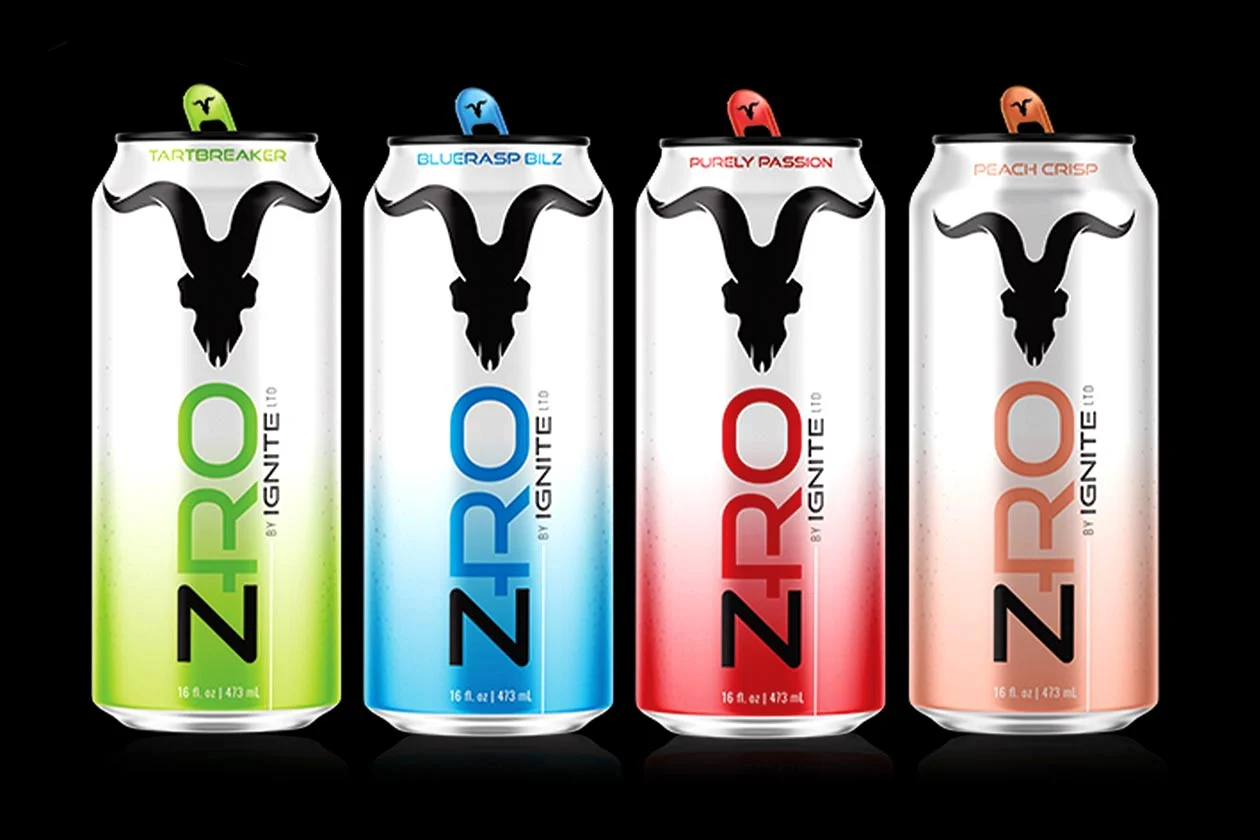 The newest major player to disrupt the performance energy drink space is Ignite International's debut energy-drink, the ZRO.
In a monster new partnership, Vitamin Shoppe is carrying the neophyte performance beverage across it 780 physical stores and online.
What Makes The ZRO Special?
Designed for consumers who want to live life to the fullest, without sacrificing quality or performance, Ignite ZRO products were engineered to deliver the upmost in performance, taste, sustained energy, and mental clarity.
Driving these benefits are the ZRO's active nootropic ingredients, that are proven to provide long lasting improvement in mood, clarity, and cognitive performance.
Ignite's ZRO is available in four signature flavors, such as TartBreaker, BlueRasp Bilz, Purely Passion and Peach Crisp, to cater to every taste.
Furthermore, the ZRO line is consistent with Ignite International's holistic and unifying mission of providing next generation, best in class products at affordable, accessible prices.
With market leading products stretching from Cannabis to CBD to fitness apparel, the ZRO performance drink adds one more lifestyle vertical in which Ignite has aced its mission, extended the arc of its paradigm shift, and is primed to capture record market share.
To that end, it is no surprise that each of Ignite's new product lines have been backed by a huge and loyal following, including many major celebrities and influencers around the globe, all of whom know to expect only the best form Ignite International. We can expect none less from Ignite's newest offering in the ZRO, piggybacking not only off Ignite's track record but also the weight of the Vitamin Shoppe brand.
For more information on both the ZRO as well as Ignite's forthcoming product launches, please visit www.ignite.co