Luke Bakhuizen boosts Australian Tourism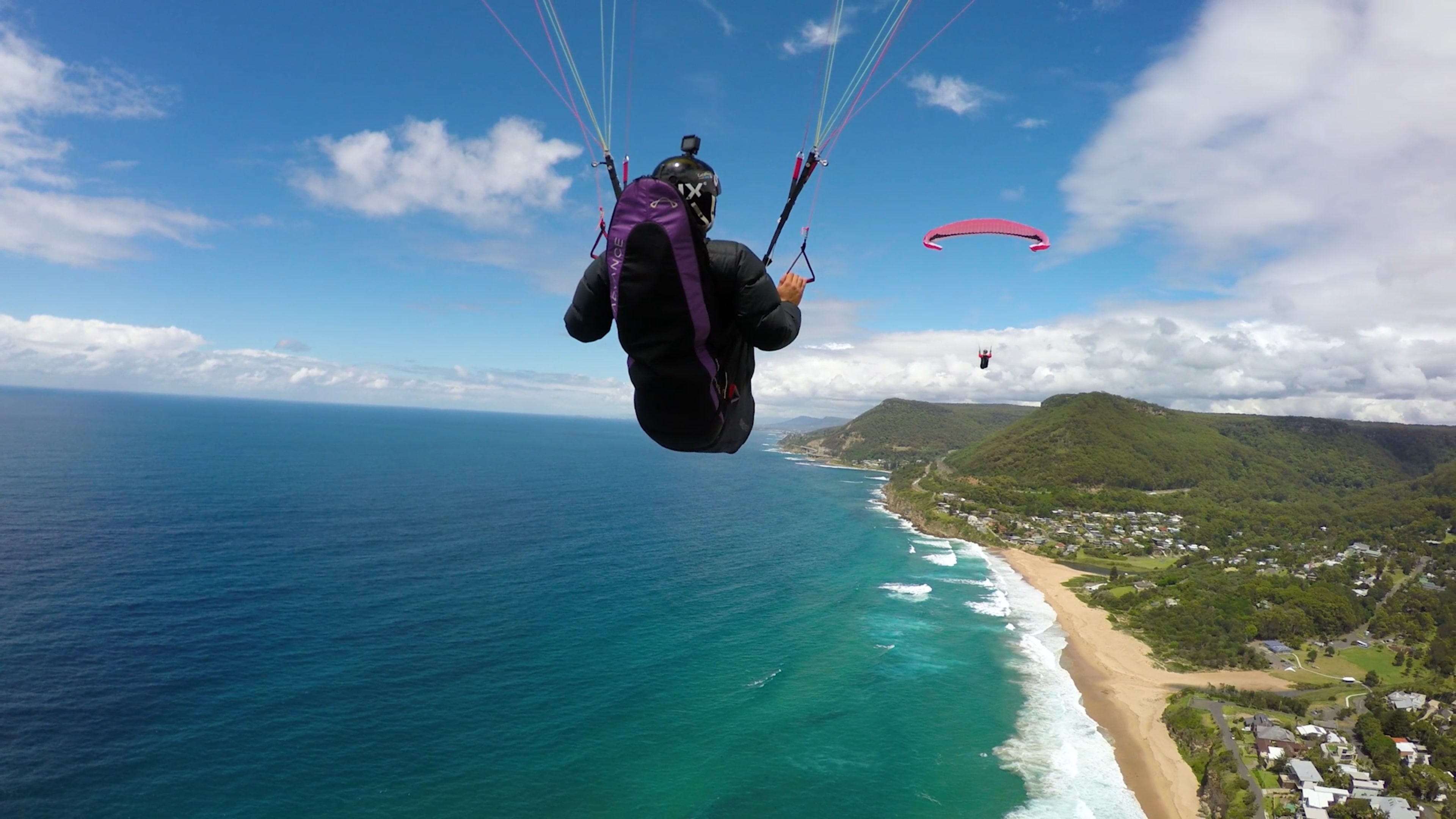 Luke recently recorded some very impressive aerial and still footage for Tourism Australia in NSW.
Collaborating with Tourism Australia, photographer and Instagram star Luke Bakhuizen recently created some remarkable footage paragliding in Wollongong, NSW, filming using a custom-made, one-of-a-kind gimble to record the beauty and excitement of the experience in a way that certainly left Wollongong looking its best.
"I could be more pleased with both working with Tourism Australia, the whole setting in Wollongong, and how well the footage came out in the end," commented the enthusiastic Bakhuizen. "I know people are going to love it."
The general idea of the design of the device the photographer created to capture such impressive footage is using an arrow with a gimbal and camera in the direction of flight, attached to the rear lines of the paraglider and held back by a windsock. The action camera can then be remotely activated via wifi and set to record at specific times during the flight. To make things even more exciting the design of this chase camera is being further developed to be sold to market by Bakhuizen so others can capture their own adventures in a similar way.
So far the eye-opening video posted by Tourism Australia on Instagram  https://www.instagram.com/p/Bev2PyhDmhl already has over 260,000 views and has broken the half a million mark on Facebook.
The video is intended to boost tourism in Wollongong ahead of the Queen's Baton relay arriving prior to the commonwealth games in Australia.
For more information on Luke Bakhuizen and his work be sure to visit http://lukebakhuizen.com.
Raw Juicery is Providing Freshly Pressed Organic Juice to your Doorstep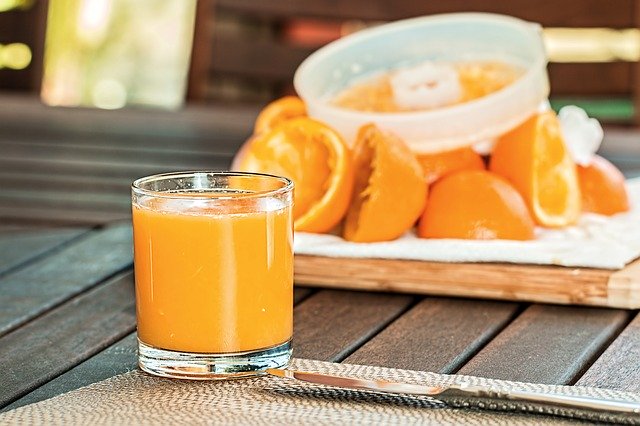 Raw Juicery is as good as its name suggests. It does not focus on price, but its sole focus is on the integrity of the ingredients. They aren't locally sourced, but their ingredients come from around the world and are carefully selected. Moreover, Raw Juicery not only provides organic juices to your doorstep but to local retailers as well.
In eight years, Raw Juicery has mastered the process of selecting the best ingredients. They also have strict standards for ingredient quality, which is tested by them. Most of the ingredients are raw and in good form.
Their screening process for ingredients includes checking HACCP plans, reading lab reports, asking for spec analysis, Kosher certification, talking to growers directly, and verifying processing techniques.
The reason Raw Juicery is trusted is because of its juice making method. They use cold pressing as a form of juice extract. It is a low, cold, squeeze-type method of juice extraction.
That means the ingredients are ground into mash or pulp, and slowly squeezed through a cloth or mesh bag using a powerful hydraulic press. The cold pressed juice is never subjected to blades in a juicer or excessive heat. It is a natural and most beautiful way of extracting juice.
Raw Juicery stands for independent retailers in local neighborhoods. Moreover, they stay away from big corporate grocery chains.
If you place an order before 1 PM, it gets delivered to you by 10:30 am the next morning. The juices are always frozen and fresh and have all the benefits of being raw and cold-pressed. Raw Juicery is well known in the area for providing organic juices to people.