Dwellers in Central US to expect Winter Storm and Potential Blizzard this Week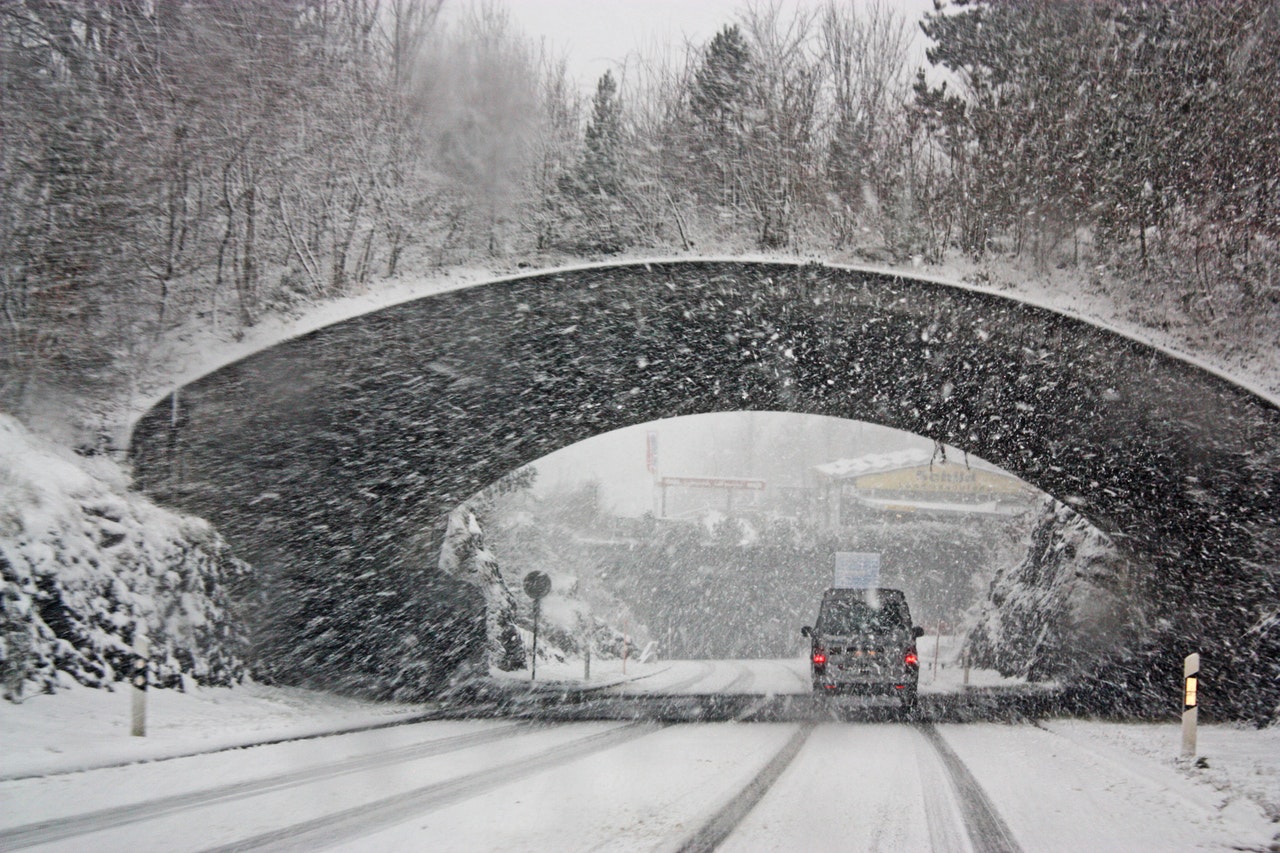 Despite having an early spring in several parts of the country, there is a possibility of snowstorms in the central United States due to a late-season winter storm brewing. The impact of the weather condition will be felt in every part of the country although it will be most active in the Central.
According to the National Weather Service's Weather Prediction Center, there is a developing major winter storm which will bring snow to the Cascades and spread over the Northern Rockies and Upper Midwest by midweek. In parts of South Dakota, towards Nebraska and into Wisconsin, there is already over a foot deep snow deposits with strong winds. There is also a high possibility of flooding and ice any moment from now.
This winter storm arising from the Pacific Ocean might initiate a rapid drop in air pressure and might also lead to power outages due to the heavy wet snows. Since Wednesday, traveling conditions across the region have become dangerous and unsuitable except in emergencies.
Apart from the heavy snow, it has also been raining across some portions of Central U.S, most of which are still dealing with river flooding such as Iowa and Illinois. The Ohio River valleys and the Mississippi experienced severe weather conditions the whole of Thursday.
If this forecast comes true, it will be the second time we are experiencing such a storm in less than a month.  The first was on 13th March and caused massive flooding in the Midwest, a blizzard in Wyoming and Colorado and winds as high as 110 mph.
Raw Juicery is Providing Freshly Pressed Organic Juice to your Doorstep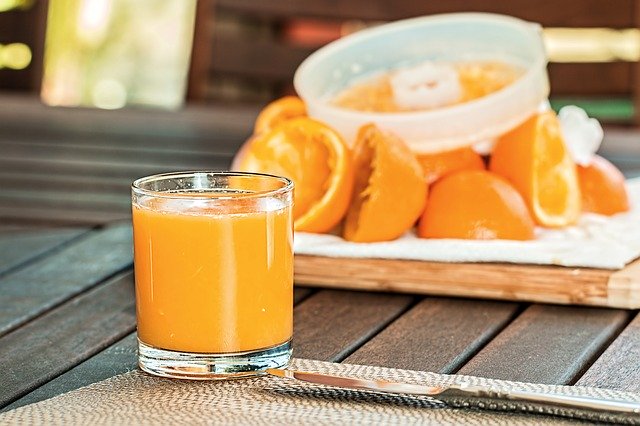 Raw Juicery is as good as its name suggests. It does not focus on price, but its sole focus is on the integrity of the ingredients. They aren't locally sourced, but their ingredients come from around the world and are carefully selected. Moreover, Raw Juicery not only provides organic juices to your doorstep but to local retailers as well.
In eight years, Raw Juicery has mastered the process of selecting the best ingredients. They also have strict standards for ingredient quality, which is tested by them. Most of the ingredients are raw and in good form.
Their screening process for ingredients includes checking HACCP plans, reading lab reports, asking for spec analysis, Kosher certification, talking to growers directly, and verifying processing techniques.
The reason Raw Juicery is trusted is because of its juice making method. They use cold pressing as a form of juice extract. It is a low, cold, squeeze-type method of juice extraction.
That means the ingredients are ground into mash or pulp, and slowly squeezed through a cloth or mesh bag using a powerful hydraulic press. The cold pressed juice is never subjected to blades in a juicer or excessive heat. It is a natural and most beautiful way of extracting juice.
Raw Juicery stands for independent retailers in local neighborhoods. Moreover, they stay away from big corporate grocery chains.
If you place an order before 1 PM, it gets delivered to you by 10:30 am the next morning. The juices are always frozen and fresh and have all the benefits of being raw and cold-pressed. Raw Juicery is well known in the area for providing organic juices to people.