Dwellers in Central US to expect Winter Storm and Potential Blizzard this Week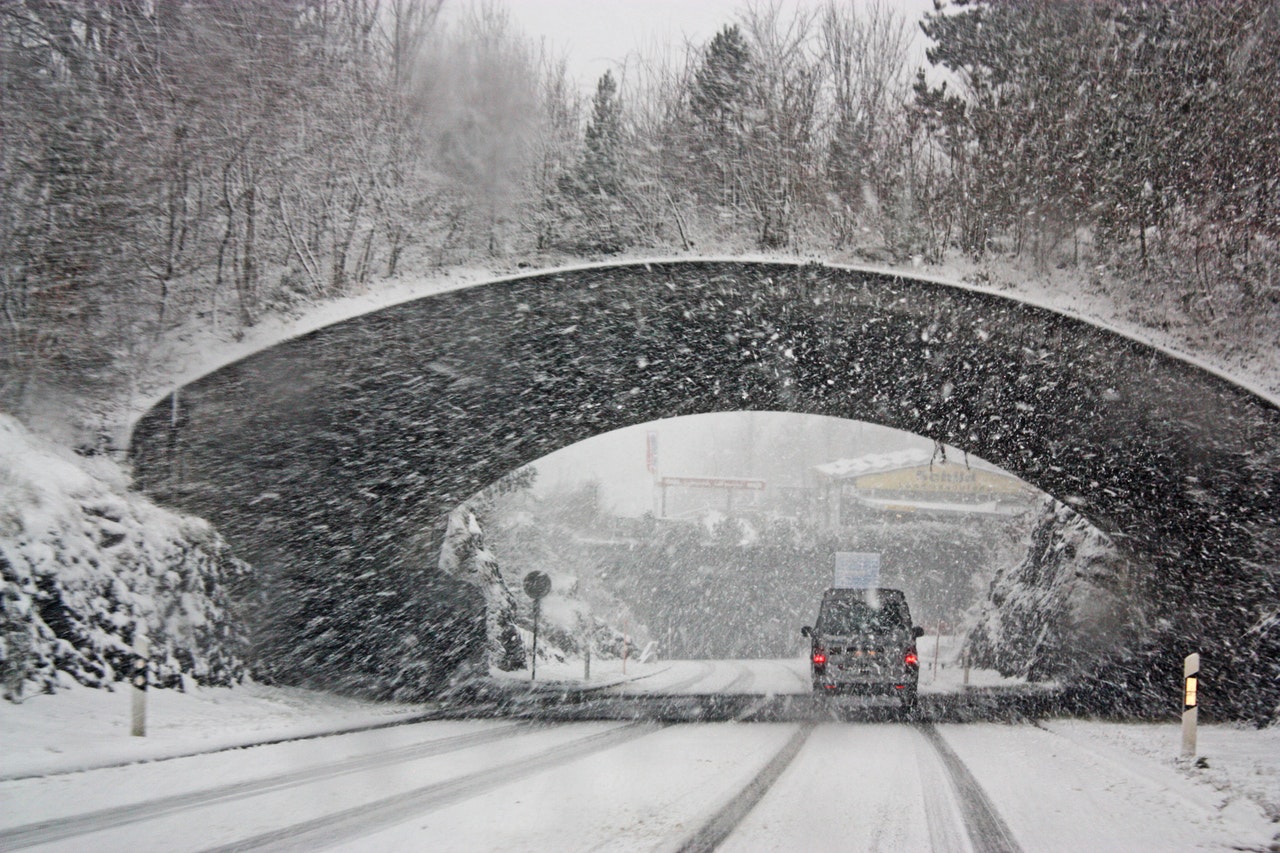 Despite having an early spring in several parts of the country, there is a possibility of snowstorms in the central United States due to a late-season winter storm brewing. The impact of the weather condition will be felt in every part of the country although it will be most active in the Central.
According to the National Weather Service's Weather Prediction Center, there is a developing major winter storm which will bring snow to the Cascades and spread over the Northern Rockies and Upper Midwest by midweek. In parts of South Dakota, towards Nebraska and into Wisconsin, there is already over a foot deep snow deposits with strong winds. There is also a high possibility of flooding and ice any moment from now.
This winter storm arising from the Pacific Ocean might initiate a rapid drop in air pressure and might also lead to power outages due to the heavy wet snows. Since Wednesday, traveling conditions across the region have become dangerous and unsuitable except in emergencies.
Apart from the heavy snow, it has also been raining across some portions of Central U.S, most of which are still dealing with river flooding such as Iowa and Illinois. The Ohio River valleys and the Mississippi experienced severe weather conditions the whole of Thursday.
If this forecast comes true, it will be the second time we are experiencing such a storm in less than a month.  The first was on 13th March and caused massive flooding in the Midwest, a blizzard in Wyoming and Colorado and winds as high as 110 mph.
A Businessman and Grab Driver Cheated by a Fraud Investment Company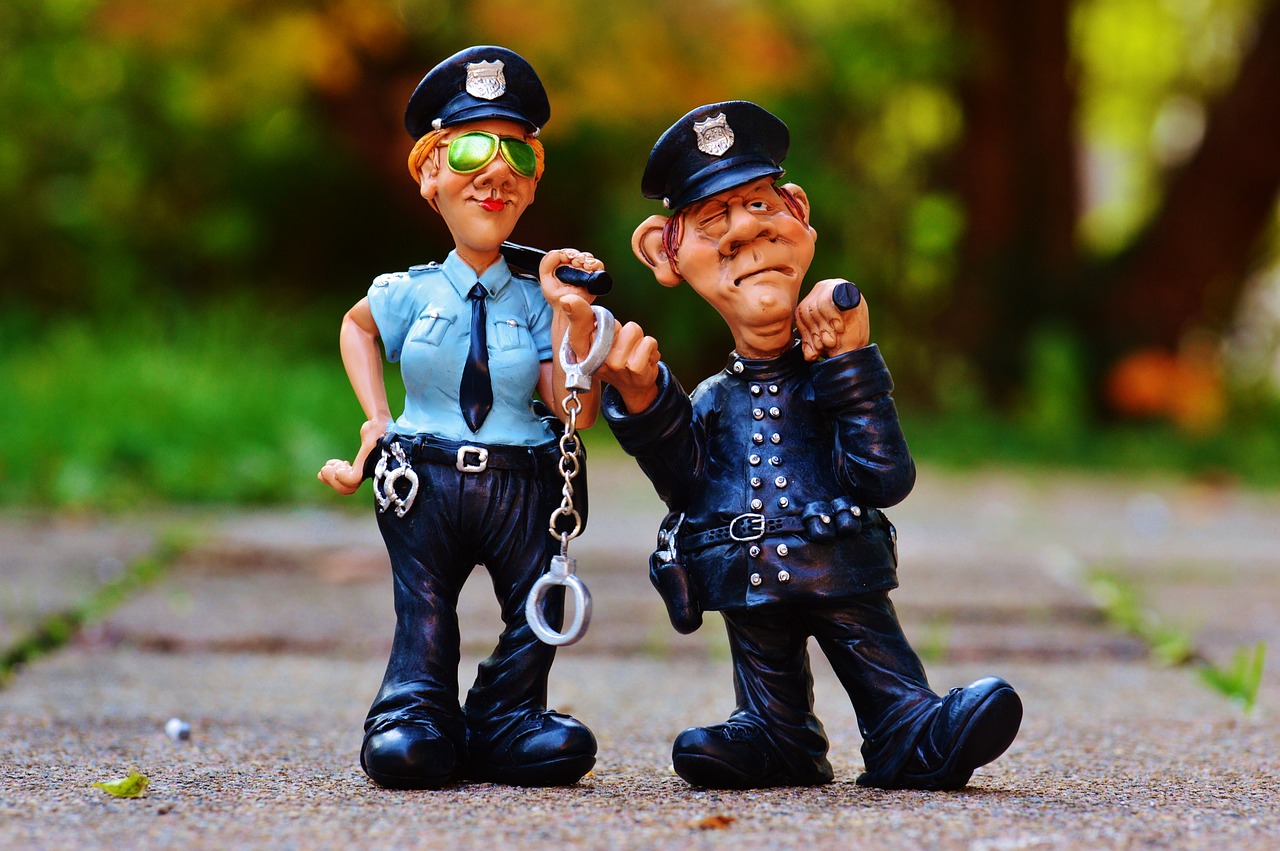 Kepala Batas – A victim of a fraudulent investment syndicate was found in Butterworth who suffered a loss of RM 181,209. The victim is a businessman whose name is not publicized by Seberang Perai Utara District Police. ACP Noorzainy Mohd Noor from the district police said that the 48-year-old businessman became the victim of the scam after being lured by an investment ad offer on the WeChat social app. The man got excited after hearing about the short investment and big return lucrative offer and called the given phone number. A woman, allegedly from Hong Kong, claimed to be the agent of the investment company and she convinced the man to invest his money.
Noorzainy said that the victim was promised to get a huge return within two months and he made 22 cash transfers into two local bank accounts totaling RM 181,209 before the woman urged him to increase the investment value. But later the man realized that the woman is cheating him after she began giving excuses when he asked about the return. The man is now thinking to look for an investment fraud lawyer website to fight a legal case against the fraud company.
According to Noorzainy, there was another separate case where a Grab driver lost RM 18,900 after he invested in a fraud syndicate using the same mode of operation. The 29 years old Grab driver received the investment ad on WhatsApp and initially decided to invest only RM 500 but after hearing about lucrative offers from a woman about getting a return within two days, he finally made an investment of RM 18,980.