Dwellers in Central US to expect Winter Storm and Potential Blizzard this Week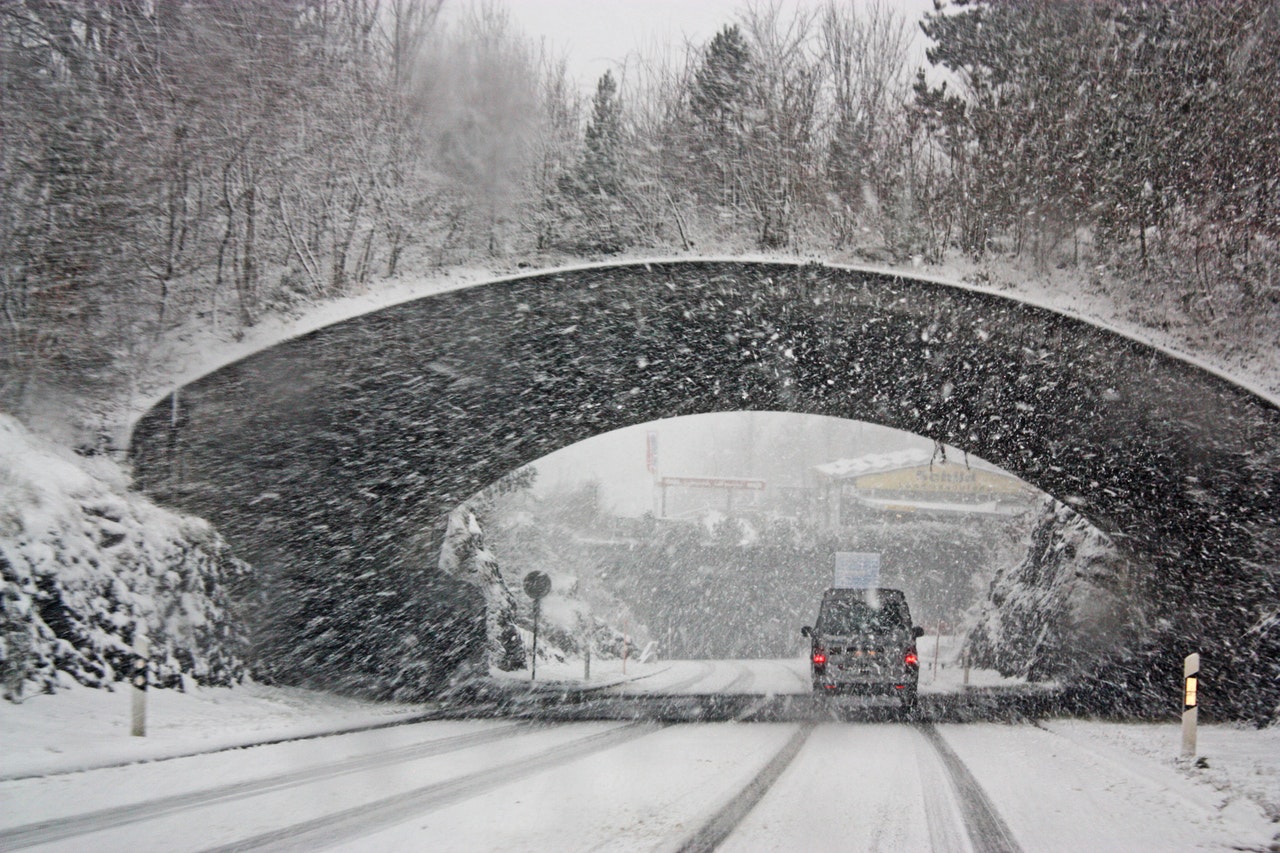 Despite having an early spring in several parts of the country, there is a possibility of snowstorms in the central United States due to a late-season winter storm brewing. The impact of the weather condition will be felt in every part of the country although it will be most active in the Central.
According to the National Weather Service's Weather Prediction Center, there is a developing major winter storm which will bring snow to the Cascades and spread over the Northern Rockies and Upper Midwest by midweek. In parts of South Dakota, towards Nebraska and into Wisconsin, there is already over a foot deep snow deposits with strong winds. There is also a high possibility of flooding and ice any moment from now.
This winter storm arising from the Pacific Ocean might initiate a rapid drop in air pressure and might also lead to power outages due to the heavy wet snows. Since Wednesday, traveling conditions across the region have become dangerous and unsuitable except in emergencies.
Apart from the heavy snow, it has also been raining across some portions of Central U.S, most of which are still dealing with river flooding such as Iowa and Illinois. The Ohio River valleys and the Mississippi experienced severe weather conditions the whole of Thursday.
If this forecast comes true, it will be the second time we are experiencing such a storm in less than a month.  The first was on 13th March and caused massive flooding in the Midwest, a blizzard in Wyoming and Colorado and winds as high as 110 mph.
Beats and Rhymes Played an Important Role in Senegalese Politics This Year
SENEGAL, AFRICA – Hip Hop, Beats and Rhymes have become the language of youth in the politics of Senegal. The campaigns that took place last month, for presidential elections, witnessed a huge involvement of hip hop artists and rap beats. And the reason for that is Demographics.
The average age of Senegal person is around 19 years. And this age group comprises of mostly the rappers. In the last elections of 2012, country's largest social movement took place. Rappers were among the major founders of this social movement. That is the reason why this year's election also includes a lot of rappers. All the leading candidates are running their campaigns with at least one rapper by their side.
One of the professors at Vassar College, Zachariah Mampilly, shares, "Many young people turn to hip-hop artists as being kind of the voice of the streets and providing them with a way to think about politics. Especially in the most recent presidential election, the use of rappers was a remarkably cynical attempt by these politicians to gain popularity with youth."
Hip Hop is being used as a powerful medium to influence the youth. And this kind of power is not just limited to politics.
Journal Rappé, a newscast for people of Senegal, raps the news to the beat. It does not produce any new information. Rather, it picks the news that is already shared on televisions and mix it with a taste of music to reach the youth in an entertaining manner. Initially started out through YouTube, it soon caught the attention of mainstream media, just with its talent to attract wide number of netizens. And that shows how important beats have become to the youth of Senegal.