Dwellers in Central US to expect Winter Storm and Potential Blizzard this Week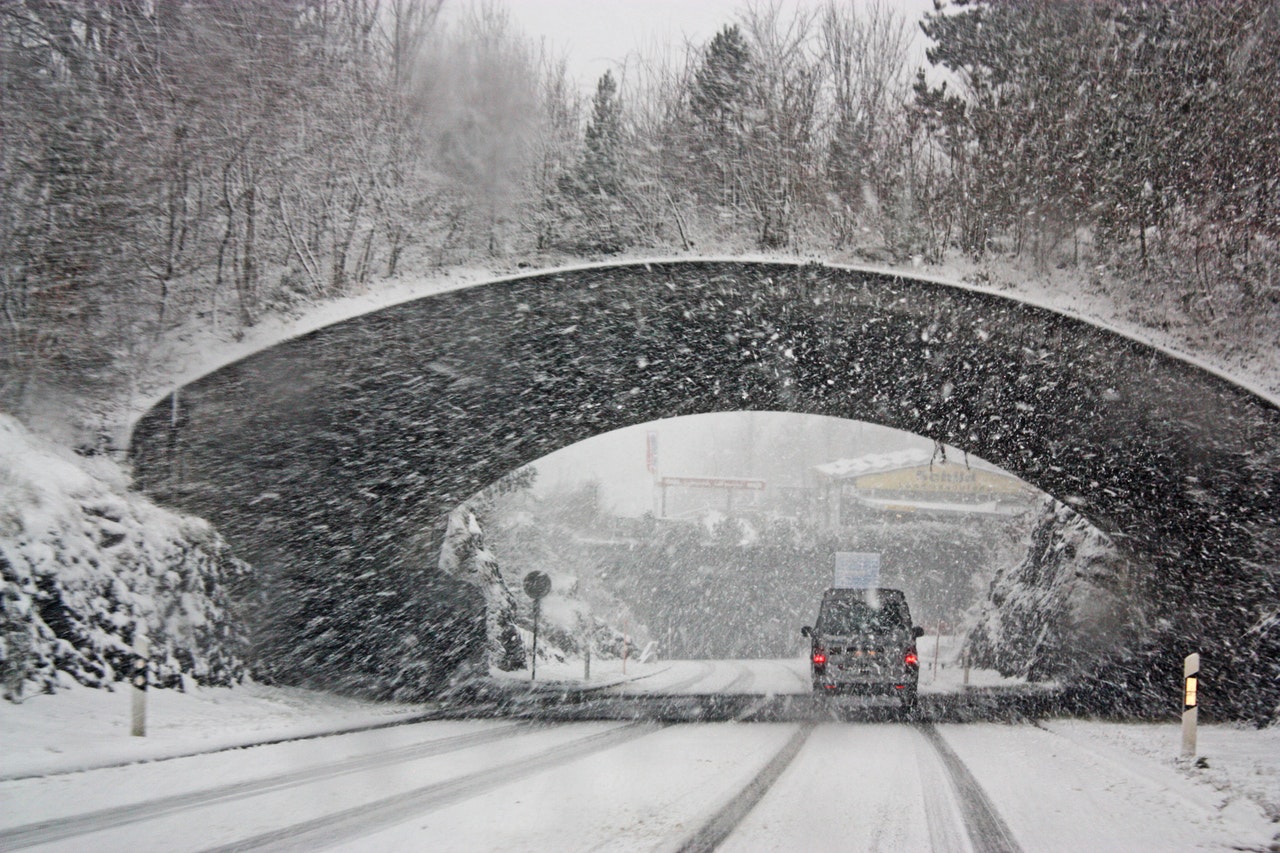 Despite having an early spring in several parts of the country, there is a possibility of snowstorms in the central United States due to a late-season winter storm brewing. The impact of the weather condition will be felt in every part of the country although it will be most active in the Central.
According to the National Weather Service's Weather Prediction Center, there is a developing major winter storm which will bring snow to the Cascades and spread over the Northern Rockies and Upper Midwest by midweek. In parts of South Dakota, towards Nebraska and into Wisconsin, there is already over a foot deep snow deposits with strong winds. There is also a high possibility of flooding and ice any moment from now.
This winter storm arising from the Pacific Ocean might initiate a rapid drop in air pressure and might also lead to power outages due to the heavy wet snows. Since Wednesday, traveling conditions across the region have become dangerous and unsuitable except in emergencies.
Apart from the heavy snow, it has also been raining across some portions of Central U.S, most of which are still dealing with river flooding such as Iowa and Illinois. The Ohio River valleys and the Mississippi experienced severe weather conditions the whole of Thursday.
If this forecast comes true, it will be the second time we are experiencing such a storm in less than a month.  The first was on 13th March and caused massive flooding in the Midwest, a blizzard in Wyoming and Colorado and winds as high as 110 mph.
B2B Workshop in Chicago Will Focus on Latest Trends in B2B Digital Technology to Improve Customer Service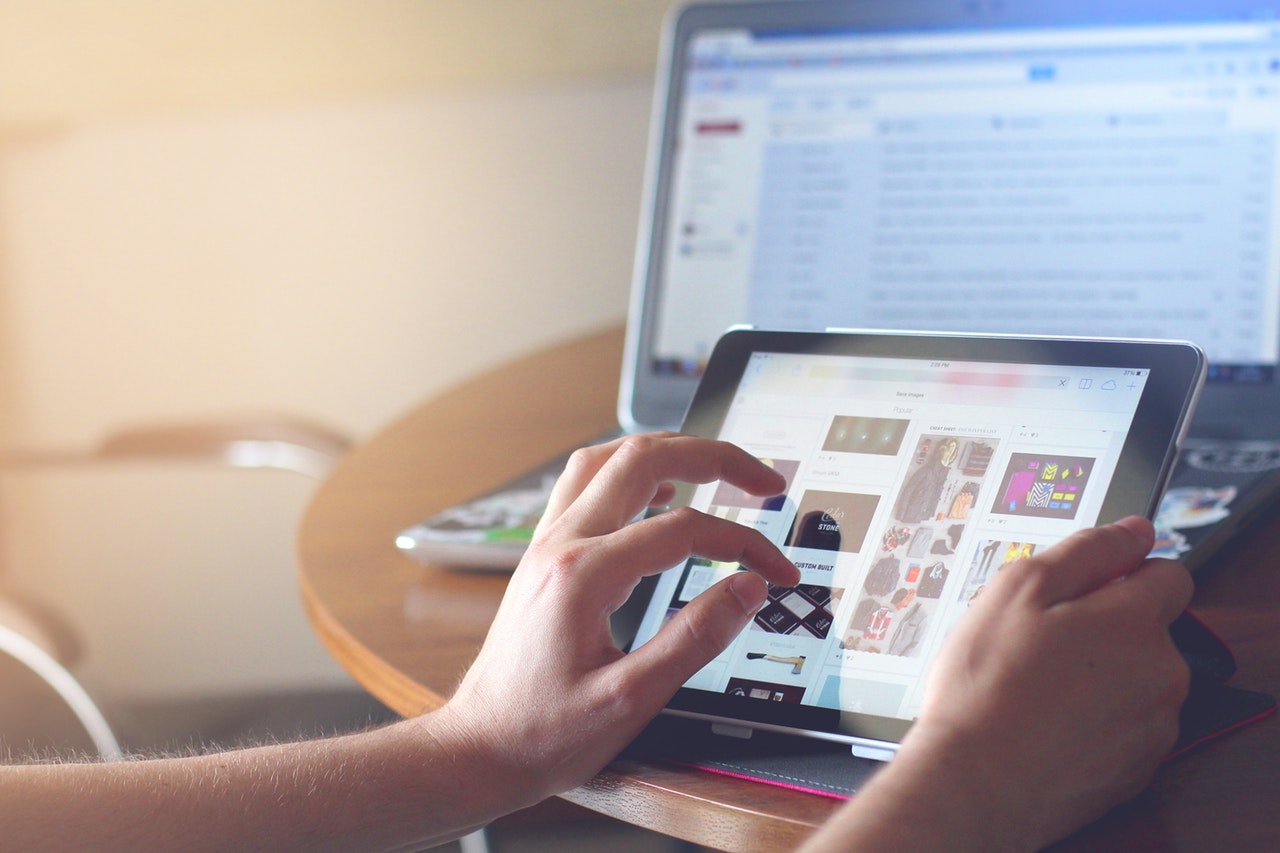 B2B workshop which is scheduled to happen at the end of this month at IRCE @ RetailX will discuss the changing trends in the B2B digital technology. With the high paced evolution of technology, B2B eCommerce companies need to adopt the right strategies and flexible technology platforms to meet the needs of customers.
According to Joe Cicman, the leading B2B eCommerce analyst at Forrester Research Inc., B2B companies are facing difficulties in meeting the demands of buyers. The increasing demands of customers have resulted in the need to provide a better customer experience to them. He said that an experienced strategic team to understand the customers' needs and an agile technology platform are required urgently.
It is important to consult a reputed full service ecommerce webdevelopment service to ensure the adaptability with the latest technology platform. There are a number of companies who don't have eCommerce transaction sites and they are planning to do that in the near future. In order to cater to the demands of customers, many established eCommerce sites are investing in eCommerce technology and operations. In 2019, this spending has increased by over 25%.
Difficulty in the recruitment of experienced e-commerce personnel, competition from Amazon business and resistance from traditional sales departments are the major challenges that B2B e-commerce market is facing today. The workshop titled, "IRCE @ RetailX 2019: Breakout Tactics for B2B Selling" will address the latest technology trends, recruitment of talented e-commerce staff and strategies to improve customer experience in eCommerce. Apart from this, the business models of the two high net-worth companies namely, US Foods and Chemicals distributor Univar Solutions, will be studied to devise strategies to shift from traditional operation ways to digital interaction with customers.