Parents are Hiring Private Tutors to Understand their Children's Homework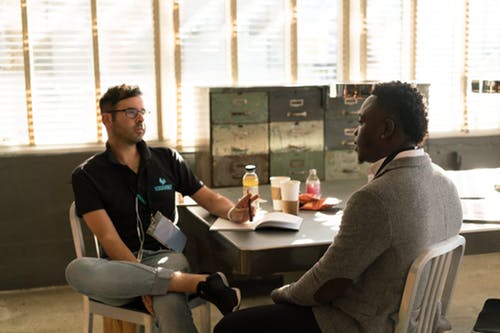 Parents in the UK have been hiring private tutors for them at charges of 40 Euros per hour, in order to understand their children's homework. It has been found in a survey conducted by London tutoring agency, Tutor House, on 2500 parents, that more than two-third of the parents fail to understand the school work of their children. Parents are also worried that they may be acting as an obstacle in their children's progress by helping them.
Alex Dyer, the founder of Tutor House has believed that one of the main reasons for families to hire a tutor is the constantly changing curriculum at regular intervals which makes it difficult for parents to help their children in their homework satisfactorily. This has resulted in an increase in the demand for private tutors for school going students. In July 2018, an education charity, The Sutton Trust published a survey which showed 27 percent of the parents demand for a home or private tuition in England or Wales. And in London, this number has touched 41 percent which is mainly due to the high pressure for exam performance, need for 360 feedback, and the increasing competition for secondary schools. The parent tuition sessions would either be conducted online or face-to-face, and the subjects covered under this include Maths, English, Geography, and Science.
In the year 2015, tougher GCSEs were introduced in the UK because Britain lacked the desired level of achievement due to a decline in the GCSEs value. And about one-fifth of people who responded to the Tutor House survey admitted that they find it difficult to help their children with new terminology. Also, a lot of parents admitted that they failed to understand the new teaching methods. And the lack of communication of parents with other parents is also contributing to a growing demand for parent tutoring. Similar to the demand for a private SAT teacher in the UK, the popularity of parent tutoring has also been increasing on a large scale which has changed the dynamics of a home as well as private tutoring services.
Meathead Movers Announces a Raise in its Entry Level Pay to $15 per Hour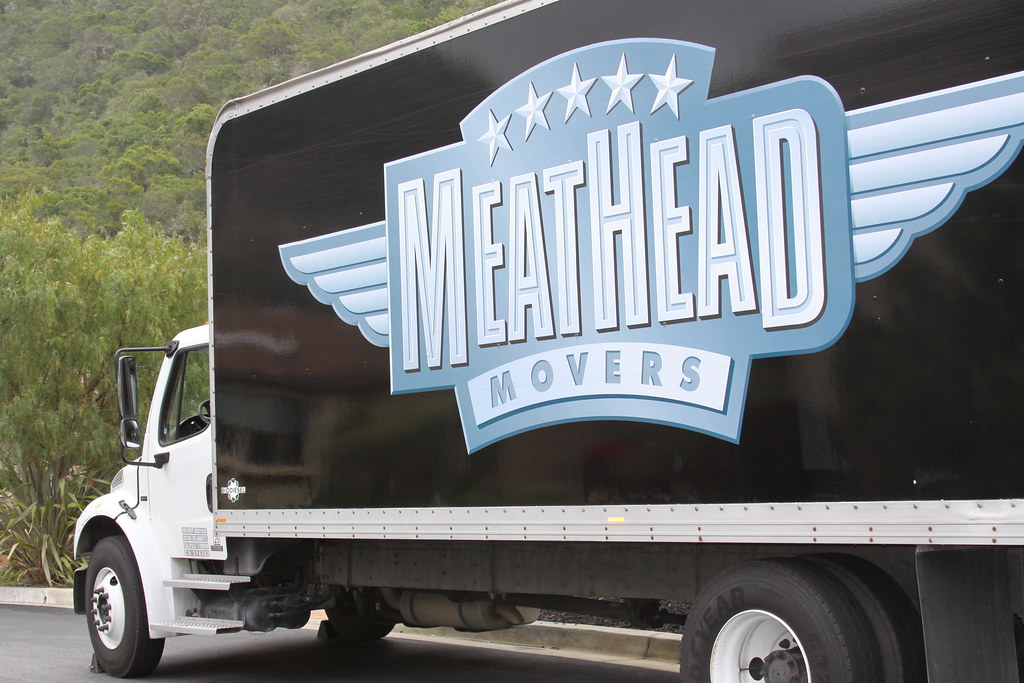 Meathead Movers, a San Luis Obispo-based moving company, has taken a decision to increase the entry level pay for all movers and packers. The company has announced its move after taking into consideration the struggles of student-athletes who work as movers for Meathead. In the 22-year history, this is the highest raise ($3 per hour) that has been witnessed by its employees. This move would not only encourage more student-athletes to join Meathead movers, but would also provide more employment opportunities for them. But the raise for the Fresno location will be in the paychecks of 70 out of the total 80 employees.
Aaron Steed, CEO of Meathead Movers, has said that it was a subject of worry for the company as its student employees had been having a tough time meeting their ends meet due to the high cost of living. In order to find the optimal solution to this problem, they decided to figure out the ways to make money without disturbing the schedules of athletes. He said that raising the pay was the possible solution to ensure stability in the lives of student-athletes. Along with the pay-rise of employees, Meathead Movers is also planning to introduce around 200 employees in its five branches before the commencement of its busy season. Similar to this company, Phoenix Movers has also made its name for updating its policies for the welfare of its employees.
Meathead Movers, who currently has over 700 employees, handles more than 20,000 local movers per annum. This is what makes it the largest independent moving company. According to Steed, after this pay raise move, more student-athletes would show their interest for movers and packers service. He also hints about the future target of the company to emerge as the highest earning company due to the highest ability of its employees.