Parents are Hiring Private Tutors to Understand their Children's Homework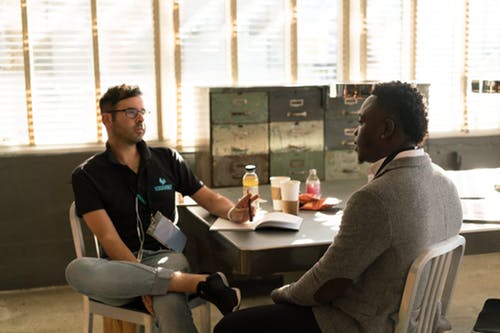 Parents in the UK have been hiring private tutors for them at charges of 40 Euros per hour, in order to understand their children's homework. It has been found in a survey conducted by London tutoring agency, Tutor House, on 2500 parents, that more than two-third of the parents fail to understand the school work of their children. Parents are also worried that they may be acting as an obstacle in their children's progress by helping them.
Alex Dyer, the founder of Tutor House has believed that one of the main reasons for families to hire a tutor is the constantly changing curriculum at regular intervals which makes it difficult for parents to help their children in their homework satisfactorily. This has resulted in an increase in the demand for private tutors for school going students. In July 2018, an education charity, The Sutton Trust published a survey which showed 27 percent of the parents demand for a home or private tuition in England or Wales. And in London, this number has touched 41 percent which is mainly due to the high pressure for exam performance, need for 360 feedback, and the increasing competition for secondary schools. The parent tuition sessions would either be conducted online or face-to-face, and the subjects covered under this include Maths, English, Geography, and Science.
In the year 2015, tougher GCSEs were introduced in the UK because Britain lacked the desired level of achievement due to a decline in the GCSEs value. And about one-fifth of people who responded to the Tutor House survey admitted that they find it difficult to help their children with new terminology. Also, a lot of parents admitted that they failed to understand the new teaching methods. And the lack of communication of parents with other parents is also contributing to a growing demand for parent tutoring. Similar to the demand for a private SAT teacher in the UK, the popularity of parent tutoring has also been increasing on a large scale which has changed the dynamics of a home as well as private tutoring services.
The New ZRO Performance Energy Drink From Ignite International Secures Worldwide Distribution With Vitamin Shoppe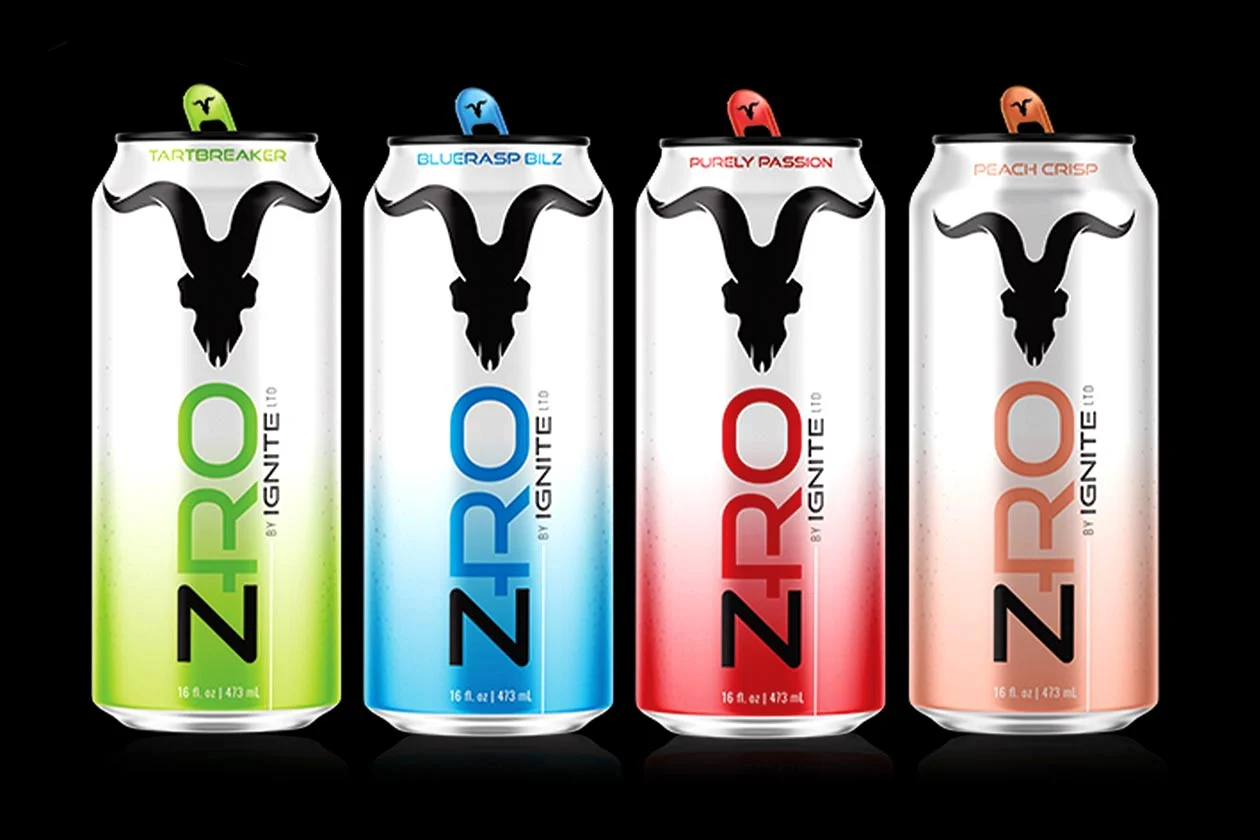 The newest major player to disrupt the performance energy drink space is Ignite International's debut energy-drink, the ZRO.
In a monster new partnership, Vitamin Shoppe is carrying the neophyte performance beverage across it 780 physical stores and online.
What Makes The ZRO Special?
Designed for consumers who want to live life to the fullest, without sacrificing quality or performance, Ignite ZRO products were engineered to deliver the upmost in performance, taste, sustained energy, and mental clarity.
Driving these benefits are the ZRO's active nootropic ingredients, that are proven to provide long lasting improvement in mood, clarity, and cognitive performance.
Ignite's ZRO is available in four signature flavors, such as TartBreaker, BlueRasp Bilz, Purely Passion and Peach Crisp, to cater to every taste.
Furthermore, the ZRO line is consistent with Ignite International's holistic and unifying mission of providing next generation, best in class products at affordable, accessible prices.
With market leading products stretching from Cannabis to CBD to fitness apparel, the ZRO performance drink adds one more lifestyle vertical in which Ignite has aced its mission, extended the arc of its paradigm shift, and is primed to capture record market share.
To that end, it is no surprise that each of Ignite's new product lines have been backed by a huge and loyal following, including many major celebrities and influencers around the globe, all of whom know to expect only the best form Ignite International. We can expect none less from Ignite's newest offering in the ZRO, piggybacking not only off Ignite's track record but also the weight of the Vitamin Shoppe brand.
For more information on both the ZRO as well as Ignite's forthcoming product launches, please visit www.ignite.co