Parents are Hiring Private Tutors to Understand their Children's Homework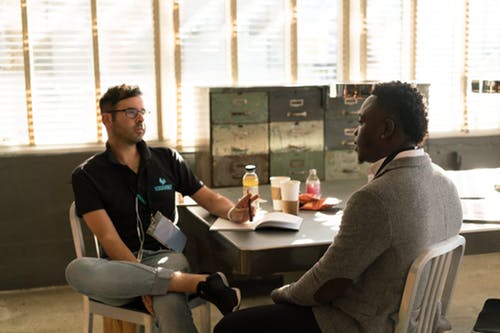 Parents in the UK have been hiring private tutors for them at charges of 40 Euros per hour, in order to understand their children's homework. It has been found in a survey conducted by London tutoring agency, Tutor House, on 2500 parents, that more than two-third of the parents fail to understand the school work of their children. Parents are also worried that they may be acting as an obstacle in their children's progress by helping them.
Alex Dyer, the founder of Tutor House has believed that one of the main reasons for families to hire a tutor is the constantly changing curriculum at regular intervals which makes it difficult for parents to help their children in their homework satisfactorily. This has resulted in an increase in the demand for private tutors for school going students. In July 2018, an education charity, The Sutton Trust published a survey which showed 27 percent of the parents demand for a home or private tuition in England or Wales. And in London, this number has touched 41 percent which is mainly due to the high pressure for exam performance, need for 360 feedback, and the increasing competition for secondary schools. The parent tuition sessions would either be conducted online or face-to-face, and the subjects covered under this include Maths, English, Geography, and Science.
In the year 2015, tougher GCSEs were introduced in the UK because Britain lacked the desired level of achievement due to a decline in the GCSEs value. And about one-fifth of people who responded to the Tutor House survey admitted that they find it difficult to help their children with new terminology. Also, a lot of parents admitted that they failed to understand the new teaching methods. And the lack of communication of parents with other parents is also contributing to a growing demand for parent tutoring. Similar to the demand for a private SAT teacher in the UK, the popularity of parent tutoring has also been increasing on a large scale which has changed the dynamics of a home as well as private tutoring services.
Asbestos Exposure is Leading People to avail Mesothelioma Claims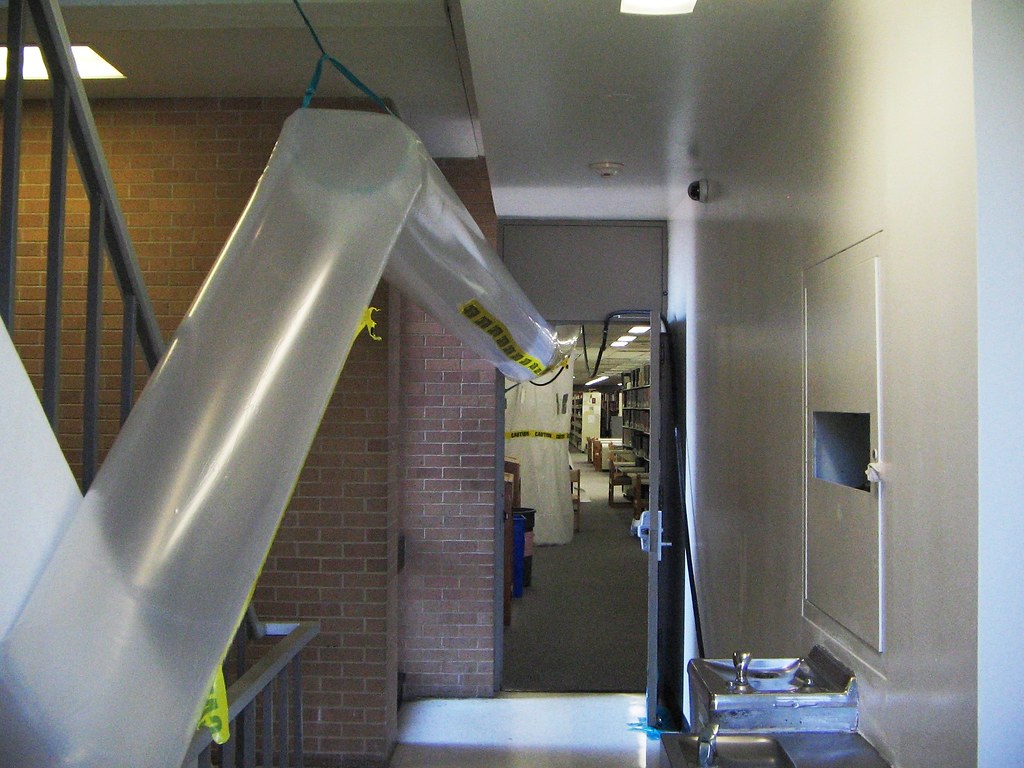 Each year, more than 3,000 people are being diagnosed with mesothelioma. It is affecting some people due to long or short exposure to the asbestos mineral. Asbestos is a mineral that is widely used in industries for different purposes. Mostly the people working in the industries are susceptible to asbestos exposure and they are allowed to get compensation over this disease. Mesothelioma is lung cancer that is caused by the naturally occurring asbestos mineral.
Many asbestos victims are filing claims through Goldberg, Persky & White P.C. which is a law firm and has helped many mesothelioma patients to get claims to cover their medical expenses. The law firm works on behalf of the mesothelioma victims and fights legally to provide the rights to the asbestos victims.
Many countries have allowed asbestos-exposed people to claim compensation because this mineral can be present in the air and could be inhaled without knowing its effects. So the law firms are helping the patients to get financial help from the authorities.
The mesothelioma lawyers are the expert individuals that are representing thousands of mesothelioma, lung cancer and asbestosis victims nationwide.
The dedicated paralegals and attorneys are giving victims' cases the time and attention they deserve. By seeing the situations of the patients, mesothelioma lawyers are getting paid only after the claims are transferred to the patients. The qualified mesothelioma lawyers are using all the necessary resources and materials to construct a strong and concise case.