Airfares Rise Owing to the Busy Travel Season Ahead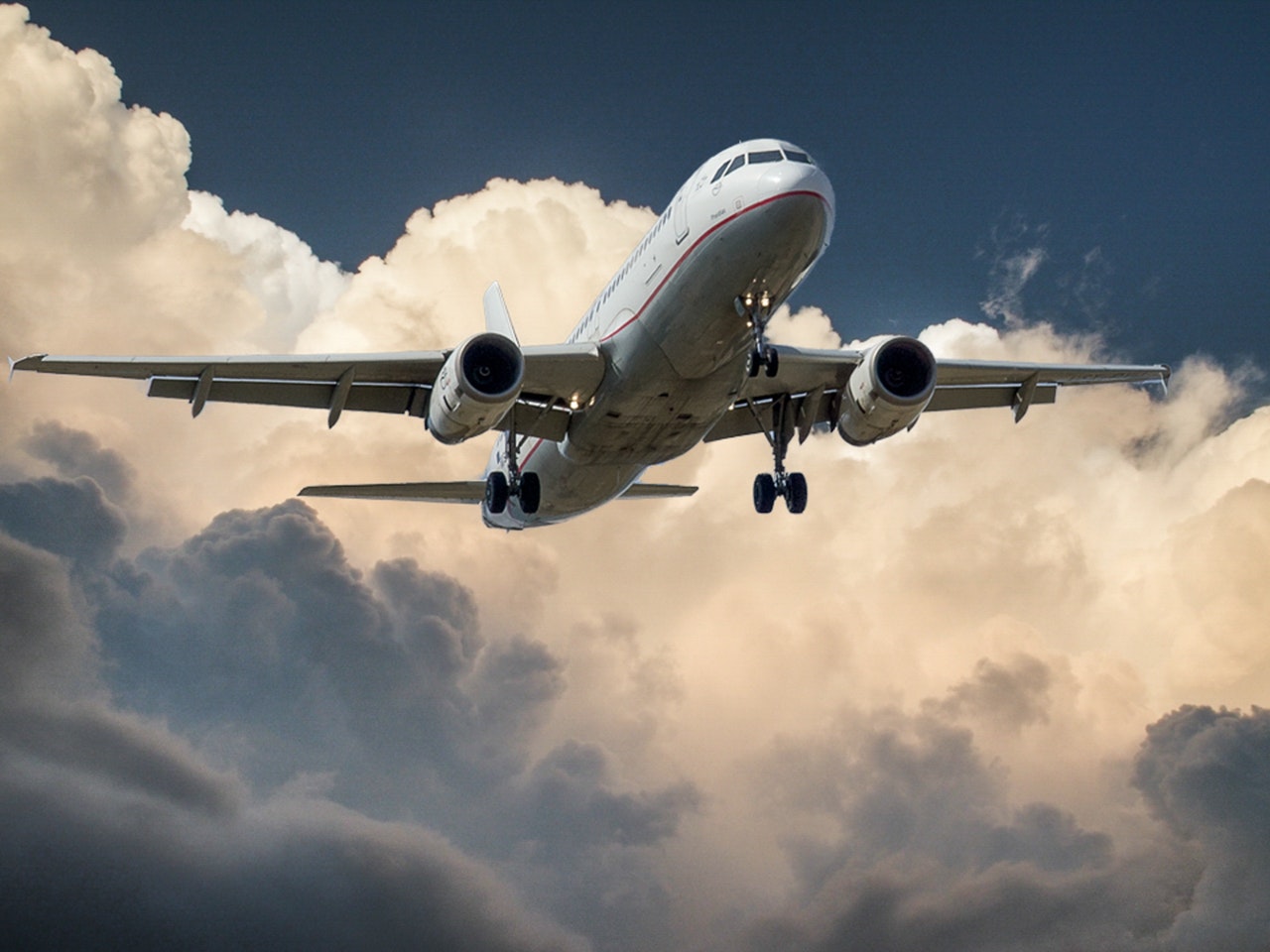 U.S. Airfares have risen up by now. Southwest Airlines, which has been hugely popular for resisting the rise in prices, have also increased the prices of 180,000 individual fares by $5 few days back. And this is the case with a lot of U.S. routes, for which there has been a hike of $5 earlier this week.
The hike by Southwest Airlines came as a shock to many. The airline analyst of J.P Morgan, Jamie Baker, shared, "We've never met a Southwest-blessed fare increase that didn't ultimately stick at the industry level. Extensive matching has already occurred, including at Alaska, Delta and United."
With the travel fares rising, companies are facing huge profits because this is a very busy travel season. People have not yet succumbed to the rise of fares, giving the companies a huge chance to make big. In addition to the companies, people are also finding great online travel business opportunity through the airlines industry as travel agents.
Hopper, a popular travel website that tracks airfares, predicted the average domestic round trip ticket to rise from $229 in April to $240 by June. Though the prices are rising, the overall airfare is still low as compared to the prices few years ago. And that has been providing people with major relief. Some major reasons that can be attributed to low prices over the years are intensive competition and expansion of ultra low cost carriers.
Meathead Movers Announces a Raise in its Entry Level Pay to $15 per Hour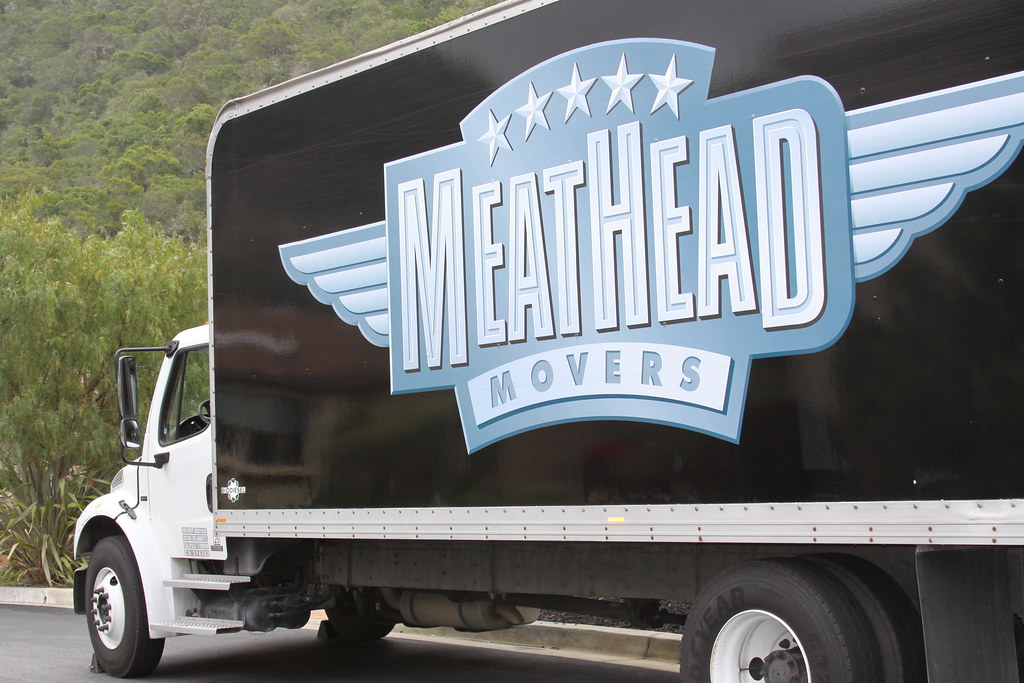 Meathead Movers, a San Luis Obispo-based moving company, has taken a decision to increase the entry level pay for all movers and packers. The company has announced its move after taking into consideration the struggles of student-athletes who work as movers for Meathead. In the 22-year history, this is the highest raise ($3 per hour) that has been witnessed by its employees. This move would not only encourage more student-athletes to join Meathead movers, but would also provide more employment opportunities for them. But the raise for the Fresno location will be in the paychecks of 70 out of the total 80 employees.
Aaron Steed, CEO of Meathead Movers, has said that it was a subject of worry for the company as its student employees had been having a tough time meeting their ends meet due to the high cost of living. In order to find the optimal solution to this problem, they decided to figure out the ways to make money without disturbing the schedules of athletes. He said that raising the pay was the possible solution to ensure stability in the lives of student-athletes. Along with the pay-rise of employees, Meathead Movers is also planning to introduce around 200 employees in its five branches before the commencement of its busy season. Similar to this company, Phoenix Movers has also made its name for updating its policies for the welfare of its employees.
Meathead Movers, who currently has over 700 employees, handles more than 20,000 local movers per annum. This is what makes it the largest independent moving company. According to Steed, after this pay raise move, more student-athletes would show their interest for movers and packers service. He also hints about the future target of the company to emerge as the highest earning company due to the highest ability of its employees.