Airfares Rise Owing to the Busy Travel Season Ahead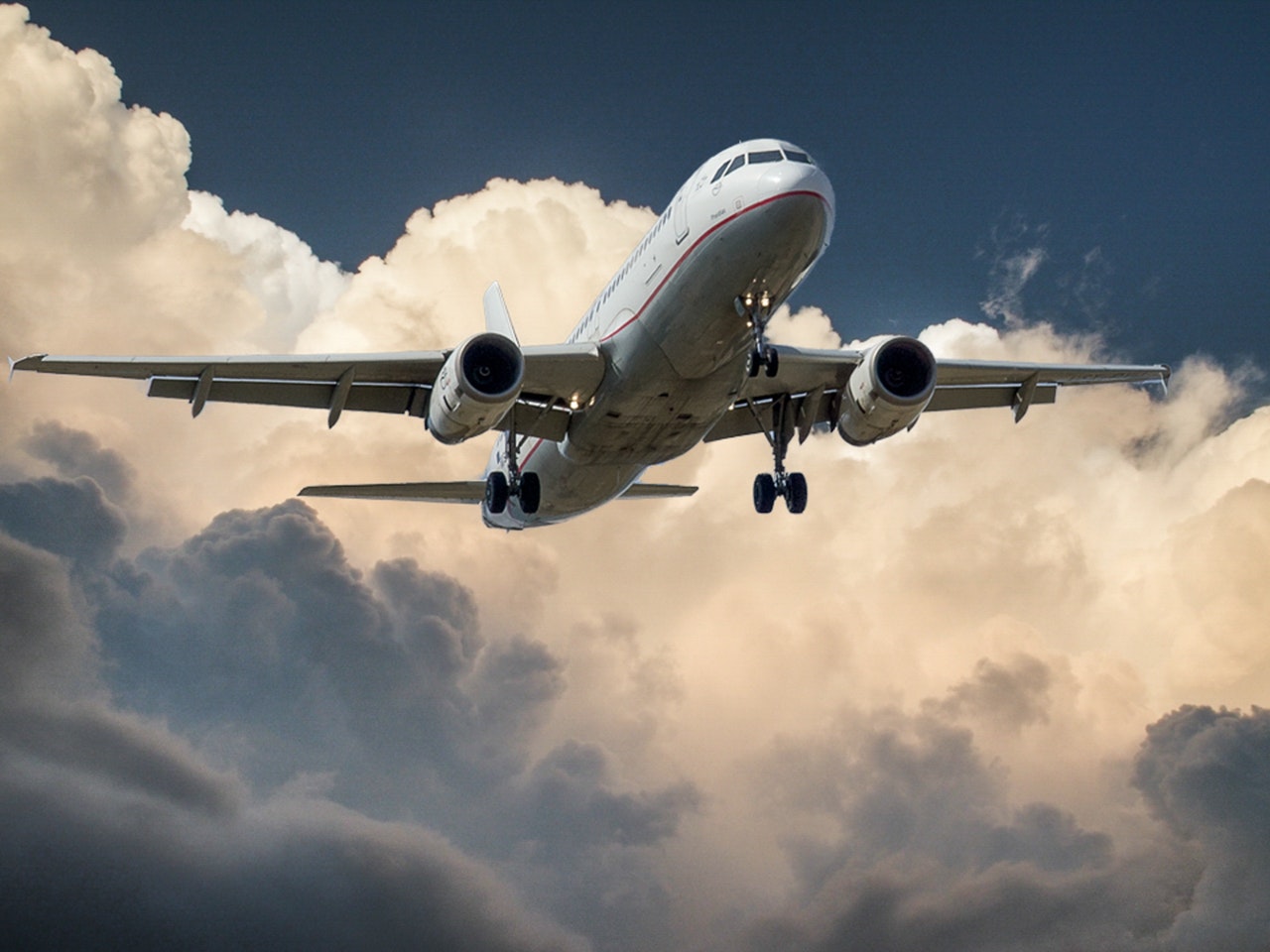 U.S. Airfares have risen up by now. Southwest Airlines, which has been hugely popular for resisting the rise in prices, have also increased the prices of 180,000 individual fares by $5 few days back. And this is the case with a lot of U.S. routes, for which there has been a hike of $5 earlier this week.
The hike by Southwest Airlines came as a shock to many. The airline analyst of J.P Morgan, Jamie Baker, shared, "We've never met a Southwest-blessed fare increase that didn't ultimately stick at the industry level. Extensive matching has already occurred, including at Alaska, Delta and United."
With the travel fares rising, companies are facing huge profits because this is a very busy travel season. People have not yet succumbed to the rise of fares, giving the companies a huge chance to make big. In addition to the companies, people are also finding great online travel business opportunity through the airlines industry as travel agents.
Hopper, a popular travel website that tracks airfares, predicted the average domestic round trip ticket to rise from $229 in April to $240 by June. Though the prices are rising, the overall airfare is still low as compared to the prices few years ago. And that has been providing people with major relief. Some major reasons that can be attributed to low prices over the years are intensive competition and expansion of ultra low cost carriers.
The New ZRO Performance Energy Drink From Ignite International Secures Worldwide Distribution With Vitamin Shoppe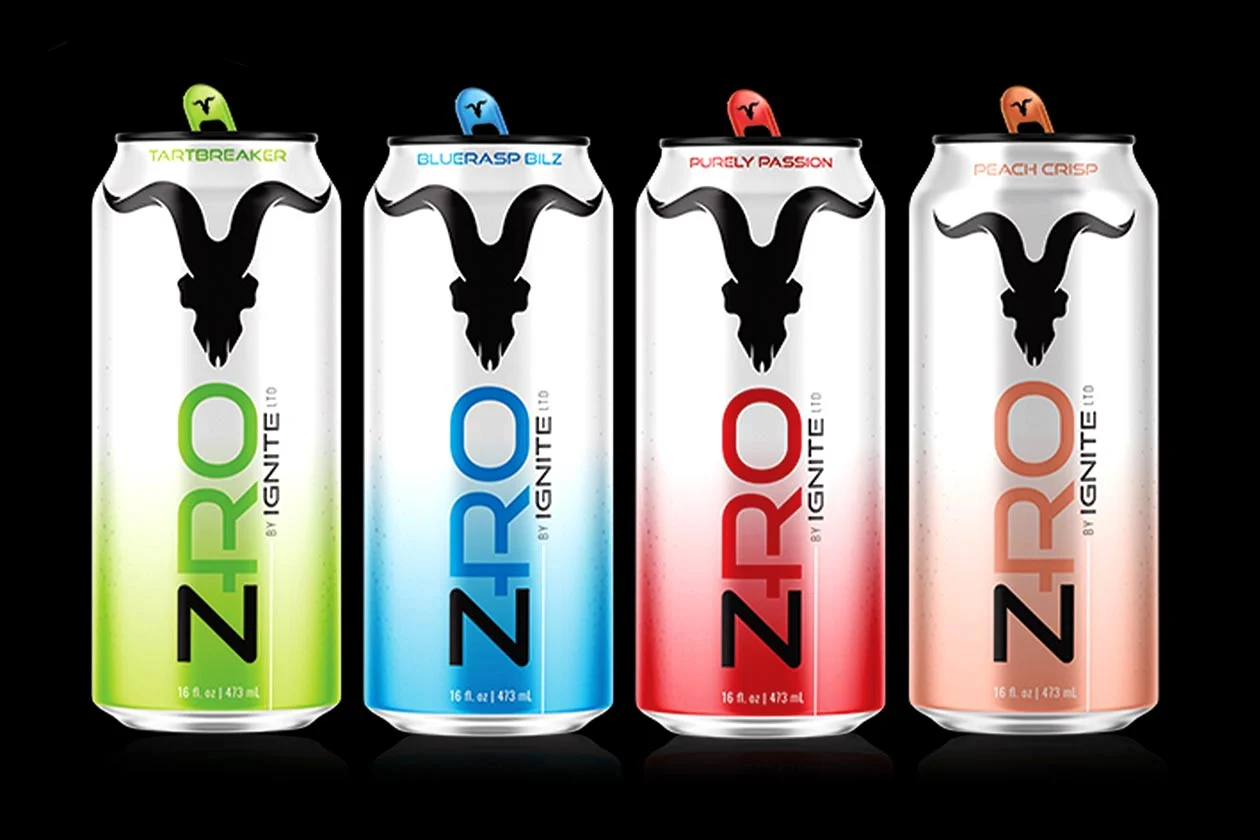 The newest major player to disrupt the performance energy drink space is Ignite International's debut energy-drink, the ZRO.
In a monster new partnership, Vitamin Shoppe is carrying the neophyte performance beverage across it 780 physical stores and online.
What Makes The ZRO Special?
Designed for consumers who want to live life to the fullest, without sacrificing quality or performance, Ignite ZRO products were engineered to deliver the upmost in performance, taste, sustained energy, and mental clarity.
Driving these benefits are the ZRO's active nootropic ingredients, that are proven to provide long lasting improvement in mood, clarity, and cognitive performance.
Ignite's ZRO is available in four signature flavors, such as TartBreaker, BlueRasp Bilz, Purely Passion and Peach Crisp, to cater to every taste.
Furthermore, the ZRO line is consistent with Ignite International's holistic and unifying mission of providing next generation, best in class products at affordable, accessible prices.
With market leading products stretching from Cannabis to CBD to fitness apparel, the ZRO performance drink adds one more lifestyle vertical in which Ignite has aced its mission, extended the arc of its paradigm shift, and is primed to capture record market share.
To that end, it is no surprise that each of Ignite's new product lines have been backed by a huge and loyal following, including many major celebrities and influencers around the globe, all of whom know to expect only the best form Ignite International. We can expect none less from Ignite's newest offering in the ZRO, piggybacking not only off Ignite's track record but also the weight of the Vitamin Shoppe brand.
For more information on both the ZRO as well as Ignite's forthcoming product launches, please visit www.ignite.co