SBI cuts Home Loan Rates for the 2nd Time in a Month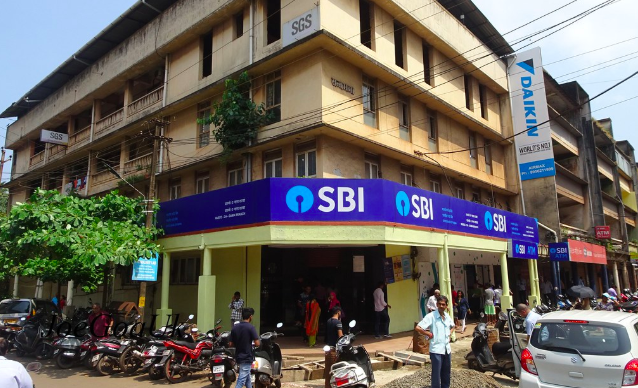 INDIA – On 10th April last month, SBI reduced the home loan rates. Within a month to that, on 10th May, it again slashed the loan rates.
State Bank of India is the largest lender of the country. This time, it has reduced the MCLR (Marginal Cost of Funds Based Lending Rate) by 5%. It helped bringing down the home loan interest rate for all its borrowers. Earlier, the 1 year MCLR was 8.50%. With the rate cut on 10th May, the overall 1 year MCLR has reduced to 8.45% per annum. In addition, interest rates of all other loans linked to MCLR will also be reduced by 5 basis points.
On 10th April last month, SBI announced the monetary policy, where it cut MCLR by 5 points. The interest rate on home loans up to Rs. 30 Lakhs was also reduced previously by 10 basis points. As per the SBI claims, it has around 34% of market share in the home loans and auto loans. And with the back to back rate cuts by RBI, that occurred in February and April, the repo rate has today reached at 6%.
While these interest rates are decreasing in India, allowing more and more borrowers to take loans easily, several companies in UK are also offering Payday Loans up to £5000 for similar purposes to allow people curb their financial troubles. The norm of Payday loans is becoming heavily common in these countries. And it would just be a matter of time when this loan trend will gain on India as well.
Meathead Movers Announces a Raise in its Entry Level Pay to $15 per Hour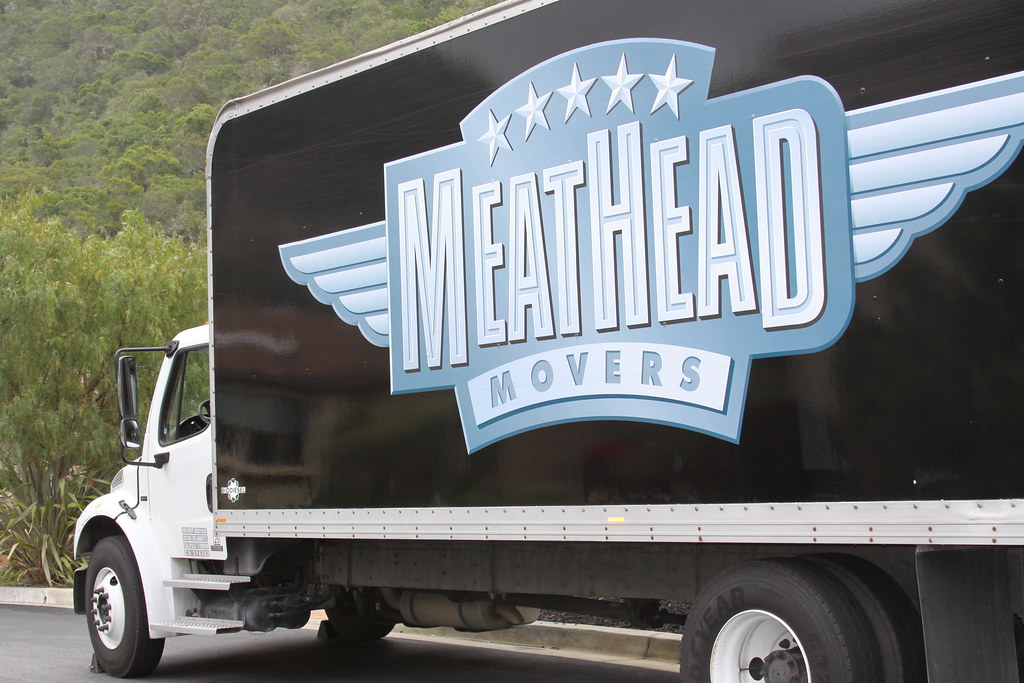 Meathead Movers, a San Luis Obispo-based moving company, has taken a decision to increase the entry level pay for all movers and packers. The company has announced its move after taking into consideration the struggles of student-athletes who work as movers for Meathead. In the 22-year history, this is the highest raise ($3 per hour) that has been witnessed by its employees. This move would not only encourage more student-athletes to join Meathead movers, but would also provide more employment opportunities for them. But the raise for the Fresno location will be in the paychecks of 70 out of the total 80 employees.
Aaron Steed, CEO of Meathead Movers, has said that it was a subject of worry for the company as its student employees had been having a tough time meeting their ends meet due to the high cost of living. In order to find the optimal solution to this problem, they decided to figure out the ways to make money without disturbing the schedules of athletes. He said that raising the pay was the possible solution to ensure stability in the lives of student-athletes. Along with the pay-rise of employees, Meathead Movers is also planning to introduce around 200 employees in its five branches before the commencement of its busy season. Similar to this company, Phoenix Movers has also made its name for updating its policies for the welfare of its employees.
Meathead Movers, who currently has over 700 employees, handles more than 20,000 local movers per annum. This is what makes it the largest independent moving company. According to Steed, after this pay raise move, more student-athletes would show their interest for movers and packers service. He also hints about the future target of the company to emerge as the highest earning company due to the highest ability of its employees.