SBI cuts Home Loan Rates for the 2nd Time in a Month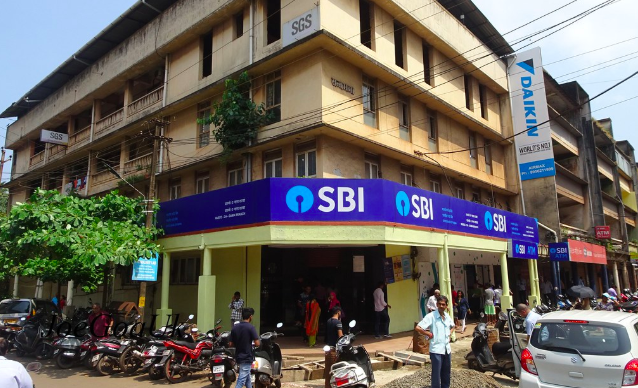 INDIA – On 10th April last month, SBI reduced the home loan rates. Within a month to that, on 10th May, it again slashed the loan rates.
State Bank of India is the largest lender of the country. This time, it has reduced the MCLR (Marginal Cost of Funds Based Lending Rate) by 5%. It helped bringing down the home loan interest rate for all its borrowers. Earlier, the 1 year MCLR was 8.50%. With the rate cut on 10th May, the overall 1 year MCLR has reduced to 8.45% per annum. In addition, interest rates of all other loans linked to MCLR will also be reduced by 5 basis points.
On 10th April last month, SBI announced the monetary policy, where it cut MCLR by 5 points. The interest rate on home loans up to Rs. 30 Lakhs was also reduced previously by 10 basis points. As per the SBI claims, it has around 34% of market share in the home loans and auto loans. And with the back to back rate cuts by RBI, that occurred in February and April, the repo rate has today reached at 6%.
While these interest rates are decreasing in India, allowing more and more borrowers to take loans easily, several companies in UK are also offering Payday Loans up to £5000 for similar purposes to allow people curb their financial troubles. The norm of Payday loans is becoming heavily common in these countries. And it would just be a matter of time when this loan trend will gain on India as well.
North Carolina to Target Robocalls and Scammers With Penalties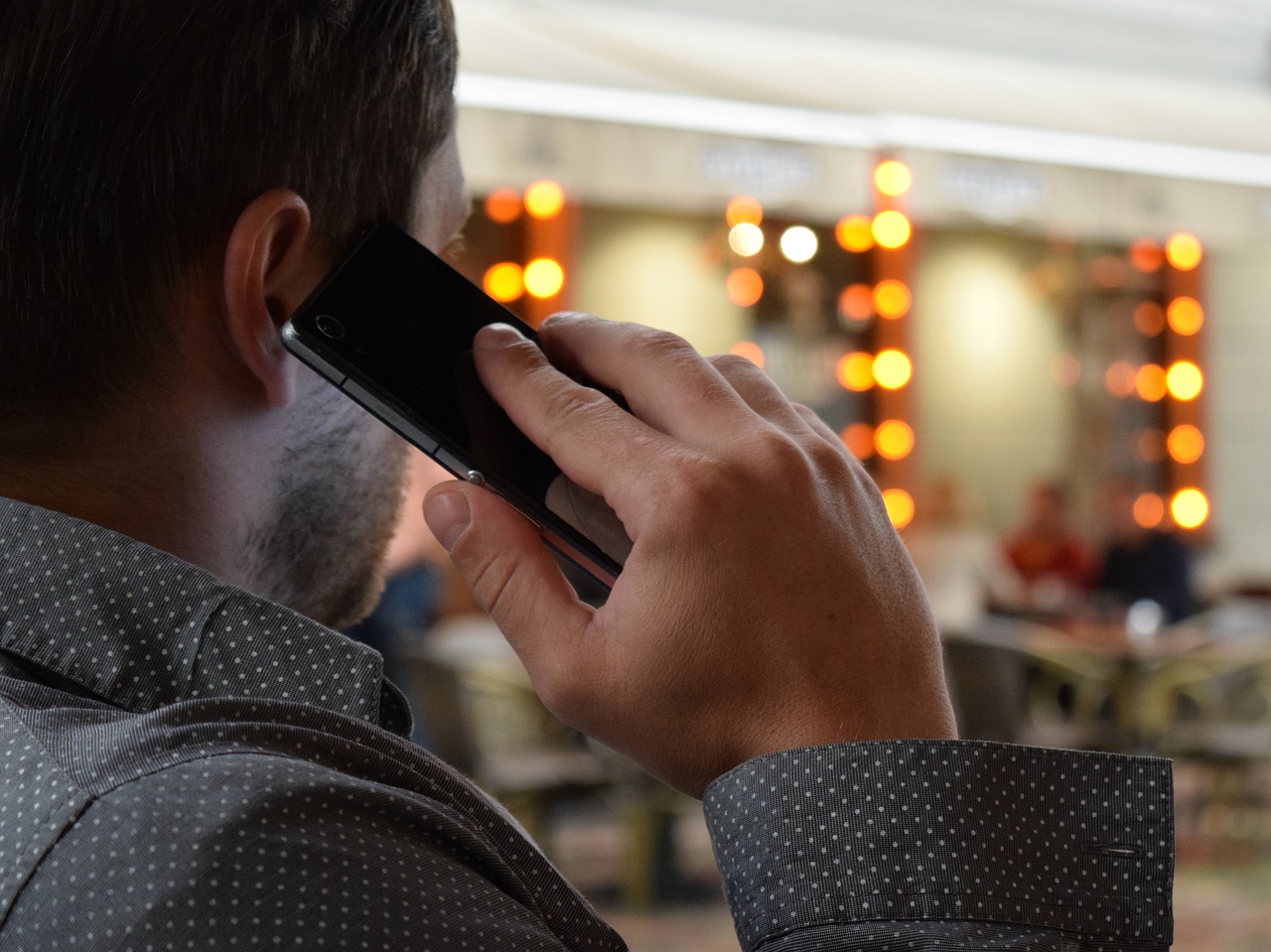 Phone prankers usually mask their real number to pass robocalls to consumers. To take action against them, North Carolina lawmakers passed legislation on Monday to make it mandatory for callers to use their real name and number of the business they are representing. The legislation bill passed by 45-0 in the state senate. It was passed by the House last month and now it is waiting for the sign of Gov. Roy Cooper.
Telephone scammers usually block or trick caller ID to send spam calls to people. They make their calls in such a format that they are from a local number or from a family member. When the bill will be signed by the state Governor, people who do so will be fined up to $5,000.
Federal law has already declared the practice of using fake numbers illegal in all states. But this bill will give states' authority an extra power to go after the scammers. The bill also would apply on fake messages and mobile posts.
Consumers can also enroll with the Federal Trade Commission's Do Not Call Registry, which stops companies to send telemarketing sales calls to the consumers. And if they violate the regulation, consumers can complain against them. Alternatively, consumers can detect the identity of spammers with the use of Glasscaller that identifies the suspicious caller.
Tim Moore sponsored the bill in State House Speaker, and said that these fake and robocalls are at a top concern for his constituents. When he went out campaigning last year, he heard about more people getting scammed phone calls.