SBI cuts Home Loan Rates for the 2nd Time in a Month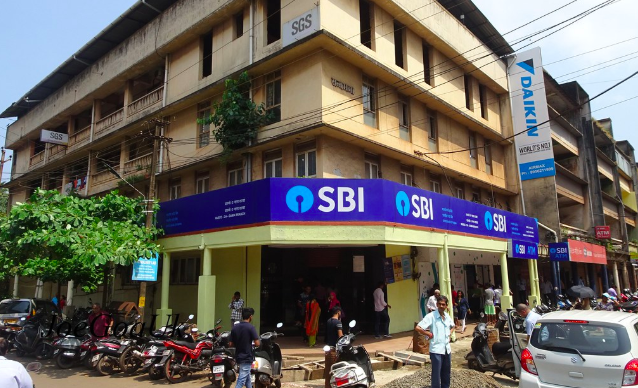 INDIA – On 10th April last month, SBI reduced the home loan rates. Within a month to that, on 10th May, it again slashed the loan rates.
State Bank of India is the largest lender of the country. This time, it has reduced the MCLR (Marginal Cost of Funds Based Lending Rate) by 5%. It helped bringing down the home loan interest rate for all its borrowers. Earlier, the 1 year MCLR was 8.50%. With the rate cut on 10th May, the overall 1 year MCLR has reduced to 8.45% per annum. In addition, interest rates of all other loans linked to MCLR will also be reduced by 5 basis points.
On 10th April last month, SBI announced the monetary policy, where it cut MCLR by 5 points. The interest rate on home loans up to Rs. 30 Lakhs was also reduced previously by 10 basis points. As per the SBI claims, it has around 34% of market share in the home loans and auto loans. And with the back to back rate cuts by RBI, that occurred in February and April, the repo rate has today reached at 6%.
While these interest rates are decreasing in India, allowing more and more borrowers to take loans easily, several companies in UK are also offering Payday Loans up to £5000 for similar purposes to allow people curb their financial troubles. The norm of Payday loans is becoming heavily common in these countries. And it would just be a matter of time when this loan trend will gain on India as well.
Your 101 Guide to Support Incarcerated Women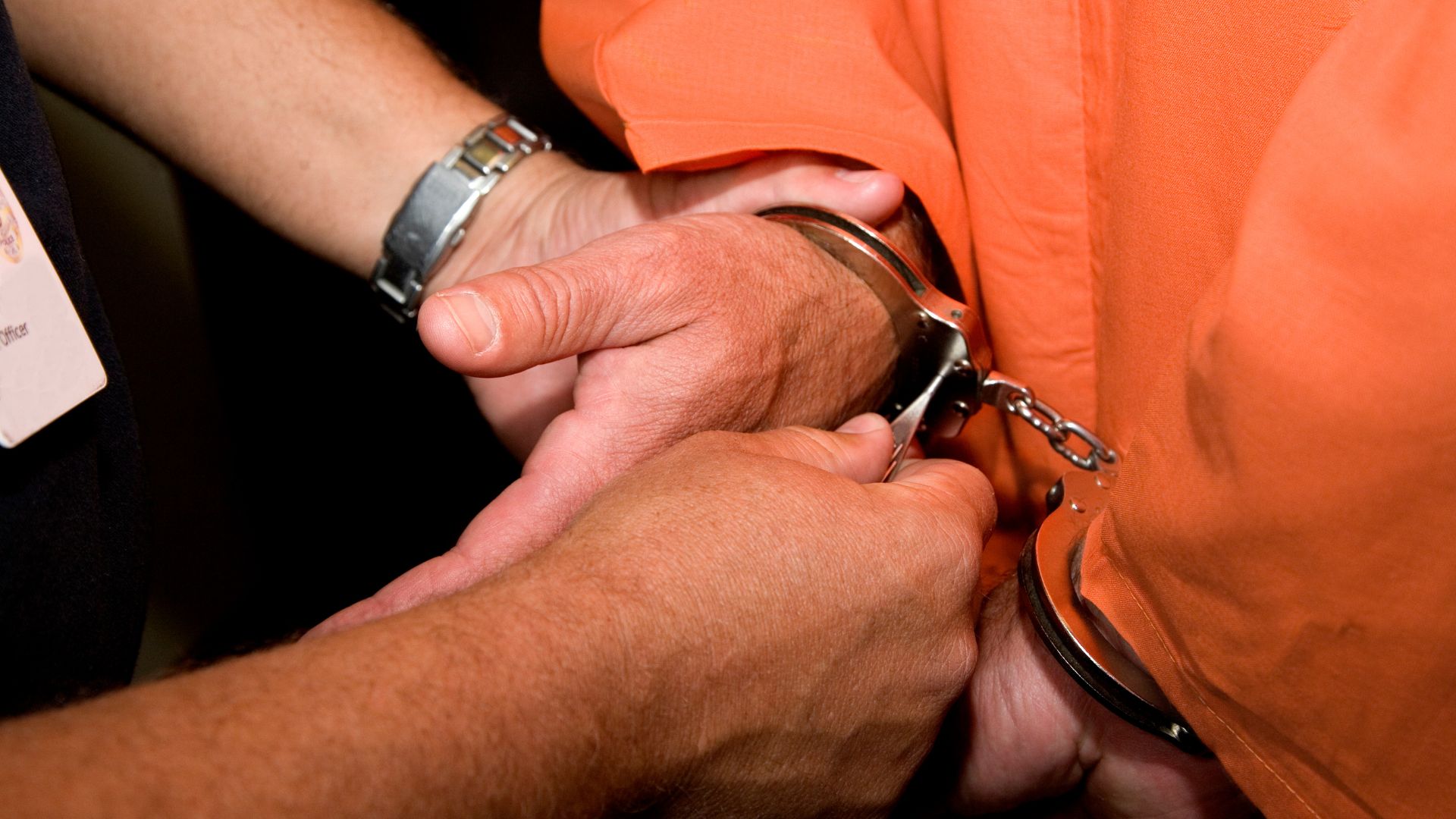 Since the show 'Orange is the New Black' was released to the public, many people have been given an insight into what happens in prison life. And even though the characters might be fictitious, the happenings that go on within prisons are a complete replica of what actually happens in real-life prisons. 
Scarcity of hygiene products, pregnancy issues, poorly funded libraries, and lack of support from families and others regarding their cases is a nightmare that female inmates have to deal with every day. And women of color, LGBTQ+ inmates, and other inmates with disabilities tend to face the worse of these problems. 
So if you are disturbed by any of these occurrences that happen, you should know that there are a few ways you can help these women and reduce the number of issues they have to deal with. 
Physical Healthcare Approach 
For example, there are a few organizations you could approach. The American Civil Liberties Union is actively working to secure the rights to abortion, medical care, and healthy labor for pregnant inmates. The Minnesota Doula Project is a national prison training event that offers insight into smooth and healthy birth experiences. 
Legal Approach 
Suppose you want to provide female inmates with legal assistance. In that case, Northwestern University's legal department tends to operate a program that deals with wrongfully convicted women in prison, and their Women's Project highlights the ways women are often at a disadvantage when they are investigated or questioned in court. 
Donating Approach 
There are actually a number of organizations that work in order to gather many reading resources for women in prison. For example, Chicago Books to Women in Prison is an organization that takes book requests from women it services. Their website offers information on how you can donate books, including an Amazon wishlist that outlines current requests from the inmates and even helps in hosting your own volunteering and book drive. 
There are also additional contributions being made by business leaders such as Jamila Davis – a highly acclaimed African American entrepreneur, educator, motivational speaker, author, and prison reform activist. She is also the CEO of Black Women's Lives Matter and the VIP Online Academy. 
While being in prison, she developed a self-help curriculum designed to enable incarcerated women to heal, recognize their potential and gain the ability to achieve their life goals. Seeing how successful her venture became, many other prison systems eventually adopted the curriculum throughout the United States. 
After leaving prison, she worked with her mother to establish Voices International Publications – a publishing company that produces books to inspire incarcerated women to make the most out of what they have. 
Moreover, she also co-founded Women Over Incarcerated, which is an advocacy group that fights sentence reforms for non-violent female federal offenders. Today, she is creating programs that are helping at-risk students to avoid prison, and using the formula she created through her research, she is now serving as a professor at the Seton Hall University and a researcher at Yale University. And she is also the CEO of Black Women's Lives Matter, a non-profit organization that is set up to celebrate, highlight and give resources to black women.