Small Businesses Raise Voice Against Clydesdale Bank for Misrepresentation over Fixed-Rate Loans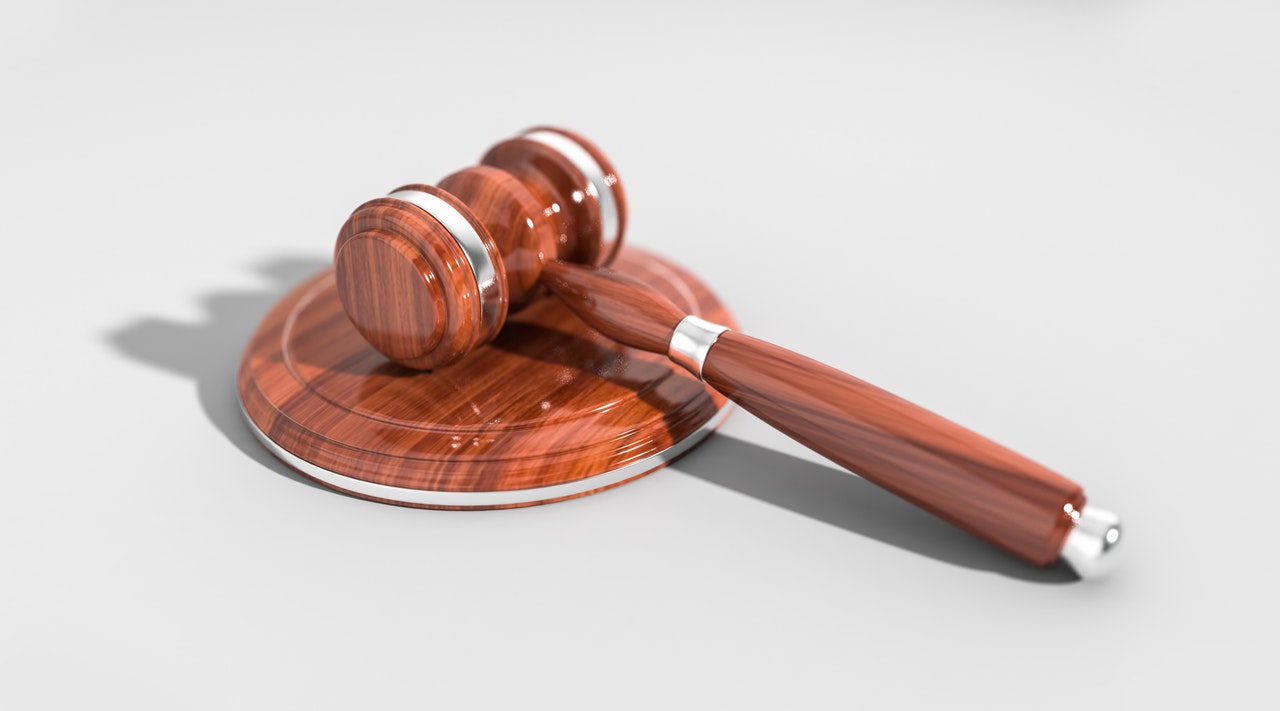 LONDON – A group of small businesses has been suing Clydesdale bank as well as its former owner National Australia Bank for alleged misrepresentation over small business loans. The lawsuit filed by small businesses highlighted that banks raised the interest rate on fixed-rate loans by hidden margins. While representing the group, RGL Management allegedly stated that banks have been facing deceit, misrepresentation, and breach of contract by banks.
A total of 140 small businesses comprising 2,000 small companies issued the first claim against the banks. However, the legal claim doesn't carry any value. On behalf of small businesses, RGL Management has brought complex lawsuits against banks. Augusta Ventures, a litigation funder has been supporting the lawsuit against Clydesdale bank. Many litigation funders have been fighting for bank disputes on the condition of some part of compensation if they manage to win at trial.
Bad credit small business loans have been on the rise as there are plenty of options available to get loans for small businesses. Also, the affordable interest rates make it possible to get a loan on easy terms. Apart from banks, many online sources are offering small business loans even to the entities with bad credit.
Garbhan Shanks of Michelmores LLP, the law firm which represents RGL, has said that it is hopeful to get a substantial amount of compensation for their first multi-party claim against banks. However, CYBG, the owner of Clydesdale and Yorkshire bank said that it will respond to any claim against its banks on a strong term after analyzing it thoroughly.
Top 5 Countries for Free Higher Education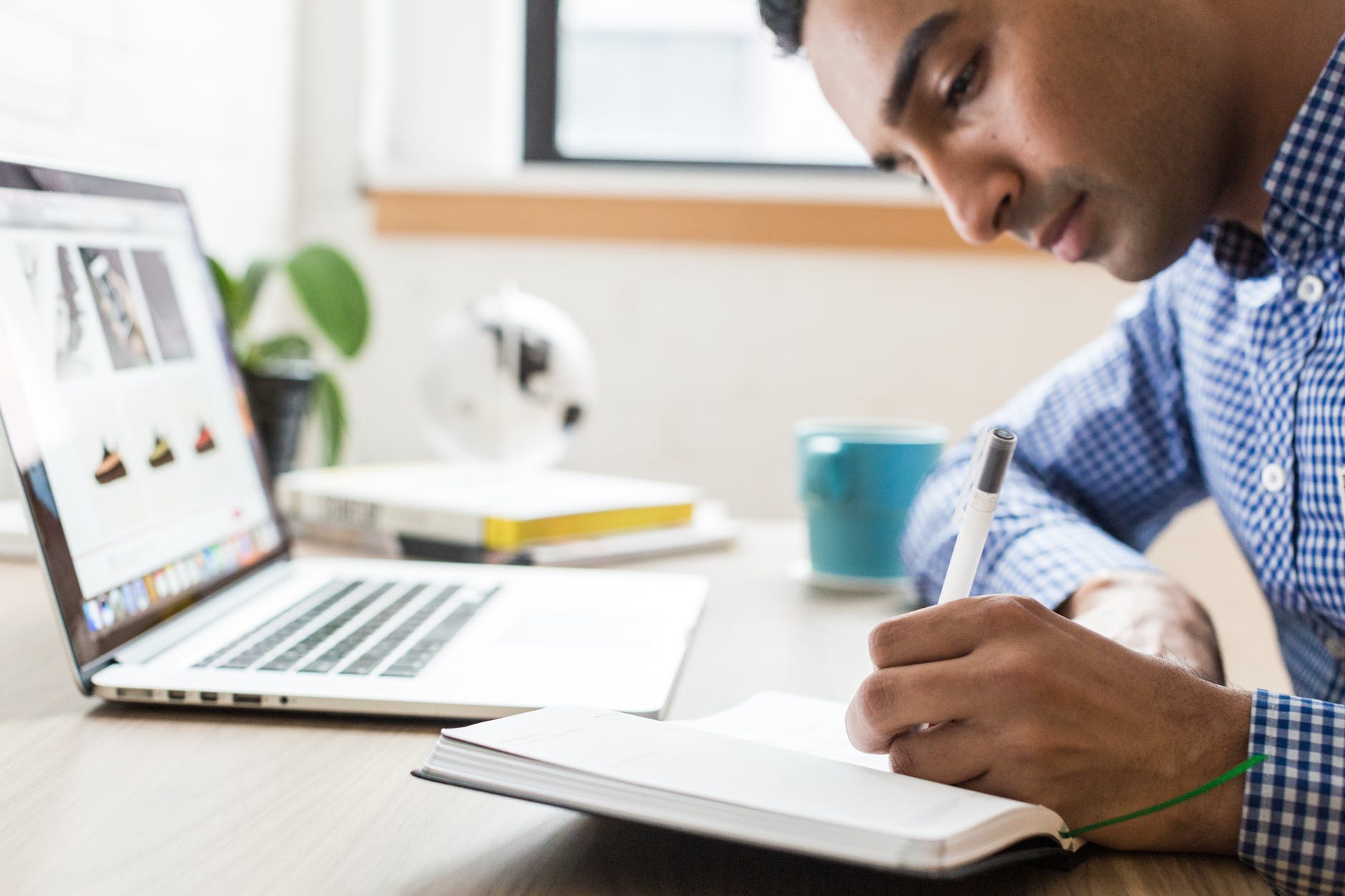 In this growing era of competitiveness, higher education is becoming a necessity for every individual. Without proper higher education, the opportunities to get hired for jobs are getting thinner. No matter the caste or creed, education is considered to be the basic right of every individual by international organizations such as the United Nations. 
Although the cost of higher education is skyrocketing due to its rising demand, there are some countries that offer free education that translates into a valuable degree. These countries are a gateway for smart people who have fewer resources and opportunities. Most of the Central and Eastern European countries invest heavily to ensure the provision of free higher education.
1. Germany 
Germany is one of the most important countries of Europe, that has time and again saved many other European nations from defaulting. In 2014, the government of Germany abolished any fee for higher education in the public universities of its 16 states.
Most of these German universities offer German as well as English courses to accommodate foreign students. Within a short span of 8 years, it has become a student's best choice to attain free higher education. 
The technical, as well as the manufacturing industries of Germany are state-of-the-art. These industries provide numerous job opportunities right after graduation. 
2. Norway
If you are planning to study in Norway, you do not have to worry about the exorbitant tuition fee for higher education. Regardless of an individual's national identity, even the top-tier public universities of Norway do not charge any fee for higher education. The government takes care of the university expenses by collecting a heavy taxpayer fund.
From undergraduate to Doctoral degrees, Norway has to offer a wide range of academic principles. The only downside of pursuing higher education in Norway is that you will have to be proficient in the Norwegian language as most universities only offer programmes in the local language.
3. Sweden
The state-funded institutions of Sweden are all free of cost for all the EU residents. Additionally, Swedish universities pay for the expenses of students pursuing PhD for their research work. Other international students, non-residents of EU, are also eligible to get merit-based scholarships, funded by the Swedish government to attract smart people from around the world. Sweden is also surprisingly a frontrunner in the world of online gambling, with it being one of the best places to run an online casino from. An example of such an online gambling platform is bet777.
Stockholm University, Karolinska University and Uppsala University are among the most renowned universities for international students that offer free of cost education. 
4. Austria
One of the most lifestyle friendly countries in the world, Austria also has a free higher education system. Great minds, such as  Erwin Schrodinger and Sigmund Freud were the products of the Austrian education system. Offering a wide range of degrees in the most advanced programmes emerging in the academic fields around the world, Austrian higher education is well-known throughout Europe.
Owing to its being at the crossroads of European trade routes, the environment of Austria is friendly and supportive towards the foreigners. The cost of living is also affordable. The University of Innsbruck and University of Vienna are the most popular universities for foreign students in Austria.
5. Finland
Known as the happiest country in the world, Finland also offers free higher education in most of its public universities, regardless of nationality. Specifically the postgraduate and doctoral programmes are free of any cost. The ministry of Education of Finland funds the state-universities to maintain a high level of education without the collection of tuition fee, showcasing its quality nonetheless. 
The most renowned fields in Finnish Education system are Infrastructure, Design and Communications. University of Helsinki and Abo Akademi University are among the top universities of Finland for international students. The cost of living is affordable and the local Finnish population is accustomed to living among foreigners in peace.