Australians Need to Register Online to Visit Europe from 2021
Australian passport holders who want to travel to European countries falling in the Schengen Area would have to register online. From 2021, it will be mandatory for over 60+ countries including Australia, Canada, and the USA to ensure an online registration to visit Europe. The European Commission introduced a proposal in 2016 to establish a new scheme known as the European Travel Information and Authorization System (ETIAS) to improve the security of Schengen countries by strengthening the borders. Australian citizens above 18 years of age will have to pay a fees of 7 Euros to travel to a Schengen Area Country. They could stay there for a maximum of 90 days within six months.
Out of 26 total Schengen countries, 22 have been included in the European Union and it includes France, Australia, Switzerland, and Germany. Earlier announcement about the declaration of ETIAS – "a visa" confused online media as well as readers. However, after some time, the European Union said that ETIAS, which is a travel authorization, is not a visa and it is similar to Australian Electronic Travel Authority (ETA), the Canadian Electronic Travel Authorisation as well as the US Electronic System for Travel Authorisation (ESTA).
Obtaining an ETIAS authorization can be done by following a simple procedure and it requires very less amount of time. One can avail the authorization by filling a form in ten minutes and it will only require a valid travel document. According to the EU, with the help of ETIAS, it will be possible for people to travel to Schengen countries in Europe multiple times for a time-period of five years.
The New ZRO Performance Energy Drink From Ignite International Secures Worldwide Distribution With Vitamin Shoppe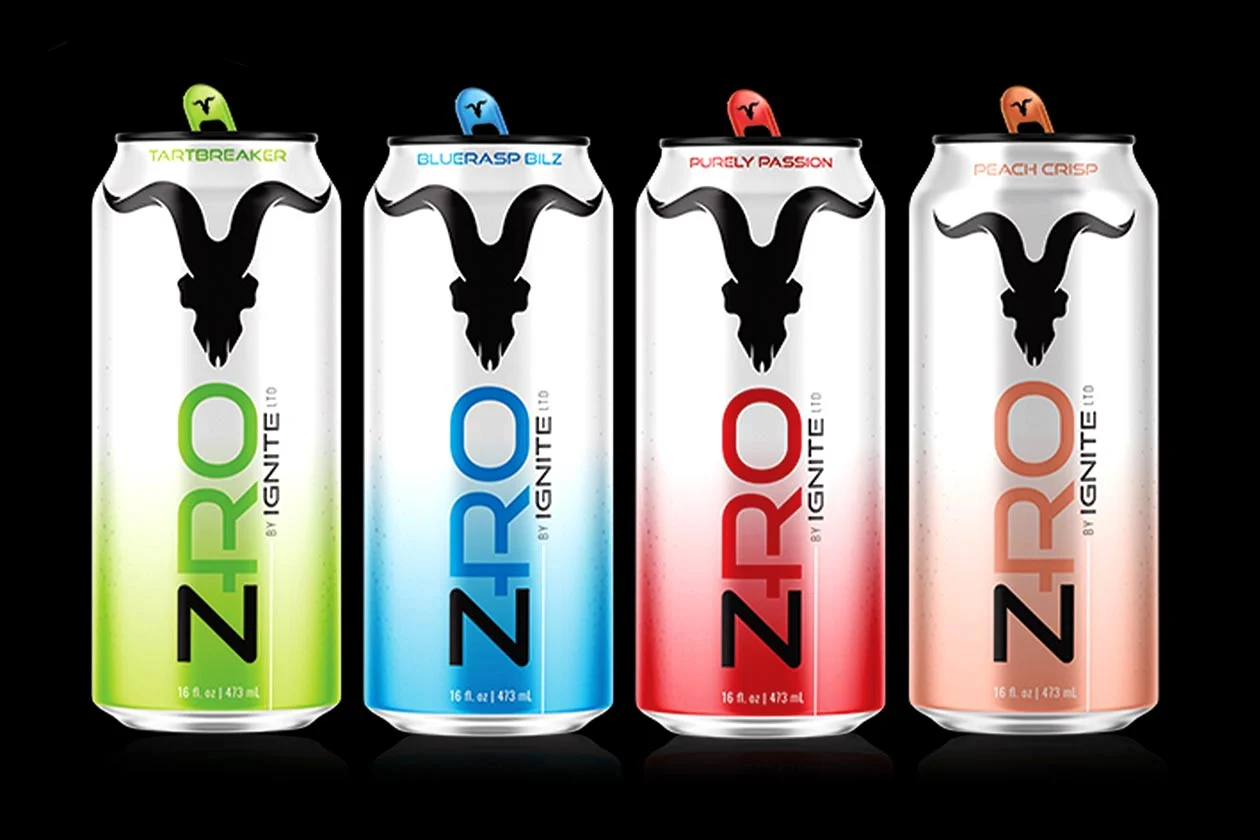 The newest major player to disrupt the performance energy drink space is Ignite International's debut energy-drink, the ZRO.
In a monster new partnership, Vitamin Shoppe is carrying the neophyte performance beverage across it 780 physical stores and online.
What Makes The ZRO Special?
Designed for consumers who want to live life to the fullest, without sacrificing quality or performance, Ignite ZRO products were engineered to deliver the upmost in performance, taste, sustained energy, and mental clarity.
Driving these benefits are the ZRO's active nootropic ingredients, that are proven to provide long lasting improvement in mood, clarity, and cognitive performance.
Ignite's ZRO is available in four signature flavors, such as TartBreaker, BlueRasp Bilz, Purely Passion and Peach Crisp, to cater to every taste.
Furthermore, the ZRO line is consistent with Ignite International's holistic and unifying mission of providing next generation, best in class products at affordable, accessible prices.
With market leading products stretching from Cannabis to CBD to fitness apparel, the ZRO performance drink adds one more lifestyle vertical in which Ignite has aced its mission, extended the arc of its paradigm shift, and is primed to capture record market share.
To that end, it is no surprise that each of Ignite's new product lines have been backed by a huge and loyal following, including many major celebrities and influencers around the globe, all of whom know to expect only the best form Ignite International. We can expect none less from Ignite's newest offering in the ZRO, piggybacking not only off Ignite's track record but also the weight of the Vitamin Shoppe brand.
For more information on both the ZRO as well as Ignite's forthcoming product launches, please visit www.ignite.co