Australians Need to Register Online to Visit Europe from 2021
Australian passport holders who want to travel to European countries falling in the Schengen Area would have to register online. From 2021, it will be mandatory for over 60+ countries including Australia, Canada, and the USA to ensure an online registration to visit Europe. The European Commission introduced a proposal in 2016 to establish a new scheme known as the European Travel Information and Authorization System (ETIAS) to improve the security of Schengen countries by strengthening the borders. Australian citizens above 18 years of age will have to pay a fees of 7 Euros to travel to a Schengen Area Country. They could stay there for a maximum of 90 days within six months.
Out of 26 total Schengen countries, 22 have been included in the European Union and it includes France, Australia, Switzerland, and Germany. Earlier announcement about the declaration of ETIAS – "a visa" confused online media as well as readers. However, after some time, the European Union said that ETIAS, which is a travel authorization, is not a visa and it is similar to Australian Electronic Travel Authority (ETA), the Canadian Electronic Travel Authorisation as well as the US Electronic System for Travel Authorisation (ESTA).
Obtaining an ETIAS authorization can be done by following a simple procedure and it requires very less amount of time. One can avail the authorization by filling a form in ten minutes and it will only require a valid travel document. According to the EU, with the help of ETIAS, it will be possible for people to travel to Schengen countries in Europe multiple times for a time-period of five years.
Meathead Movers Announces a Raise in its Entry Level Pay to $15 per Hour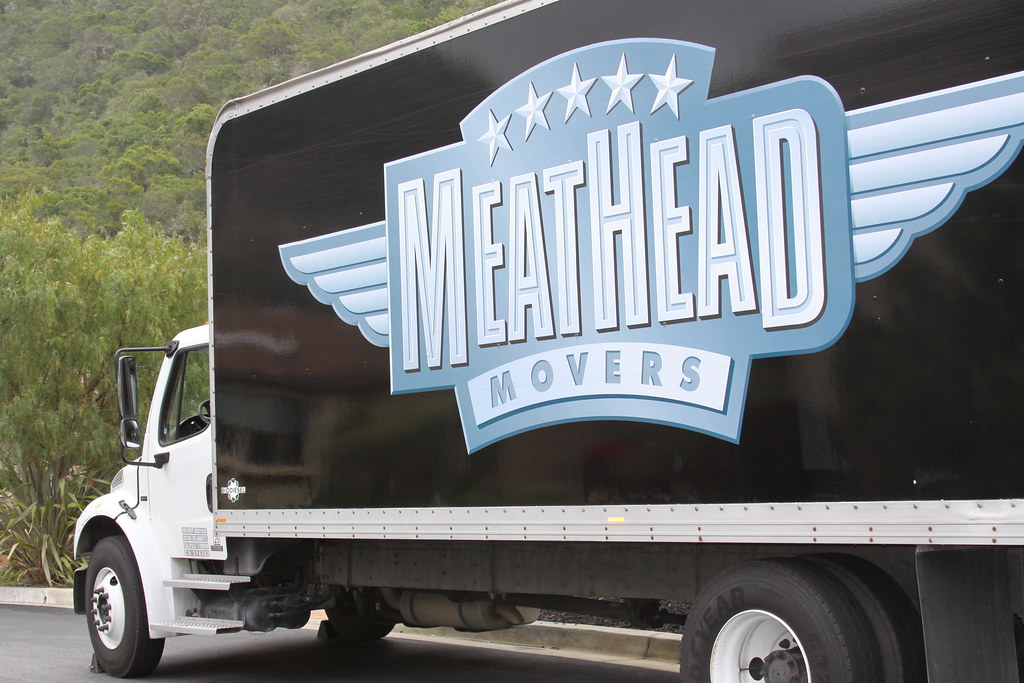 Meathead Movers, a San Luis Obispo-based moving company, has taken a decision to increase the entry level pay for all movers and packers. The company has announced its move after taking into consideration the struggles of student-athletes who work as movers for Meathead. In the 22-year history, this is the highest raise ($3 per hour) that has been witnessed by its employees. This move would not only encourage more student-athletes to join Meathead movers, but would also provide more employment opportunities for them. But the raise for the Fresno location will be in the paychecks of 70 out of the total 80 employees.
Aaron Steed, CEO of Meathead Movers, has said that it was a subject of worry for the company as its student employees had been having a tough time meeting their ends meet due to the high cost of living. In order to find the optimal solution to this problem, they decided to figure out the ways to make money without disturbing the schedules of athletes. He said that raising the pay was the possible solution to ensure stability in the lives of student-athletes. Along with the pay-rise of employees, Meathead Movers is also planning to introduce around 200 employees in its five branches before the commencement of its busy season. Similar to this company, Phoenix Movers has also made its name for updating its policies for the welfare of its employees.
Meathead Movers, who currently has over 700 employees, handles more than 20,000 local movers per annum. This is what makes it the largest independent moving company. According to Steed, after this pay raise move, more student-athletes would show their interest for movers and packers service. He also hints about the future target of the company to emerge as the highest earning company due to the highest ability of its employees.