From 2021, Canadians will have to Apply for Travel Authorization to Visit Europe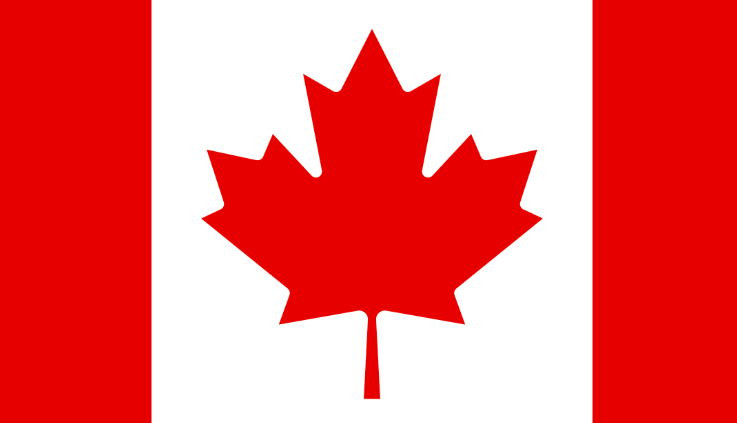 Visiting to Europe will become a little more complex for Canadians, starting January 2021. They will have to complete some extra procedures in order to take off to Europe for tourism or business purposes.
So far, a valid passport has been sufficient for the people of Canada to visit Europe. But 2021 onwards, the Canadians will have to apply online for a travel pass as well if they have to visit any of the 26 Schengen countries. This travel pass is called ETIAS (European Travel Information and Authorization System).
The main purpose of ETIAS is to keep track of all the visitors who are coming from 60+ visa exempted countries. First introduced in 2016, the then European President, Jean-Claude Juncker, shared about ETIAS, "It is a way to know who is traveling to Europe before they even get here." In a press release in 2016, EU cleared some of the misconceptions of people who believed ETIAS to be a visa. The press release said that it is just a travel authorization, and not a visa.
Since Canada is under EU visa free regime, the citizens here would have to apply for ETIAS before they can board a flight to a Schengen country. The complete application will take around 10 minutes, and will be priced at €7. The complications for this process will be lesser as compared to the Canadian ETA (Electronic Travel Authorization).
North Carolina to Target Robocalls and Scammers With Penalties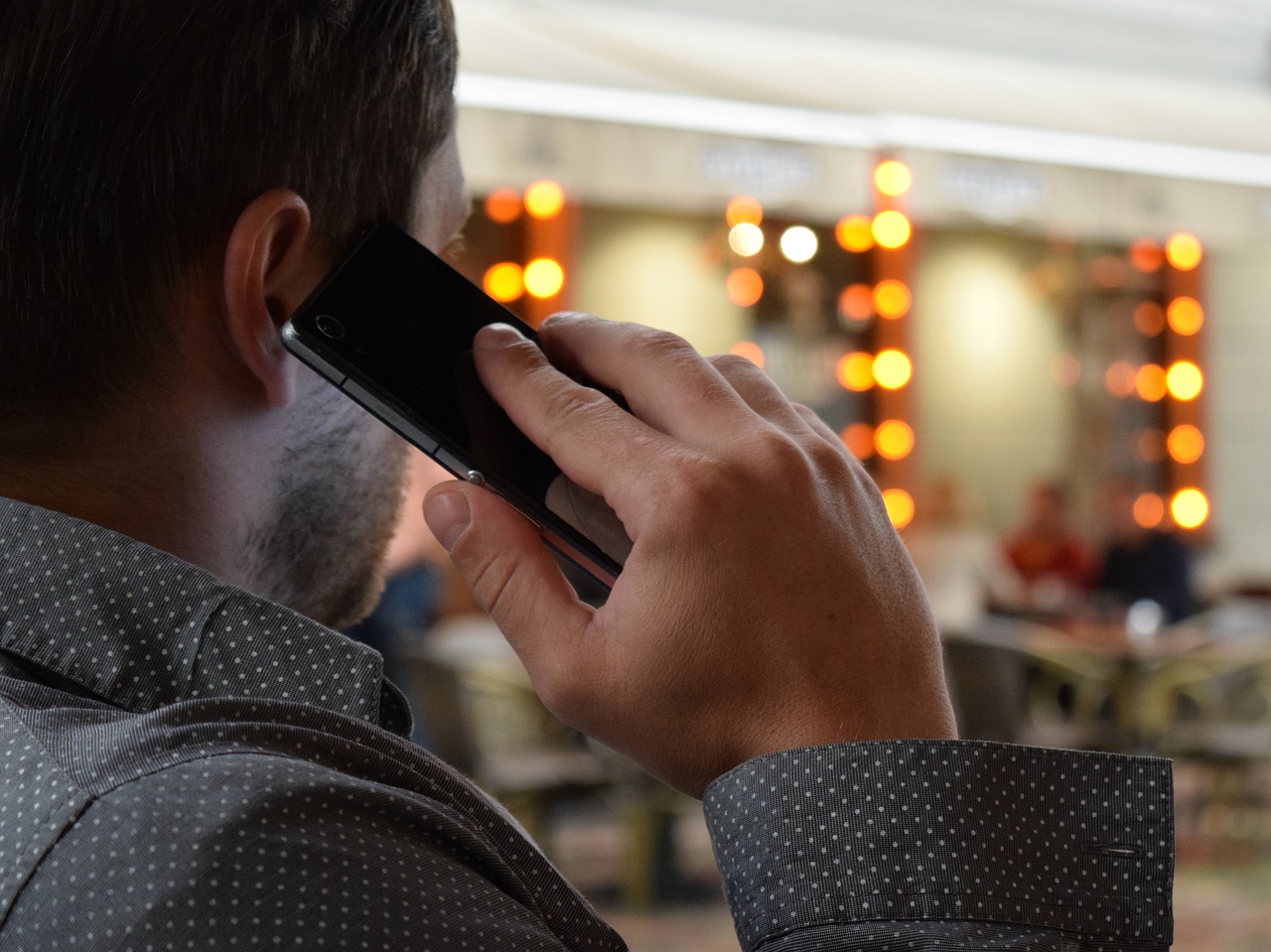 Phone prankers usually mask their real number to pass robocalls to consumers. To take action against them, North Carolina lawmakers passed legislation on Monday to make it mandatory for callers to use their real name and number of the business they are representing. The legislation bill passed by 45-0 in the state senate. It was passed by the House last month and now it is waiting for the sign of Gov. Roy Cooper.
Telephone scammers usually block or trick caller ID to send spam calls to people. They make their calls in such a format that they are from a local number or from a family member. When the bill will be signed by the state Governor, people who do so will be fined up to $5,000.
Federal law has already declared the practice of using fake numbers illegal in all states. But this bill will give states' authority an extra power to go after the scammers. The bill also would apply on fake messages and mobile posts.
Consumers can also enroll with the Federal Trade Commission's Do Not Call Registry, which stops companies to send telemarketing sales calls to the consumers. And if they violate the regulation, consumers can complain against them. Alternatively, consumers can detect the identity of spammers with the use of Glasscaller that identifies the suspicious caller.
Tim Moore sponsored the bill in State House Speaker, and said that these fake and robocalls are at a top concern for his constituents. When he went out campaigning last year, he heard about more people getting scammed phone calls.