From 2021, Canadians will have to Apply for Travel Authorization to Visit Europe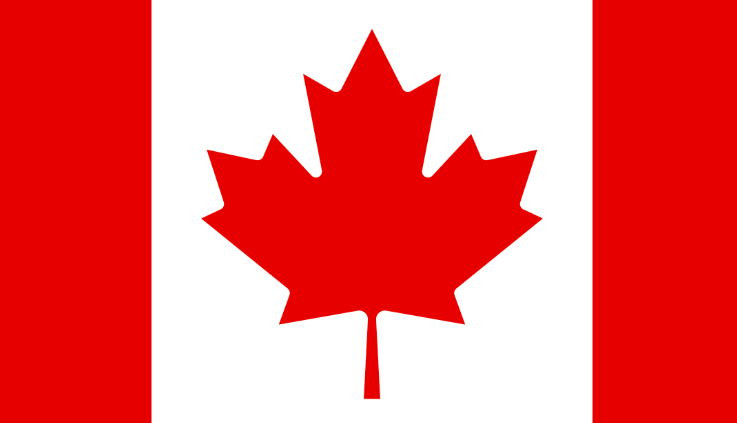 Visiting to Europe will become a little more complex for Canadians, starting January 2021. They will have to complete some extra procedures in order to take off to Europe for tourism or business purposes.
So far, a valid passport has been sufficient for the people of Canada to visit Europe. But 2021 onwards, the Canadians will have to apply online for a travel pass as well if they have to visit any of the 26 Schengen countries. This travel pass is called ETIAS (European Travel Information and Authorization System).
The main purpose of ETIAS is to keep track of all the visitors who are coming from 60+ visa exempted countries. First introduced in 2016, the then European President, Jean-Claude Juncker, shared about ETIAS, "It is a way to know who is traveling to Europe before they even get here." In a press release in 2016, EU cleared some of the misconceptions of people who believed ETIAS to be a visa. The press release said that it is just a travel authorization, and not a visa.
Since Canada is under EU visa free regime, the citizens here would have to apply for ETIAS before they can board a flight to a Schengen country. The complete application will take around 10 minutes, and will be priced at €7. The complications for this process will be lesser as compared to the Canadian ETA (Electronic Travel Authorization).
Meathead Movers Announces a Raise in its Entry Level Pay to $15 per Hour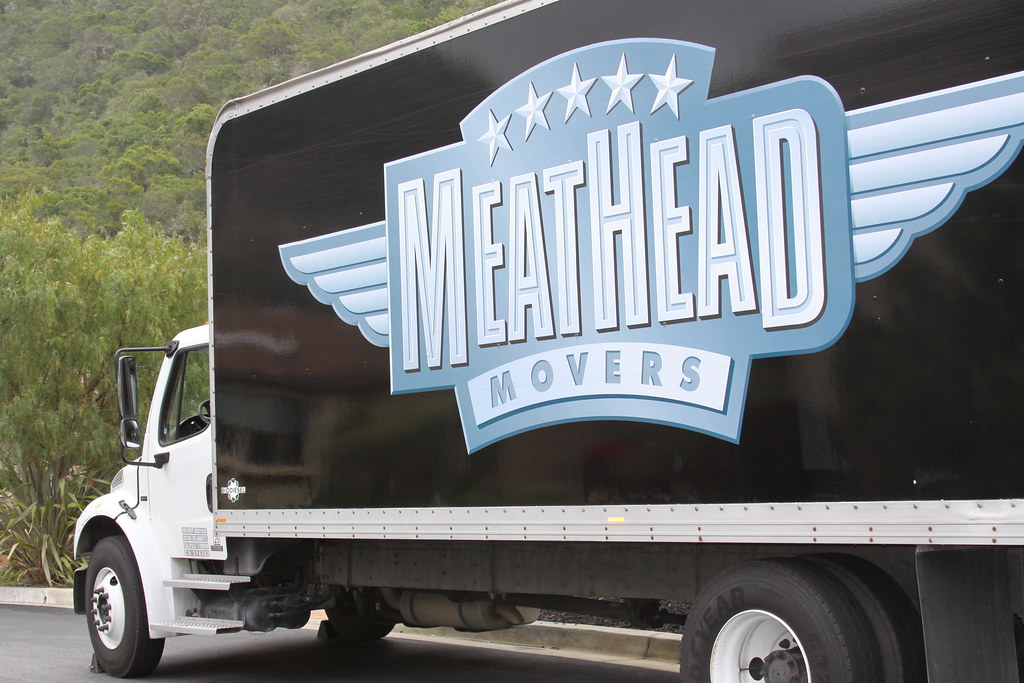 Meathead Movers, a San Luis Obispo-based moving company, has taken a decision to increase the entry level pay for all movers and packers. The company has announced its move after taking into consideration the struggles of student-athletes who work as movers for Meathead. In the 22-year history, this is the highest raise ($3 per hour) that has been witnessed by its employees. This move would not only encourage more student-athletes to join Meathead movers, but would also provide more employment opportunities for them. But the raise for the Fresno location will be in the paychecks of 70 out of the total 80 employees.
Aaron Steed, CEO of Meathead Movers, has said that it was a subject of worry for the company as its student employees had been having a tough time meeting their ends meet due to the high cost of living. In order to find the optimal solution to this problem, they decided to figure out the ways to make money without disturbing the schedules of athletes. He said that raising the pay was the possible solution to ensure stability in the lives of student-athletes. Along with the pay-rise of employees, Meathead Movers is also planning to introduce around 200 employees in its five branches before the commencement of its busy season. Similar to this company, Phoenix Movers has also made its name for updating its policies for the welfare of its employees.
Meathead Movers, who currently has over 700 employees, handles more than 20,000 local movers per annum. This is what makes it the largest independent moving company. According to Steed, after this pay raise move, more student-athletes would show their interest for movers and packers service. He also hints about the future target of the company to emerge as the highest earning company due to the highest ability of its employees.