From 2021, Canadians will have to Apply for Travel Authorization to Visit Europe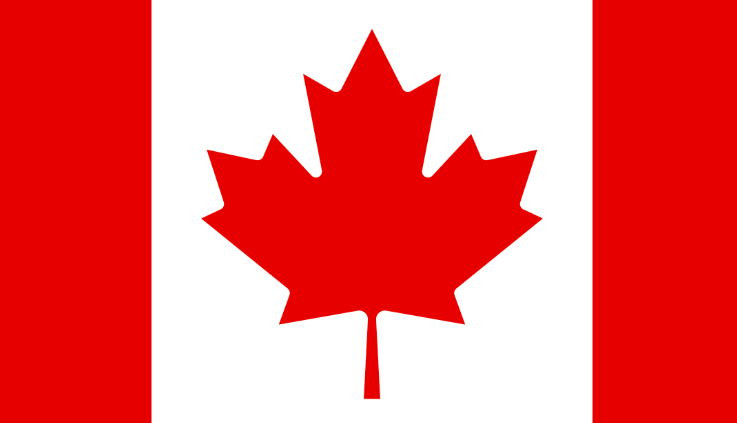 Visiting to Europe will become a little more complex for Canadians, starting January 2021. They will have to complete some extra procedures in order to take off to Europe for tourism or business purposes.
So far, a valid passport has been sufficient for the people of Canada to visit Europe. But 2021 onwards, the Canadians will have to apply online for a travel pass as well if they have to visit any of the 26 Schengen countries. This travel pass is called ETIAS (European Travel Information and Authorization System).
The main purpose of ETIAS is to keep track of all the visitors who are coming from 60+ visa exempted countries. First introduced in 2016, the then European President, Jean-Claude Juncker, shared about ETIAS, "It is a way to know who is traveling to Europe before they even get here." In a press release in 2016, EU cleared some of the misconceptions of people who believed ETIAS to be a visa. The press release said that it is just a travel authorization, and not a visa.
Since Canada is under EU visa free regime, the citizens here would have to apply for ETIAS before they can board a flight to a Schengen country. The complete application will take around 10 minutes, and will be priced at €7. The complications for this process will be lesser as compared to the Canadian ETA (Electronic Travel Authorization).
Custom Coffee Mugs are Becoming the Best Gift Option for People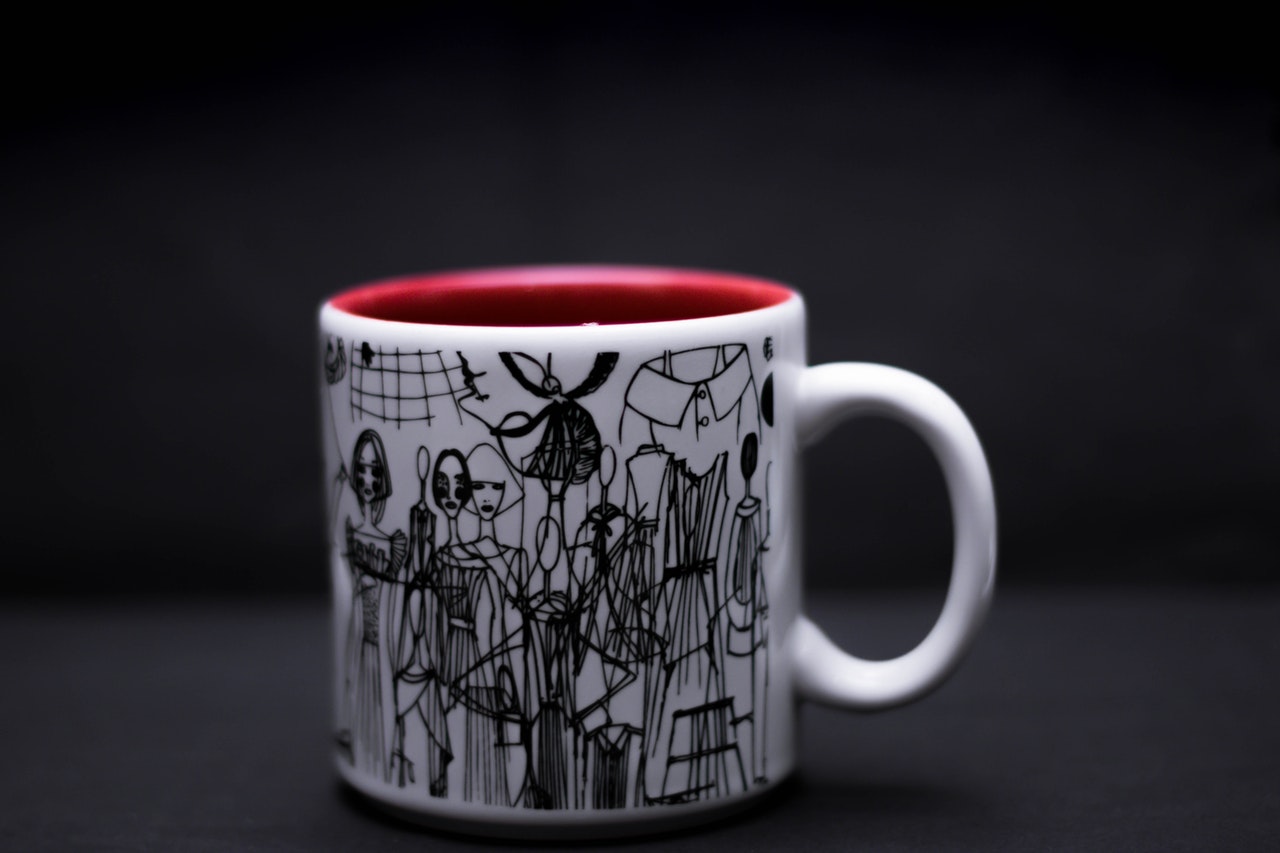 People have been choosing custom coffee mugs for giving gifts to their loved ones in order to express their gratitude and appreciation. It has been found in a global survey that custom coffee mugs have been becoming a popular choice for people to gift their favorite people on different occasions. Due to this, a lot of businesses offering custom coffee mug services have come into existence.
The popular reasons for the growing demand for custom coffee mugs are a high level of affordability, availability of variety, customization options, and ease to choose as a gift option. Coffee mugs are available in a wide number of varieties, shapes, sizes, and are made of different compositions. This has been a tempting factor for people to choose coffee mugs as a suitable option for offering as a gift to their loved ones.
A cute coffee mug can be customized as per the interests of recipients and one can use a name, picture as well as dedication quote for the customization of coffee mugs. And coffee mugs can be utilized for more than one purpose and one can use these items for different purposes depending on one's interests. Another reason which makes coffee mugs a favorite choice for people is that it is easier to choose it as a gift as it doesn't require any analysis of the interests as well as preferences of recipients. Since coffee mugs are affordable to give as a gift, people consider it as the easiest option to offer as a gift to their loved ones in order to appreciate or greet them on special occasions.