All you need to know about Hetal Desai, an ingenious fashion designer from Melbourne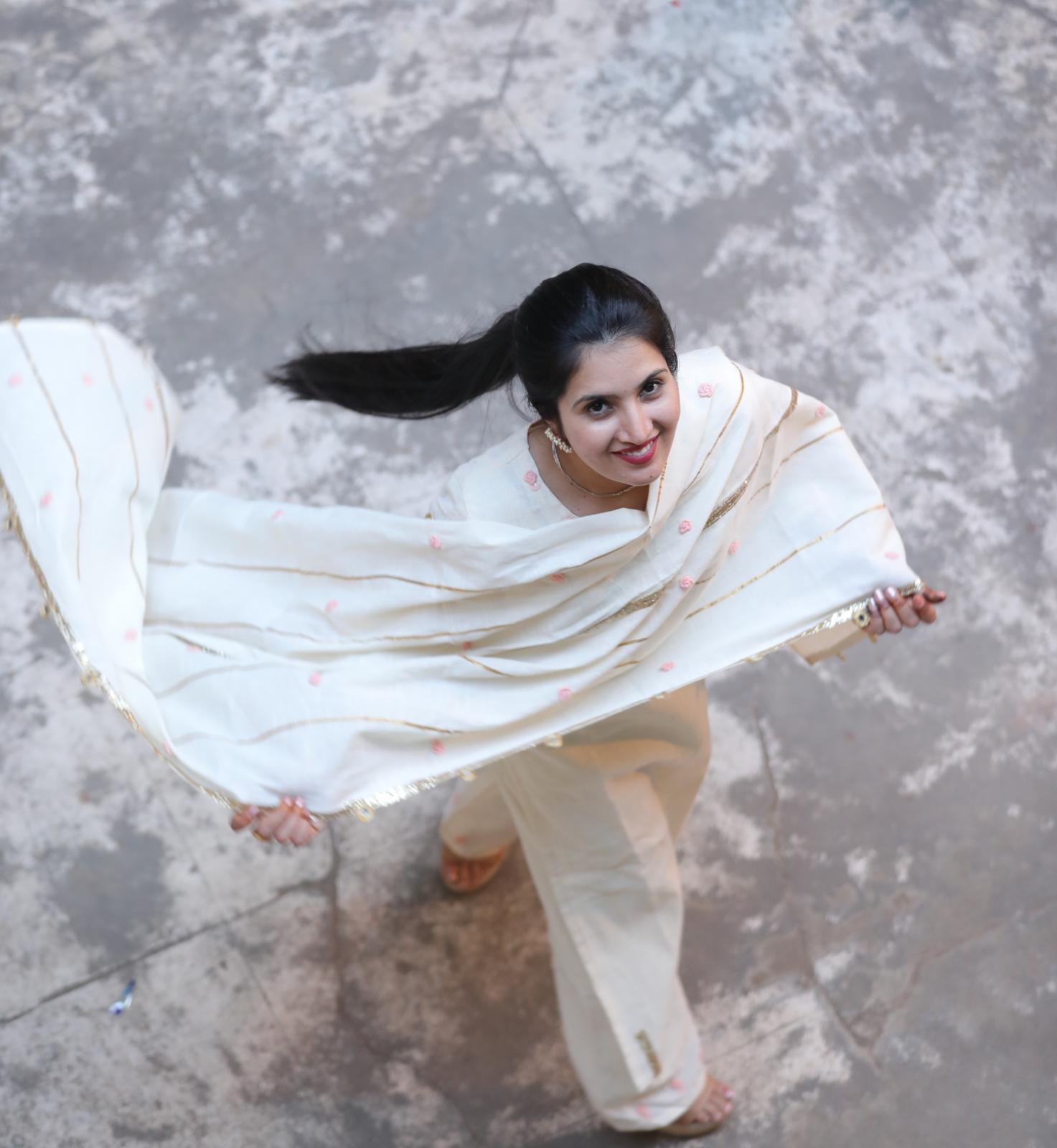 The word 'fashion' brings on images of glamour. The onset of the worldwide fashion market in India has given a thrust to the fashion industry. This has attracted so many young people in this industry.
Today, there are a couple of hundred Indian fashion designers peddling designs and wares, Hetal Desai a Melbourne based Fashion designer who started her career back in 2017 is one such designer who turned her dreams into reality.
This young designer discovered her talent right after her marriage and soon enrolled herself in a fashion designing course from BRDS, Ahmedabad. After completing her degree, Hetal went on for a 1-month internship program in the same institute which further boosted her career to become an independent fashion designer.
Hetal started her own venture and named her fashion label as Veer Fashions. She began to showcase her work at prominent shows and exhibitions in Gujarat which went ahead to become a huge hit amongst the local residents of Ahmedabad.
Hetal believed in the fusion of Indian and western looks. Hetal also focused on pure ethnic wear, highly suitable for Indian bridal collections to purely Western style designer wear for the red carpet.
Hetal's idea to connect with customers' emotions paved her way to success and she soon became one of the prominent fashion designers in Ahmedabad.
Hetal offers a wide range of expertise in casual wear, lehenga cholis for women and kids of all age groups. She is also specialized in making Rabari dress, a special community-based outfit. Hetal is also known for her hand-painted designs which were also part of one of the fashion shows held in Ahmedabad by BRDS institute.
Currently residing in Australia, Hetal manages her business in India with the help of her mom and her sister. Veer Fashions comprises of a big team who operates from Ahmedabad.
Hetal Desai has won several awards in the past for her huge body of work and is looking forward to expanding her business in the foreign market as well and carve a niche for her brand globally.
4 New Hobbies You Can Start From Home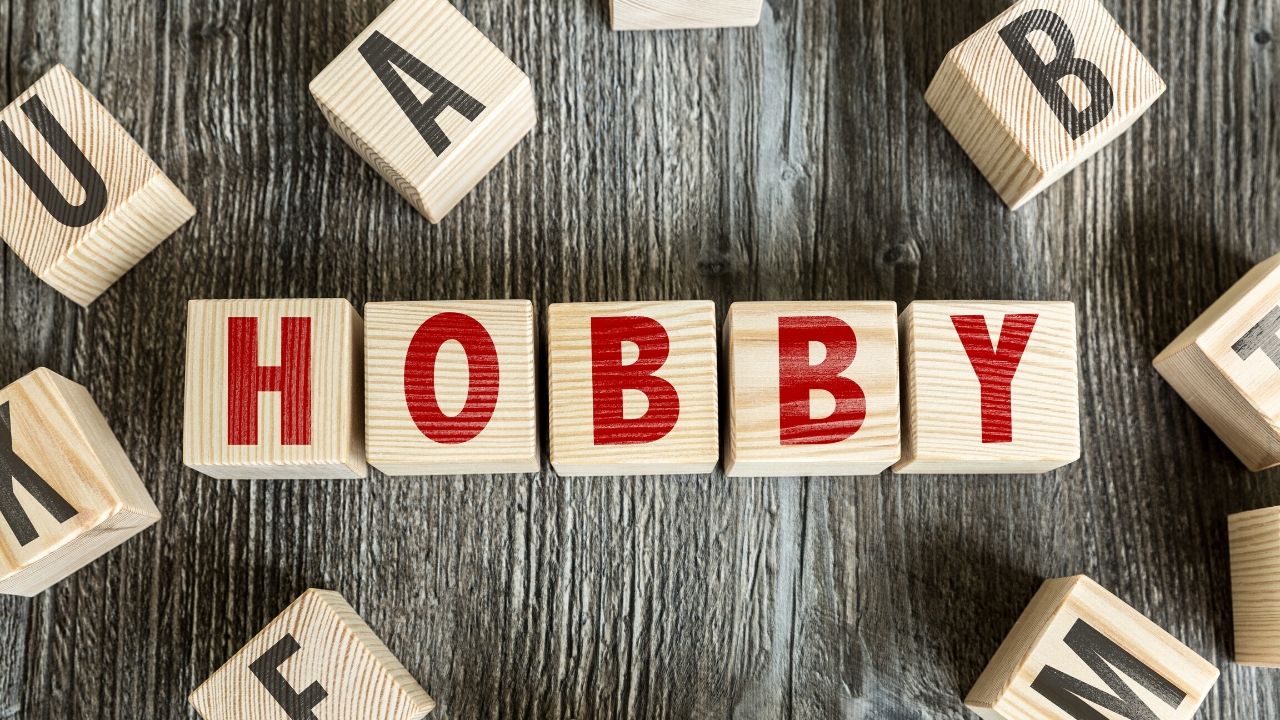 Are you getting bored lately? Perhaps you have stayed at home too much, or your favorite places of leisure are yet to reopen following the lockdown in your area. No matter what the case is, all you need to get occupied again and have fun is a new hobby.
From getting into the world of online gambling to taking your chance on being the next social media start, here are the top four new hobbies that you can try and start right at your own home.
Online casino gaming
Did you know that online casino gaming is taking the world of gambling by a revolution? Gone are the days when someone would need to dress up, drive miles and miles, and personally be present at a land-based casino to play games.
Now, one can play all the classic casino games and more anytime and anywhere–as long as you have your computer or mobile device with you and you are connected to the internet. What's even better than that is that online casinos let you wager and win real money!
But you might ask—how can I find the best online casino? There are a lot of steps you can take, but one is to read reviews on the best review sites such as Efirbet.com. There, you can learn on the advantages and disadvantages of each online casino which can help you decide which one is the best for you.
Vlogging
When you think of vlogging, only one platform comes to the mind of most people–YouTube. There are two kinds of people who are new to YouTube. The first are those who have the misconception of YouTube being a platform for easy money, and the second is the people who are just making videos for the sake of sharing what they want.
If you are the first type, then vlogging as a hobby might not be for you. YouTube has become a very saturated platform that getting an audience for new content is getting harder and harder these days. However, if you are only making content for the sake of a hobby, this thing should not bother you at all.
Podcasting
If you are not that confident in front of a camera, why not let your voice carry you instead? You can talk about anything and everything in your podcast. However, it would help if you will decide on a niche that your podcast would be about. You can talk about life, about movies, about music, or even about politics.
Like vlogging, podcasting helps you express yourself by sharing your views, opinions, and knowledge to the world using the internet.
Writing
Have you ever heard of the phrase "anyone can write, but not everyone can write?" In case you are not familiar with it, it meant to say that while everyone who had gone through the most basic of education can hold a writing instrument and form words and letters, not everyone can make use of words and letters in an artistic way–thus the art of writing.
However, it is essential to know that writing is a skill, and like all skills, it can be developed by anyone, as long as the person has the willingness and the enthusiasm to do it. So, even you can be w writer, too.
Are you worried that you may not have the best ideas? Write anyway. You think no one would read or want to read your work? Still, write anyway. After all, getting paid or getting recognized is not the main goal of writing. You can express yourself through written words. If you eventually get paid, make a living out of it, or get recognized by others, then consider that as the cherry on the top.
Final thoughts
It's true what they say–change is never a bad thing. There is nothing wrong with getting a new hobby. There is everything right about it! Whatever your cup of tea may be, make sure to always remember the most important thing in having a hobby–to have fun!