All you need to know about Hetal Desai, an ingenious fashion designer from Melbourne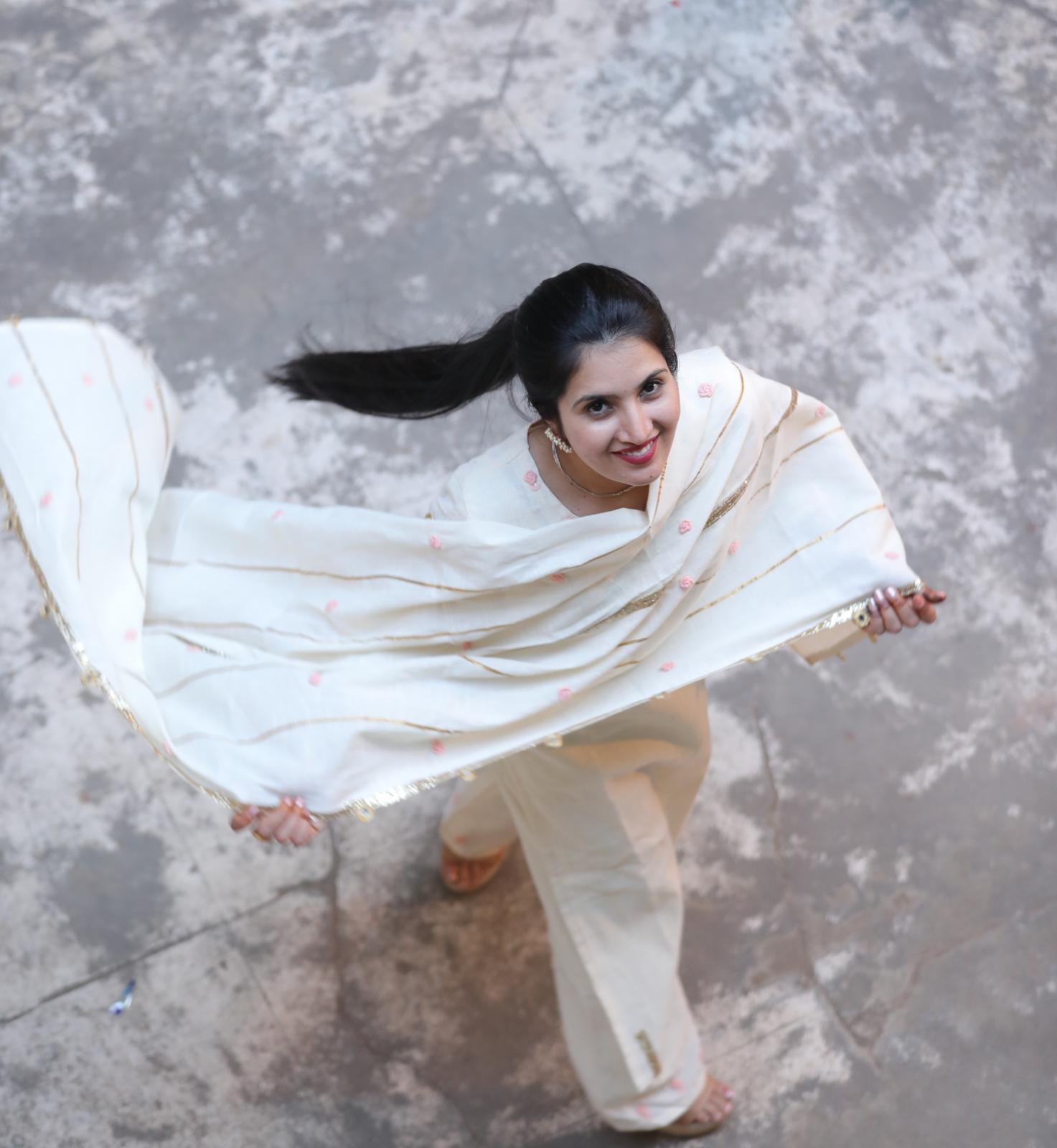 The word 'fashion' brings on images of glamour. The onset of the worldwide fashion market in India has given a thrust to the fashion industry. This has attracted so many young people in this industry.
Today, there are a couple of hundred Indian fashion designers peddling designs and wares, Hetal Desai a Melbourne based Fashion designer who started her career back in 2017 is one such designer who turned her dreams into reality.
This young designer discovered her talent right after her marriage and soon enrolled herself in a fashion designing course from BRDS, Ahmedabad. After completing her degree, Hetal went on for a 1-month internship program in the same institute which further boosted her career to become an independent fashion designer.
Hetal started her own venture and named her fashion label as Veer Fashions. She began to showcase her work at prominent shows and exhibitions in Gujarat which went ahead to become a huge hit amongst the local residents of Ahmedabad.
Hetal believed in the fusion of Indian and western looks. Hetal also focused on pure ethnic wear, highly suitable for Indian bridal collections to purely Western style designer wear for the red carpet.
Hetal's idea to connect with customers' emotions paved her way to success and she soon became one of the prominent fashion designers in Ahmedabad.
Hetal offers a wide range of expertise in casual wear, lehenga cholis for women and kids of all age groups. She is also specialized in making Rabari dress, a special community-based outfit. Hetal is also known for her hand-painted designs which were also part of one of the fashion shows held in Ahmedabad by BRDS institute.
Currently residing in Australia, Hetal manages her business in India with the help of her mom and her sister. Veer Fashions comprises of a big team who operates from Ahmedabad.
Hetal Desai has won several awards in the past for her huge body of work and is looking forward to expanding her business in the foreign market as well and carve a niche for her brand globally.
Greek Lightning is the Magic Elixir to Great Times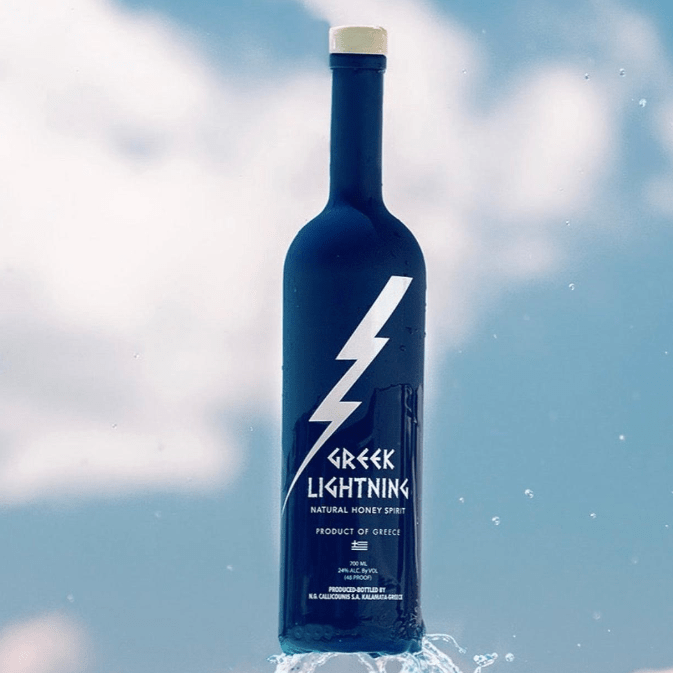 Have you ever wanted to visit the breathtaking Greek Islands of Mykonos or Santorini? If your desire to travel to this part of the world is being hampered by Covid or finances, you can experience the daily exuberance of these islands with a taste of Greek Lightning. This flavorful and aromatic liquer will let help you be a part of the Greek culture, by enjoying every precious moment life has to offer. The Greek culture was always known for their elaborate celebrations, as this is the very fiber that defines the happy life people in Greece experience. You can also experience and be a part of the notorious Greek culture with a bottle of Greek Lightning, the first taste is so electric, it is like being struck by the mythical god, Zeus himself.

Greek Lightning liquer embodies the Greek culture and uses only the best ingredients, directly from Greece. The liquer is infused with cinnamon, grape honey, as well as herbs and spices which are all naturally derived. Greek Lightning can be enjoyed any way you like- served with food, mixed with your favorite drink, or straight. Either way you choose, you can't go wrong as you will to feel the jovial essence of the Greek's and enjoy life to the fullest. This mythical brand is a lifestyle drink and is for everybody, whether you are having a yacht party off the French Riviera, or a simple get together with friends for a game of cards, you cannot go wrong with Greek Lightning.

The bottle design for Greek Lightning is just as bold as its flavor, and will having you feel god or goddess like energy upon your first taste. This wonderful elixir has top quality ingredients that come directly from Greece, so if you cannot get on a plane and enjoy the Greek culture and heritage, you can enjoy it via a bottle of Greek Lightning. You can enjoy this magical drink anytime, it is perfect for celebrations and family dinners, as well as formal dinners. Greek Lightning goes well with anything, at any time. The Greek people are always happy and enjoying life no matter the circumstances, and you can too with Greek Lightning. The founders of Greek Lightning are both from Greece originally, so every ingredient in a bottle of Greek Lightning is thought out and made with care. This is to ensure that whoever tries this magic elixir, will feel the essence of Greece in this delicious drink, and immediately begin to enjoy life and be happy.