Alshair Fiyaz | Takes Copenhagen, Denmark into the Future with Model Sustainable Community Bellakvarter
Thanks to the pioneering work of philanthropist and investor Alshair Fiyaz  Copenhagen, Denmark is emerging as an exemplary world leader in a sustainable city planning.
Fiyaz- a progressive industrialist already renowned in Copenhagen for building many of the city's landmarks such Magasin Du Nord, the Scandinavian retailer Illum, the Bella Sky Hotel, and the Marriot Copenhagen- is spearheading the build out of a green-energy district in Copenhagen called Bellakvarter, designed to enable the city meet the oncoming challenges of population growth and urban sprawl efficiently and humanely with a large focus on drastically reduces pollution and waste.
Wind turbines are expected to generate 1.2 Million Kilo Watts of power per year.
Earlier this summer, plans were announced for central wind power to serve as the entire neighborhood's primary energy source. The wind turbines are expected to generate 1.2 Million Kilo Watts of power per year– lessening the city's reliance on power plants.
One of the project's major perk is being constructed around the Bella Center, the second-largest conference center in Scandinavia. This will provide Bellakvarter the capability to  accommodate a multitude of residential, business, and shared work/live spaces, building on Its vibrant, bustling community- all powered by green energy. Perhaps this is a good precursor to the future developments to demonstrate that population growth can be tackled by efficient new solutions which don't compromise prosperity, quality of life, or architectural design.
Hits Blunt's Memes Becomes Central Sounding Board For Cannabis Industry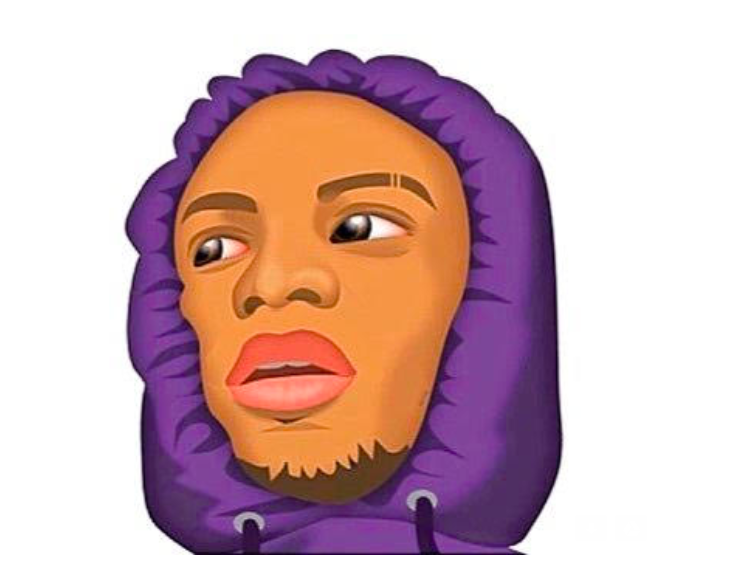 Not only is it difficult to advertise in the highly regulated cannabis industry, for the same reason it is hard for cannabis companies to get a successful read on the type of product to market approaches that are embraced by consumers.
Stepping in to fulfill this void and provide brands a reliable sounding board where they can read the temperature of consumers towards their products are popular social media meme pages, the most salient example of which is industry leader Hits Blunt on Instagram.
Hits Blunts provides daily entertainment for its 3.2 million followers, which it has engaged and retained — quite remarkably — even whilst keeping a private profile.
HitsBlunt curates a positive, all-inclusive environment which acts as a digital sanctuary and social connector for the cannabis community.
According to CEO Len Giancola, "The level of success of any venture lies directly in proportion to the width and engagement it's able to attract and convert to lifelong customers."
As a result of both its insulated and devoted community, Hits Blunt has become synonymous with the online destination for legalized marijuana culture and serves as a ripe marketplace for Cannabis brands seeking to engage consumers without overt advertising.