Alshair Fiyaz | Takes Copenhagen, Denmark into the Future with Model Sustainable Community Bellakvarter
Thanks to the pioneering work of philanthropist and investor Alshair Fiyaz  Copenhagen, Denmark is emerging as an exemplary world leader in a sustainable city planning.
Fiyaz- a progressive industrialist already renowned in Copenhagen for building many of the city's landmarks such Magasin Du Nord, the Scandinavian retailer Illum, the Bella Sky Hotel, and the Marriot Copenhagen- is spearheading the build out of a green-energy district in Copenhagen called Bellakvarter, designed to enable the city meet the oncoming challenges of population growth and urban sprawl efficiently and humanely with a large focus on drastically reduces pollution and waste.
Wind turbines are expected to generate 1.2 Million Kilo Watts of power per year.
Earlier this summer, plans were announced for central wind power to serve as the entire neighborhood's primary energy source. The wind turbines are expected to generate 1.2 Million Kilo Watts of power per year– lessening the city's reliance on power plants.
One of the project's major perk is being constructed around the Bella Center, the second-largest conference center in Scandinavia. This will provide Bellakvarter the capability to  accommodate a multitude of residential, business, and shared work/live spaces, building on Its vibrant, bustling community- all powered by green energy. Perhaps this is a good precursor to the future developments to demonstrate that population growth can be tackled by efficient new solutions which don't compromise prosperity, quality of life, or architectural design.
New Zealand – a World Leader in Vaping Legislation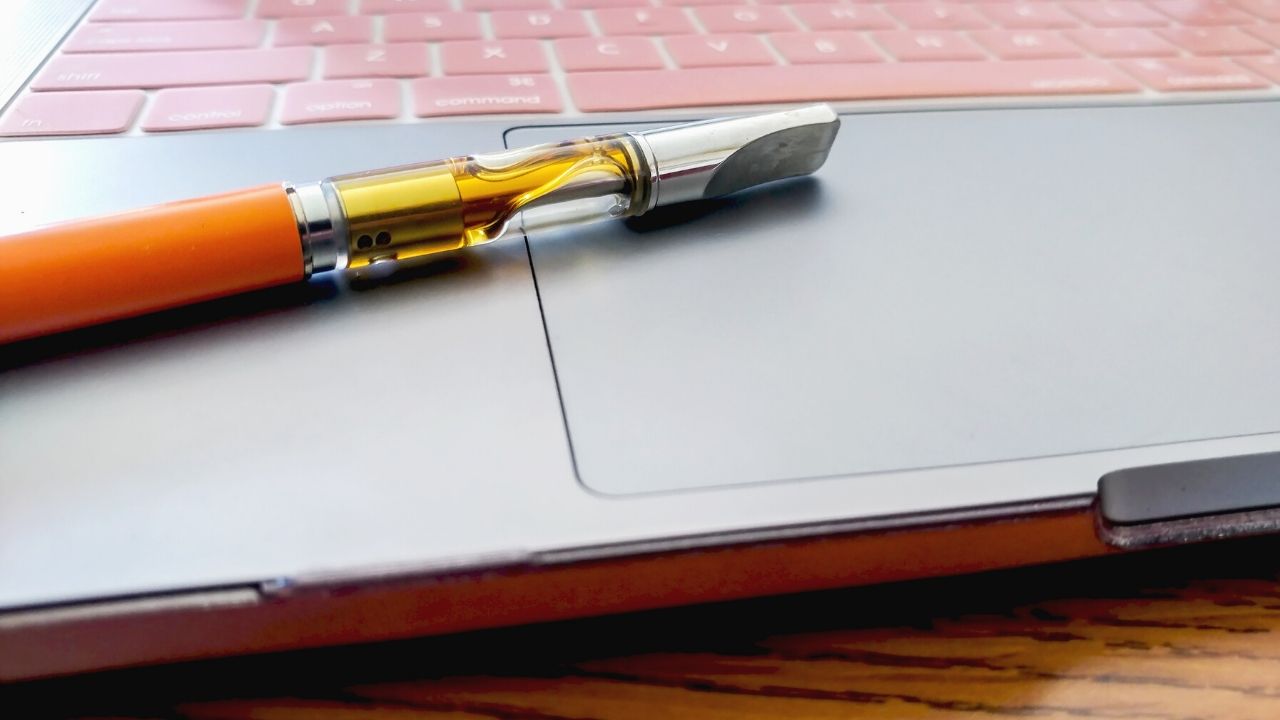 New Zealand's Ministry of Health and other organisations are striving to reduce the number of New Zealanders who take up smoking, and they are actively encouraging existing smokers to quit. One way many people are succeeding in their quest to quit is via a transition to vaping.
For smokers who are committed to quitting, visiting a reputable NZ vape shop to source nicotine-based smoking products is the first step in their journey to better health and a smoke-free future.
Smoking in NZ
Rates of smoking in NZ dropped from 25% to 12% between 1997 and 2018. While there are still almost half a million adult smokers in NZ, double that number have quit. Yet 15% of young adults aged 18-24 still smoke, as do 31% of Maori adults (this is particularly concerning as Maori traditionally did not smoke, and they suffer the health consequences of smoking more than other population groups) and 21% of Pacific Islanders. Men are more inclined to smoke than women, and people aged between 35-44 are most likely to be smokers.
Vaping
A vape is an alternative to cigarette smoking. It is an electronic device which heats a liquid to a vapour or aerosol. The user inhales this vapour. It requires no burning of tobacco – which is the most physically harmful (and socially unacceptable) aspect of cigarette smoking.
Vaping delivers nicotine in a less harmful way than cigarettes. It is not completely harmless – but it is a significantly safer alternative than smoking. Vapers also have the option of selecting the strength of nicotine in their vape – enabling gradual weaning from nicotine itself and also from the physical and psychological habit of smoking itself.
While it is not intended for use by non-smokers, vaping has the potential to effectively help smokers quit their habit.
Vaping Legislation in NZ
New Zealand now leads the world in vaping legislation. On August 6, 2020, landmark legislation passed in The Smoke-free Environments and Regulated Products (Vaping) Amendment Bill.
This Bill addresses concern within the community about the use and accessibility of vaping products, which are strictly regulated or even banned in many other countries worldwide. This new legislation strikes a sensible and effective balance between providing access to vaping as a regulated alternative to smoking cigarettes for existing smokers, while actively discouraging its use by children and teenagers.
It is an offence to sell nicotine or vaping products to any person under the age of eighteen years.
The New Zealand government has placed itself as a world leader in recognising the need for adult smokers to have access to not only information and advice, but also to viable alternatives to cigarette smoking.
Vapespot is the leading online Pod Based vape shop in NZ. Founder "Sunny" states, "Vapespot is the easiest way to "switch it up". We provide a curated selection of nicotine-based products to support a person's lifestyle and commitment to stop smoking cigarettes. We make it easy to reduce the reliance on cigarettes and ultimately quit smoking altogether".
Smoking compromises health, shortens lifespans, and costs individuals, families, and communities money. Smoking also harms the environment – 4.5  trillion cigarette butts are discarded onto the ground and into our waterways globally every year.
Quitting is hard. For many people seeking to quit smoking, transitioning to vaping is an important and effective first step. New Zealanders now have this option at their fingertips.