Hits Blunt's Memes Becomes Central Sounding Board For Cannabis Industry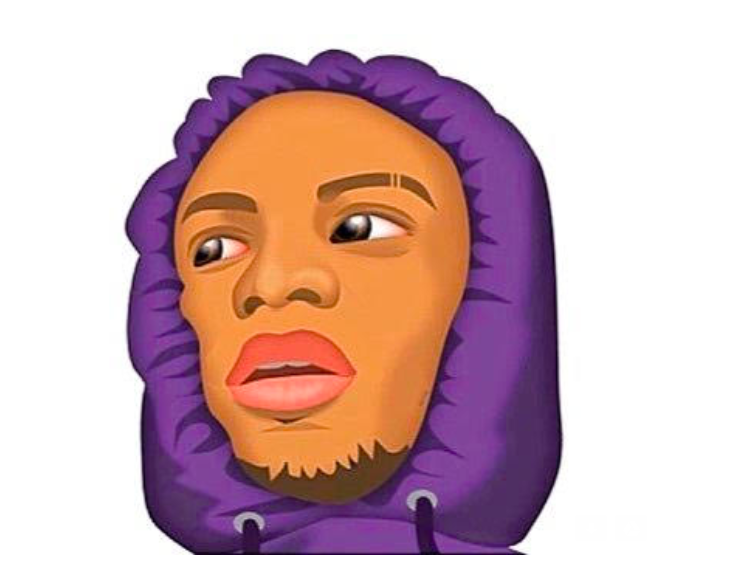 Not only is it difficult to advertise in the highly regulated cannabis industry, for the same reason it is hard for cannabis companies to get a successful read on the type of product to market approaches that are embraced by consumers.
Stepping in to fulfill this void and provide brands a reliable sounding board where they can read the temperature of consumers towards their products are popular social media meme pages, the most salient example of which is industry leader Hits Blunt on Instagram.
Hits Blunts provides daily entertainment for its 3.2 million followers, which it has engaged and retained — quite remarkably — even whilst keeping a private profile.
HitsBlunt curates a positive, all-inclusive environment which acts as a digital sanctuary and social connector for the cannabis community.
According to CEO Len Giancola, "The level of success of any venture lies directly in proportion to the width and engagement it's able to attract and convert to lifelong customers."
As a result of both its insulated and devoted community, Hits Blunt has become synonymous with the online destination for legalized marijuana culture and serves as a ripe marketplace for Cannabis brands seeking to engage consumers without overt advertising.
The Corona Virus Panic in Australia has led to a Scarcity of Toilet Paper in Supermarkets

The coronavirus scare is putting people in an awkward position. While many in the UK are buying face mask, so the online suppliers run out of face masks, people in Australia have stocked up on toilet paper.
It was reported that Australians bought everything in bulk because of the coronavirus scare. And they also bought rolls of toilet paper. However, some thought even that wouldn't be enough and bought wipes.
While toilet paper is an excellent option to flush, wipes are not. Wipes may claim to be flushable but most of them can damage the plumbing. That's why people are warned not to flush the wipes in toilets rather throw them in the bins. Besides this, people are also provided with the contacts of plumbers so that you can reach out to an emergency plumbers near you quickly.
Every year the municipality on Australia spends $15 million in removing the wipes from pipes. The wipes cause blockage in the plumbing, and it costs a fortune to clean it. That's why the government urged people not to lose their calm and shop in panic.
Companies like Kleenex that produce wipes claim that their wipes are flushable. But they are not, wipes are unsuitable for flushing. Last year the manufacturer of White King, made by Pental, was fined $700,000 because they were accused of claiming their wipes flushable when it wasn't.
Prime Minister Scoot Morrison asked people in the press conference not to panic and be calm and handle the situation. Even the leading manufacturers of toilet papers in Australia have assured that they won't be running out of toilet papers. The supermarkets may run out of it, but there will always be sufficient in stock to reshelve toilet paper.