Hits Blunt's Memes Becomes Central Sounding Board For Cannabis Industry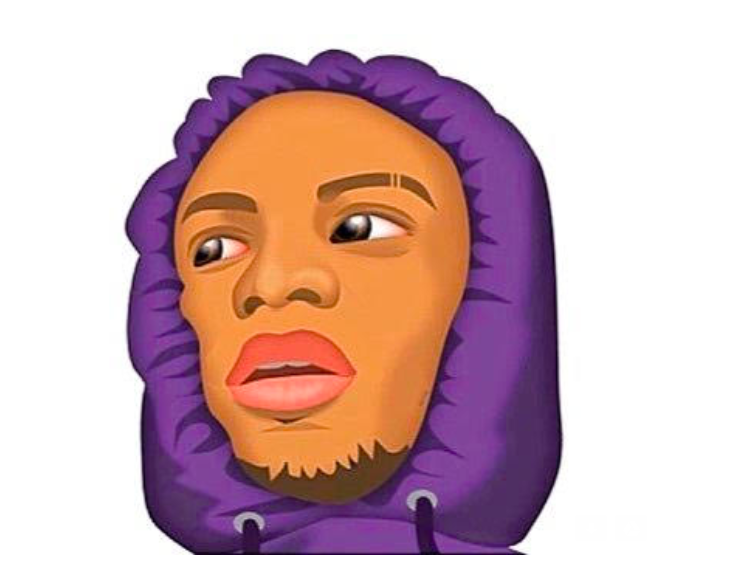 Not only is it difficult to advertise in the highly regulated cannabis industry, for the same reason it is hard for cannabis companies to get a successful read on the type of product to market approaches that are embraced by consumers.
Stepping in to fulfill this void and provide brands a reliable sounding board where they can read the temperature of consumers towards their products are popular social media meme pages, the most salient example of which is industry leader Hits Blunt on Instagram.
Hits Blunts provides daily entertainment for its 3.2 million followers, which it has engaged and retained — quite remarkably — even whilst keeping a private profile.
HitsBlunt curates a positive, all-inclusive environment which acts as a digital sanctuary and social connector for the cannabis community.
According to CEO Len Giancola, "The level of success of any venture lies directly in proportion to the width and engagement it's able to attract and convert to lifelong customers."
As a result of both its insulated and devoted community, Hits Blunt has become synonymous with the online destination for legalized marijuana culture and serves as a ripe marketplace for Cannabis brands seeking to engage consumers without overt advertising.
Raw Juicery is Providing Freshly Pressed Organic Juice to your Doorstep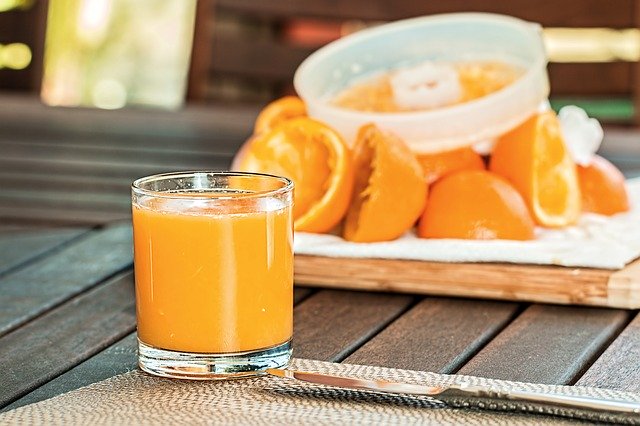 Raw Juicery is as good as its name suggests. It does not focus on price, but its sole focus is on the integrity of the ingredients. They aren't locally sourced, but their ingredients come from around the world and are carefully selected. Moreover, Raw Juicery not only provides organic juices to your doorstep but to local retailers as well.
In eight years, Raw Juicery has mastered the process of selecting the best ingredients. They also have strict standards for ingredient quality, which is tested by them. Most of the ingredients are raw and in good form.
Their screening process for ingredients includes checking HACCP plans, reading lab reports, asking for spec analysis, Kosher certification, talking to growers directly, and verifying processing techniques.
The reason Raw Juicery is trusted is because of its juice making method. They use cold pressing as a form of juice extract. It is a low, cold, squeeze-type method of juice extraction.
That means the ingredients are ground into mash or pulp, and slowly squeezed through a cloth or mesh bag using a powerful hydraulic press. The cold pressed juice is never subjected to blades in a juicer or excessive heat. It is a natural and most beautiful way of extracting juice.
Raw Juicery stands for independent retailers in local neighborhoods. Moreover, they stay away from big corporate grocery chains.
If you place an order before 1 PM, it gets delivered to you by 10:30 am the next morning. The juices are always frozen and fresh and have all the benefits of being raw and cold-pressed. Raw Juicery is well known in the area for providing organic juices to people.