Altibase Open-Sourced its Sharding Technology to Offer High-Scalability to big Enterprises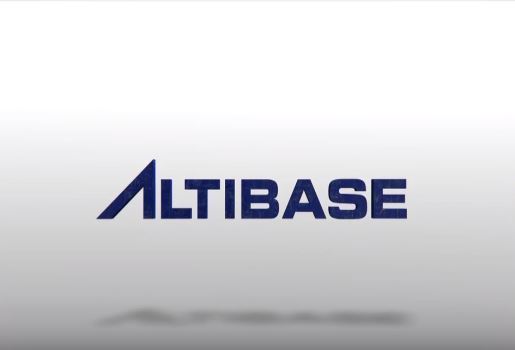 Altibase announced about open-sourcing of sharding, a scale-out technology it offers. Paul Nahm, Altibase chairman shared that sharding has a unique design, adoptability, and cost-effectiveness, which is why it is a technological breakthrough. He said that Altibase open-sourced its sharding technology to ensure high scalability which is not the case with other relational databases.
Richard Nahm, the CMO of Altibase, added that due to the increasing data size of enterprises, it has become imperative for them to reduce the IT expenditures by ensuring high scalability. He also said that every database should provide a facility for increasing scalability in the time of big data and cloud computing.
Usually, sharding technologies requires coordinators which manage and administer the nodes between servers. However, the coordinators themselves reduce the performance of the entire system by acting as a bottleneck. But Altibase's sharding technology solves this problem as it has been designed in such a fashion to reduce the use of coordinators to a large extent. This prevents the deterioration of a system's performance which helps to speed-up its performance. This allows the users to add any number of servers as per the need without deteriorating the performance due to coordinators.
With the use of Altibase's sharding technology, it has become possible for big enterprises to scale out their systems at a reasonable cost. This simply prevents the need to buy expensive and high-end servers to handle big data, said Paul Nahm. Various major enterprises have been adopting Altibase's sharding technology and its popularity has increased significantly since Altibase made it available as an open-source technology.
LG has Launched a New Washing Machine with 5-Star Energy Rating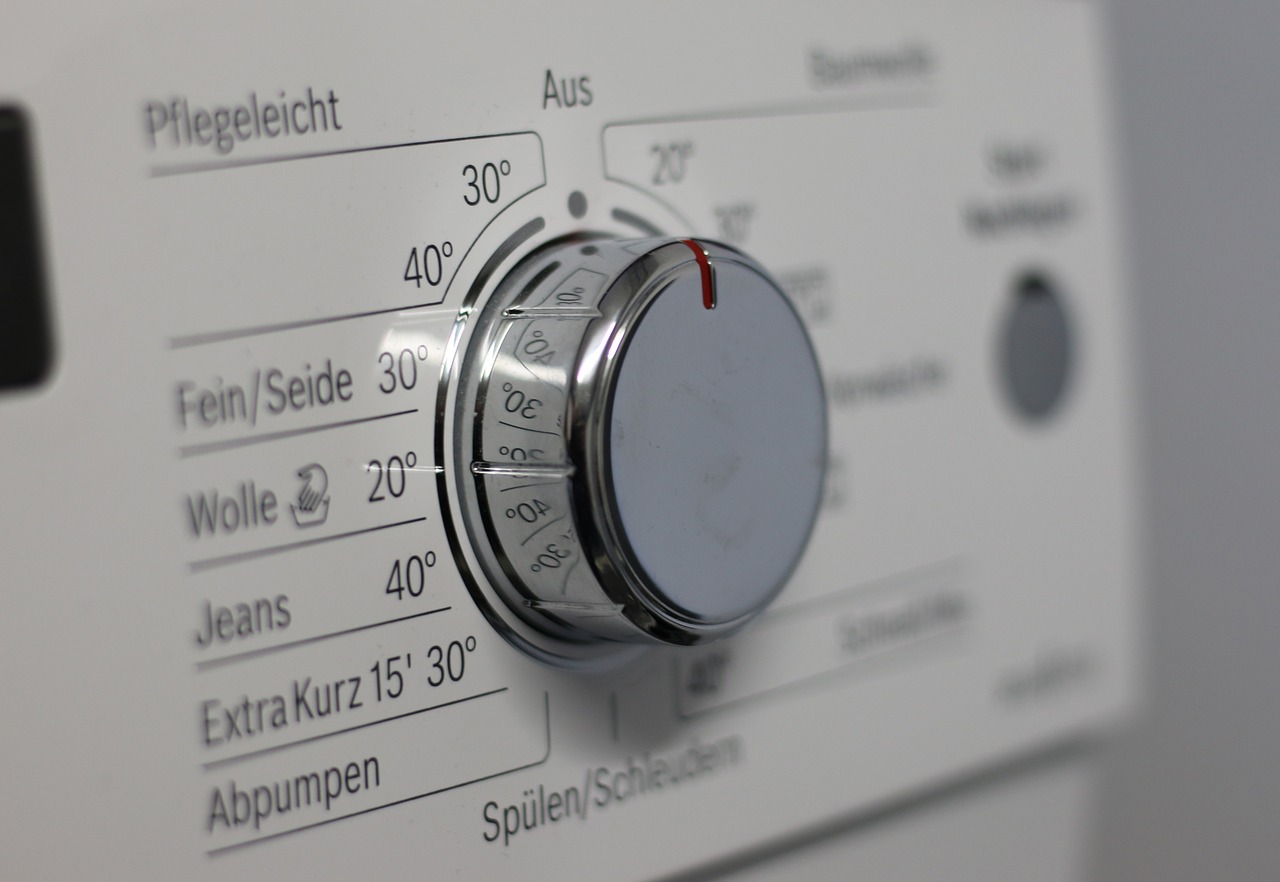 LG has announced a new washing machine with a 5-star energy rating which is certified by BEE. LG has now become the first in the industry with 5-star rated products across its portfolio. The new LG washing machine is powered with a smart inverter motor that optimizes energy consumption and offers 30 percent more energy saving. In addition, it uses 40 percent less water than other washing machines available in the market. The installed motor is protected with a BMC feature that saves the machine from dust, insects, and humidity.
LG's new machine is with 6 motion direct drive technology which is driven by six different wash programs. The technology also identifies the type of fabric and provides different washes for different types of clothes. In addition, jet spray allows water to enter with more power to remove water and excessive detergent. The machine is offering two types of modes, smart motion, and TurboDrum. Smart Motion provides washing performance with three tub movements that are controlled by smart inverter. And TurboDrum offers a strong water stream of rotating drum to remove dirt from clothes by moving in the opposite direction.
There are a variety of wash programs in the model including Fuzzy, Air Dry, Wool, Child Lock, Silent, Tub Clean, Jeans, Favorite, Quick Wash, Smart Cleaning and Delay. LG is also offering 10 years of warranty with the new machine. This model of the washing machine would prove as one of the best washing machines available in the market. For a safety measure, the machine has an auto-restart option, auto pre-wash, and standby power save.