Altibase Open-Sourced its Sharding Technology to Offer High-Scalability to big Enterprises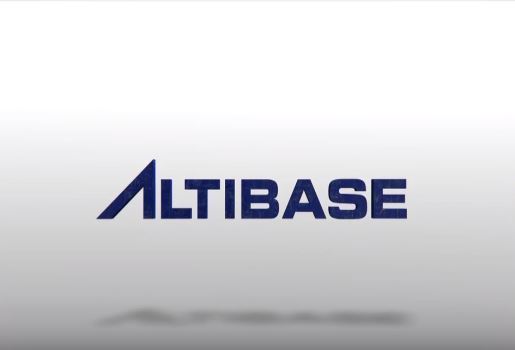 Altibase announced about open-sourcing of sharding, a scale-out technology it offers. Paul Nahm, Altibase chairman shared that sharding has a unique design, adoptability, and cost-effectiveness, which is why it is a technological breakthrough. He said that Altibase open-sourced its sharding technology to ensure high scalability which is not the case with other relational databases.
Richard Nahm, the CMO of Altibase, added that due to the increasing data size of enterprises, it has become imperative for them to reduce the IT expenditures by ensuring high scalability. He also said that every database should provide a facility for increasing scalability in the time of big data and cloud computing.
Usually, sharding technologies requires coordinators which manage and administer the nodes between servers. However, the coordinators themselves reduce the performance of the entire system by acting as a bottleneck. But Altibase's sharding technology solves this problem as it has been designed in such a fashion to reduce the use of coordinators to a large extent. This prevents the deterioration of a system's performance which helps to speed-up its performance. This allows the users to add any number of servers as per the need without deteriorating the performance due to coordinators.
With the use of Altibase's sharding technology, it has become possible for big enterprises to scale out their systems at a reasonable cost. This simply prevents the need to buy expensive and high-end servers to handle big data, said Paul Nahm. Various major enterprises have been adopting Altibase's sharding technology and its popularity has increased significantly since Altibase made it available as an open-source technology.
Tech Experts Share the Advantages of 10th Generation i3 Processor in Laptops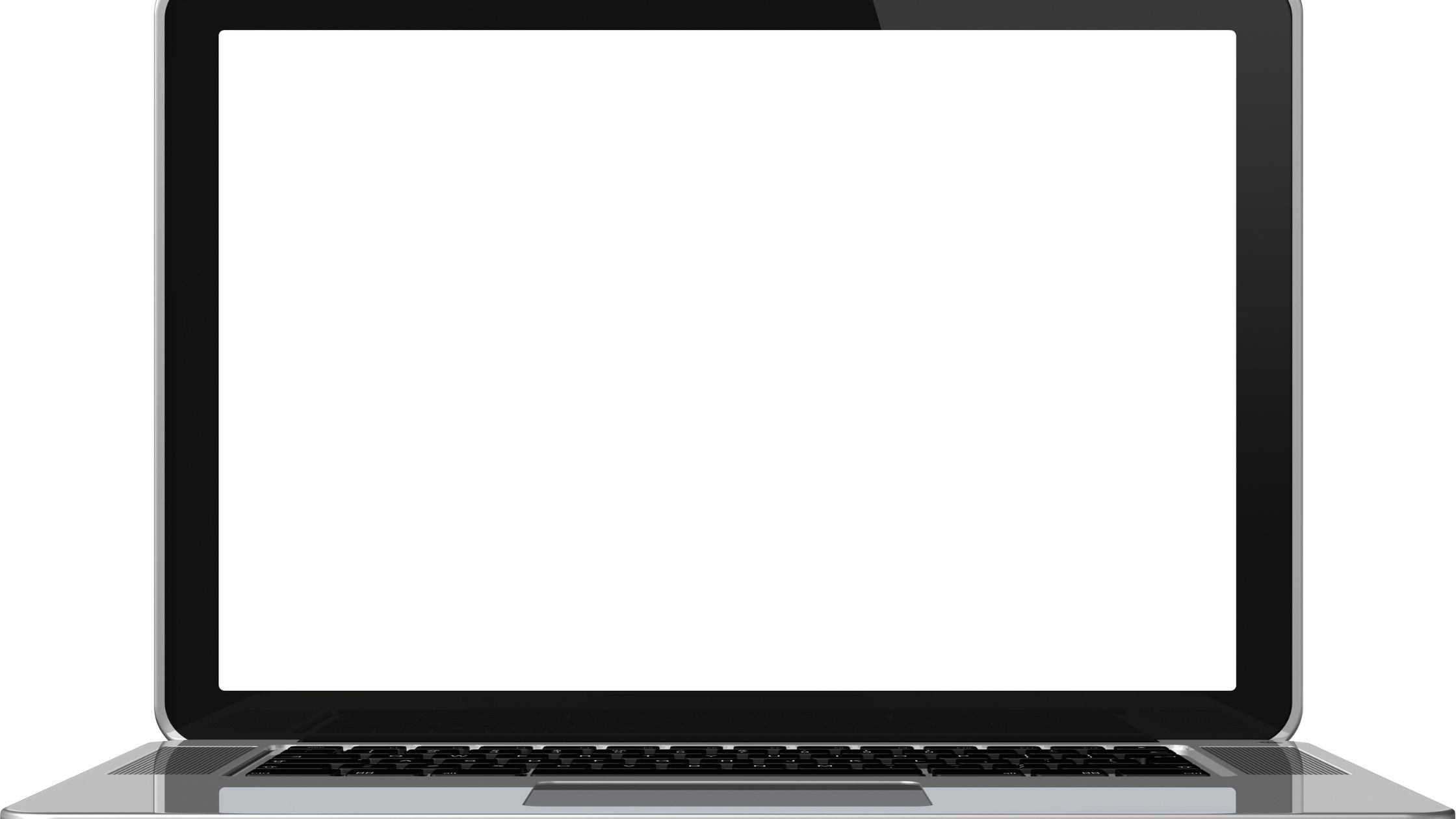 Choosing the latest technology for doing technical tasks offers a lot of advantages to every user. When it comes to using a laptop, people often choose the one with the best configuration. Many tech experts have endorsed the advantages of the 10th generation i3 processor in laptops. The 10th generation i3 processor offers many benefits that make it suitable for doing any task at a fast rate.
Faster for Applications and Gaming
The 10th generation has got a 10nm process and it offers very high speed for running applications as well as playing games. Faster and wider Sunny Cove cores are used in the 10th-gen chips and hence, it results in increasing the IPC (instructions per block) by approx. 18 percent.
Dynamic Tuning 2.0 feature in this new generation helps to manage the Turbo Boost capability in an efficient manner. The new Gen11 graphics present in the 10th-gen CPUs can allow a laptop to reach 1 teraflop of performance and it offers the capability of 1080p gaming. Moreover, it doesn't require the use of eDRAM and still offers a smoother experience to gamers.
Thunderbolt 3 and Wifi 6
Thunderbolt 3 support is included in the 10th generation laptops and laptop makers can avail it via a discrete Thunderbolt 3 controller from Intel. Other than this, the Wi-Fi 6 wireless networking standard is also there in the 10th generation laptops. And it can offer faster speeds at 2.4 GHz and it supports the 5GHz operating frequency.
Supports Faster Memory
The 10th generation i3 processor in laptops offers support for LPDDR4X RAM and it improves the memory bandwidth by around 50 percent. It helps to run heavy applications and games in an easy manner.
And the best part is that many laptops with 10th generation i3 processor are available at a price lower than 30,000. One can click here to see the various options available on the online stores.