Fuchsia is Google's New Answer for Mobile App Developers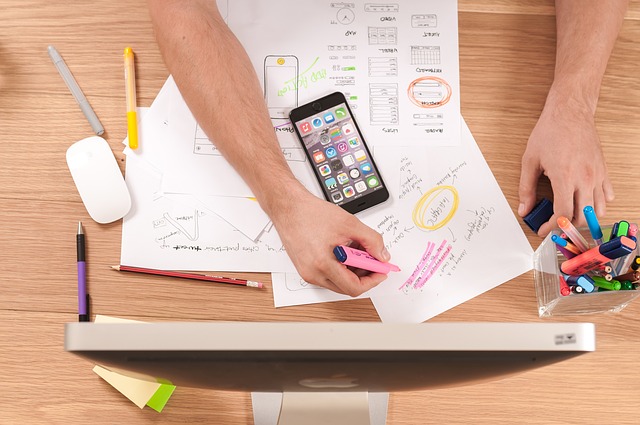 Google set its foot in the mobile space with the help of Android but now the tide is changing. The search engine giant Google wants to replace the android system in favour of something new. Google wants developers to prefer Fuchsia, which is an open source operating system.
Google worked on it for a long time. But the news of its making was behind the scenes. Fuchsia is a Google's take on universal OS capable of operating on a variety of devices and screen sizes. Many rumours about it made its way, but the main spill was in 2016 by the presence of a Github repository.
In the recent Google I/O conference, Google acknowledged that it is working on something. But even then it did not come clean about its plans. And made Fuchsia a name in a list of platforms supported by Flutter, which is Google's cross platform app development framework.
Google Fuchsia.dev site has a lot of documentation. One of its page discusses Zircon, which is the microkernel at the heart of Fuchsia. But now also the link to the code repository isn't functioning.
Google wants to reset its clock on mobile for Fuchsia and urge developers like the mobile app developers agency in NY to adopt and use this platform. And the company's strategy was to open source this and encourage manufacturers to adopt it. This strategy paid off with immense market share. But with that came some intractable issues like fragmentation, malware and terrible UX.
Mobile operating systems die sooner or later. Kike webOS, Windows Mobile, Windows Phone, Blackberry OS. Now, Google wants Fuchsia to swallow android. But branding does not guarantee marketplace success. And the failure of Google Pixel phone is an evidence of it.
But due to the lack of options, maybe Google uses Fuchsia as its best bet. Also, if Fuchsia needs success then Google needs to convince third party developers that this new OS is worth it and is futuristic.
LG has Launched a New Washing Machine with 5-Star Energy Rating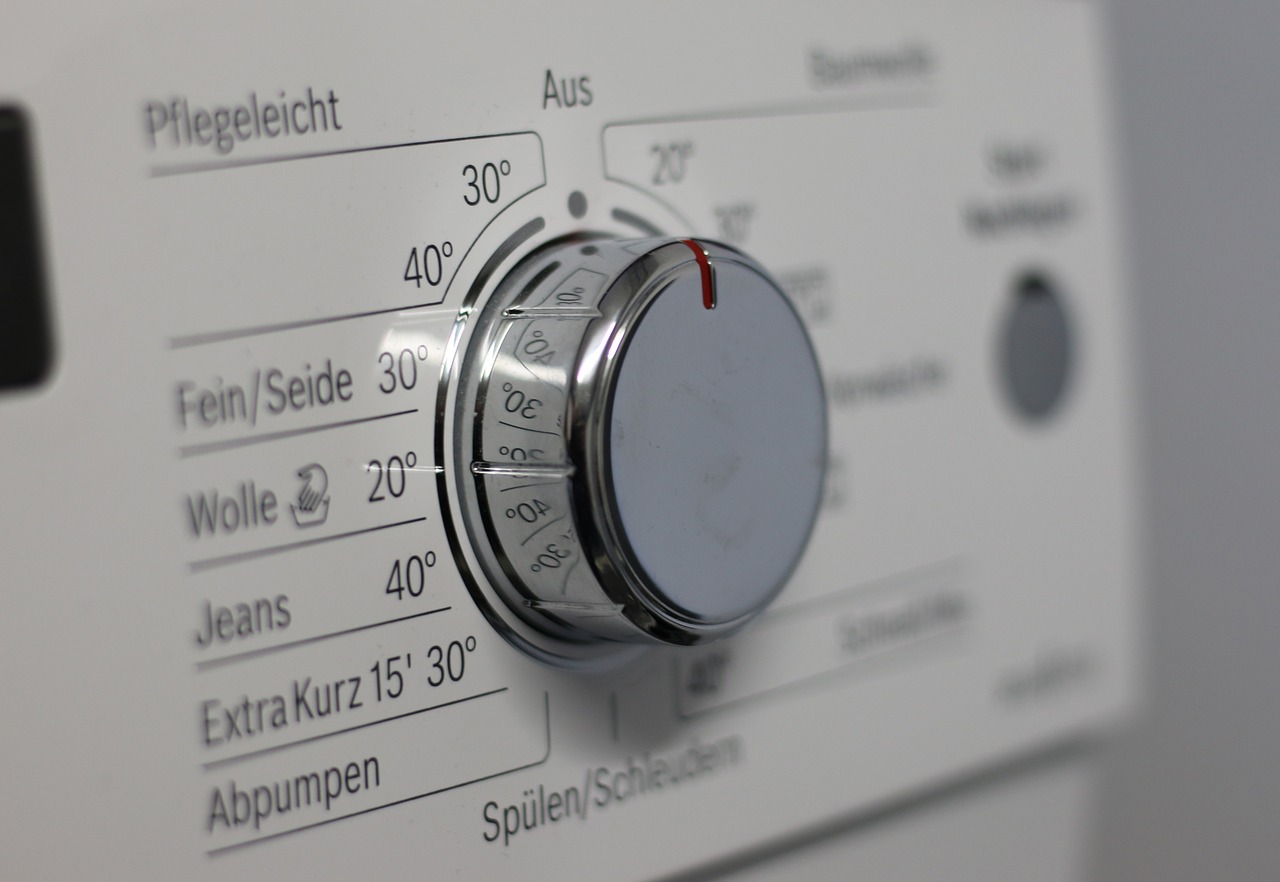 LG has announced a new washing machine with a 5-star energy rating which is certified by BEE. LG has now become the first in the industry with 5-star rated products across its portfolio. The new LG washing machine is powered with a smart inverter motor that optimizes energy consumption and offers 30 percent more energy saving. In addition, it uses 40 percent less water than other washing machines available in the market. The installed motor is protected with a BMC feature that saves the machine from dust, insects, and humidity.
LG's new machine is with 6 motion direct drive technology which is driven by six different wash programs. The technology also identifies the type of fabric and provides different washes for different types of clothes. In addition, jet spray allows water to enter with more power to remove water and excessive detergent. The machine is offering two types of modes, smart motion, and TurboDrum. Smart Motion provides washing performance with three tub movements that are controlled by smart inverter. And TurboDrum offers a strong water stream of rotating drum to remove dirt from clothes by moving in the opposite direction.
There are a variety of wash programs in the model including Fuzzy, Air Dry, Wool, Child Lock, Silent, Tub Clean, Jeans, Favorite, Quick Wash, Smart Cleaning and Delay. LG is also offering 10 years of warranty with the new machine. This model of the washing machine would prove as one of the best washing machines available in the market. For a safety measure, the machine has an auto-restart option, auto pre-wash, and standby power save.