Amazon CEO Jeff Bezos Reveals Third Party Sellers are Outperforming First Party Business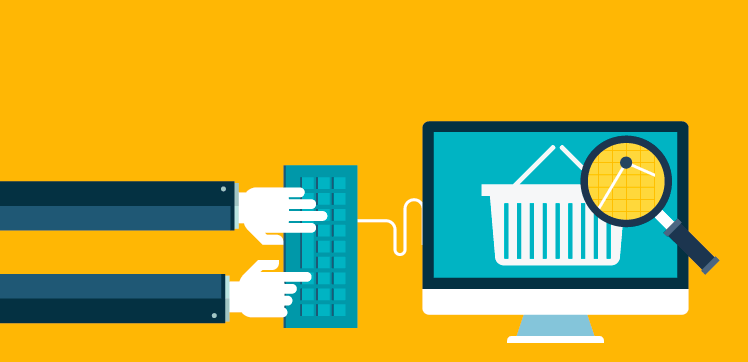 Last month, Amazon's annual letter was shared with all the shareholders. In that letter, details regarding the last 10 years were shared, along with the conclusions of how the third party sellers of Amazon are doing much better business than Amazon's actual first party main business. The CEO of Amazon, Jeff Bezos, wrote in the letter, "To put it bluntly: Third-party sellers are kicking our first party butt. Badly."
According to the data shared in the annual letter, the sales from third party sellers make up for more than 58% of all the gross merchandise that Amazon sells. From $0.1 Billion in 1999, these sales have risen up to $160 Billion in 2018. Despite multiple 3rd party sellers getting their accounts suspended, the sales are at all time high. And one of the reasons that can be attributed to this is the onset of services like Younglanes, which provide cost effective Amazon Appeal Services, like support in suspension prevention, account reinstatement, trademark violations, listing removals, and so on.
Now when the sellers are able to fully retrieve their accounts and continue selling on Amazon, the sales are definitely set to rise. As per the Amazon records, the total number of small and medium sized businesses is approx. 2 Million. These businesses include people who are delivering things under Amazon, self published authors, as well as the developers who are building the Alexa skills.
If the earnings of these businesses are considered, then on an average, each 3rd party seller in US is earning approx. $90,000 per year by just selling through Amazon. Since Amazon has been accused of wiping other modes of retail, this news has come as a proof about how Amazon is actually helping small retailers and businesses grow through its platform.
Stankevicius Interactive Media Platform is an Advantage to Global Business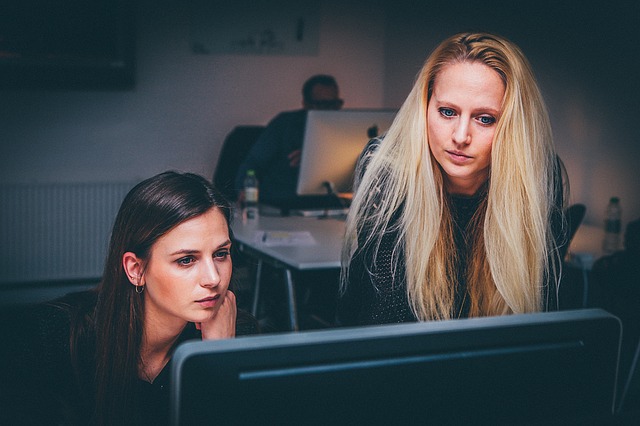 PR and advertising firm Stankevicius MGM is releasing a new media platform enabling companies to publish various format materials online such as articles and press releases. As companies are seeking for audiences locally and globally it is important to them not limit themselves to general marketing techniques such as social media but also extend limitless opportunities to foreign markets via general media.
Stankevicius firm has been providing public relations and media services for companies to achieve branding excellence, attract investors and gain new customers. According to Stankevicius, traditional journalism provides just enough belief to convince the audience of the brand's message. 
As media has been a powerful channel for centuries it has not stopped, just that due to recent technological advancements, companies have forgotten how important media can actually be and is. Cheaper access tools like Facebook and Instagram are no longer working due to extreme competition. PR and advertising agencies are expensive. 
Since PR is about people relations, it does involve a lot of work which makes the service cost expensive and not affordable to many customers around the world. However, Stankevicius Interactive Media platform reduces the manual work and enables customers to interact with media digitally online at their own convenience. This reduces the cost of PR service dramatically making media affordable to companies around the world.
Having a published article is not just a show off but actually a strategic move to build up a global presence. Consider that the internet is like one world, and search engines such as Google are in a way a marketplace for clients to search for providers. Every business should take care of their Google search results as it is absolutely critical to make sure that your company is trusted online. 
Consider that businesses today perform most of the activities online and creating a strong online presence is done not just through social media but actually through the actual media. If a business has no articles and a potential clients Googles company name and finds nothing but Facebook and Instagram accounts, that company is not differentiating. A client must be convinced and impressed. Now, if a business has published many articles via various local and global media it shows that the company is truly active in the industry, is strong and capable as well as respected and covered by 3rd media parties around the world. Such actions make the client's decision making turn to buying side.
Stankevicius provides access for companies around the world to join Stankevicius Interactive Media platform and start publishing news as soon as possible. Every hour counts. Sign up for platform release here: interactive.stankeviciusmgm.com.