Amigo Loans' James Benamor Banks £3 Million Pay Day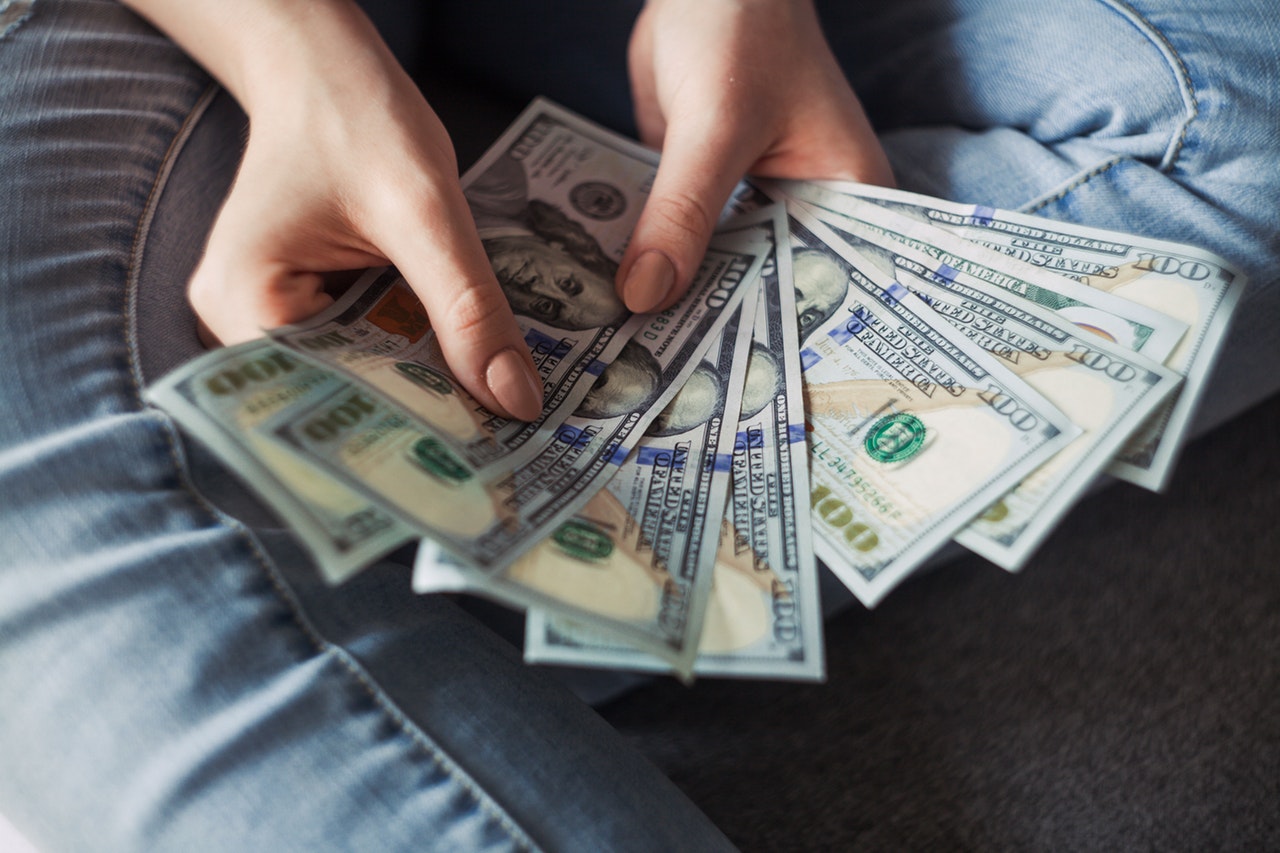 James Benamor, the founder of highly criticized sub-prime lender Amigo Loans has enjoyed a very wealthy start to 2020. The self-confessed former petty criminal who was born Rachid James Benamor, the son of Tunisian immigrants, has banked for himself a £2.9m dividend payout despite being a difficult year a difficult year for Amigo Loans and James Benamor.
Having previously left the board, Benamor, who owns 61% of the company through his vehicle Richmond Group, made a spectacular comeback at the end of the year, returning to the board, and prompting Chief Hamish Paton, chairman Stephan Wilcke and pay committee chairperson Clare Salmon to depart from the troubled lender.
This is a year which saw the Amigo Loans share price more than half, profit warnings, a massive spike in customer complaints and heightened fears of a regulatory crackdown. Yet, despite all this, profits at his holding company inched higher to £70.8m in the year to the end of last March, from £66.9m the year before. The dividend payout was a result of those figures, although 2020 results will most likely tell a different story.
Customer complaints have soared throughout the last 12 months, with more and more disgruntled clients winning cases against Amigo Loans and receiving an Amigo Loans refund. By the end of November 2019, Amigo Loans there were 222,800 borrowers, up 34,000 from the same time last year. However, complaints about Amigo Loans more than doubled in the same period with the to the Financial Ombudsman Service ruling in favour for 59% of the complaints, forcing the Bournemouth based loans company to set aside £10.4m to cover refunds, compensation claims and customer payouts.
The company has also come under heavy criticism from members of parliament. Wes Streeting, a former member of the Treasury select committee and Labour MP for Ilford North, said: "I think it's worrying that people are turning to short-term, high-interest lenders in greater numbers, but also that the number of complaints is rising. These complaints suggest the problem is not going away. It's something that needs looking at urgently by the committee." Meanwhile, Stella Creasy, the Labour MP for Walthamstow said: "These legal loan sharks are trapping people in debt and need to be cracked down on."
As the complaints and regulatory headwinds around the sub-prime lender gather momentum, the £2.9m dividend payout enjoyed by Benamor may will be his last. Despite Amigo's loan book standing at £730.7m in December, up 8.8 per cent on the year, approximately £54m of Amigo's loans were at least 31 days overdue at the end of Q3 in 2019, up from £33m a year ago, which means further complications for the UK's largest sub-prime lender. Watch this space.
Hong Kong Helps SME Business Worldwide To Survive After Post-Covid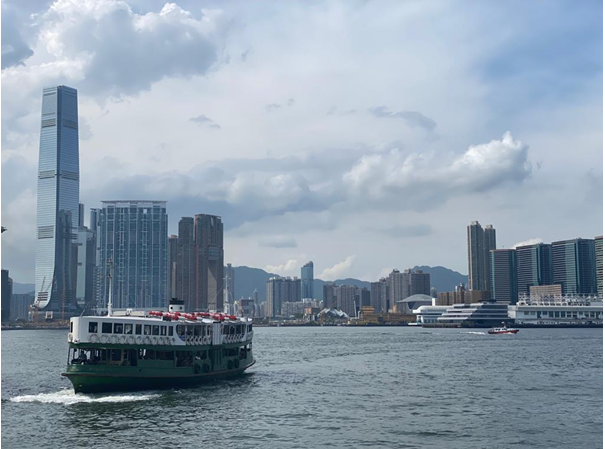 With businesses being forced to close in response to the global pandemic, it has placed significant pressure on their survival. However, as borders close and COVID-19 reshapes the business landscape, many organizations are moving online, leading to an e-commerce boom. This has seen Hong Kong significantly benefit from these changing practices.
Since the outbreak began, there has been a large number of inquiries from companies looking to register theirbusiness online. Many people are now looking to open e-commerce businesses, with drop shipping allowing them to resell almost any product globally.
While Covid was first discovered from China, China has become the first to recover from the Pandemic. Many factories now have an abundance of products ready for shipping, giving companies the chance to buy at a very cheap rate and immediately start selling items on their e-commerce store.
During an interview with Brian Yiu, acompany formation specialist at Get Started HK, he mentioned that "Hong Kong has become a popular place for e-commerce. Many choose to register their companies in Hong Kong, so they can enjoy a better rate and margins when dealing with Asianpartners."
In fact, the pandemic has given many entrepreneurs a big lesson. Once a city is under lockdown, businesses are forced to close. We should never put all eggs in one basket again.We must look into the Asian market and secure a reliable reserve back up supply chain. We should also target global clients and create additional sources of income.
In the post Covid-19 world, face-to-face contacts are no longer necessary for business. Online business will become the new norm. As the world begins to move back to normal and lockdowns ease, Hong Kong is in a unique position to be the epicenter for a re-globalization effect. More business will go online, and Hong Kong will probably attract more foreign SME businesses due to its strategic location. The city is likely to become the top e-commerce business hub in Asia sooner or later.