Amigo Loans' James Benamor Banks £3 Million Pay Day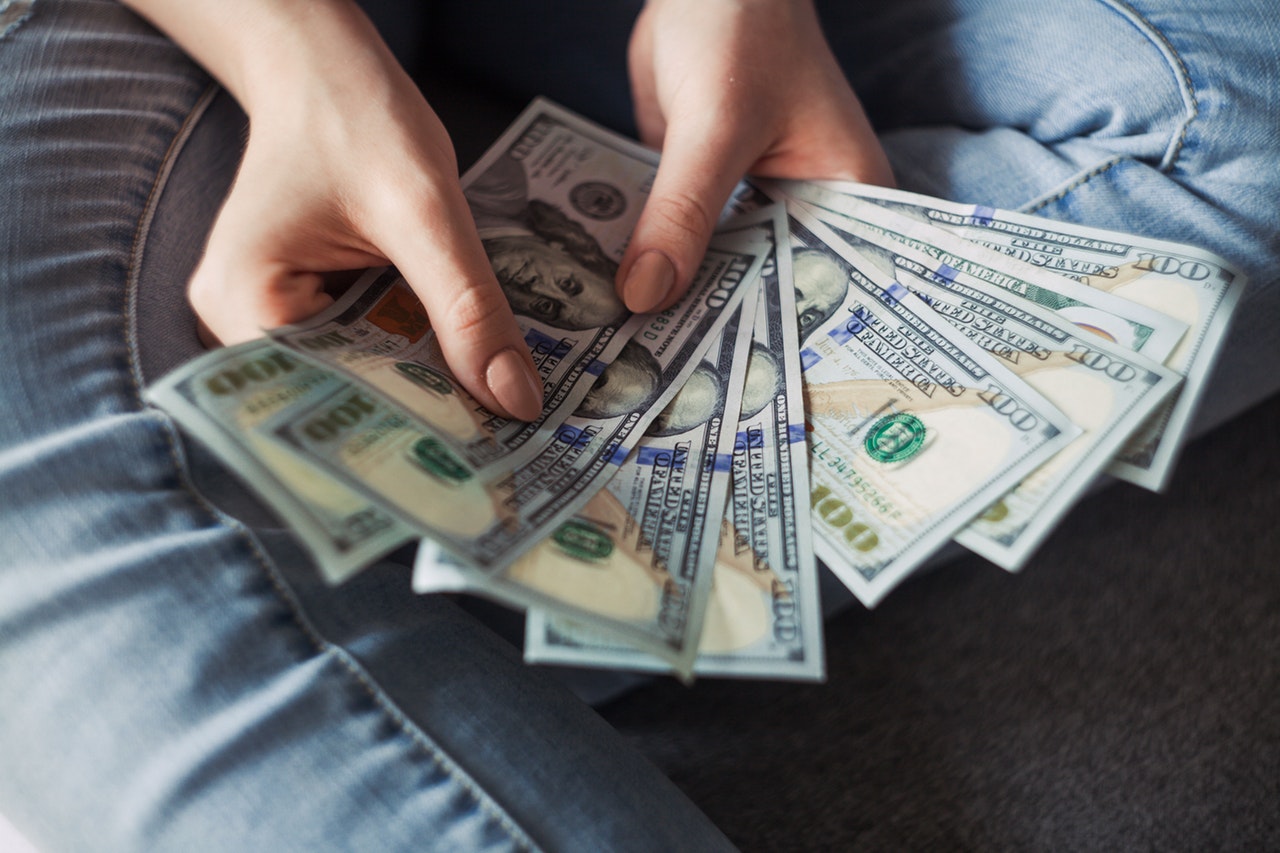 James Benamor, the founder of highly criticized sub-prime lender Amigo Loans has enjoyed a very wealthy start to 2020. The self-confessed former petty criminal who was born Rachid James Benamor, the son of Tunisian immigrants, has banked for himself a £2.9m dividend payout despite being a difficult year a difficult year for Amigo Loans and James Benamor.
Having previously left the board, Benamor, who owns 61% of the company through his vehicle Richmond Group, made a spectacular comeback at the end of the year, returning to the board, and prompting Chief Hamish Paton, chairman Stephan Wilcke and pay committee chairperson Clare Salmon to depart from the troubled lender.
This is a year which saw the Amigo Loans share price more than half, profit warnings, a massive spike in customer complaints and heightened fears of a regulatory crackdown. Yet, despite all this, profits at his holding company inched higher to £70.8m in the year to the end of last March, from £66.9m the year before. The dividend payout was a result of those figures, although 2020 results will most likely tell a different story.
Customer complaints have soared throughout the last 12 months, with more and more disgruntled clients winning cases against Amigo Loans and receiving an Amigo Loans refund. By the end of November 2019, Amigo Loans there were 222,800 borrowers, up 34,000 from the same time last year. However, complaints about Amigo Loans more than doubled in the same period with the to the Financial Ombudsman Service ruling in favour for 59% of the complaints, forcing the Bournemouth based loans company to set aside £10.4m to cover refunds, compensation claims and customer payouts.
The company has also come under heavy criticism from members of parliament. Wes Streeting, a former member of the Treasury select committee and Labour MP for Ilford North, said: "I think it's worrying that people are turning to short-term, high-interest lenders in greater numbers, but also that the number of complaints is rising. These complaints suggest the problem is not going away. It's something that needs looking at urgently by the committee." Meanwhile, Stella Creasy, the Labour MP for Walthamstow said: "These legal loan sharks are trapping people in debt and need to be cracked down on."
As the complaints and regulatory headwinds around the sub-prime lender gather momentum, the £2.9m dividend payout enjoyed by Benamor may will be his last. Despite Amigo's loan book standing at £730.7m in December, up 8.8 per cent on the year, approximately £54m of Amigo's loans were at least 31 days overdue at the end of Q3 in 2019, up from £33m a year ago, which means further complications for the UK's largest sub-prime lender. Watch this space.
Meet Justice Jubilee, the young entrepreneur making his clothing brand go viral across mediums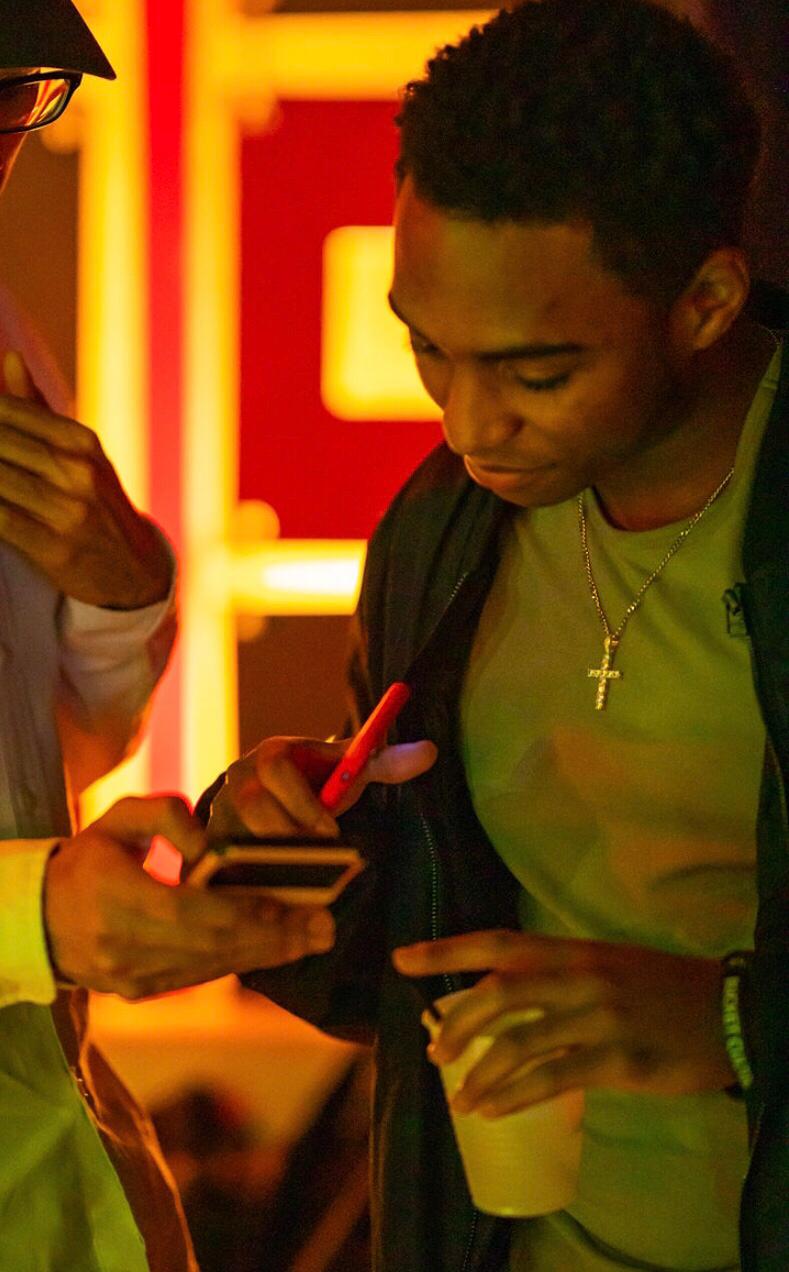 Bucket Culture is a belief and brand of Justice Jubilee that has increased its popularity in a short span in the Basketball community.
With so many youngsters setting foot into the business world, they have come along with their own set of uniqueness and creativity to excel at whatever they touch, leading them to taste great success. The online clothing industry in recent times has seen a high demand from many customers all over the world for apparel and clothing line that stands apart from others and which they can proudly flaunt. With this increase in demand, many youngsters came forward with their unique brands that could, in some way, make a mark of their own. Justice Jubilee is amongst those young entrepreneurs who at just 21 years of age have come up with his distinctive e-commerce Basketball themed clothing brand called Bucket Culture.
Born in 1999, Justice Jubilee as a kid had a particular close affinity towards the Basketball sport, but at the same time had bigger dreams of becoming a businessman as he grows up. However, his quest to contribute his efforts into the basketball community wanted him to do something in the same. Hence, during the summer, before he entered his freshman year at Rutgers University, Justice Jubilee initiated his e-commerce brand called Bucket Culture in the year 2017.
As a young individual, Justice Jubilee was sparked by the idea to combine his love and experience of Basketball with that of his dreams to become an entrepreneur. This led to the emergence of one of a kind brand that offers a clothing line that is dedicated to Basketball and for all those who love the sport, are players and enthusiasts. He created this brand for Basketball players and lovers who could wear the apparel that could strongly resonate with the Basketball culture.
Bucket Culture in every way possible is a step further from other brands and unlike brands like Nike or Adidas that use only simple designs, Justice Jubilee's brand Bucket Culture is ahead of the game with its unique designs which entirely revolves around the Basketball niche. Juggling so many responsibilities, Justice Jubilee is also simultaneously studying and currently is a full-time student of computer engineering.
In just three years, his brand has acquired a customer and follower base like no other and is still growing each passing day as it improves the customer experience by offering them a more extensive product range and offers apparels like hoodies, t-shirts and other Basketball accessories, etc. Their use of Basketball lingo, jargons and typature on the apparel have all gone viral across mediums. Working with many high-profile upcoming basketball influencers have also helped in increasing their hype in the e-commerce space and across social media platforms.
Justice Jubilee created Bucket Culture with the aim to bring together the basketball community and today, the brand very proudly has reached a status in the industry where it represents the Basketball culture.