Amigo Loans' James Benamor Banks £3 Million Pay Day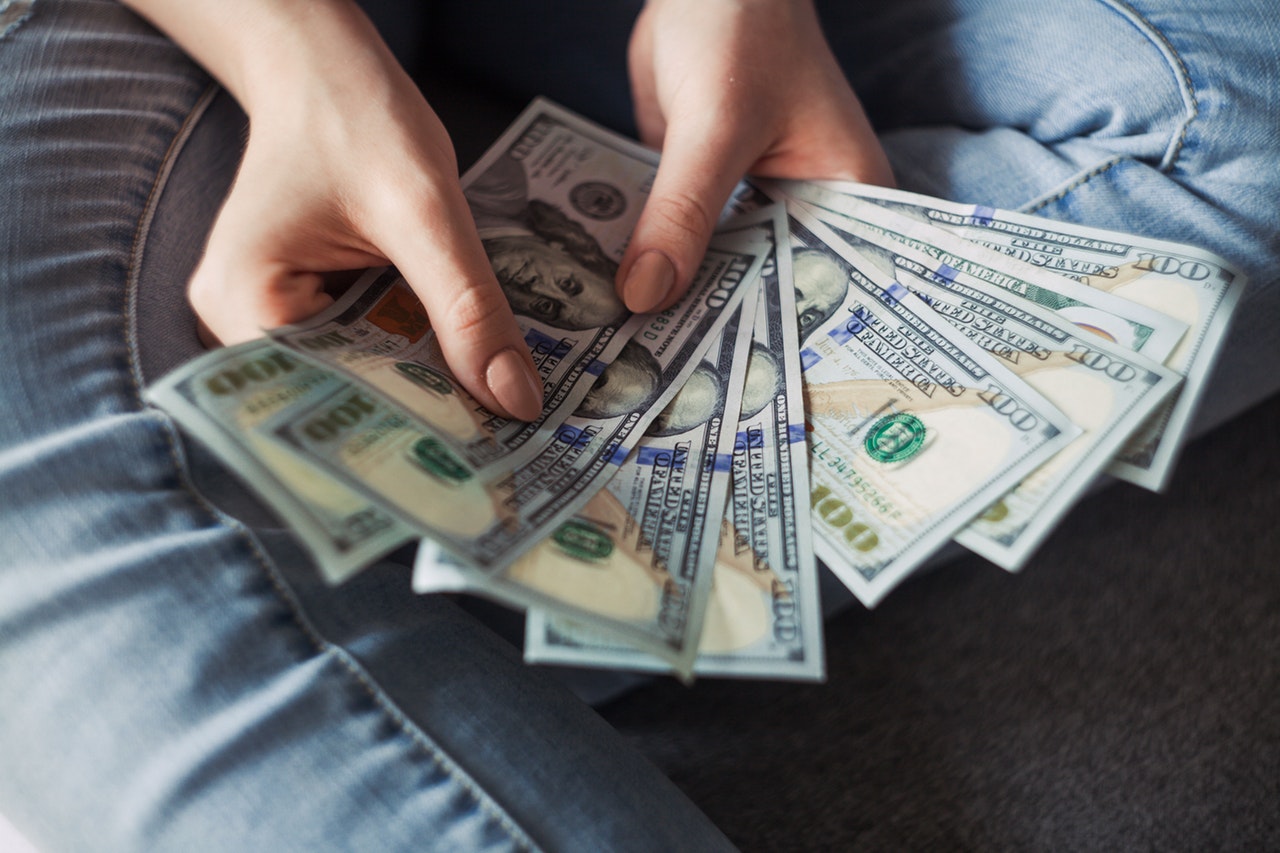 James Benamor, the founder of highly criticized sub-prime lender Amigo Loans has enjoyed a very wealthy start to 2020. The self-confessed former petty criminal who was born Rachid James Benamor, the son of Tunisian immigrants, has banked for himself a £2.9m dividend payout despite being a difficult year a difficult year for Amigo Loans and James Benamor.
Having previously left the board, Benamor, who owns 61% of the company through his vehicle Richmond Group, made a spectacular comeback at the end of the year, returning to the board, and prompting Chief Hamish Paton, chairman Stephan Wilcke and pay committee chairperson Clare Salmon to depart from the troubled lender.
This is a year which saw the Amigo Loans share price more than half, profit warnings, a massive spike in customer complaints and heightened fears of a regulatory crackdown. Yet, despite all this, profits at his holding company inched higher to £70.8m in the year to the end of last March, from £66.9m the year before. The dividend payout was a result of those figures, although 2020 results will most likely tell a different story.
Customer complaints have soared throughout the last 12 months, with more and more disgruntled clients winning cases against Amigo Loans and receiving an Amigo Loans refund. By the end of November 2019, Amigo Loans there were 222,800 borrowers, up 34,000 from the same time last year. However, complaints about Amigo Loans more than doubled in the same period with the to the Financial Ombudsman Service ruling in favour for 59% of the complaints, forcing the Bournemouth based loans company to set aside £10.4m to cover refunds, compensation claims and customer payouts.
The company has also come under heavy criticism from members of parliament. Wes Streeting, a former member of the Treasury select committee and Labour MP for Ilford North, said: "I think it's worrying that people are turning to short-term, high-interest lenders in greater numbers, but also that the number of complaints is rising. These complaints suggest the problem is not going away. It's something that needs looking at urgently by the committee." Meanwhile, Stella Creasy, the Labour MP for Walthamstow said: "These legal loan sharks are trapping people in debt and need to be cracked down on."
As the complaints and regulatory headwinds around the sub-prime lender gather momentum, the £2.9m dividend payout enjoyed by Benamor may will be his last. Despite Amigo's loan book standing at £730.7m in December, up 8.8 per cent on the year, approximately £54m of Amigo's loans were at least 31 days overdue at the end of Q3 in 2019, up from £33m a year ago, which means further complications for the UK's largest sub-prime lender. Watch this space.
HubSpot Promotes Eventige to Gain Business Quicker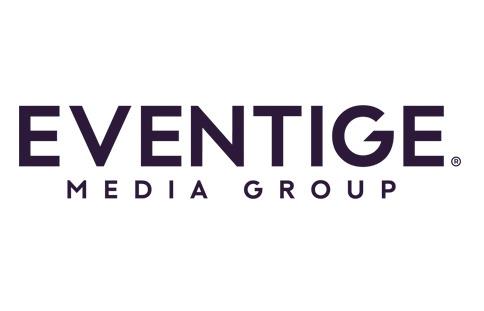 Well, after being a full-service marketing and advertising agency, Eventige moved a step ahead to become one of the best HubSpot in New York. Yes, being a hubspot has garnered a lot of leads for the company. With thousands of digital companies available, there is a need to bring something unique and comprehensive which gets appreciated by the people and after the efficient management of the promises made to the clients by being a full-fledged HubSpot, the company witnessed an overwhelming number of leads.
The company started the initiative of developing CRM apps to write mails and connect with clients that prove to be the best prospects and eventually raise turn leads to business. Eventige endeavored to become the most competitive, fast moving marketing and advertising platform for its client and hence established itself as a HubSpot to render the highest quality services.
In this highly competitive market, it is very important for a firm to respond within the first five minutes or there are chances of sale going down. If the customers don't receive an answer, it won't take long for them to contact your competitor. Getting immediate answer delights customers and they acknowledge your service quality. Eventige officials bring out the best service to you in HubSpot.
It offers automation and better workflow which clients want, making them render more focus to the clients rather than on the CRM. With automated CRM, the company has a lot of free time to spend on revenue generation.
All you need to do is contact Eventige through its website, fill out the form with the kind of service you need and your company info which HubSpot reads and offers you connectivity in project management, once the client is "qualified".
Prospective customers which no email domains or linked with limited marketing budget may get rejected automatically. Usually the company looks for project which have a marketing budget to manage campaigns of 6 months or more. The implementation of HubSpot in Eventige has given dramatic results.
Because of its effective calendar system, the prospects appointments has witnessed great rise. As the automated system rejects the unqualified prospects, the company gets a lot of time to focus on the other important things. And, because of more appointments and low time wastage, revenue has increased vehemently.
Eventige Agency aims to work their best in marketing and sales operation. It helps in connecting the social media marketing, content marketing and email marketing actions into a collaborative HubSpot ecosystem. It will help in saving more time in the coming time as there will one centralized tool to manage marketing and sales while wiping out the use of different tools for different purposes which led to inefficiencies.
The Eventige HubSpot Agency has made it one of the best digital marketing agencies in New York and enhances its appointment bookings, revenue and lowered wastage of time. So, if you are looking for a complete marketing program for your business, then you can definitely get the best possible help at Eventige Media Group.