HubSpot Promotes Eventige to Gain Business Quicker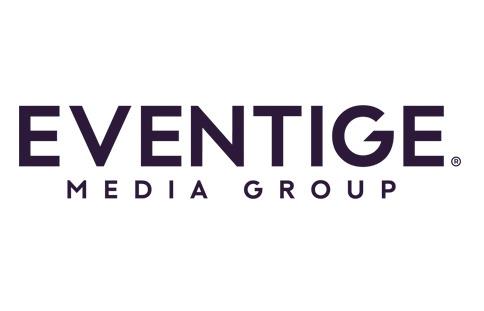 Well, after being a full-service marketing and advertising agency, Eventige moved a step ahead to become one of the best HubSpot in New York. Yes, being a hubspot has garnered a lot of leads for the company. With thousands of digital companies available, there is a need to bring something unique and comprehensive which gets appreciated by the people and after the efficient management of the promises made to the clients by being a full-fledged HubSpot, the company witnessed an overwhelming number of leads.
The company started the initiative of developing CRM apps to write mails and connect with clients that prove to be the best prospects and eventually raise turn leads to business. Eventige endeavored to become the most competitive, fast moving marketing and advertising platform for its client and hence established itself as a HubSpot to render the highest quality services.
In this highly competitive market, it is very important for a firm to respond within the first five minutes or there are chances of sale going down. If the customers don't receive an answer, it won't take long for them to contact your competitor. Getting immediate answer delights customers and they acknowledge your service quality. Eventige officials bring out the best service to you in HubSpot.
It offers automation and better workflow which clients want, making them render more focus to the clients rather than on the CRM. With automated CRM, the company has a lot of free time to spend on revenue generation.
All you need to do is contact Eventige through its website, fill out the form with the kind of service you need and your company info which HubSpot reads and offers you connectivity in project management, once the client is "qualified".
Prospective customers which no email domains or linked with limited marketing budget may get rejected automatically. Usually the company looks for project which have a marketing budget to manage campaigns of 6 months or more. The implementation of HubSpot in Eventige has given dramatic results.
Because of its effective calendar system, the prospects appointments has witnessed great rise. As the automated system rejects the unqualified prospects, the company gets a lot of time to focus on the other important things. And, because of more appointments and low time wastage, revenue has increased vehemently.
Eventige Agency aims to work their best in marketing and sales operation. It helps in connecting the social media marketing, content marketing and email marketing actions into a collaborative HubSpot ecosystem. It will help in saving more time in the coming time as there will one centralized tool to manage marketing and sales while wiping out the use of different tools for different purposes which led to inefficiencies.
The Eventige HubSpot Agency has made it one of the best digital marketing agencies in New York and enhances its appointment bookings, revenue and lowered wastage of time. So, if you are looking for a complete marketing program for your business, then you can definitely get the best possible help at Eventige Media Group.
[QUICK GUIDE] How Much Does Home Warranty Coverage Cost? | Total Home Protection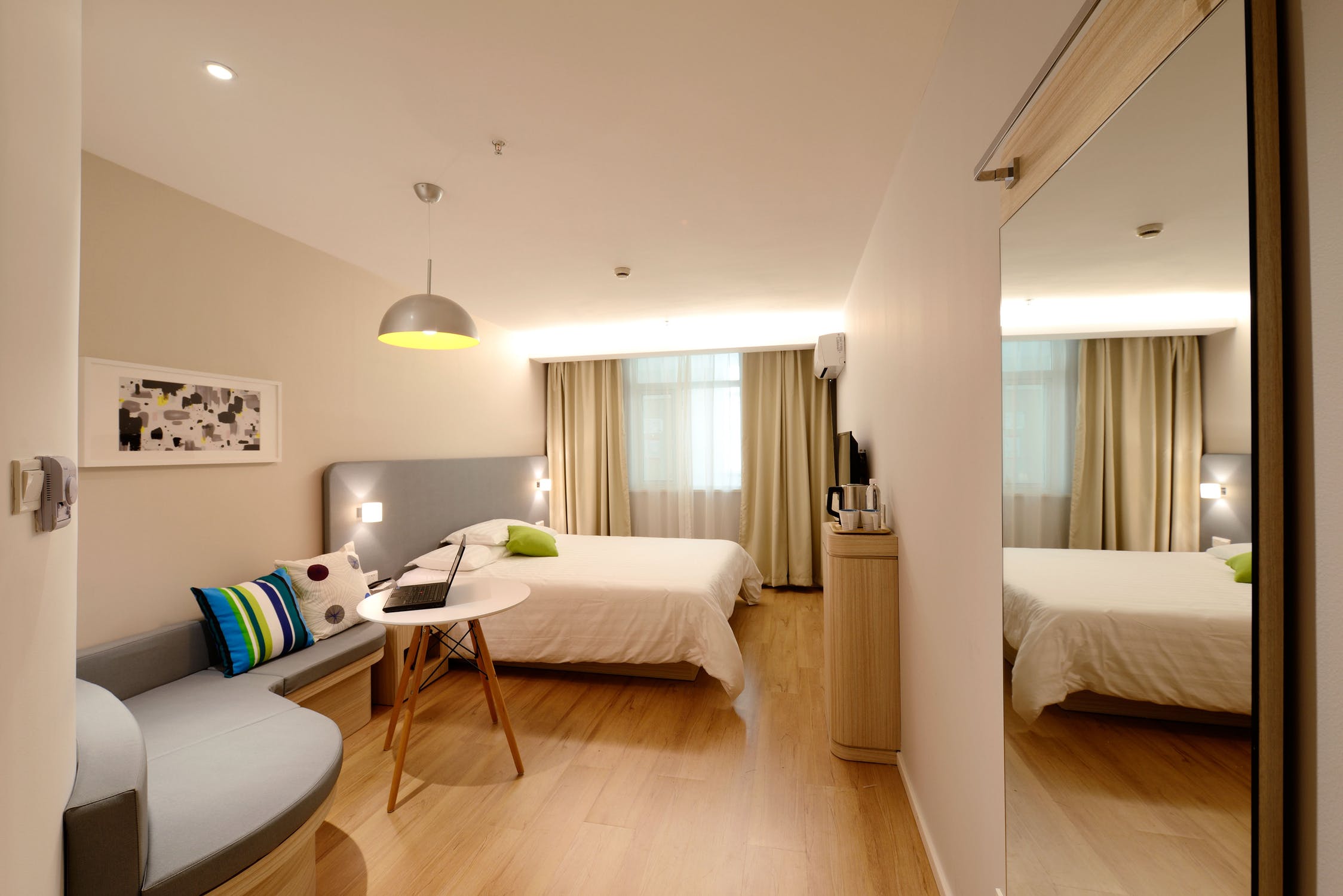 The average cost of home warranty coverage is between $300 to $600 per year, or $25 to $50 per month (Total Home Protection sits neatly inside this average with plans that range from $500-$599 annually.) Although, you are also required to pay an average of $75 per service call visit. Note, costs may vary based on where you live and the level of coverage you want to place on your home.
As a quick review, the standard fees are as follows:
Annual Payment:

$300 to $600 per year

Monthly Payment:

$25 to $50 per month

Service Call Fee:

$75 per service call visit
Depending on your annual coverage limits, you may also have to pay for repairs that exceed your maximum coverage for a select number of items in your contract. The cost of this will depend on your home warranty coverage company. More on this below:
What is Covered by a Home Warranty Policy?
Home warranty coverage comes in many forms. And home warranty companies offer multiple plans in order to provide their policyholders as much value as possible.
In the case of Total Home Protection (THP), for example, CEO David Seruya describes their coverage plans as follows: "We offer two home warranty plans: Gold Plan and Platinum Plan. Both cover essential home systems and appliances; although the Platinum Plan supplies more extensive services." THP's coverage also extends its warranty to cover items despite the item's age, make, or model, which means that they cover the cost of repair and replacements of all covered items, as long as the damages incurred are a result of natural wear and tear.
Is Home Warranty Coverage Worth the Cost?
To answer this question, let's discuss the cost of repairs and replacements without home warranty coverage, which we've broken down below:
Cost of Repairs:

The cost of repairing damaged items in your home without a home warranty will vary based on the item damaged. As an example, however, the average repair cost of a dishwasher is around $100 to $200. Not so terrible, as a whole. But then, let's look at the average repair cost of an air conditioner, which can cost up to $160 to $530!

Or, the cost of repairing a water heater, which averages at around $200 to $900

!
Handling one or two repairs per year for these appliances and home systems might not seem so bad for the short term. However, when you consider the average lifespan of these items—which is around 10-15 years each—you can start to see that there is definite value in having home warranty coverage. Especially for those with older homes or with more items to protect.
Cost of Replacements:

Borrowing from our previous examples: the average replacement cost of a Dishwasher is $300 to $600, replacing a water heater will take another $2,000 to $4,000, and

a replacement heating system will cost a whopping $3,000 to $5,000.
Replacements aren't required as often, of course. And, as mentioned, there are coverage limits that limit the amount of coverage you get per item, per year anyway. However, even when you consider these two factors, the value getting covered is clear when you compare the average cost of a home warranty ($500-$599 if you choose Total Home Protection) and the amount you'll have to pay to replace one of the bigger ticket items in your home.
Review: Should You Purchase Home Warranty Coverage?
In the end, we're left with one question: should you purchase home warranty coverage? Unfortunately, only you will be able to truly answer this. The average cost of a home warranty is $300-$600 per year, and that comes with more than $20,000 worth of coverage for your home per year.
Remember that, and then estimate the average cost of repairing or replacing the items in your home based on their average lifespan, and then compare that cost to the annual cost of home warranty coverage.
And, once you've got that all figured out, we recommend that you reach out to a home warranty provider like Total Home Protection, who can give you a personal quote on the best plan and the best coverage for you based on your budget and your home. They should be able to address any questions or concerns that you might have as well. And would be more than happy to help you through the process of understanding what exactly you're signing up for.