HubSpot Promotes Eventige to Gain Business Quicker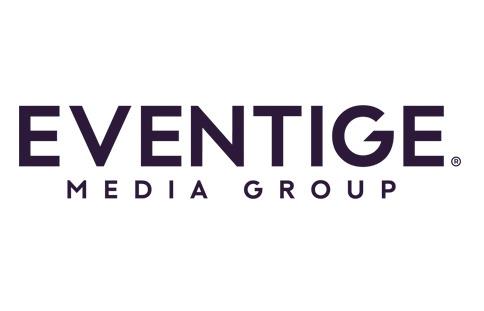 Well, after being a full-service marketing and advertising agency, Eventige moved a step ahead to become one of the best HubSpot in New York. Yes, being a hubspot has garnered a lot of leads for the company. With thousands of digital companies available, there is a need to bring something unique and comprehensive which gets appreciated by the people and after the efficient management of the promises made to the clients by being a full-fledged HubSpot, the company witnessed an overwhelming number of leads.
The company started the initiative of developing CRM apps to write mails and connect with clients that prove to be the best prospects and eventually raise turn leads to business. Eventige endeavored to become the most competitive, fast moving marketing and advertising platform for its client and hence established itself as a HubSpot to render the highest quality services.
In this highly competitive market, it is very important for a firm to respond within the first five minutes or there are chances of sale going down. If the customers don't receive an answer, it won't take long for them to contact your competitor. Getting immediate answer delights customers and they acknowledge your service quality. Eventige officials bring out the best service to you in HubSpot.
It offers automation and better workflow which clients want, making them render more focus to the clients rather than on the CRM. With automated CRM, the company has a lot of free time to spend on revenue generation.
All you need to do is contact Eventige through its website, fill out the form with the kind of service you need and your company info which HubSpot reads and offers you connectivity in project management, once the client is "qualified".
Prospective customers which no email domains or linked with limited marketing budget may get rejected automatically. Usually the company looks for project which have a marketing budget to manage campaigns of 6 months or more. The implementation of HubSpot in Eventige has given dramatic results.
Because of its effective calendar system, the prospects appointments has witnessed great rise. As the automated system rejects the unqualified prospects, the company gets a lot of time to focus on the other important things. And, because of more appointments and low time wastage, revenue has increased vehemently.
Eventige Agency aims to work their best in marketing and sales operation. It helps in connecting the social media marketing, content marketing and email marketing actions into a collaborative HubSpot ecosystem. It will help in saving more time in the coming time as there will one centralized tool to manage marketing and sales while wiping out the use of different tools for different purposes which led to inefficiencies.
The Eventige HubSpot Agency has made it one of the best digital marketing agencies in New York and enhances its appointment bookings, revenue and lowered wastage of time. So, if you are looking for a complete marketing program for your business, then you can definitely get the best possible help at Eventige Media Group.
Baumhaus is Emerging as a Competitive Company in the UK Retail Furniture Industry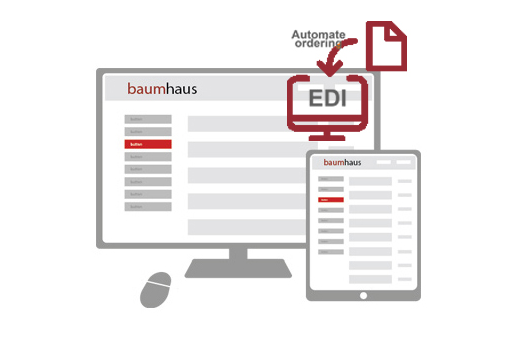 Heyford Park, UK based company Baumhaus is a competitive business in the retail furniture industry. This company is facing every furniture supply challenge smartly so that traditional retail outlets can support themselves.
The range of furniture supplied by Baumhaus is helping the outlet stores to increase their furniture sales. The company is famous in the country for designing a house wide range of furniture. Its excellent services through a large fleet of vehicles are providing comfortable delivery services to furniture traders.
Baumhaus is a competitive company in the UK for providing the best selections of wholesale furniture throughout the country. The furniture designed by the company meets the budget and needs of mid to high end consumers. Currently, the company is focusing on designing a range that can contain modern and innovative designs of furniture. Modern consumers are demanding quality material when it comes to furniture in their homes and property. As a UK trade furniture supplier, Baumhaus is using excellent quality wood in its every piece of handcrafted furniture so that the furniture sets in properties remain durable for several years.
There are many Baumhaus Safe Certified retailers in the UK as of today. The sales of furniture from these retailers are fully underwritten by the company so that the end-users can experience luxury furniture.
Kinetic Logistics is associated with Baumhaus in the country. It is helping the company to become a more competitive business in the UK. Kinetic Logistics is strengthening the delivery service of Baumhaus by delivering products within five days across the nation.