Baumhaus is Emerging as a Competitive Company in the UK Retail Furniture Industry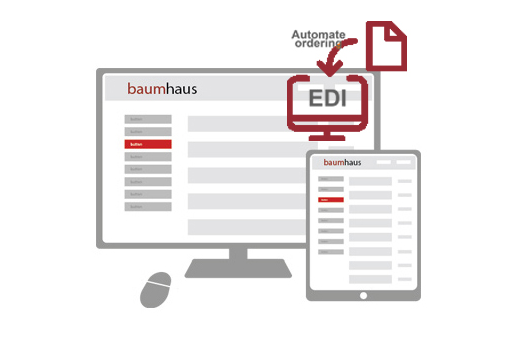 Heyford Park, UK based company Baumhaus is a competitive business in the retail furniture industry. This company is facing every furniture supply challenge smartly so that traditional retail outlets can support themselves.
The range of furniture supplied by Baumhaus is helping the outlet stores to increase their furniture sales. The company is famous in the country for designing a house wide range of furniture. Its excellent services through a large fleet of vehicles are providing comfortable delivery services to furniture traders.
Baumhaus is a competitive company in the UK for providing the best selections of wholesale furniture throughout the country. The furniture designed by the company meets the budget and needs of mid to high end consumers. Currently, the company is focusing on designing a range that can contain modern and innovative designs of furniture. Modern consumers are demanding quality material when it comes to furniture in their homes and property. As a UK trade furniture supplier, Baumhaus is using excellent quality wood in its every piece of handcrafted furniture so that the furniture sets in properties remain durable for several years.
There are many Baumhaus Safe Certified retailers in the UK as of today. The sales of furniture from these retailers are fully underwritten by the company so that the end-users can experience luxury furniture.
Kinetic Logistics is associated with Baumhaus in the country. It is helping the company to become a more competitive business in the UK. Kinetic Logistics is strengthening the delivery service of Baumhaus by delivering products within five days across the nation.
Nabeel Ahmad, 22-Year-Old Entrepreneur Achieving International Acclaim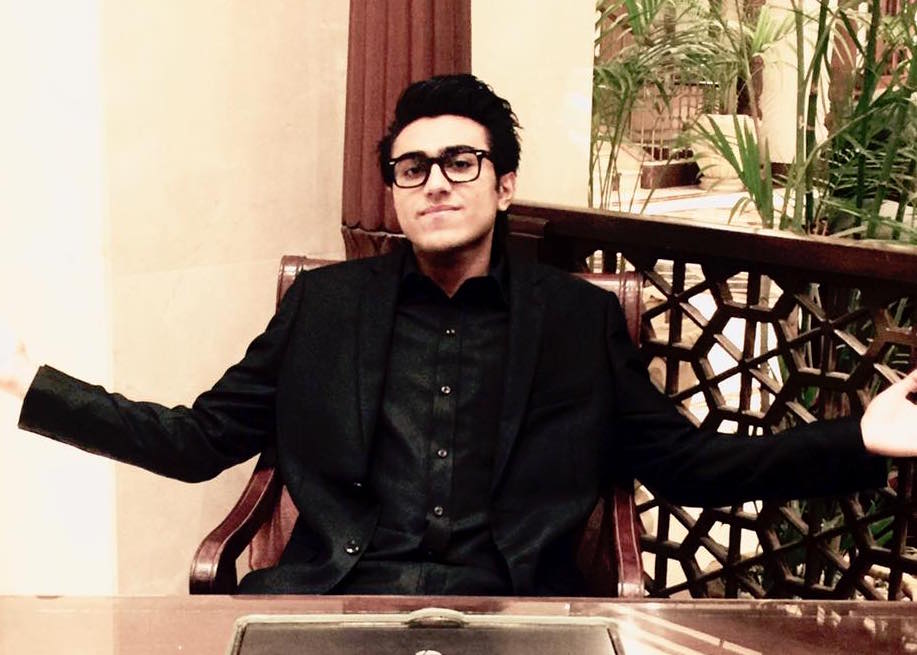 Contrary to popular belief, Entrepreneurship is not the product of multitasking. It's the art of focusing on individual tasks at a time. Work at a task with focus, complete it, and then move on to the next. The most successful entrepreneurs are those who have it all under control and Nabeel Ahmad is one of the few who set the bar really high. The serial entrepreneur from Lahore has launched multiple companies and is a highly sought-after digital marketing expert and a TEDx speaker. His work has appeared in over 30 major international publications including Forbes, Entrepreneur Magazine, Yahoo News, and Business2Community. The 22 year old has laid the foundation for building a global business empire.
While he was in college, he learnt various social media marketing tactics that he would later implement in his businesses. Recognizing his passion for entrepreneurship, Nabeel dropped out of college to pursue it full time and he hasn't looked back since. He started offering services to various businesses as an independent marketer and 5 years down the line he established a full-service digital media agency called Vertabyte. The agency works with various enterprise-level clients, identifying and crafting solutions that are best suited to their digital needs. The firm branches out to 3 classifications, covering design, development, and growth, each of which are delegated to separate departments. With a team of over 100 people working remotely from different parts of the world, Vertabyte drives business outcomes by providing solutions relating to website development, brand management, and marketing techniques.
Branching out his expertise, Nabeel founded The Hustler's Digest, a media platform that provides rich content for business-minded people. Nabeel aims to build a network of media brands around different fortes such as health, technology, entertainment, etc. and then use these media brands to power marketing campaigns for his clients.
Amidst the surge of social media, Nabeel believes it is crucial for businesses to have a strong PR strategy and to acknowledge the power of media placements in building a powerful brand. Nabeel is the founder of Mogul Press, a public relations agency that operates with the purpose of strategically placing their clients on popular media outlets. He believes PR is one of the main pillars of a strong business and that strategic media placements can aid a business in gaining exposure, credibility, and the right positioning in the minds of the audience. It is essential for a business to appear credible to its customers and effective PR is the key to establishing brand credibility.
Having gained international recognition for his marketing expertise, Nabeel is the first and youngest Pakistani to become a columnist for both Forbes and Entrepreneur Magazine. Thrive Global calls him a "marketing genius", and recently, Entrepreneur Magazine, one of the biggest business magazines in the world, listed him as one of the top inspiring entrepreneurs to watch in 2020. He was mentioned alongside many industry leaders, including Gary Vaynerchuk and Grant Cardone. 
Nabeel has achieved immense success so far and envisions accelerated growth for his businesses in the coming years. He has hinted at the launch of a new social discovery network that has been in the works for the past 2 years and according to him, it's going to be a game changer. If there is one lesson that we can learn from his journey, it has to be that it's never too early or too late to pursue your passions.

A piece of advice that Nabeel shares for aspiring entrepreneurs: "The right moment is just an illusion. It's important to act right now."