Tax Preparers Advise Hiring Seasonal Help this Coming Tax Season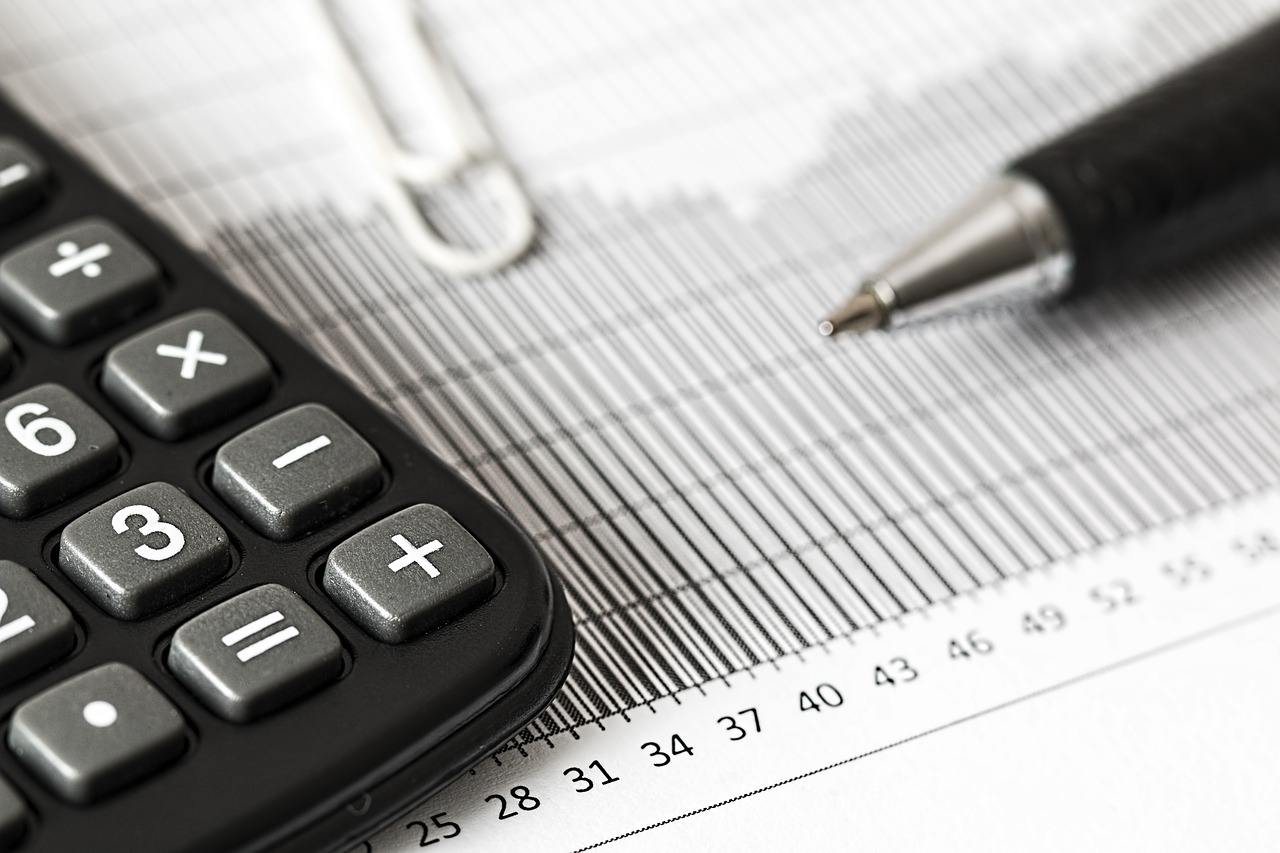 The Bureau of Labor Statistics reports that – tax prep services' employment peaks in February. With it, hiring help remains a problem. There will be a spike in the employment rate this season. Given the unemployment rate is pretty low, the newbies are hard to come by.
Hiring seasonal help is a good option when you can't come by profiles that fit your job description. Most of the time they are unavailable.
Several law firms and employers keep looking for high standards in an employee. Many employers shared that they need employees to have 10 years experience in a high-volume, fast-paced environment, as well as the ability to make decisions and work with little supervision.
Remote working for accounting is also becoming a trend. According to Arizona-based remote-job firm Virtual Vocations, there has been a year to year 11% increase in remote accounting jobs posted to its database in 2019. Most of the online jobs entail positions like preparer, virtual accounting services manager, bilingual (Spanish-speaking) tax support associate, and telecommute tax research specialist.
One of the employees at Robert Hall & Associates, the Los Angeles tax preparer, shared that new hired help are mostly a drain on the company in the start. It is the time when they are learning the ropes, so their productivity is at lowest.
Robert Hall & Associates give some tips to hiring a seasonal help. First and foremost is do not waste your time hiring a seasonal help yourself. You can ask a recruiter to do that for you. Secondly, decide on the amount you are willing to pay the help and make an offer. Thirdly, be clear about your job description. Whatever you want in your employee mention it clearly.
Shaquille Hinkson Focuses on Efficient and Quality Service to Stand Out in the Market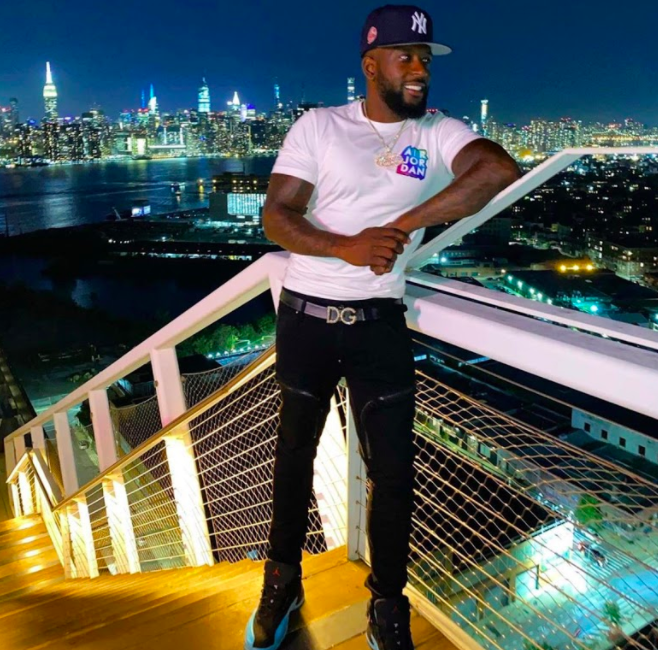 Shaquille Hinkson, a 27-year-old young entrepreneur, has utilized his passion for vehicles to succeed in the business world. His constant efforts and good publicity have helped him gain millions of business growth opportunities. Shaq has always remained focused on his goals and he has dedicated himself to achieve exceptional results.
Shaquille took 10 years to build his successful business, Nicks Professional Touch. He began his journey at the age of 17 and progressively build his business with stern dedication in his mind. In the beginning, he started his own car wash service and now he has come a long way in the world of car detailing industry.
Strong Commitment to his Business
The young entrepreneur knew that he would not get successful overnight so he started making efforts to consistently grow his business. He put his focus in the right area and started investing in his efforts to advertise.
This helped him to gain more business growth and people started recognizing his products as well as services. He bought a truck and he labeled it with all the information about his enterprise. This act of advertising helped him to grow his idea and get more clients.
Explore Means of Communication
Shaquille Hinkson tried many advertising strategies to spread the word about his business. He started to make business cards, promoted his business through social media networks, and invested in online advertising. It helped his business brand gain recognition in a limited time.
Focus on Efficiency and Quality
The young entrepreneur has always focused on providing efficient and quality service. It is something that distinguishes his business from others. His quality service in his business ventures namely Nicks Professional Supplies and Nicks Professional Education helps him stand out in the car detailing industry.