Tax Preparers Advise Hiring Seasonal Help this Coming Tax Season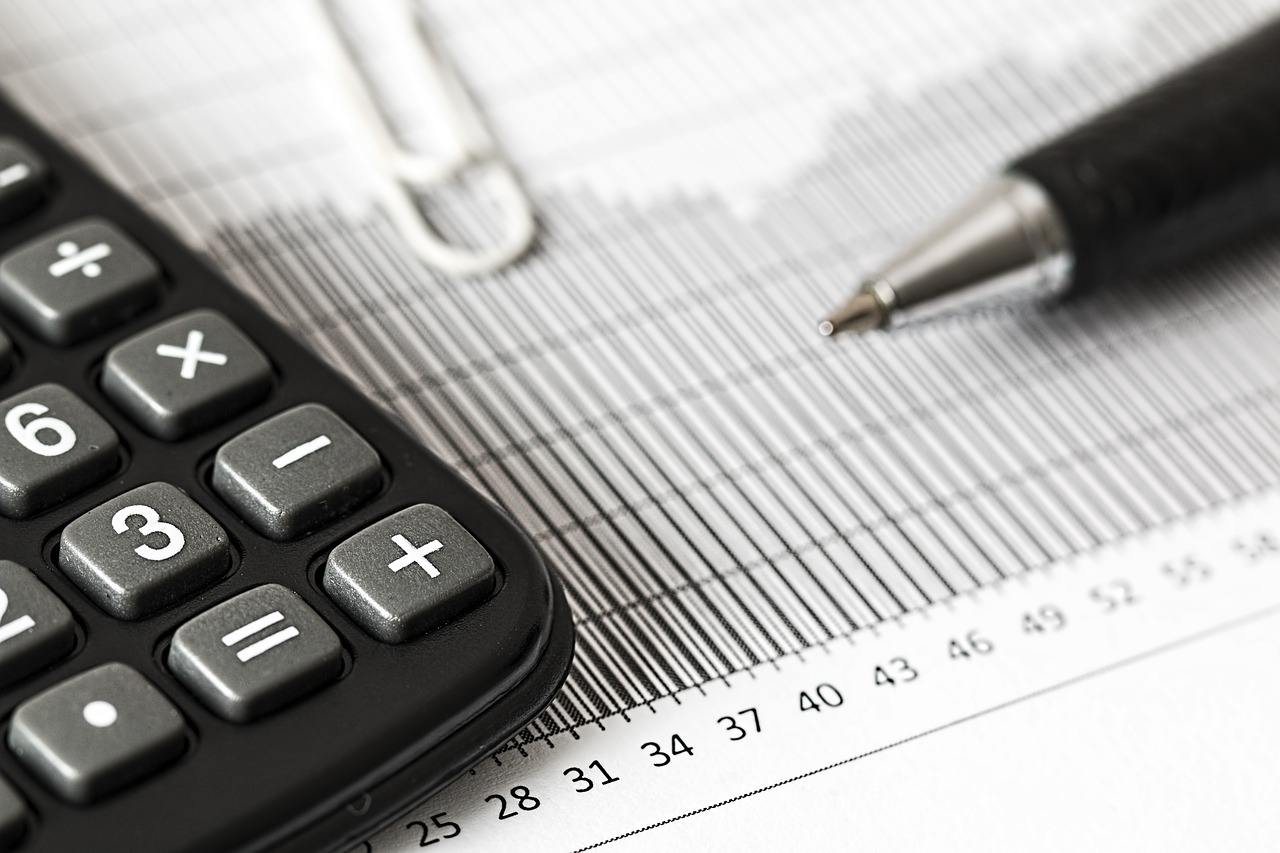 The Bureau of Labor Statistics reports that – tax prep services' employment peaks in February. With it, hiring help remains a problem. There will be a spike in the employment rate this season. Given the unemployment rate is pretty low, the newbies are hard to come by.
Hiring seasonal help is a good option when you can't come by profiles that fit your job description. Most of the time they are unavailable.
Several law firms and employers keep looking for high standards in an employee. Many employers shared that they need employees to have 10 years experience in a high-volume, fast-paced environment, as well as the ability to make decisions and work with little supervision.
Remote working for accounting is also becoming a trend. According to Arizona-based remote-job firm Virtual Vocations, there has been a year to year 11% increase in remote accounting jobs posted to its database in 2019. Most of the online jobs entail positions like preparer, virtual accounting services manager, bilingual (Spanish-speaking) tax support associate, and telecommute tax research specialist.
One of the employees at Robert Hall & Associates, the Los Angeles tax preparer, shared that new hired help are mostly a drain on the company in the start. It is the time when they are learning the ropes, so their productivity is at lowest.
Robert Hall & Associates give some tips to hiring a seasonal help. First and foremost is do not waste your time hiring a seasonal help yourself. You can ask a recruiter to do that for you. Secondly, decide on the amount you are willing to pay the help and make an offer. Thirdly, be clear about your job description. Whatever you want in your employee mention it clearly.
Tech and Business Companies have been Introducing Online Mental Strength Training for their Employees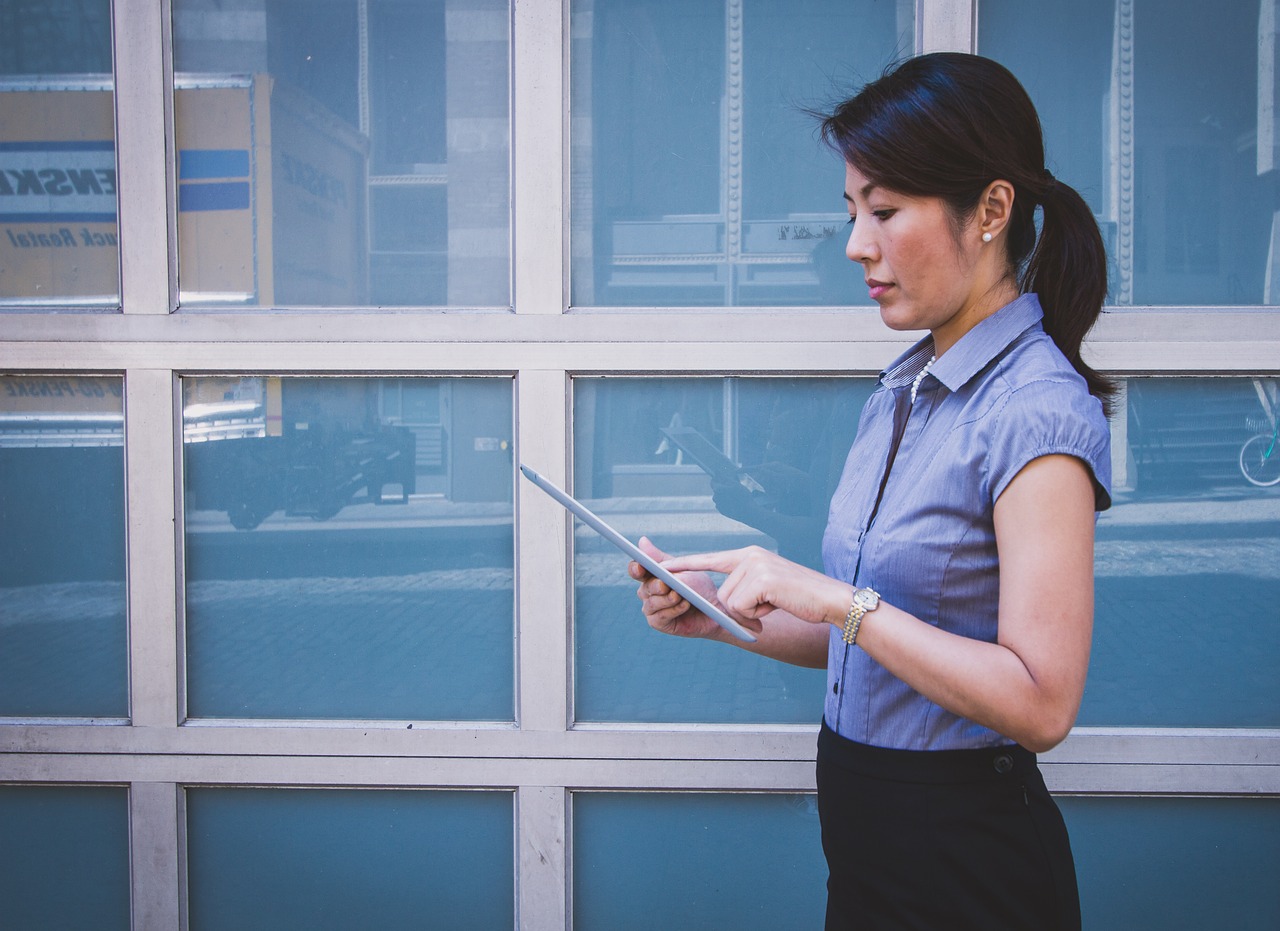 A survey carried out in the technology and business world has highlighted that tech and business companies have been paying a lot of focus on providing mental health training to their employees. According to the survey, the sole motive of this step is to help employees complete their daily tasks in less amount of time. In addition to this, tech and business companies owners want to help their employees in maintaining the work-life balance in their lives.
A lot of employees working in different tech and business companies fail to do their work with high efficiency due to mental issues. Hence, many employers are providing online mental strength training to their employees to help them deal with different challenges in their professional lives. In today's cut-throat competition, high work pressure makes it difficult for working professionals to cope with the increasing mental stress and it eventually affects their overall performance to a great extent.
Many online sources are raising various mental health issues prevailing in the technology and business world. The online platform, kev's best provides all the crucial updates and independent reviews about the working of different companies in the technology and the business sector. In addition to this, it also highlights mental health issues and relationship concerns in the business world by reviewing the working of different businesses.
In the survey, many working professionals have admitted about the benefits they have received by taking part in the online mental health training sessions. They have been able to see an improvement in their work efficiency and it has provided them with a high level of mental well-being.