D. Vauter Tree Service Announces Expansion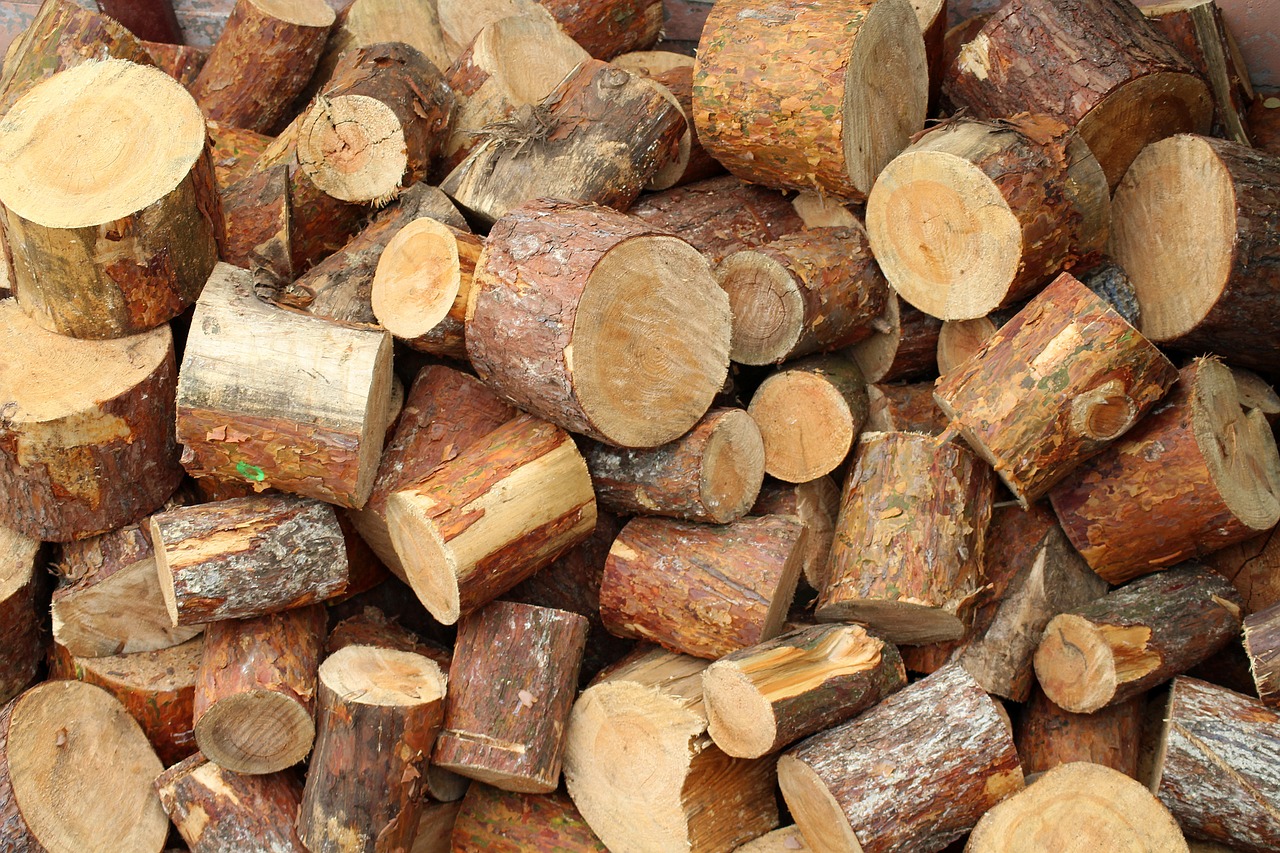 With Upgraded Website Now Service Will Also Cover Richmond and Chesterfield
With increasing demand and having credit for thousands of satisfied customers, D. Vauter Tree and Stump Service sets out to serve the locals of Richmond and Chesterfield. This expansion is coupled with improved user friendly website interface and its upgraded version to withstand the trunk of customers from all sites, where service operates.
The company has been around Powhatan and Midlothian since 2010. D. Vauter Tree and Stump Service promises to offer more than just tree service. With Vauter tree service you also has the luxury of having experienced arborist on board to help you get diagnostic analysis of branches and your tree's health. Besides, the service also offers 10% discount for senior citizens.
D. Vauter Tree and Stump Service are committed to make tree care and snow removal service, easy to schedule. The catalogue of services includes;
Tree removal service
Tree pruning and trimming
Stump removal and grinding
24/7 Emergency tree service
Snow removal
Storm clean up
Having trees in your yard is a beautiful way to enhance your landscape, but they require a good deal of maintenance. If you have concerns over the health and upkeep of your garden and lawn, consider calling D. Vauter Tree and Stump Service today. A customer gets a free estimate upon calling for a scheduled appointment. D. Vauter Tree Services truly addresses your concerns, and goes the extra mile to work with your insurance provider to minimize out-of-pocket costs.
Doesn't matter if winter is coming because D. Vauter Tree and Stump Services know how to deal with, snow too. The experienced staff does it carefully, whether it's your yard or standing wooded property. D. Vauter Tree services can be hired for residential or commercial areas alike. With 24/7 availability on demand, the company is serving the following areas: Chesterfield, Powhatan, Goochland, Glen Alen, Ashland, Petersburg, Bon Air, Richmond, Midlothian and surrounding area. Arborist professionals with D. Vauter Tree and Stump Services go above and beyond to provide both commercial and residential tree care. No project is too tough to tackle with our quality and hassle-free tree care services. To see the testimonials and detail of services please visit our site.
Cyber Mogul Of India, Aditya Belnekar Explains How A Brand Should Be Promoted Digitally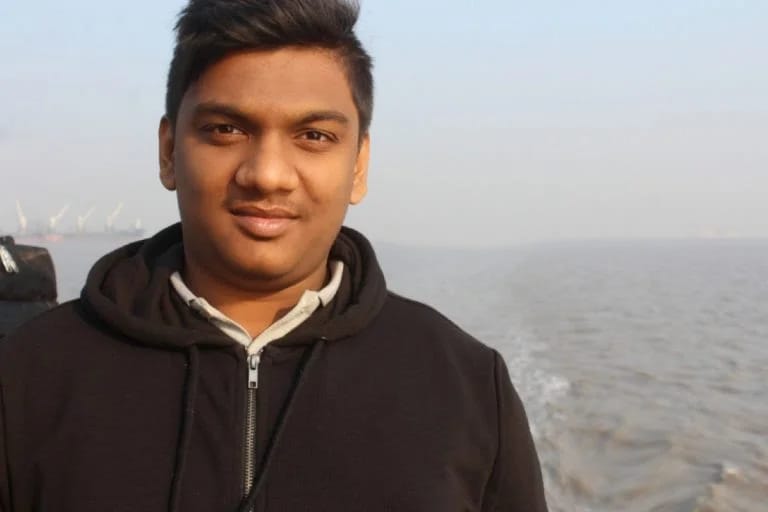 With the world transforming into a digital space, there have been innumerable employment opportunities for the people to make their careers in social media. The name who is working tremendously in the field of digital marketing is Aditya Belnekar, a 22-year old entrepreneur, artist and an influencer. He never shied away from experimenting and that is his biggest strength behind becoming a successful entrepreneur. Since school, he had an ability to think different and out of the box which made way for him as a creative person.
Rightly called as the Cyber Mogul of India, he is the founder of 'TEAMWIZARDMEDIA', a leading marketing agency in India. It is constantly reaching new heights with promoting movies, brands, social artists, influencers and much more in the digital domain. His tremendous knowledge about marketing has helped many brands to grow digitally which have become well-known names on the internet today. One of the sole reasons behind the success of his company is the innovative and creative ideas he brings to promote every brand on the internet.
Sharing his thoughts about the same, he said "Every brand is different and caters to a different audience. The first thing before promoting a brand is to understand which audience it caters to. You cannot market a whisky brand on the platform where there are a majority of kids. It makes no sense", he said. Besides this, he also believes that one should never stop learning. "We all are students in life and every experience teaches us something", he added. Working hard towards one thing at a time, Aditya Belnekar is truly the inspirational force among the top digital marketers of India.