An Upcoming Top-Notch Collaboration In The Fashion World: Surbhi Jyoti X Bunaai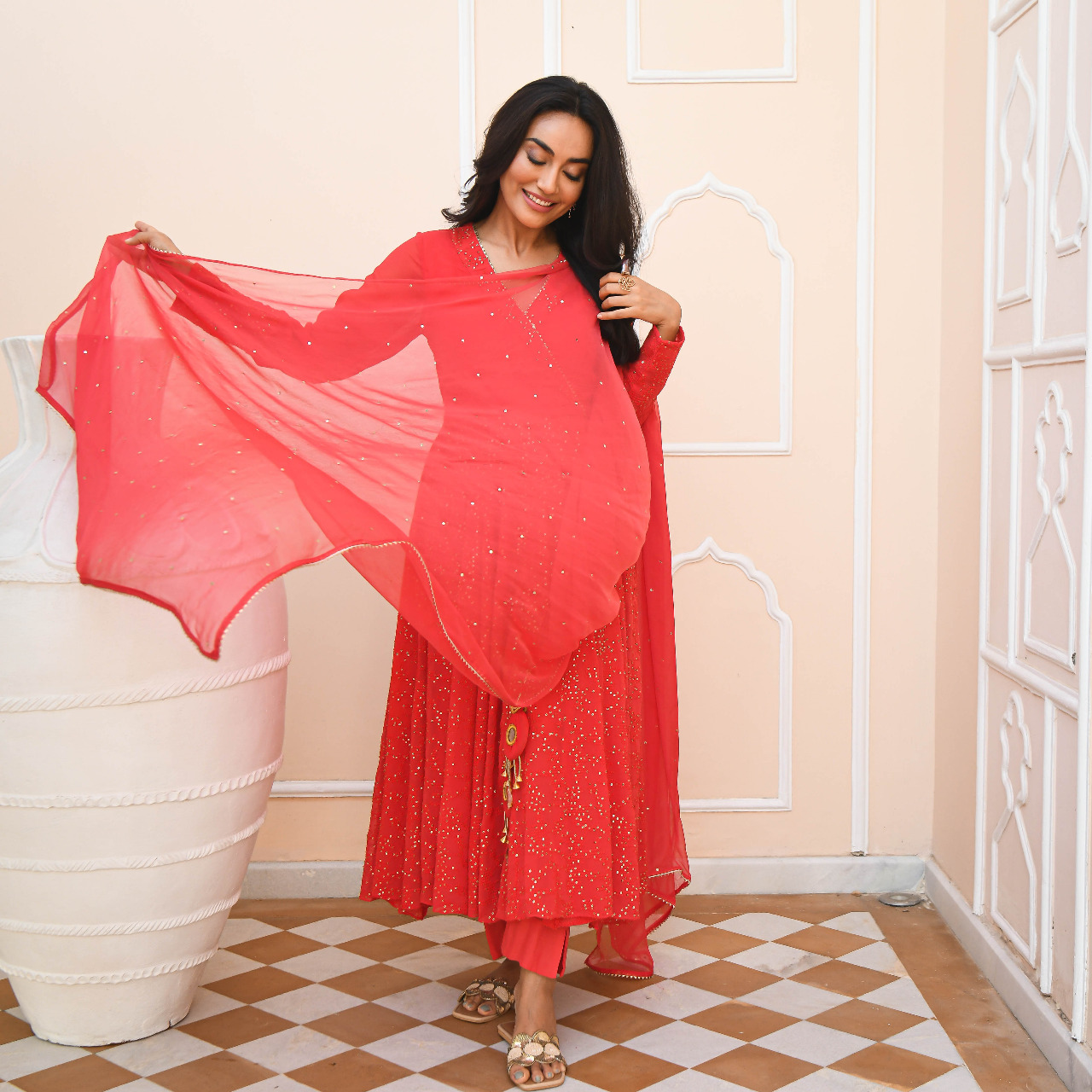 The world of fashion is not so unconventional anymore. With several well-established brands and editions in the field, many new businesses are also coming up. The industry in itself is a dynamic one. The makers have to be updated both in terms of rising trends, and consumer preferences in line with comfort and affordability. There are many big players in the market, be it the world-famous International brands, or those set up in India that has gained popularity. But another aspect that is quite specific to the fashion industry is its incorporation with many brands which have a core, integral origin in the country. Several fashion enthusiasts have successfully created a brand that represents their take on fashion and associates its designs with the land of the region. Rich in culture and heritage, it is a part of Indian tradition and represents the country all over the world through its popularity and prominence.
Bunaai, founded by Pari Poonam Choudhary, is one such brand. Having its roots in the pink city of Jaipur, Bunaai is a fashion brand dealing in Indian women's wear. Its breathtakingly beautiful designs are a portrayal of Jaipur's culture and heritage. Coming from the culturally rich region of Rajasthan, a diverse range of handcrafted and artistic designs are offered. Bridging the gap between the skilled localities and commercial corporations, Bunaai proudly hires the local artisans of the region who are best connected to their tradition and culture. Their skill, expertise, and flawlessness are very clearly visible in Bunaai's products. Having gained amazing experience and knowledge about the fashion field and market, the brand is on a path of shining success.
Reflecting more about their fashion lines, and accomplishments, Bunaai recently added a new catalog to their brand name. In association with this new launch, they've also hit another popularity checkpoint by joining hands with the very famous and widely appreciated Indian television actress Surbhi Jyoti. Exclusive titled as Surbhi Jyoti x Bunaai, this collection is all set to make the coming festive season more colorful and lively. Surbhi, an extremely talented face of the television world has an intrinsic charm and zeal which now will represent the brand. She is all set to add her glamour and vibrancy to this one-of-a-kind festive collection by Bunaai. This bewitching collection is delicately handcrafted in beautiful georgette, organza, jacquard, cotton fabrics with intricate embroideries. Beautifully crafted in radiant hues, Surbhi Jyoti x Bunaai is decorated with sparkling sequins and gold and silver zari threads. The ensembles have a touch of heritage craftsmanship and allure of Jaipur's royal and majestic culture. The high appealing and enchanting designs are what every girl needs this festive season. Surbhi's association with the brand further adds more authenticity and a magnetic vibe to the collection. With her transparent and charming personality, Surbhi Jyoti has a huge fan following of young individuals looking up to her. This legitimacy and admiration will be very well reflected in the launch of Surbhi Jyoti x Bunaai.
Hitting the webshop www.bunaai.com on 8th July 2021, Surbhi Jyoti x Bunaai is all set to captivate its women customers with its unreal beauty and designs.
Dangerous Dog Attack Lawsuits: What You Need to Know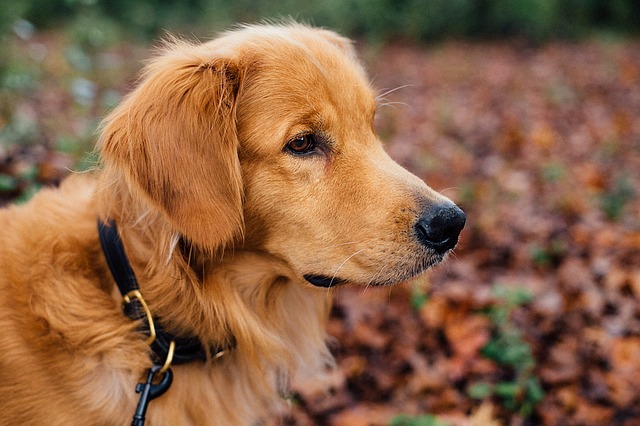 Dogs are the most widely kept pets and are usually referred to as man's best friend. While this is true, they can get aggressive when their animal instincts kick in or feel threatened.
When addressing the question of dog aggression, Jenna Stregowski, a Georgia-based veterinarian, states most dog bites happen when they feel threatened in some way.  It is the legal and ethical responsibility of a dog owner or keeper to ensure that their canine does not pose a danger to other people.
Dog Bite Liability
Some states operate on "strict liability" under which the dog's owner is liable for injuries caused by their dog irrespective of whether their actions contributed to the dog's aggression or not. Under strict liability, the dog owner is responsible for dog bites even if they did not know or have a reason to know that the dog would be aggressive. 
In other states, like Texas, a dog owner is only liable for a dog bite if they knew or were in a reasonable position to know that the dog was potentially dangerous. Whatever the law is in your state, if a dog bites you, you should consider speaking to a dog attack lawyer to review your chances of filing a claim.
Health Comes First
Dog bites can be very dangerous and could result in infections that can be fatal if not addressed. Therefore, seek medical attention first. Besides ensuring your health is taken care of, medical records are a critical piece of evidence if you intend to file a claim.
Dog attacks will often have similar characteristics, such as teeth marks and scratches that are easily distinguishable from other types of injuries. Capturing them in pictures or video using your phone camera can help give your lawyer the evidence required to build a strong case.
Report Your Injuries and File Your Lawsuit on Time
You may need to make a police report or file a report with animal control following a dog bite. Upon reporting, the police and animal control will investigate the incident and produce reports that are essential items of evidence in a dog bite lawsuit.
If you intend to file a dangerous dog attack lawsuit, it is crucial to understand the statute of limitations for dog attack injuries in the state where the injury occurred. After the statute of limitations expires, you may lose your right to compensation.
Settlements and Exemptions
"While you may have a right to compensation after a dog attack, it is also important to understand that there are limitations to your rights. If your actions provoked the dog's aggression or if the attack happened while you were trespassing, you may not have a right to compensation," says Attorney Lin McCraw from the McCraw Law Group.
The value of dog bite settlements can be significantly large. This is especially true if the attack was against a child or results in disfigurement. Ideally, fair compensation should cover all economic, non-economic, and punitive damages if applicable.
However, getting fair compensation calls for working with a dog bite lawyer. Statistics show that working with a skilled attorney can improve the chances of a fair outcome by many times over what you would likely receive otherwise.