Android App Developer is the Next Big Career Move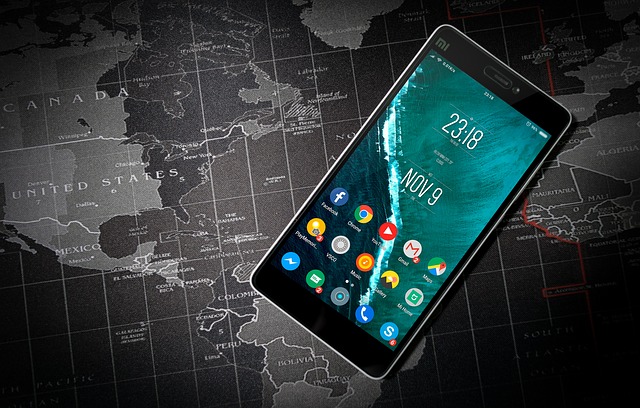 The app market data and insights company App Annie conducted a survey recently. And according to the data India is the world's fast growing marketplace for mobile applications on both the Apple iOS and Google's Android Play store.
People want to improve their skills, and add much to the Resume. But there is also an audience in India which makes quality of content high. This in turn ramps up the growth of apps. Many Indian mobile phone consumers, download a ton of apps.
And three out of ten apps downloaded in the state fall in the video streaming app group unlike both US and China where just one streaming app finds a place in the top 10. Also, India is ranked number one in the market internationally by mutual downloads on iOS and Google play. Then United states and China followed its lead. Mobile app developers in New York city are amongst the best developers around the world.
With the growing demand of the smartphone market in India, there is a plethora of computer teaching courses to improve the skills. And this also paves way for various career opportunities to the up-and-coming app developers in India.
The prospect of IT industries increased because of a rise in the dependence over smartphones. And this led to an increase in variety of applications. And users even use variety of applications. The mobile app development market gets even bigger by 2022, with a 14% CAGR growth.
There are many factors that drive the growth of Mobile App Development market. And they include high market infiltration of smartphones, rising IoT market. Also, high usage of mobile apps like games, media and e-commerce. Number of mobile app users keeps increasing, and that's what makes this market ever growing. If you want a stable career, but also something that is fast paced and pays you well, mobile app developer is the next big thing.
Number of widespread industries hire mobile app developers who represent gaming studios, advertising and promotions. There are also many companies out there who want to make branded application for shopper and media corporations. Government also looks for developers to bring its services to citizens. You can be a mobile app developer, android app developer, iPhone/iOS application developer, it's the next big career sector in India.
Russian Lawmakers Plan to Restrict the Email Access Using Telephone Verification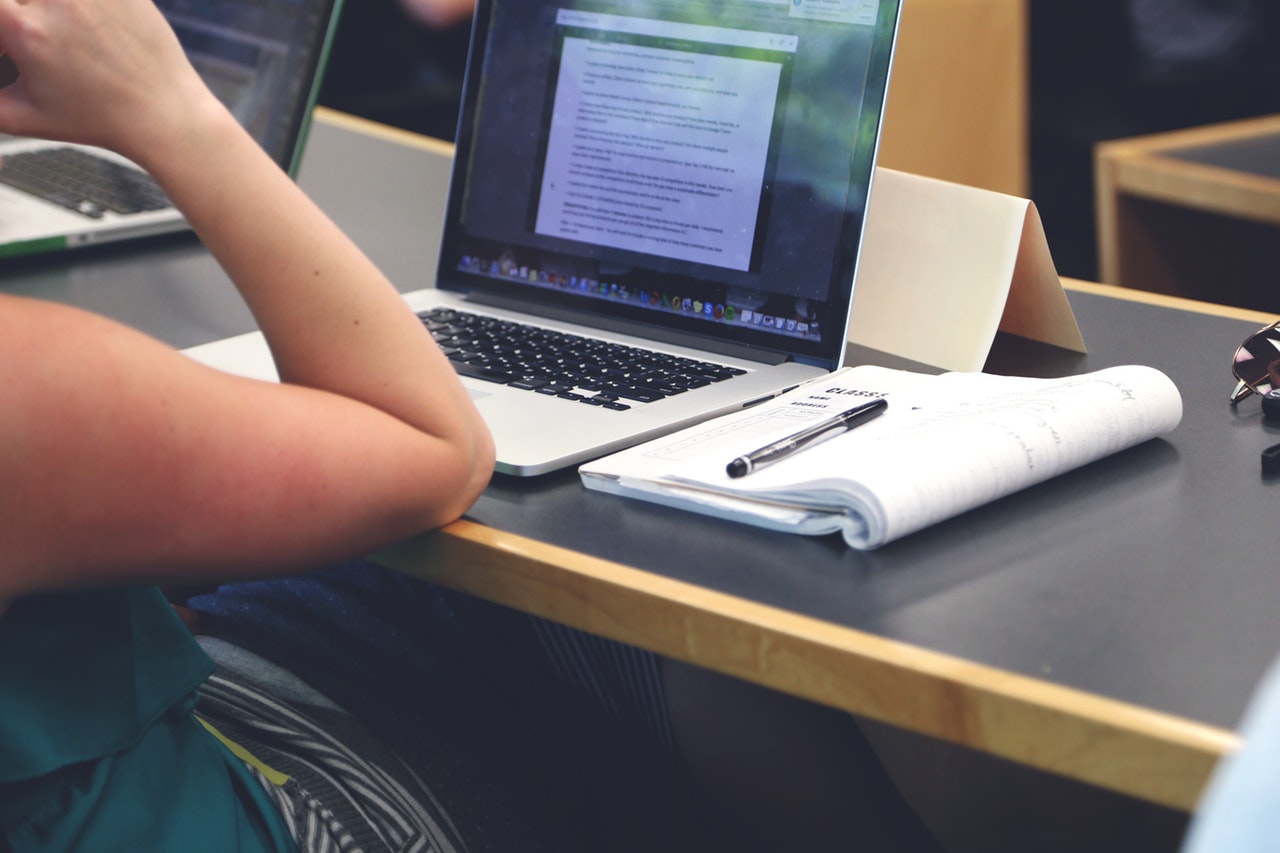 Russian lawmakers have proposed to make it mandatory for internet users to verify their identity with phone numbers before gaining access to email. The State Duma has already made such a rule that put the same restrictions on the use of all instant messengers. The team of lawmakers led by senators Andrey Klishah and Alexander Bashkin, have also proposed to make it mandatory for email services to block messages containing any information that is banned in Russia. This action needs to take place within 24 hours from the time the state authorities notify of the issue.
The draft law's explanatory note claims, "The adoption of this legislation will significantly reduce the number of false terrorist messages distributed through email services, create the legal conditions for bringing criminals to justice, and reduce the economic damage from such communications."
The new email verification law will stop cyber crimes in the country and will provide hassle-free Internet service to Russians. Russia's RuNet isolation law was also passed earlier this year. Senates Klisha and Bashkin were the co-authors of this law. The legislation is now allowing Russia's federal authorities to command and take control over Russia's Internet exchange points with the outside world. Russia can not create an infrastructure with the help of this theoretical law to make the country's internet operate in isolation from the rest of the world. Russia government's official censor, Roskomnadzor is authorized for running sustainable and safe internet services in the country.