North Carolina to Target Robocalls and Scammers With Penalties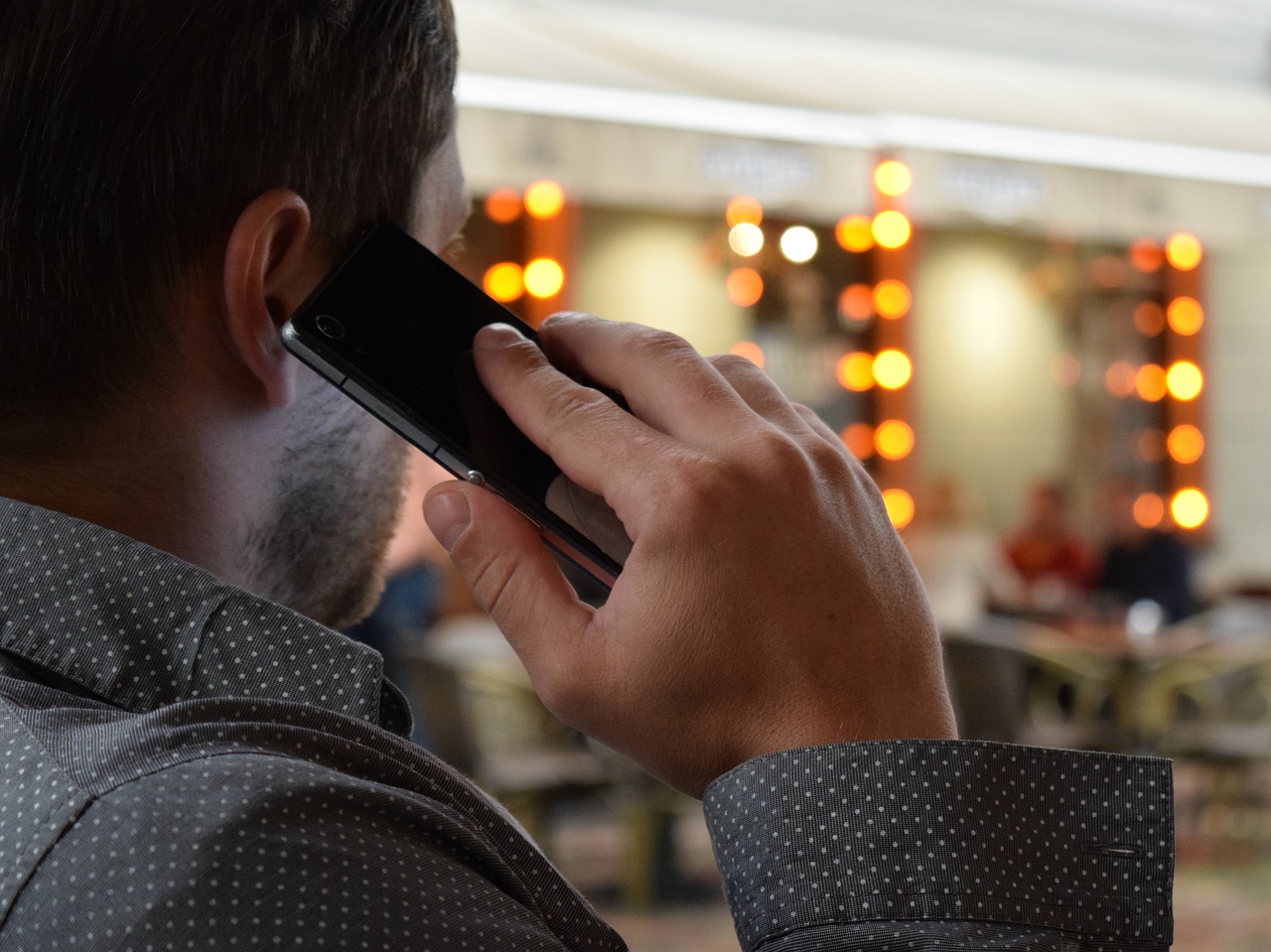 Phone prankers usually mask their real number to pass robocalls to consumers. To take action against them, North Carolina lawmakers passed legislation on Monday to make it mandatory for callers to use their real name and number of the business they are representing. The legislation bill passed by 45-0 in the state senate. It was passed by the House last month and now it is waiting for the sign of Gov. Roy Cooper.
Telephone scammers usually block or trick caller ID to send spam calls to people. They make their calls in such a format that they are from a local number or from a family member. When the bill will be signed by the state Governor, people who do so will be fined up to $5,000.
Federal law has already declared the practice of using fake numbers illegal in all states. But this bill will give states' authority an extra power to go after the scammers. The bill also would apply on fake messages and mobile posts.
Consumers can also enroll with the Federal Trade Commission's Do Not Call Registry, which stops companies to send telemarketing sales calls to the consumers. And if they violate the regulation, consumers can complain against them. Alternatively, consumers can detect the identity of spammers with the use of Glasscaller that identifies the suspicious caller.
Tim Moore sponsored the bill in State House Speaker, and said that these fake and robocalls are at a top concern for his constituents. When he went out campaigning last year, he heard about more people getting scammed phone calls.
Russian Lawmakers Plan to Restrict the Email Access Using Telephone Verification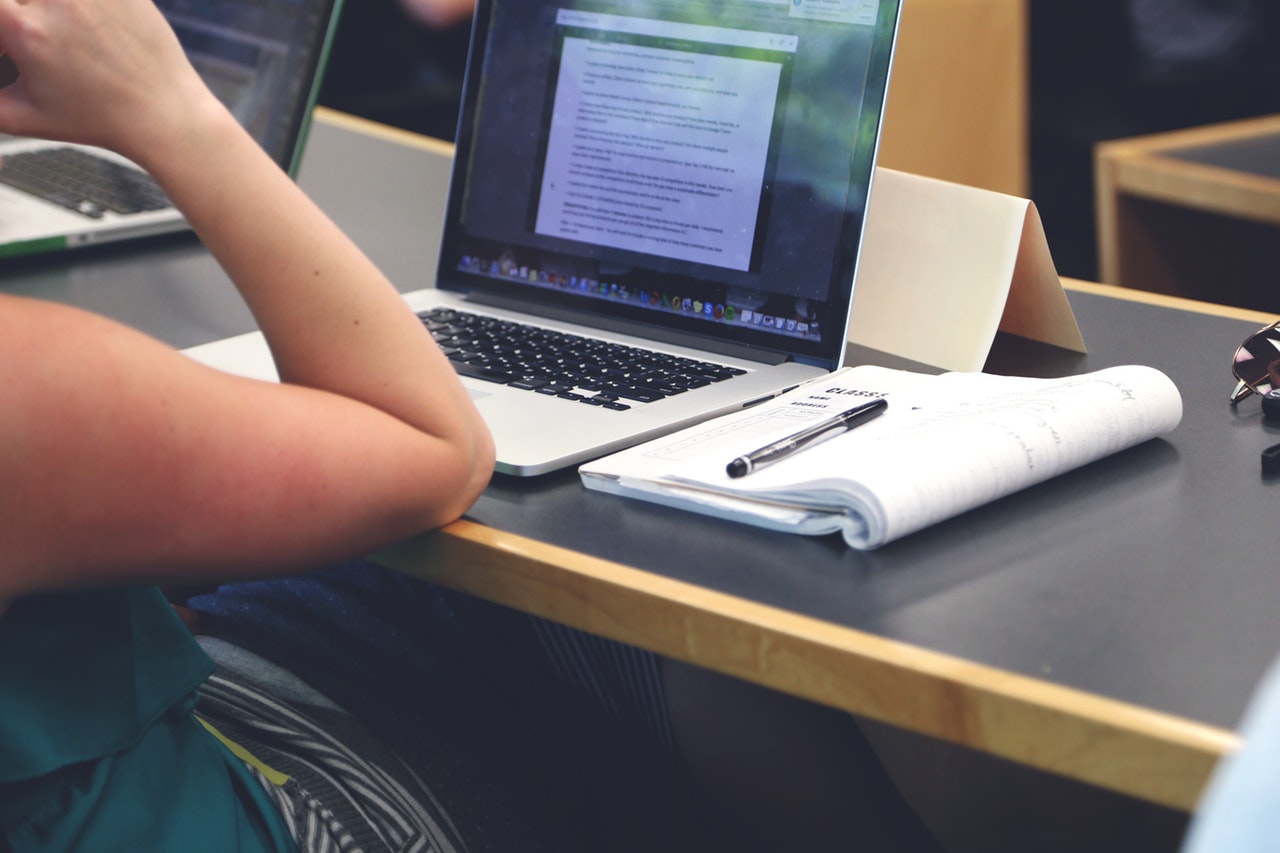 Russian lawmakers have proposed to make it mandatory for internet users to verify their identity with phone numbers before gaining access to email. The State Duma has already made such a rule that put the same restrictions on the use of all instant messengers. The team of lawmakers led by senators Andrey Klishah and Alexander Bashkin, have also proposed to make it mandatory for email services to block messages containing any information that is banned in Russia. This action needs to take place within 24 hours from the time the state authorities notify of the issue.
The draft law's explanatory note claims, "The adoption of this legislation will significantly reduce the number of false terrorist messages distributed through email services, create the legal conditions for bringing criminals to justice, and reduce the economic damage from such communications."
The new email verification law will stop cyber crimes in the country and will provide hassle-free Internet service to Russians. Russia's RuNet isolation law was also passed earlier this year. Senates Klisha and Bashkin were the co-authors of this law. The legislation is now allowing Russia's federal authorities to command and take control over Russia's Internet exchange points with the outside world. Russia can not create an infrastructure with the help of this theoretical law to make the country's internet operate in isolation from the rest of the world. Russia government's official censor, Roskomnadzor is authorized for running sustainable and safe internet services in the country.