Another Violent Weekend in Chicago, 5 Dead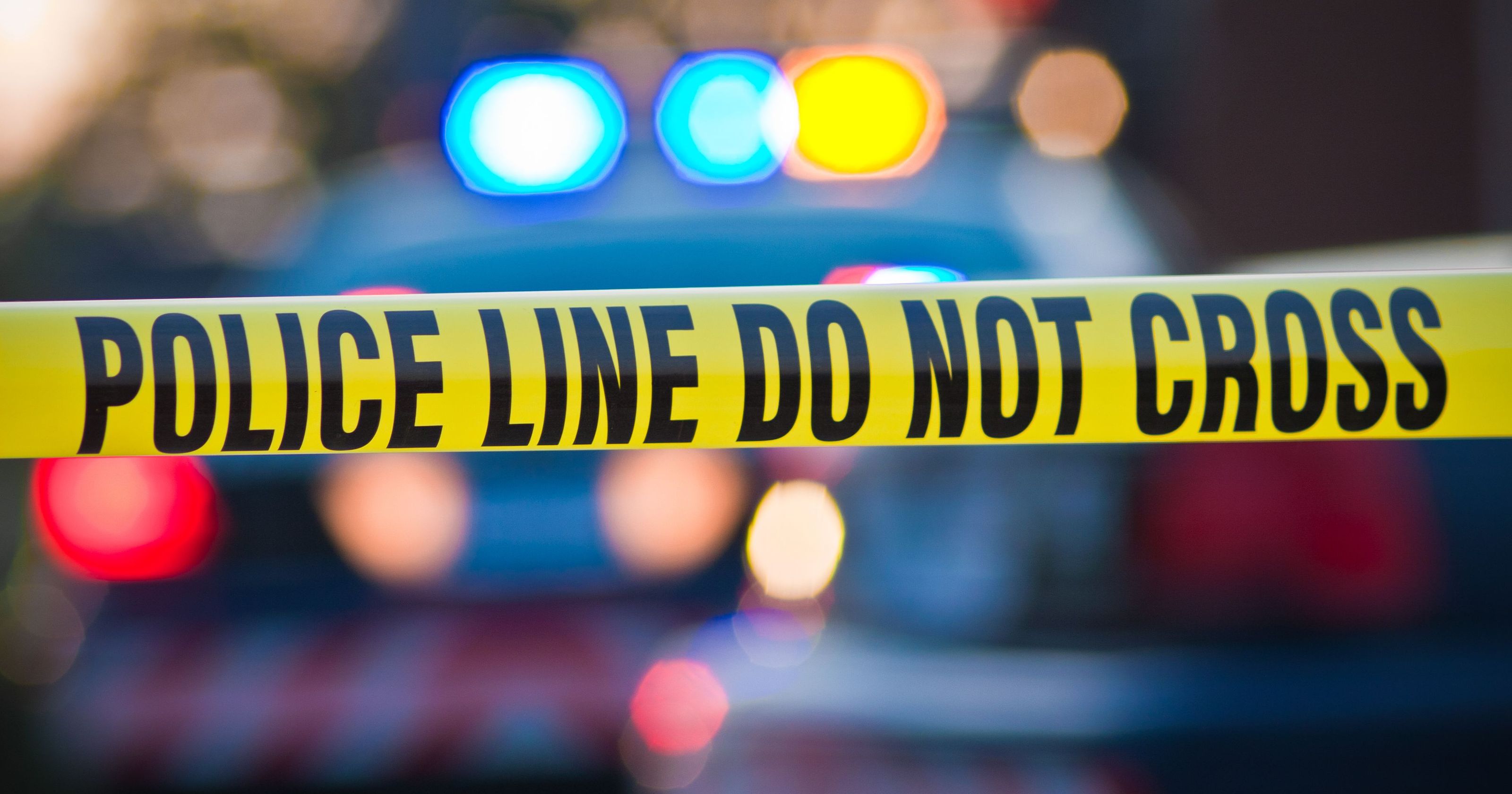 In 37 separate shooting episodes in Chicago, an 8-year-old girl and 4 people died. This gunfire was not the only one this weekend. The incident left 5 dead and 47 people injured. Shooting took place between 6 pm to 11:59 pm on Friday.
Lori Lightfoot, the Mayor of Chicago, said- "We have way too many guns on the street. We have too many incidents that are petty disputes that are getting solved by somebody fighting and we still are vexed by these large crowds that gather between 11 and 4 am. Where people are outside enjoying the summer and unfortunately become the targets of the people who want to create havoc in communities by shooting into large crowds."
Even though police took off 6954 illegal guns off the street, the shootings increased by 20% since last year. On Saturday, a 19 year old man was standing in the Humboldt Park at 3:15 am, which is on the west side of Chicago. He was standing with a group of men when the police received a round of bullets.
Just 15 hours after this incident, a 47 year old man was in his vehicle and got shot. He was in his car when an unknown offender approached him and fired shots. The victim died after a short while after being in the hospital.
Other than these two victims, there was a 16 year old male, 29 year old male and again a 39 year old male. There was also a drive-by shooting in Chicago's West side on Sunday which injured 6 people. Out of 6, one is in a critical condition.
This happened when 5 women and one man were in the Garfield Park, in Sunday, for a weekend party. It was then that a sedan drove over and open fired. A witness shared her experience with the police. She said- "They drove through the block three times, but the first time we thought it was ok because we know them. Then they pulled around a second and third time, laughed at us. And then I heard 6-10 gunshots."
Lightfoot, the mayor wants to put an end to this violence in the Tier One neighbourhoods.
Luxury Trampoline Park is Comming to Peninsula Town Center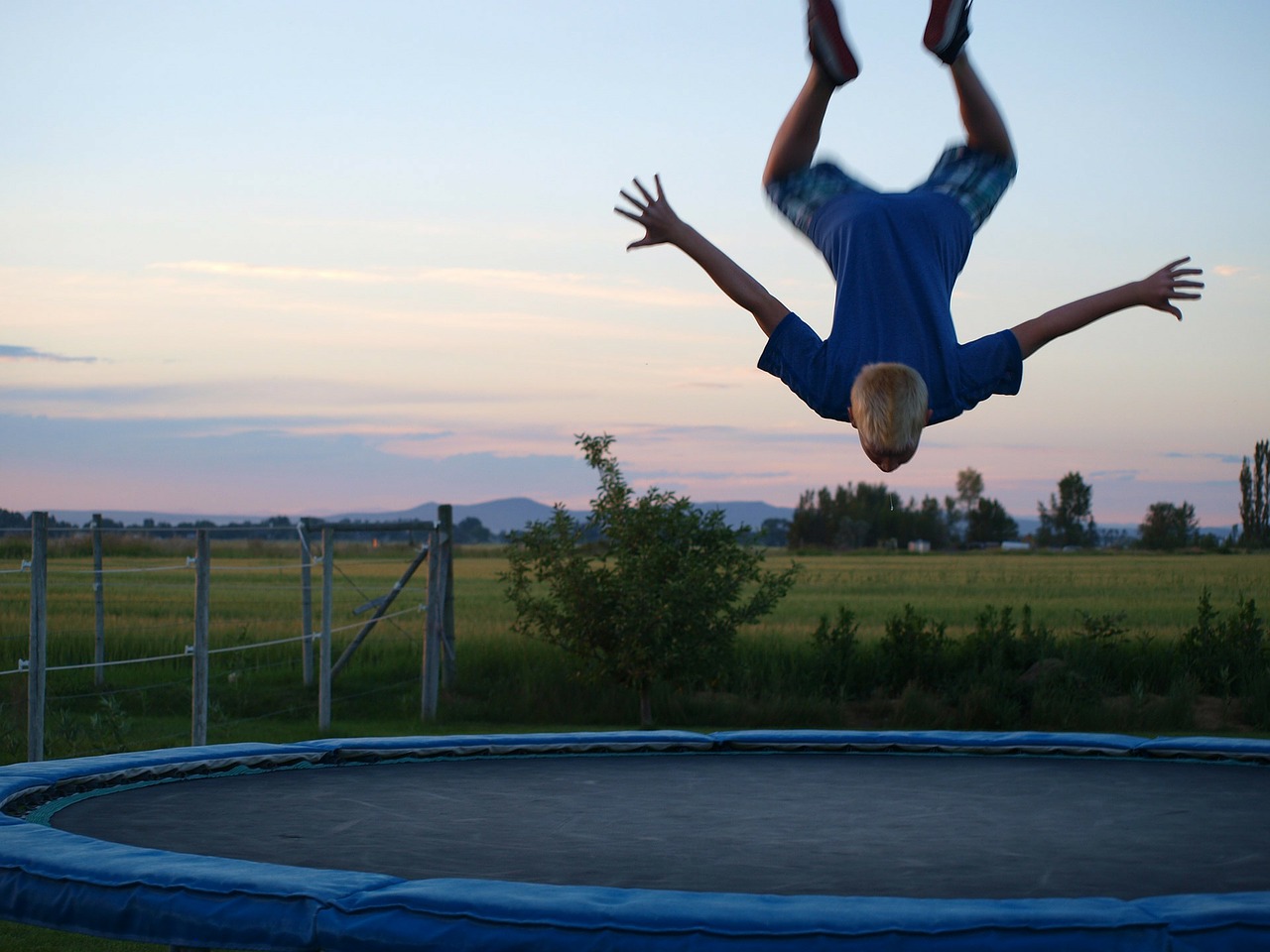 Hampton – Peninsula Town Center in the state is carrying a construction activity of a new apartment building and a trampoline park. A team of Mark Turner Construction has begun work last week on Sky Zone entertainment facility that holds 23,000 square foot area. The trampoline park will share space in a 97,000 square foot structure with Floor & Decor store, that has already opened there last year. Opening of the trampoline park was announced in 2018 and the work is projected to complete before the Christmas holiday next year.
When the park would open, it will create about 120 new jobs for the local people such as fitness trainers and other staff. The trampoline park will feature several attractions, like three best water trampoline, climbing walls, a warrior style obstacle course, trampoline dodgeball, trampoline mat, and a zip line. The building will be a single-story complex which will include party rooms, kitchen, offices, and bathrooms. The park and building will completely transform the Peninsula Town Center.
Construction work is going with a rapid pace and the construction company, Mark Turner Construction, is expecting to open the area for the public in late winter or early spring 2020. The new apartment will have 169 units, and they will offer more family entertainment options by providing a lot of things to do. The whole property is a special tax district managed by the Peninsula Town Center Community Development Authority. The authority looks after the improvement of the streets, parking, infrastructure and public park in the area. It will generate revenue after using a special assessment of 0.5% on purchase patrons make.