Man Arrested after Gunfire at Chicago Hospital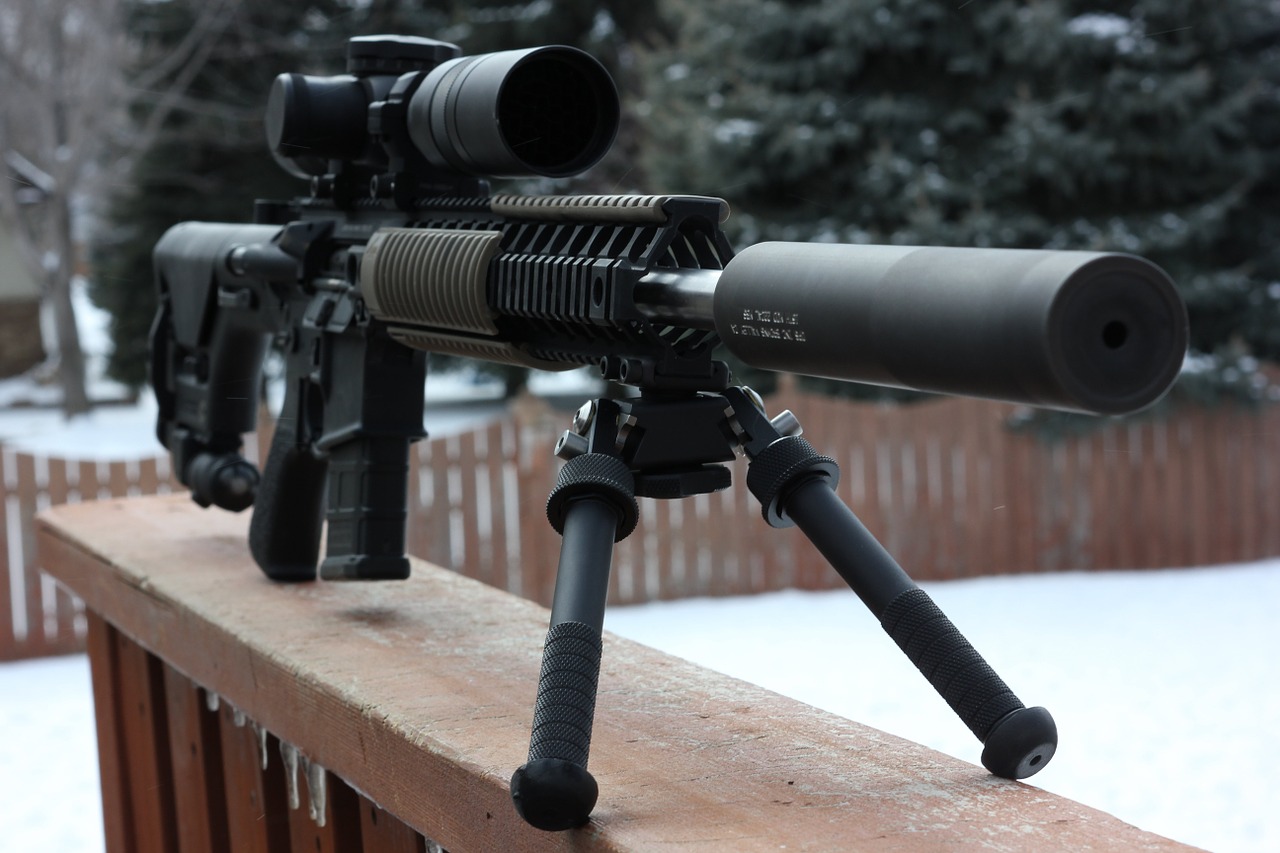 A hospital in Chicago was under gunfire. Though it is nothing new about this week, it's a constant case in Chicago.
This hospital, where there was gunfire, had 200 beds. But it provides care to nearly 62,000 military veterans. The suspect fired a few shots at the hospital. Nobody was hurt and he eventually got arrested. There were no casualties whatsoever. No one seemed harmed but the incident is disturbing.
A police Spokesman, Tom Ahem, said that the suspect began shooting at the Jesse Brown VA Medical Centre on Monday. He also tried to enter the lobby but failed. And the police took the man into custody to everyone's relief.
Jeffrey Salet, a special agent in charge, reported that- "Nobody was hurt, there was nobody injured, there was nobody hit. We avoided tragedy in the city of Chicago today." The officials did a wonderful job at averting a dangerous situation at a health institution.
Authorities are still investigating into the matter. But they discovered the rifle the man was using. Things are still unclear. It is not sure as to what the man was up to, or who was his target.
It seems like the causes for this heinous activity are undetermined. But Ahem said FBI is working on the matter, and wants to dig deep into it.
Luxury Trampoline Park is Comming to Peninsula Town Center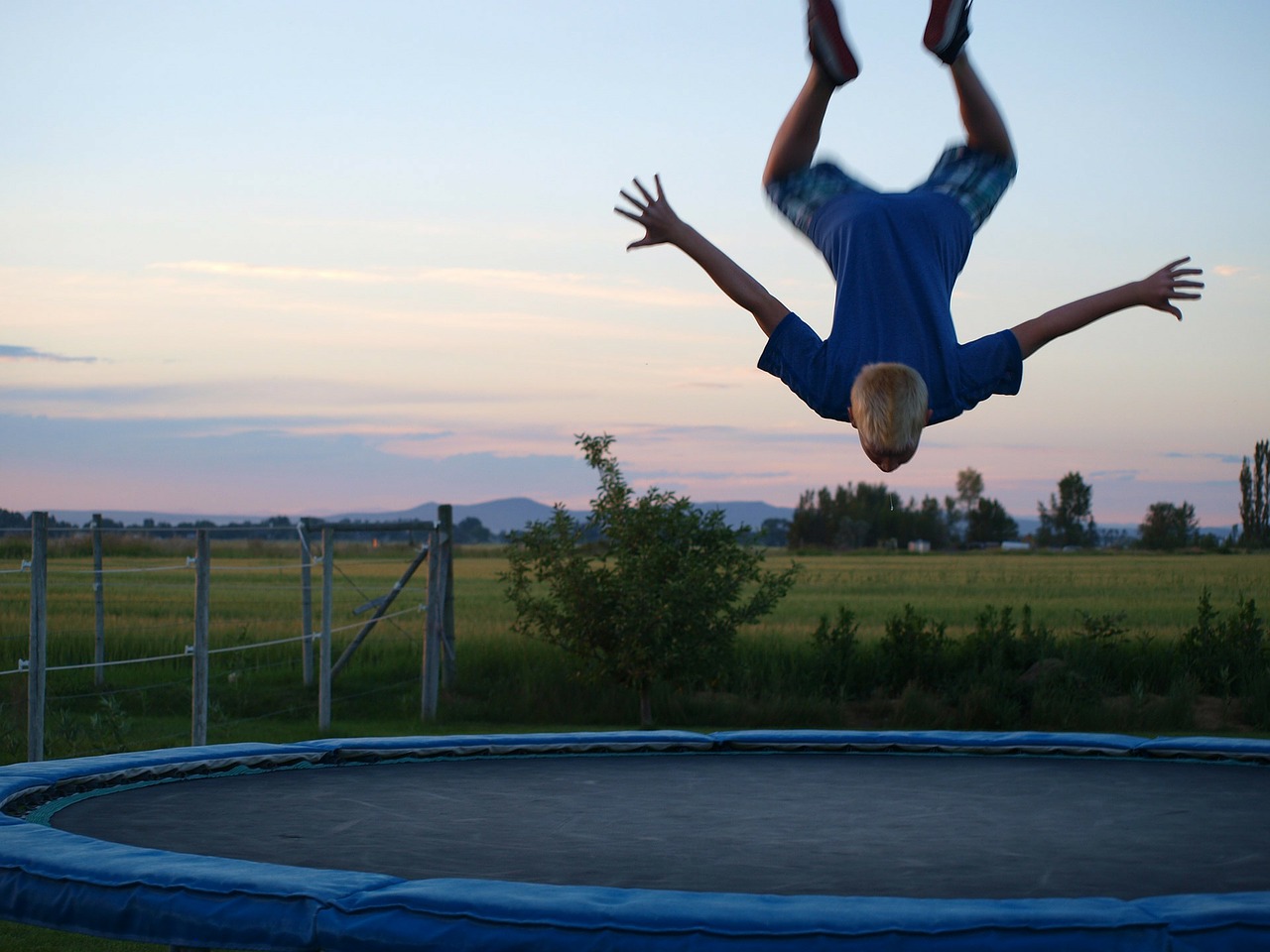 Hampton – Peninsula Town Center in the state is carrying a construction activity of a new apartment building and a trampoline park. A team of Mark Turner Construction has begun work last week on Sky Zone entertainment facility that holds 23,000 square foot area. The trampoline park will share space in a 97,000 square foot structure with Floor & Decor store, that has already opened there last year. Opening of the trampoline park was announced in 2018 and the work is projected to complete before the Christmas holiday next year.
When the park would open, it will create about 120 new jobs for the local people such as fitness trainers and other staff. The trampoline park will feature several attractions, like three best water trampoline, climbing walls, a warrior style obstacle course, trampoline dodgeball, trampoline mat, and a zip line. The building will be a single-story complex which will include party rooms, kitchen, offices, and bathrooms. The park and building will completely transform the Peninsula Town Center.
Construction work is going with a rapid pace and the construction company, Mark Turner Construction, is expecting to open the area for the public in late winter or early spring 2020. The new apartment will have 169 units, and they will offer more family entertainment options by providing a lot of things to do. The whole property is a special tax district managed by the Peninsula Town Center Community Development Authority. The authority looks after the improvement of the streets, parking, infrastructure and public park in the area. It will generate revenue after using a special assessment of 0.5% on purchase patrons make.