Barr to fast-track Death Penalty in Cases of Mass Murder and Slaying of Officers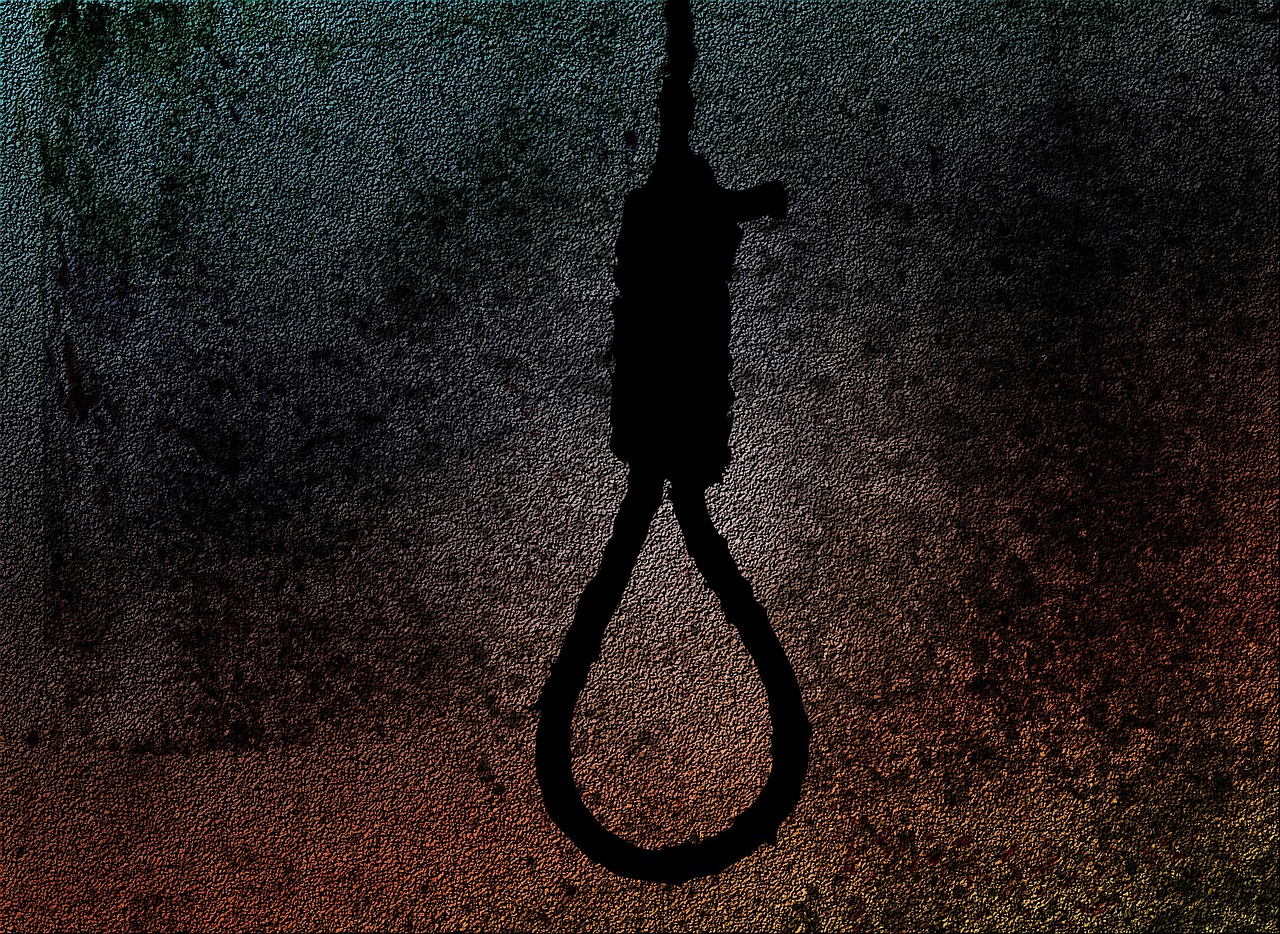 On Monday, Attorney General William Barr made a speech to Fraternal Order of Police conference in New Orleans. In the speech he promised to swiftly carry out death penalty for suspects of mass murder and killing of police officers.
He said- "This administration will not tolerate violence against police, and we will do all we can to protect the safety of law enforcement officers. I will share with you one proposal that we will be advancing after Labour Day. We will be proposing legislation providing that in cases of mass murder, or in cases of murder if a law enforcement officer. There will be a time table for judicial proceedings that will allow imposition of any death sentence without undue delay. Punishment must be swift and certain."
But even though his approach is aggressive, many of his fellow officers are at odds with him. Now, many in the criminal justice field favour rehabilitation instead of incarceration. But he advocates the "zero tolerance" policy of government towards offenders.
He thinks it's long due that law enforcement officers gain respect. Barr also sited the example of Jeffrey Epstein, where he took his own life while awaiting trial on the charges of abusing teenage girls.
Barr exclaimed that he was appalled by the happening. How could a prison with tight security let that happen! "We will get to the bottom of what happened at the MCC and we will hold people accountable for this failure."
But the reason for death of Jeffrey is not clear. Dr Barbara Simpson, the New York City Chief Examiner said that the investigators await the information which will come after the autopsy.
Seems like Barr is all set to speed up the process of death penalty. Especially, for those guilty of mass murder and of killing police officers. It is a noble thought, but what the law decides is still unsure.
Types of Collisions and Fault in Idaho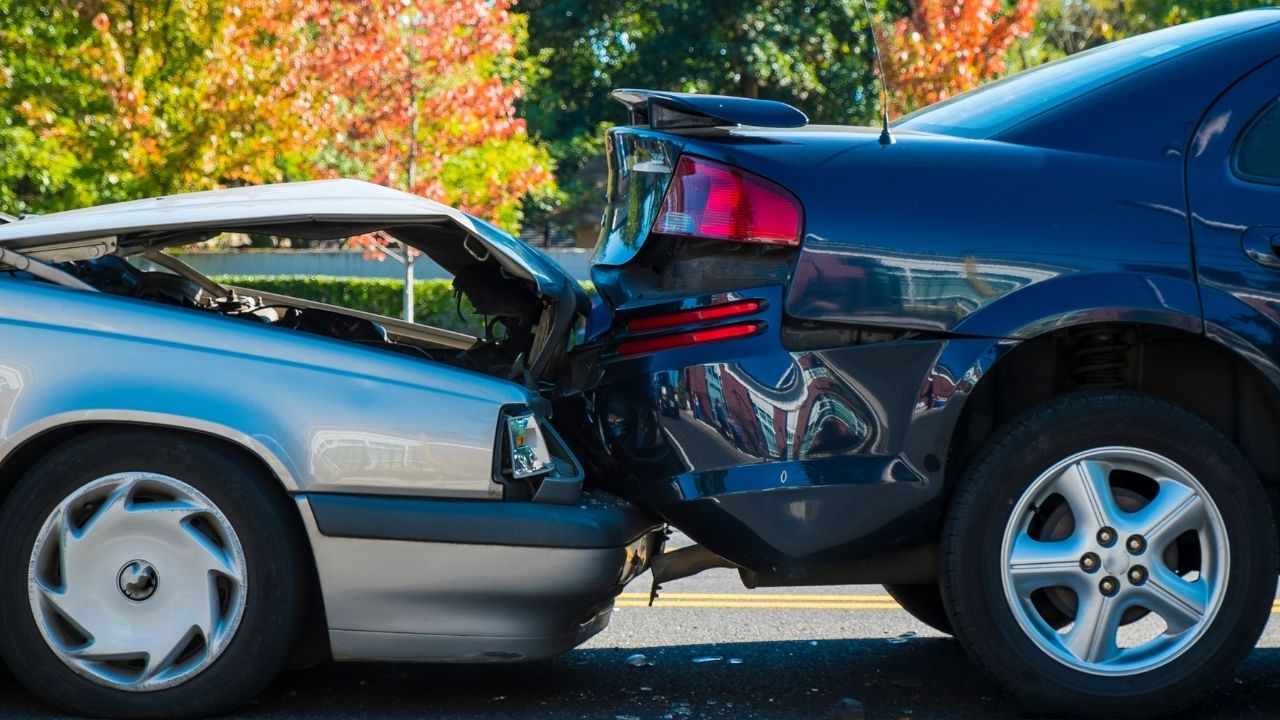 Idaho is a beautiful place to call home. However, no matter where you live in the United States, it is important to learn about accident laws, and liabilities. These can eat a fortune through insurance payments, medical bills, and other liabilities. Idaho laws operate on a comparative fault negligence basis, meaning the ability to recover liabilities of the party is based on their comparative fault in a collision. For example, if you have suffered damages worth $100,000, and the jury determines that you were at 60% fault, you will only be able to recover damages worth $40,000. Also be sure to hire local help in dealing with the legal process including a Boise Idaho auto accident lawyer. Local help brings in many hidden advantages. 
Rear-End Collision 
If you are new to Idaho, remember that if you are hit from a rear end, it is virtually never your fault. The law in set in place to make sure motorists does not speed, always watch out for their surroundings, and ensure accidents do not happen. This law works to your advantage, even if you are hit from rear end during an auto-accident. These are also some of the easiest legal investigations to prove. If your car has been damaged from the rear end, and the other party's from the front-end, there is very little need for further investigation. However, even in such cases, if you have driven recklessly before, like driving without the tail lights, or without breaks, can result in significant damages to you. So, be sure to keep the car in optimum conditions during a collision.  
Turning Left
When you plan on turning left on roads, it is your responsibility to stop, and look for cars coming in from other directions. If a motor comes in straight, and hits you when you are trying to turn left, it is almost always your fault. The exception to this rule is rare, and hard to prove. The exception like in rear end collisions depends on the recklessness of the other party including being above the set speed limit, running a red light, or unexpected slow movement. 
If you would detailed information, you can download 'Rules of the Road' a simplified version of the 'Vehicle Code'. You can also find the same in a law library nearby. The document is usually available online on the website of your state department of motor vehicle.