Barr to fast-track Death Penalty in Cases of Mass Murder and Slaying of Officers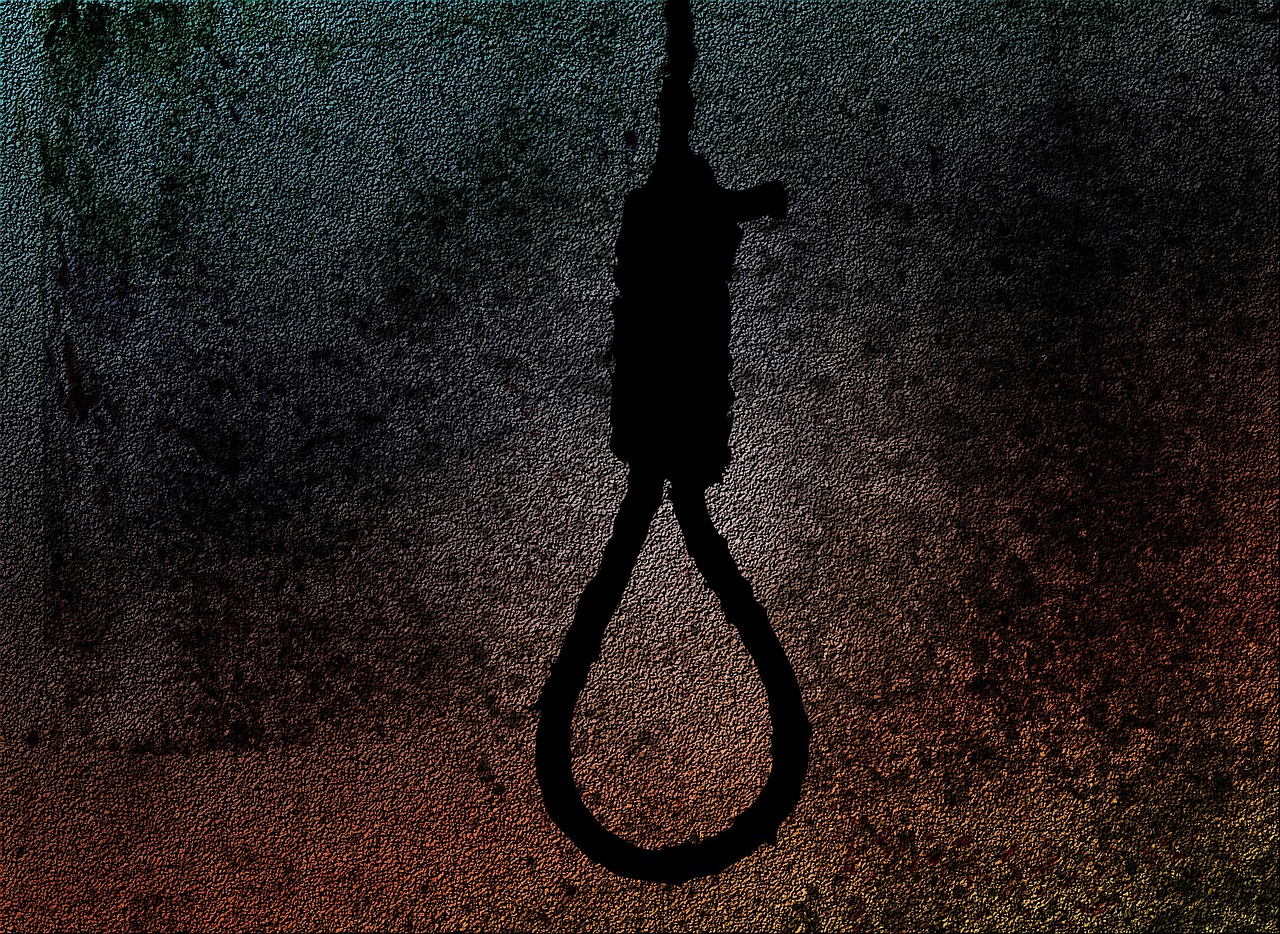 On Monday, Attorney General William Barr made a speech to Fraternal Order of Police conference in New Orleans. In the speech he promised to swiftly carry out death penalty for suspects of mass murder and killing of police officers.
He said- "This administration will not tolerate violence against police, and we will do all we can to protect the safety of law enforcement officers. I will share with you one proposal that we will be advancing after Labour Day. We will be proposing legislation providing that in cases of mass murder, or in cases of murder if a law enforcement officer. There will be a time table for judicial proceedings that will allow imposition of any death sentence without undue delay. Punishment must be swift and certain."
But even though his approach is aggressive, many of his fellow officers are at odds with him. Now, many in the criminal justice field favour rehabilitation instead of incarceration. But he advocates the "zero tolerance" policy of government towards offenders.
He thinks it's long due that law enforcement officers gain respect. Barr also sited the example of Jeffrey Epstein, where he took his own life while awaiting trial on the charges of abusing teenage girls.
Barr exclaimed that he was appalled by the happening. How could a prison with tight security let that happen! "We will get to the bottom of what happened at the MCC and we will hold people accountable for this failure."
But the reason for death of Jeffrey is not clear. Dr Barbara Simpson, the New York City Chief Examiner said that the investigators await the information which will come after the autopsy.
Seems like Barr is all set to speed up the process of death penalty. Especially, for those guilty of mass murder and of killing police officers. It is a noble thought, but what the law decides is still unsure.
Luxury Trampoline Park is Comming to Peninsula Town Center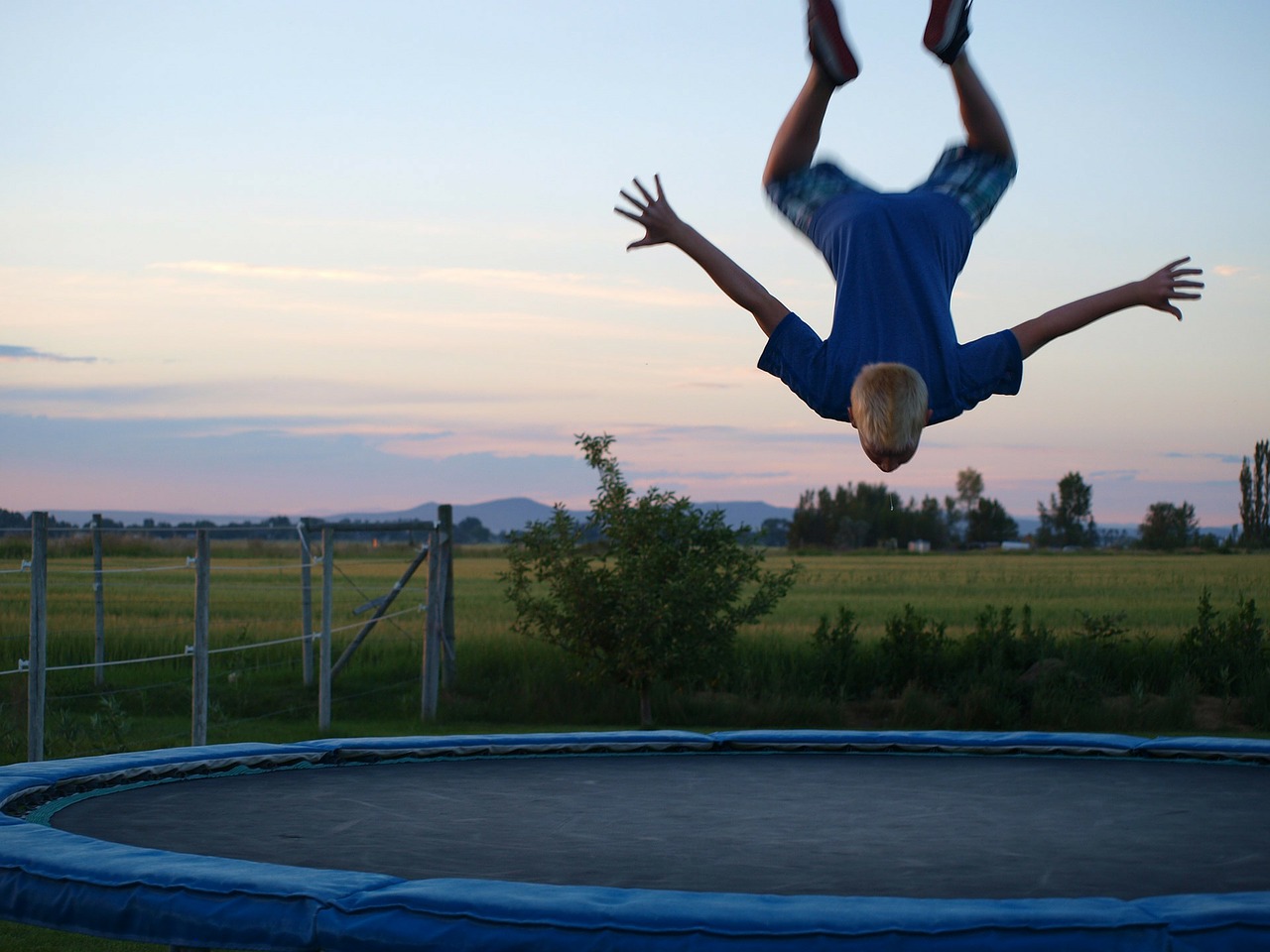 Hampton – Peninsula Town Center in the state is carrying a construction activity of a new apartment building and a trampoline park. A team of Mark Turner Construction has begun work last week on Sky Zone entertainment facility that holds 23,000 square foot area. The trampoline park will share space in a 97,000 square foot structure with Floor & Decor store, that has already opened there last year. Opening of the trampoline park was announced in 2018 and the work is projected to complete before the Christmas holiday next year.
When the park would open, it will create about 120 new jobs for the local people such as fitness trainers and other staff. The trampoline park will feature several attractions, like three best water trampoline, climbing walls, a warrior style obstacle course, trampoline dodgeball, trampoline mat, and a zip line. The building will be a single-story complex which will include party rooms, kitchen, offices, and bathrooms. The park and building will completely transform the Peninsula Town Center.
Construction work is going with a rapid pace and the construction company, Mark Turner Construction, is expecting to open the area for the public in late winter or early spring 2020. The new apartment will have 169 units, and they will offer more family entertainment options by providing a lot of things to do. The whole property is a special tax district managed by the Peninsula Town Center Community Development Authority. The authority looks after the improvement of the streets, parking, infrastructure and public park in the area. It will generate revenue after using a special assessment of 0.5% on purchase patrons make.