Barr to fast-track Death Penalty in Cases of Mass Murder and Slaying of Officers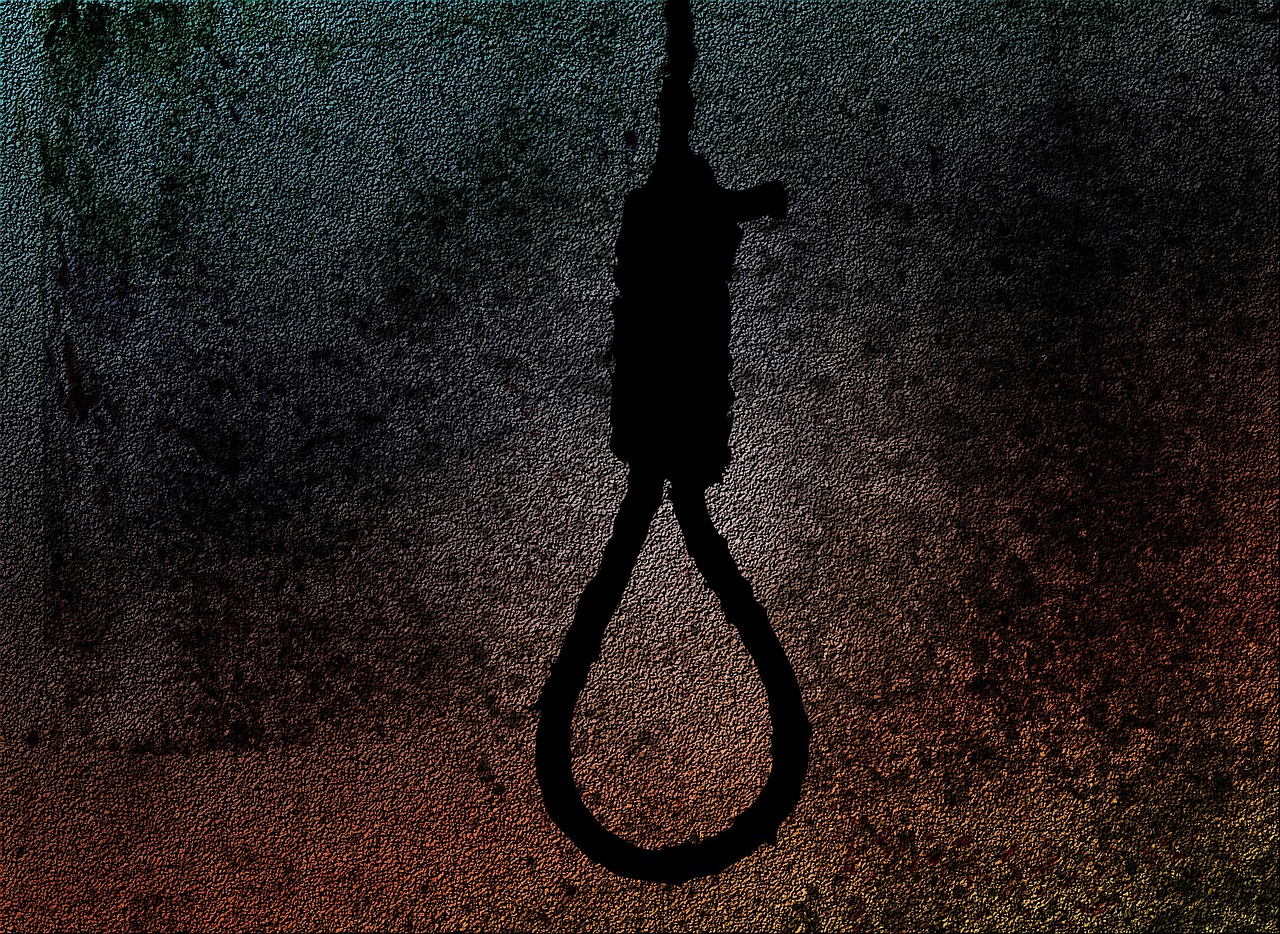 On Monday, Attorney General William Barr made a speech to Fraternal Order of Police conference in New Orleans. In the speech he promised to swiftly carry out death penalty for suspects of mass murder and killing of police officers.
He said- "This administration will not tolerate violence against police, and we will do all we can to protect the safety of law enforcement officers. I will share with you one proposal that we will be advancing after Labour Day. We will be proposing legislation providing that in cases of mass murder, or in cases of murder if a law enforcement officer. There will be a time table for judicial proceedings that will allow imposition of any death sentence without undue delay. Punishment must be swift and certain."
But even though his approach is aggressive, many of his fellow officers are at odds with him. Now, many in the criminal justice field favour rehabilitation instead of incarceration. But he advocates the "zero tolerance" policy of government towards offenders.
He thinks it's long due that law enforcement officers gain respect. Barr also sited the example of Jeffrey Epstein, where he took his own life while awaiting trial on the charges of abusing teenage girls.
Barr exclaimed that he was appalled by the happening. How could a prison with tight security let that happen! "We will get to the bottom of what happened at the MCC and we will hold people accountable for this failure."
But the reason for death of Jeffrey is not clear. Dr Barbara Simpson, the New York City Chief Examiner said that the investigators await the information which will come after the autopsy.
Seems like Barr is all set to speed up the process of death penalty. Especially, for those guilty of mass murder and of killing police officers. It is a noble thought, but what the law decides is still unsure.
Another Violent Weekend in Chicago, 5 Dead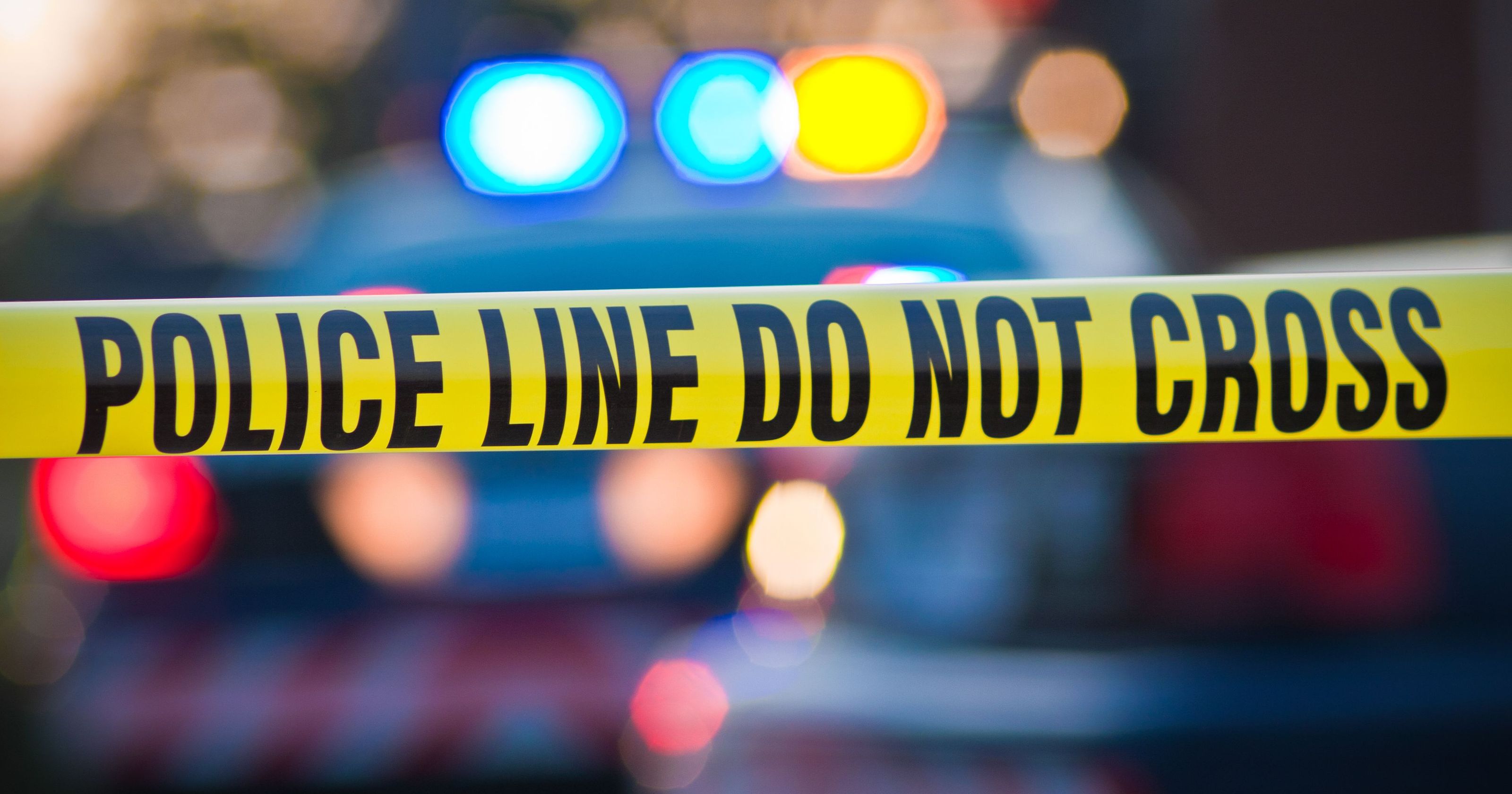 In 37 separate shooting episodes in Chicago, an 8-year-old girl and 4 people died. This gunfire was not the only one this weekend. The incident left 5 dead and 47 people injured. Shooting took place between 6 pm to 11:59 pm on Friday.
Lori Lightfoot, the Mayor of Chicago, said- "We have way too many guns on the street. We have too many incidents that are petty disputes that are getting solved by somebody fighting and we still are vexed by these large crowds that gather between 11 and 4 am. Where people are outside enjoying the summer and unfortunately become the targets of the people who want to create havoc in communities by shooting into large crowds."
Even though police took off 6954 illegal guns off the street, the shootings increased by 20% since last year. On Saturday, a 19 year old man was standing in the Humboldt Park at 3:15 am, which is on the west side of Chicago. He was standing with a group of men when the police received a round of bullets.
Just 15 hours after this incident, a 47 year old man was in his vehicle and got shot. He was in his car when an unknown offender approached him and fired shots. The victim died after a short while after being in the hospital.
Other than these two victims, there was a 16 year old male, 29 year old male and again a 39 year old male. There was also a drive-by shooting in Chicago's West side on Sunday which injured 6 people. Out of 6, one is in a critical condition.
This happened when 5 women and one man were in the Garfield Park, in Sunday, for a weekend party. It was then that a sedan drove over and open fired. A witness shared her experience with the police. She said- "They drove through the block three times, but the first time we thought it was ok because we know them. Then they pulled around a second and third time, laughed at us. And then I heard 6-10 gunshots."
Lightfoot, the mayor wants to put an end to this violence in the Tier One neighbourhoods.