Barr to fast-track Death Penalty in Cases of Mass Murder and Slaying of Officers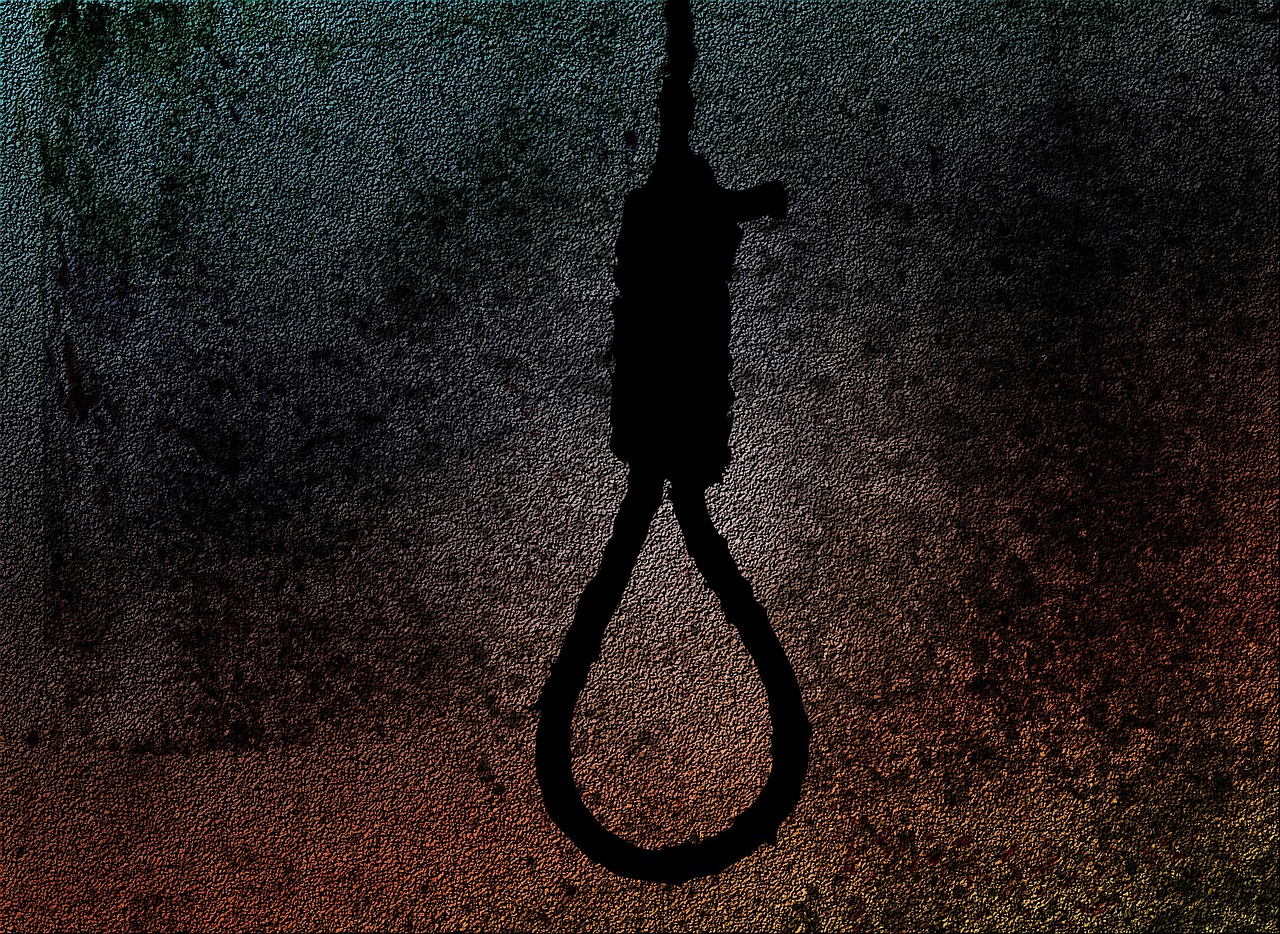 On Monday, Attorney General William Barr made a speech to Fraternal Order of Police conference in New Orleans. In the speech he promised to swiftly carry out death penalty for suspects of mass murder and killing of police officers.
He said- "This administration will not tolerate violence against police, and we will do all we can to protect the safety of law enforcement officers. I will share with you one proposal that we will be advancing after Labour Day. We will be proposing legislation providing that in cases of mass murder, or in cases of murder if a law enforcement officer. There will be a time table for judicial proceedings that will allow imposition of any death sentence without undue delay. Punishment must be swift and certain."
But even though his approach is aggressive, many of his fellow officers are at odds with him. Now, many in the criminal justice field favour rehabilitation instead of incarceration. But he advocates the "zero tolerance" policy of government towards offenders.
He thinks it's long due that law enforcement officers gain respect. Barr also sited the example of Jeffrey Epstein, where he took his own life while awaiting trial on the charges of abusing teenage girls.
Barr exclaimed that he was appalled by the happening. How could a prison with tight security let that happen! "We will get to the bottom of what happened at the MCC and we will hold people accountable for this failure."
But the reason for death of Jeffrey is not clear. Dr Barbara Simpson, the New York City Chief Examiner said that the investigators await the information which will come after the autopsy.
Seems like Barr is all set to speed up the process of death penalty. Especially, for those guilty of mass murder and of killing police officers. It is a noble thought, but what the law decides is still unsure.
Millions of Cannabis Plants Worth $1 Billion Seized in California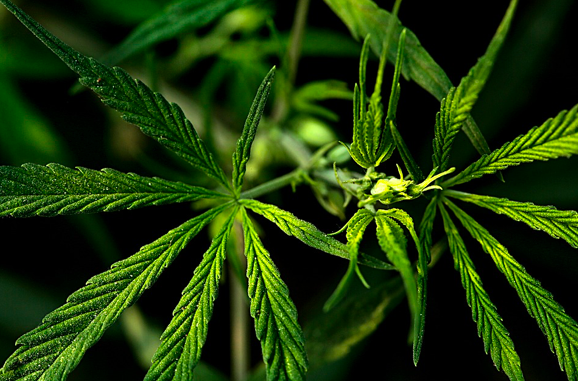 On October 25th, the Kern County Sheriff's Office obtained the license to search the lands of Arvin area. With the help of California Department of Fish and Wildlife (CDFW) and FBI, the authorities came together and searched 11 different fields in the area. And surprisingly, they found $1 billion worth of Cannabis plant.
There were several hemp fields in California which were uncovered as 10 million illicit cannabis plants. And their black market value was $1 billion, which is some serious money.
The troubling thing is all these plants were cultivated under the appearance of a legitimate hemp operation. Also the crops got tested for the their level of THC. And it was found that the results were "well above" the legal 0.3 percent limit for industrial hemp production. Which essentially made the plants cannabis.
Selling of hemp is legal in the Kern Country. There won't be any action against anyone who sells it. But there is one condition applied – the THC levels must not exceed the 0.3 percent limit. It is then, that the crops become illegal.
Generally hemp has many other domestic purposes like making of ropes, strong fabrics, paper, construction materials, cosmetics and food products. But in California, the crop was cultivated to produce cannabidiol. It is responsible to produce the "high"  or intoxicated state of the said person who uses it.
The area that was searched, remains under scrutiny of the authorities. And the county also remains quiet on the owner of the land. They haven't disclosed the identity of the owner of the $1 billion stash. But legal action will be taken against the related person.