Texas Gun Store uses "Back to School" Sales Line, Invites Several Concerns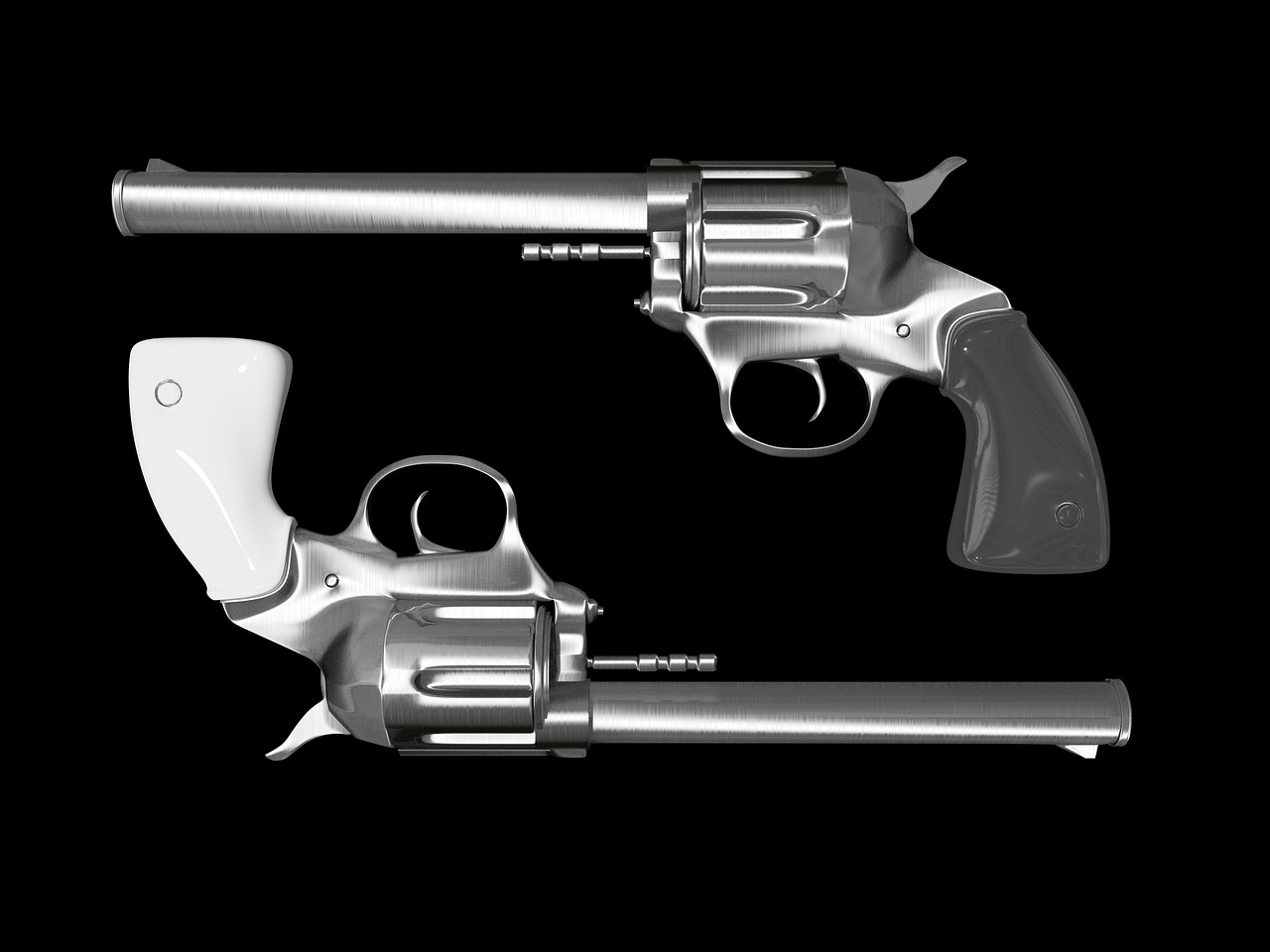 Boyert Shooting, a firearms dealer, was in a controversy last year after it poked fun at Dick's Sporting Goods. Dick's sporting goods announced that it will no longer sell assault rifles or high capacity machines after the mass shooting at Marjory Stoneman Douglas High School, Parkland.
This year, its sales line grated the nerves of many. It was insensitive and reckless. Its marketing strategy needs more thought and more humanity. In a sign near the Boyert Shooting Center it read- "Back to School Sale August 13 through 18. Up to 50% off on Firearms."
It was Michelle Simons, who drove by the sign with her husband and saw this. This kind of promotion by Boyert Shooting in the wake of mass shootings in El Paso, Texas and Dayton, Ohio is inappropriate.
Her husband shared his thoughts on the incident- "In the Current climate and in the current culture where we have school shootings just constantly, mass shooting just constantly. It seems like a real poor choice of words."
Later Boyert Shooting made a statement defending its poor promotion techniques. It said- "We have friends and family who are teachers and our way of reaching out and saying thank you is by offering a summer long promotion of discounted training courses, firearms and accessories. A lot of Texans are not aware, but it is now legal to conceal-carry in some colleges and for teachers in certain school districts to conceal carry as well."
Boyert Shooting's casual dismissal of the stark truth garnered hatred from the twitterati.
Types of Collisions and Fault in Idaho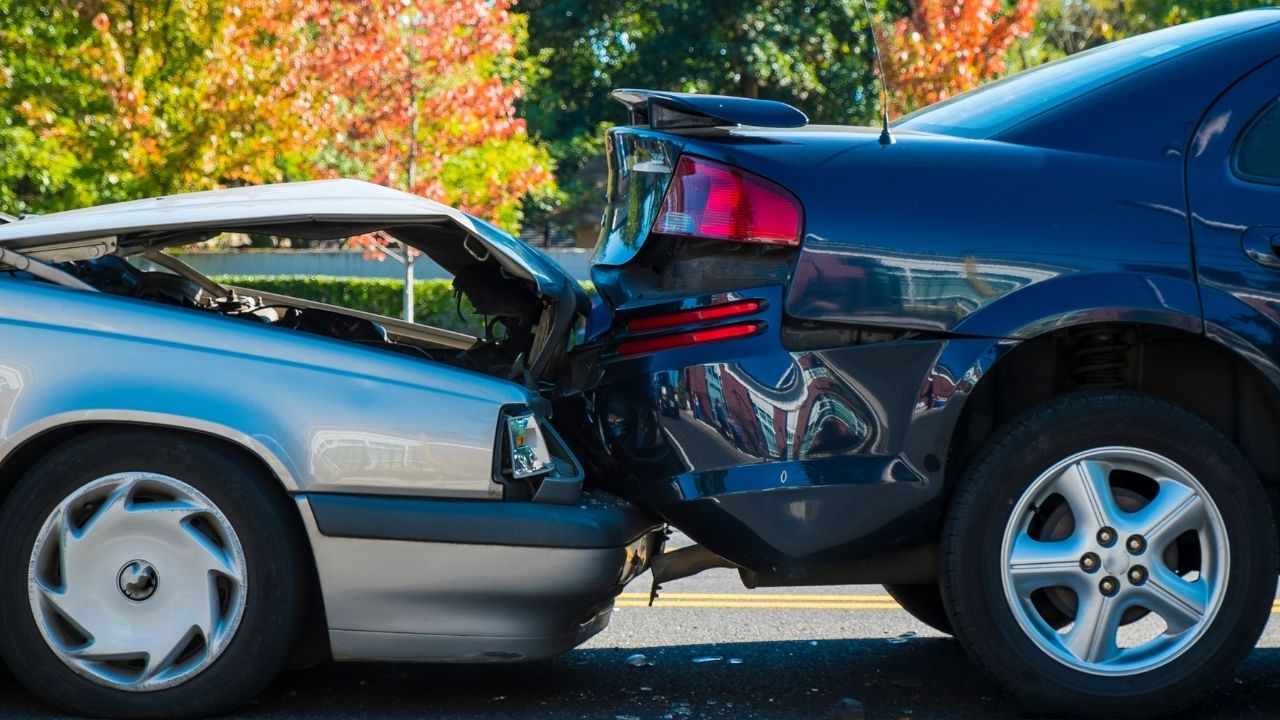 Idaho is a beautiful place to call home. However, no matter where you live in the United States, it is important to learn about accident laws, and liabilities. These can eat a fortune through insurance payments, medical bills, and other liabilities. Idaho laws operate on a comparative fault negligence basis, meaning the ability to recover liabilities of the party is based on their comparative fault in a collision. For example, if you have suffered damages worth $100,000, and the jury determines that you were at 60% fault, you will only be able to recover damages worth $40,000. Also be sure to hire local help in dealing with the legal process including a Boise Idaho auto accident lawyer. Local help brings in many hidden advantages. 
Rear-End Collision 
If you are new to Idaho, remember that if you are hit from a rear end, it is virtually never your fault. The law in set in place to make sure motorists does not speed, always watch out for their surroundings, and ensure accidents do not happen. This law works to your advantage, even if you are hit from rear end during an auto-accident. These are also some of the easiest legal investigations to prove. If your car has been damaged from the rear end, and the other party's from the front-end, there is very little need for further investigation. However, even in such cases, if you have driven recklessly before, like driving without the tail lights, or without breaks, can result in significant damages to you. So, be sure to keep the car in optimum conditions during a collision.  
Turning Left
When you plan on turning left on roads, it is your responsibility to stop, and look for cars coming in from other directions. If a motor comes in straight, and hits you when you are trying to turn left, it is almost always your fault. The exception to this rule is rare, and hard to prove. The exception like in rear end collisions depends on the recklessness of the other party including being above the set speed limit, running a red light, or unexpected slow movement. 
If you would detailed information, you can download 'Rules of the Road' a simplified version of the 'Vehicle Code'. You can also find the same in a law library nearby. The document is usually available online on the website of your state department of motor vehicle.