Texas Gun Store uses "Back to School" Sales Line, Invites Several Concerns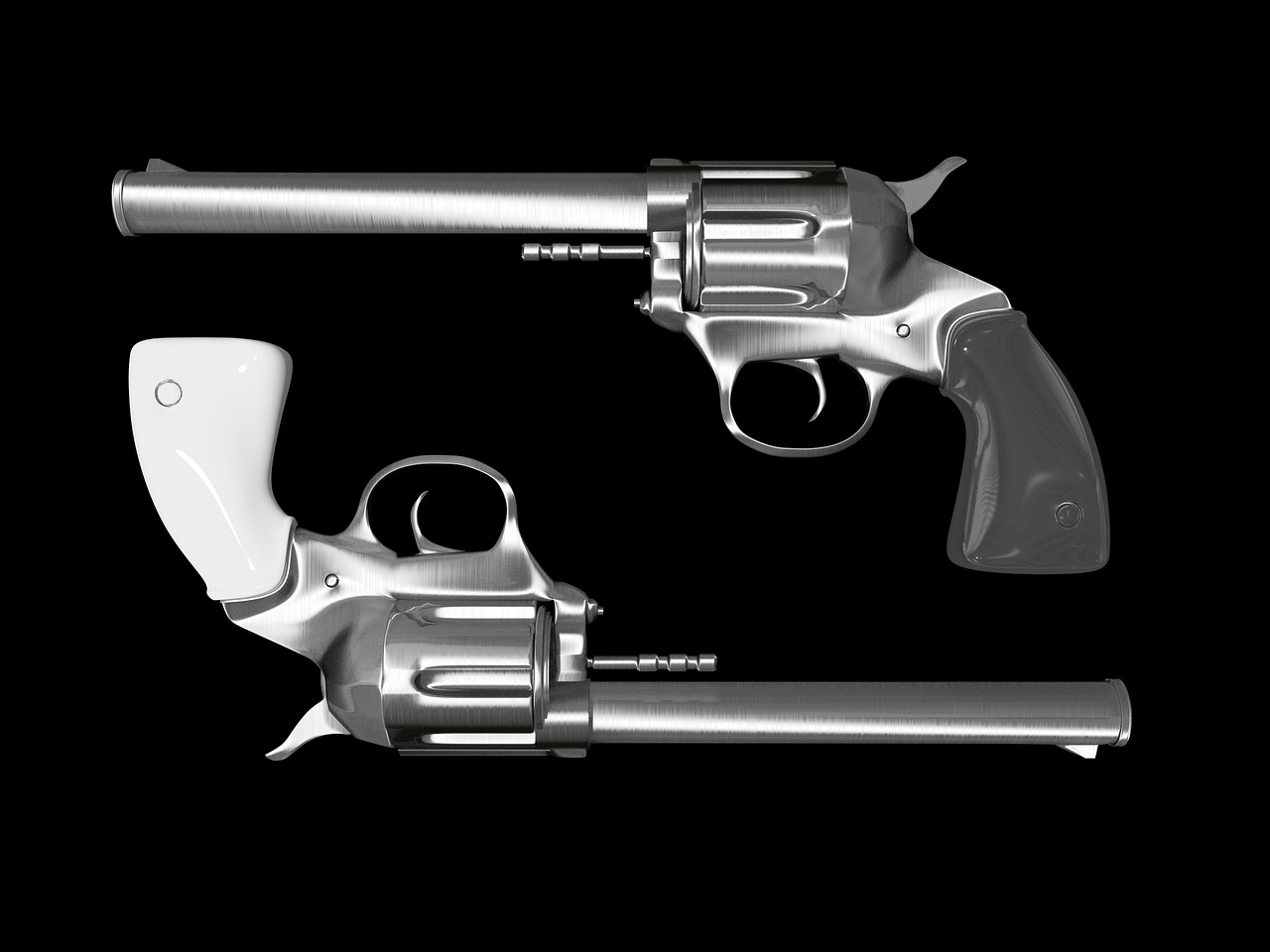 Boyert Shooting, a firearms dealer, was in a controversy last year after it poked fun at Dick's Sporting Goods. Dick's sporting goods announced that it will no longer sell assault rifles or high capacity machines after the mass shooting at Marjory Stoneman Douglas High School, Parkland.
This year, its sales line grated the nerves of many. It was insensitive and reckless. Its marketing strategy needs more thought and more humanity. In a sign near the Boyert Shooting Center it read- "Back to School Sale August 13 through 18. Up to 50% off on Firearms."
It was Michelle Simons, who drove by the sign with her husband and saw this. This kind of promotion by Boyert Shooting in the wake of mass shootings in El Paso, Texas and Dayton, Ohio is inappropriate.
Her husband shared his thoughts on the incident- "In the Current climate and in the current culture where we have school shootings just constantly, mass shooting just constantly. It seems like a real poor choice of words."
Later Boyert Shooting made a statement defending its poor promotion techniques. It said- "We have friends and family who are teachers and our way of reaching out and saying thank you is by offering a summer long promotion of discounted training courses, firearms and accessories. A lot of Texans are not aware, but it is now legal to conceal-carry in some colleges and for teachers in certain school districts to conceal carry as well."
Boyert Shooting's casual dismissal of the stark truth garnered hatred from the twitterati.
Luxury Trampoline Park is Comming to Peninsula Town Center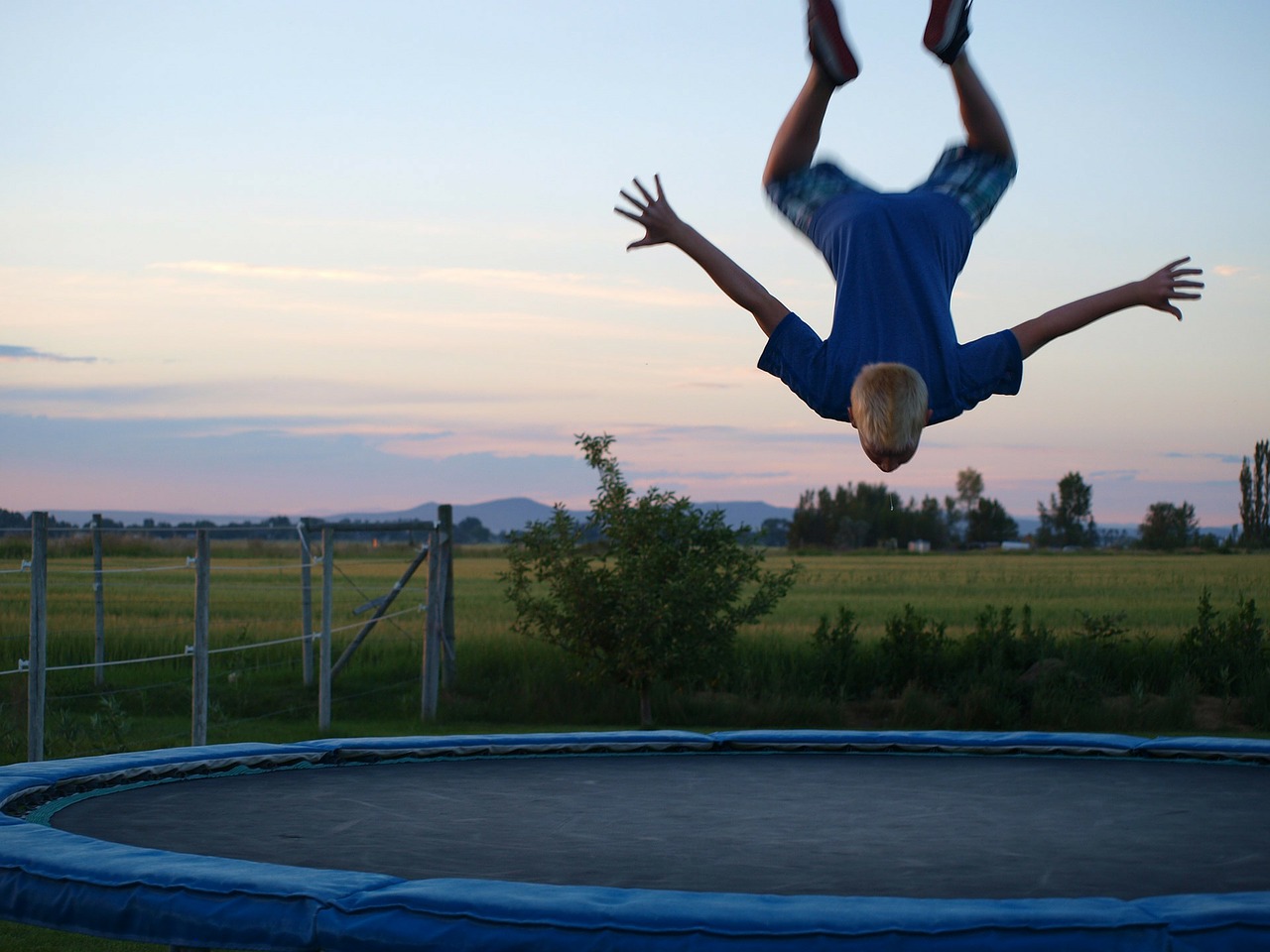 Hampton – Peninsula Town Center in the state is carrying a construction activity of a new apartment building and a trampoline park. A team of Mark Turner Construction has begun work last week on Sky Zone entertainment facility that holds 23,000 square foot area. The trampoline park will share space in a 97,000 square foot structure with Floor & Decor store, that has already opened there last year. Opening of the trampoline park was announced in 2018 and the work is projected to complete before the Christmas holiday next year.
When the park would open, it will create about 120 new jobs for the local people such as fitness trainers and other staff. The trampoline park will feature several attractions, like three best water trampoline, climbing walls, a warrior style obstacle course, trampoline dodgeball, trampoline mat, and a zip line. The building will be a single-story complex which will include party rooms, kitchen, offices, and bathrooms. The park and building will completely transform the Peninsula Town Center.
Construction work is going with a rapid pace and the construction company, Mark Turner Construction, is expecting to open the area for the public in late winter or early spring 2020. The new apartment will have 169 units, and they will offer more family entertainment options by providing a lot of things to do. The whole property is a special tax district managed by the Peninsula Town Center Community Development Authority. The authority looks after the improvement of the streets, parking, infrastructure and public park in the area. It will generate revenue after using a special assessment of 0.5% on purchase patrons make.