Texas Gun Store uses "Back to School" Sales Line, Invites Several Concerns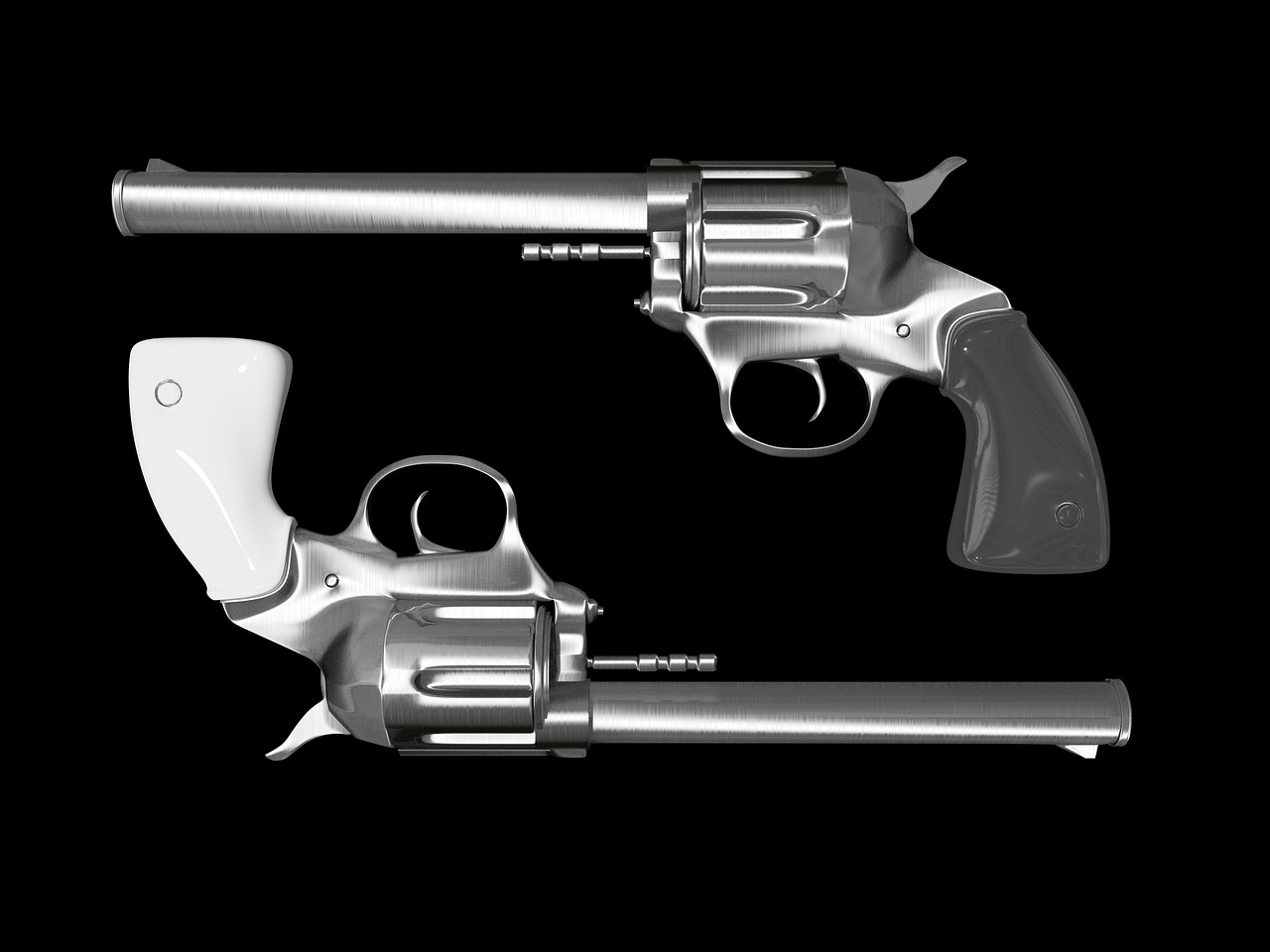 Boyert Shooting, a firearms dealer, was in a controversy last year after it poked fun at Dick's Sporting Goods. Dick's sporting goods announced that it will no longer sell assault rifles or high capacity machines after the mass shooting at Marjory Stoneman Douglas High School, Parkland.
This year, its sales line grated the nerves of many. It was insensitive and reckless. Its marketing strategy needs more thought and more humanity. In a sign near the Boyert Shooting Center it read- "Back to School Sale August 13 through 18. Up to 50% off on Firearms."
It was Michelle Simons, who drove by the sign with her husband and saw this. This kind of promotion by Boyert Shooting in the wake of mass shootings in El Paso, Texas and Dayton, Ohio is inappropriate.
Her husband shared his thoughts on the incident- "In the Current climate and in the current culture where we have school shootings just constantly, mass shooting just constantly. It seems like a real poor choice of words."
Later Boyert Shooting made a statement defending its poor promotion techniques. It said- "We have friends and family who are teachers and our way of reaching out and saying thank you is by offering a summer long promotion of discounted training courses, firearms and accessories. A lot of Texans are not aware, but it is now legal to conceal-carry in some colleges and for teachers in certain school districts to conceal carry as well."
Boyert Shooting's casual dismissal of the stark truth garnered hatred from the twitterati.
Another Violent Weekend in Chicago, 5 Dead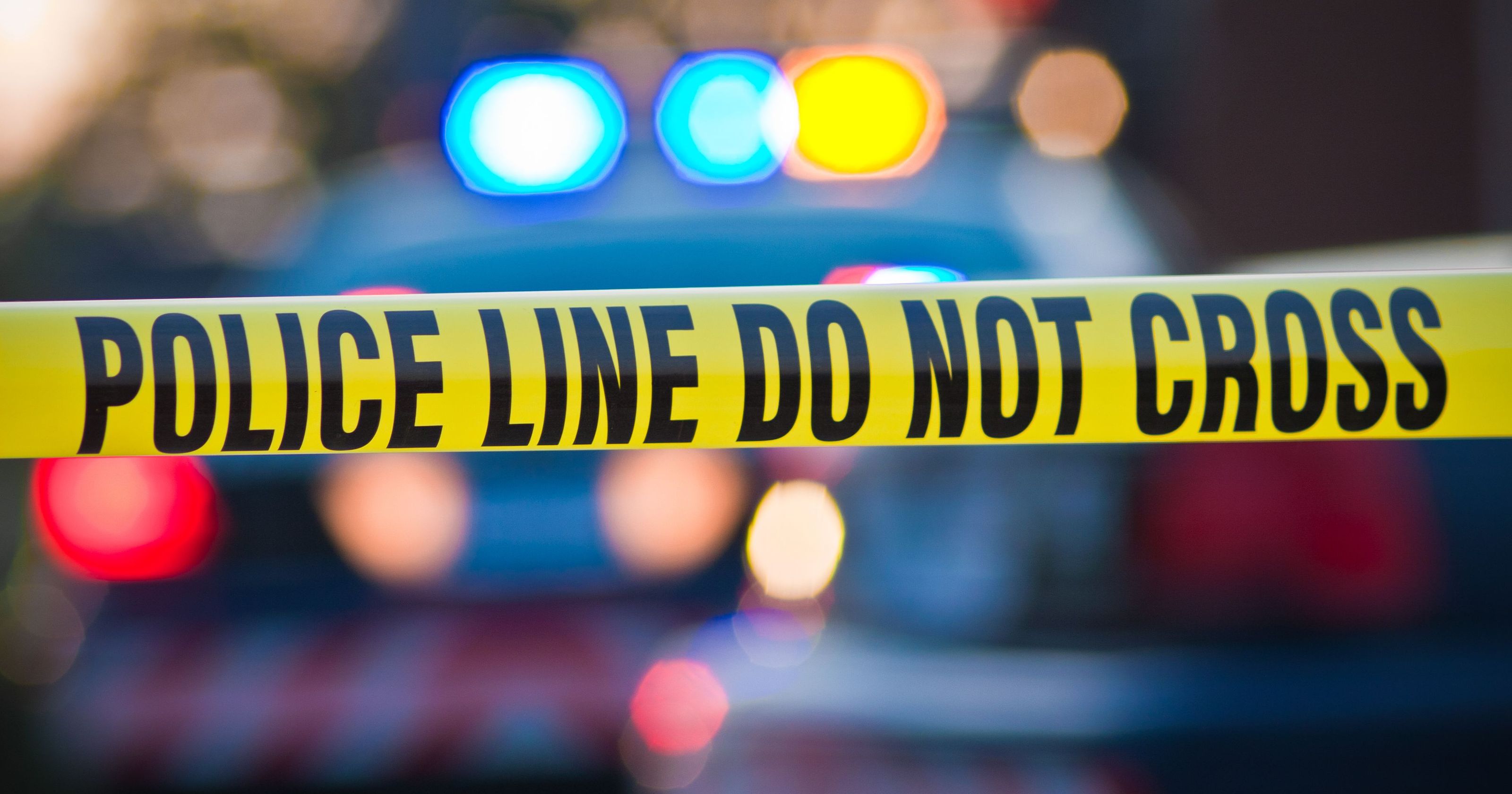 In 37 separate shooting episodes in Chicago, an 8-year-old girl and 4 people died. This gunfire was not the only one this weekend. The incident left 5 dead and 47 people injured. Shooting took place between 6 pm to 11:59 pm on Friday.
Lori Lightfoot, the Mayor of Chicago, said- "We have way too many guns on the street. We have too many incidents that are petty disputes that are getting solved by somebody fighting and we still are vexed by these large crowds that gather between 11 and 4 am. Where people are outside enjoying the summer and unfortunately become the targets of the people who want to create havoc in communities by shooting into large crowds."
Even though police took off 6954 illegal guns off the street, the shootings increased by 20% since last year. On Saturday, a 19 year old man was standing in the Humboldt Park at 3:15 am, which is on the west side of Chicago. He was standing with a group of men when the police received a round of bullets.
Just 15 hours after this incident, a 47 year old man was in his vehicle and got shot. He was in his car when an unknown offender approached him and fired shots. The victim died after a short while after being in the hospital.
Other than these two victims, there was a 16 year old male, 29 year old male and again a 39 year old male. There was also a drive-by shooting in Chicago's West side on Sunday which injured 6 people. Out of 6, one is in a critical condition.
This happened when 5 women and one man were in the Garfield Park, in Sunday, for a weekend party. It was then that a sedan drove over and open fired. A witness shared her experience with the police. She said- "They drove through the block three times, but the first time we thought it was ok because we know them. Then they pulled around a second and third time, laughed at us. And then I heard 6-10 gunshots."
Lightfoot, the mayor wants to put an end to this violence in the Tier One neighbourhoods.