Texas Gun Store uses "Back to School" Sales Line, Invites Several Concerns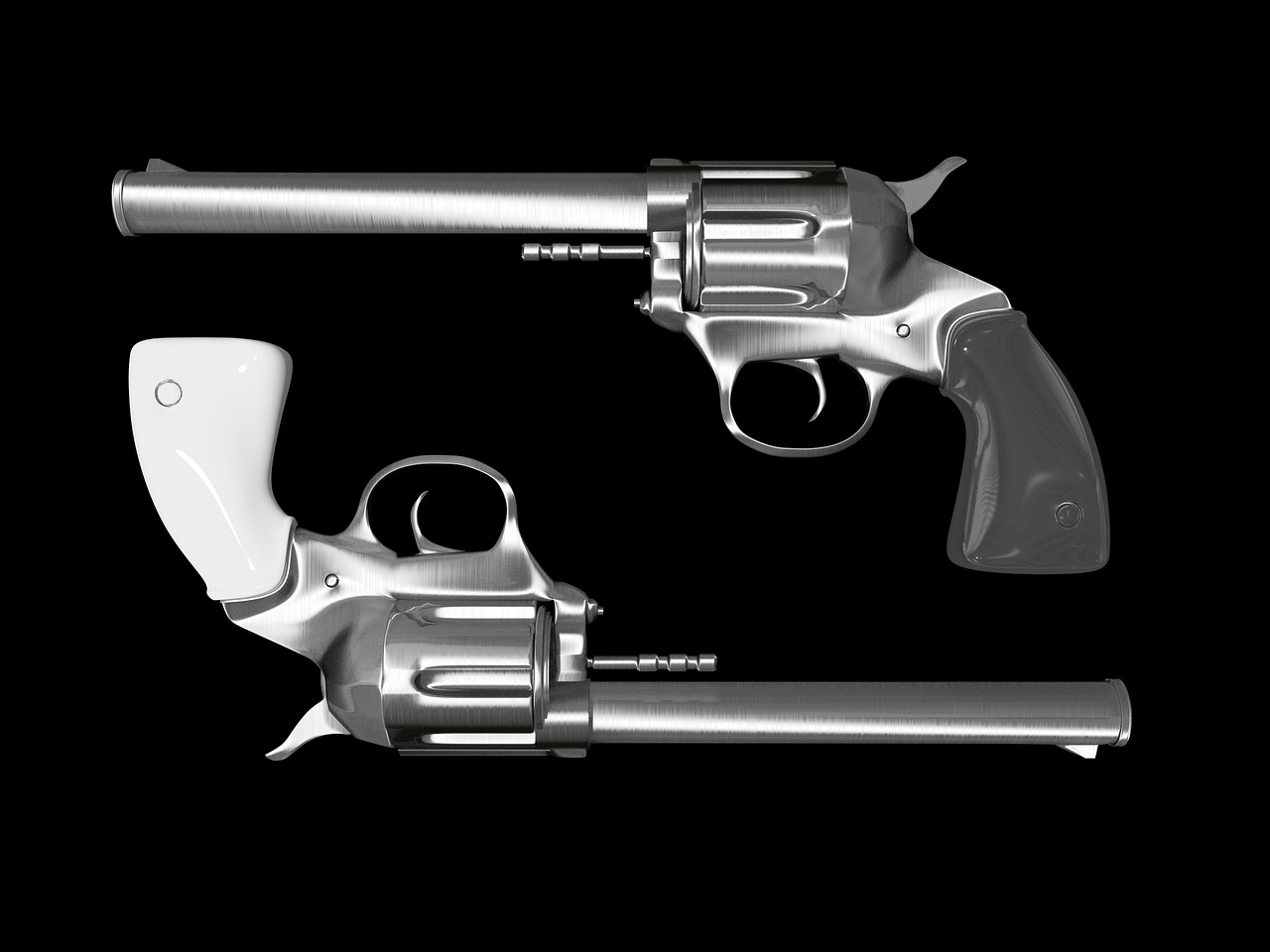 Boyert Shooting, a firearms dealer, was in a controversy last year after it poked fun at Dick's Sporting Goods. Dick's sporting goods announced that it will no longer sell assault rifles or high capacity machines after the mass shooting at Marjory Stoneman Douglas High School, Parkland.
This year, its sales line grated the nerves of many. It was insensitive and reckless. Its marketing strategy needs more thought and more humanity. In a sign near the Boyert Shooting Center it read- "Back to School Sale August 13 through 18. Up to 50% off on Firearms."
It was Michelle Simons, who drove by the sign with her husband and saw this. This kind of promotion by Boyert Shooting in the wake of mass shootings in El Paso, Texas and Dayton, Ohio is inappropriate.
Her husband shared his thoughts on the incident- "In the Current climate and in the current culture where we have school shootings just constantly, mass shooting just constantly. It seems like a real poor choice of words."
Later Boyert Shooting made a statement defending its poor promotion techniques. It said- "We have friends and family who are teachers and our way of reaching out and saying thank you is by offering a summer long promotion of discounted training courses, firearms and accessories. A lot of Texans are not aware, but it is now legal to conceal-carry in some colleges and for teachers in certain school districts to conceal carry as well."
Boyert Shooting's casual dismissal of the stark truth garnered hatred from the twitterati.
More People in Phoenix are Looking for Arizona Garage Door Guru Services Online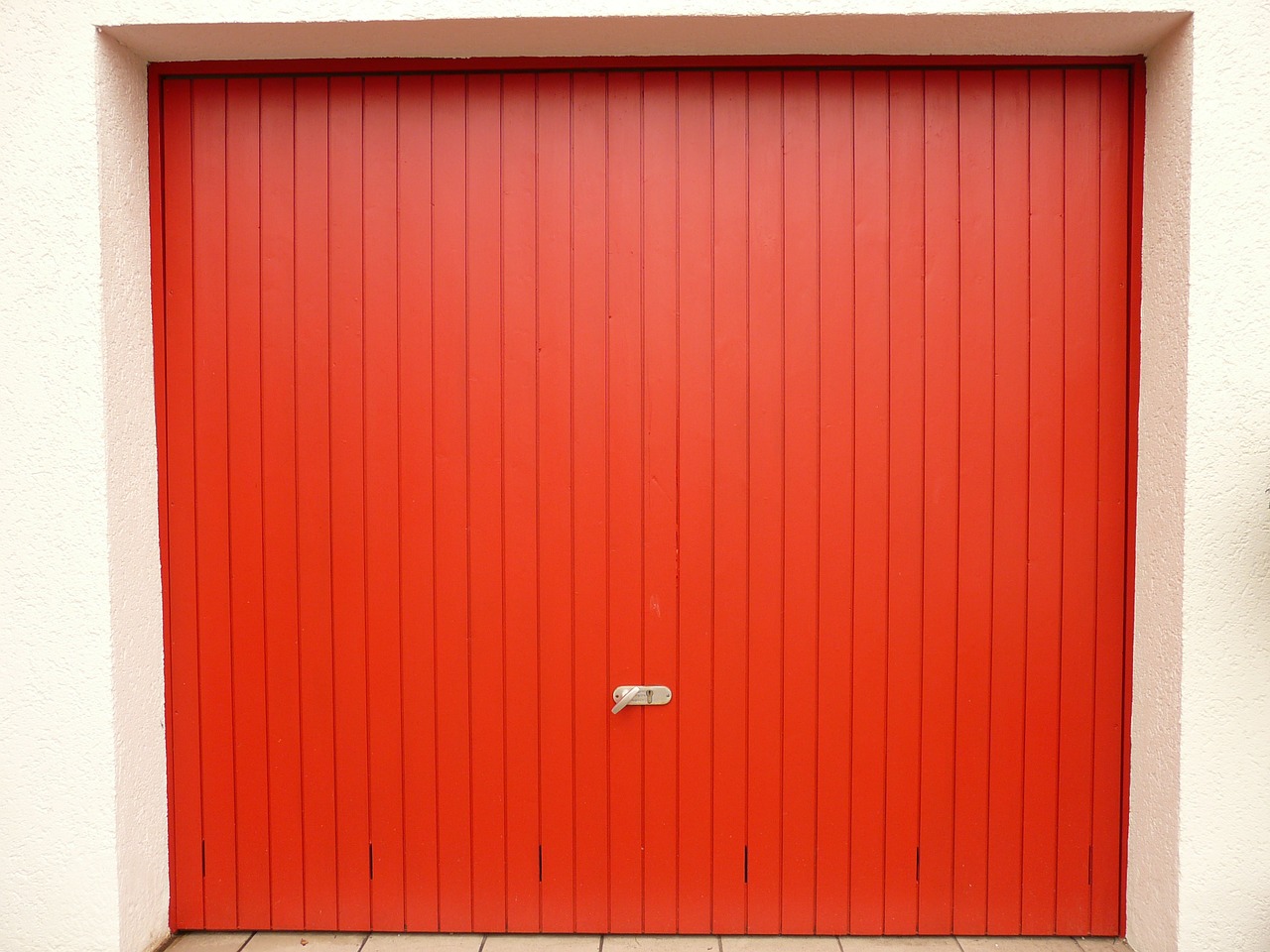 A lot of people in Phoenix have been consulting home garage door guru services for the repair work of garage doors. The availability of online services for the repairing of home garage doors has made it possible for people to avail of such services in an easy manner. The Phoenix-based garage door repair service, Arizona Garage Door Guru has been getting a lot of demand for its long list of garage door repair services.
In order to ensure the protection and security of vehicles, people in Phoenix have been consulting garage door services. With the passage of time, various components of the garage door get damaged and hence it stops operating in the right way. Arizona Garage Door Guru provides expert service for solving issues such as broken transmitters, misaligned photo eyes, misaligned track, door obstruction, and broken springs. In addition to this, the firm also offers services for issues such as mis-set limit settings, disconnect switch being accidentally enabled, manual locks, broken tension springs, and broken cables. The company is providing an excellent service to people and getting positive reviews which one can see by clicking here.
Experts at Arizona Garage Door Guru have experience working for a long period of time which helps this firm to provide an unrivaled service in the entire valley. The garage door repair service also provides a free new garage door replacement estimate. With over 20 years of experience in the garage door repair industry, the technicians in the local company have been providing excellent service in a friendly and courteous manner.