New Zealand Citizens Can Apply for E-1 and E-2 Visas in the US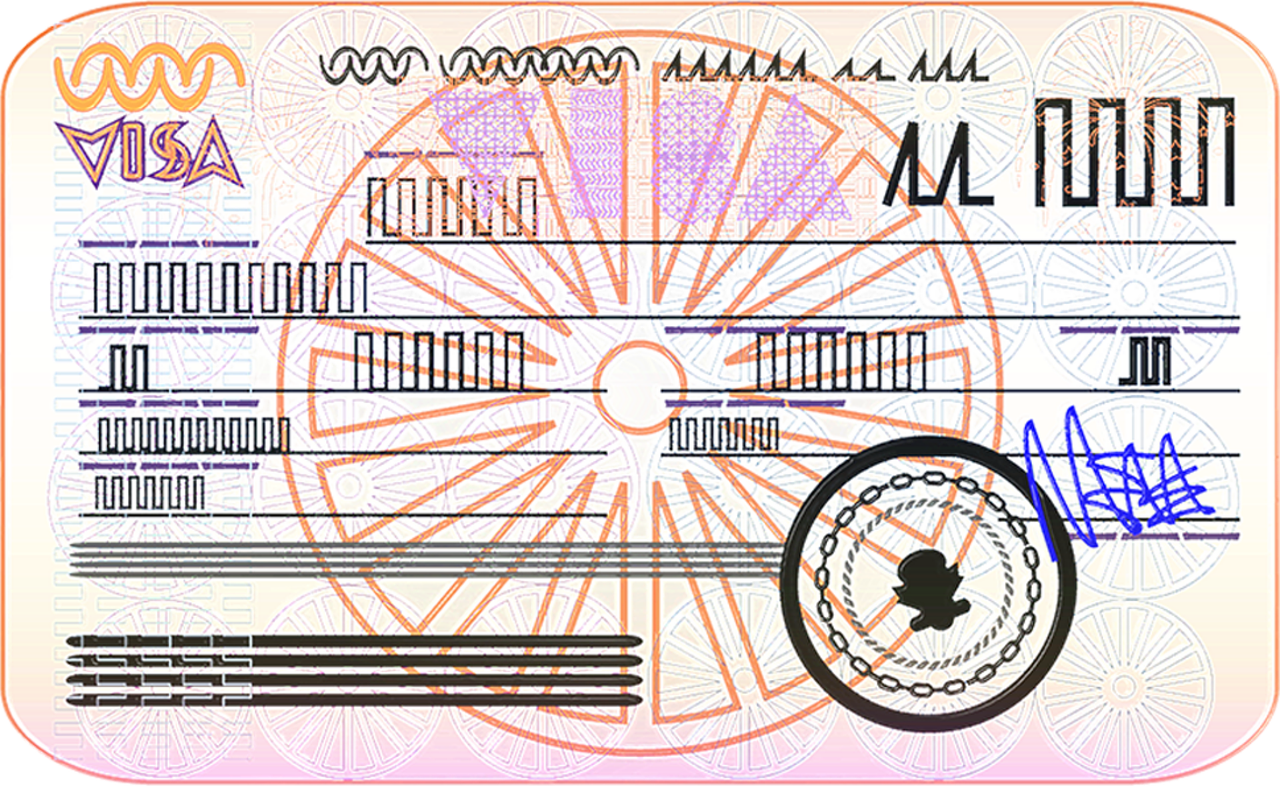 US consular officials in New Zealand have begun processing E-1 trader and E-2 treaty visa applications that are applied by New Zealand citizens. Now citizens of New Zealand and the United States can make a business investment with each other or other countries. New Zealanders are now eligible for new immigration benefits. The E-1 and E-2 visas are allowed under the Knowledgeable Innovators and Worthy Investors (KIWI) Act. These visas were signed as law in August 2018 by President Donald Trump.
The applicants, whose applications will be successfully processed, will be issued a multiple entry visa that will be valid for up to five years. During the time period, an applicant will be allowed an initial stay of up to two years with available extensions. The law has not set the limit on the total time spent on E-visa status. But at the end of the authorized stay, E-visa holders must prove their reason to depart the US. The law also enables the applicant's spouse and unmarried children under 21 to apply for the same visa and period of stay.
KIWI Act is not providing a bilateral treaty with the same benefits to US citizens. Americans interested in visiting New Zealand should apply for New Zealand immigrants investor visa, New Zealand ETA, an entrepreneur visa or global impact visa. These visas offer broader benefits to citizens fo the US and other countries as well. To qualify for E-1 and E-2 visas, a New Zealand citizen must own 50% of US business. These visa benefits are welcome notice for trade between both countries.
More People in Phoenix are Looking for Arizona Garage Door Guru Services Online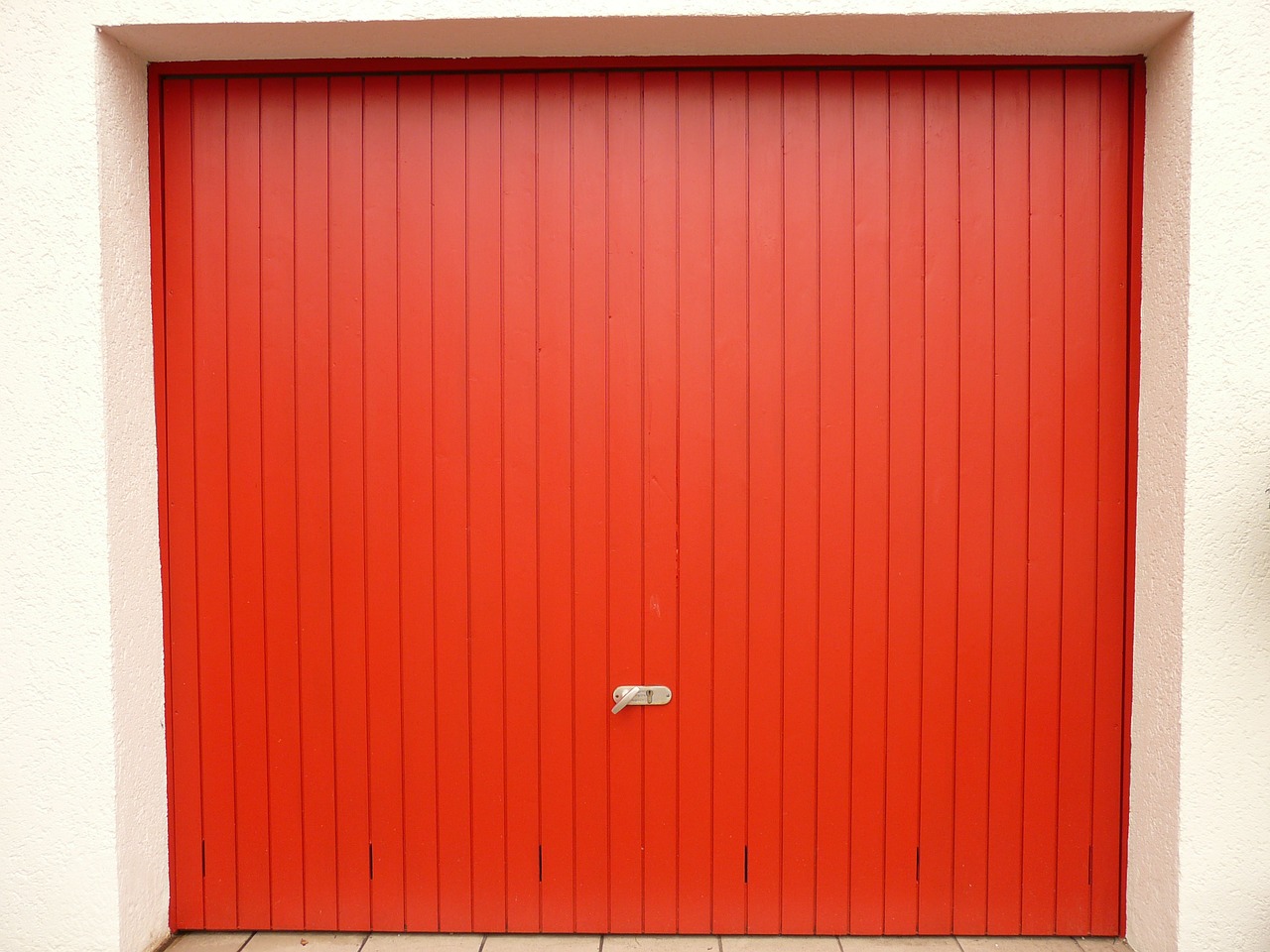 A lot of people in Phoenix have been consulting home garage door guru services for the repair work of garage doors. The availability of online services for the repairing of home garage doors has made it possible for people to avail of such services in an easy manner. The Phoenix-based garage door repair service, Arizona Garage Door Guru has been getting a lot of demand for its long list of garage door repair services.
In order to ensure the protection and security of vehicles, people in Phoenix have been consulting garage door services. With the passage of time, various components of the garage door get damaged and hence it stops operating in the right way. Arizona Garage Door Guru provides expert service for solving issues such as broken transmitters, misaligned photo eyes, misaligned track, door obstruction, and broken springs. In addition to this, the firm also offers services for issues such as mis-set limit settings, disconnect switch being accidentally enabled, manual locks, broken tension springs, and broken cables. The company is providing an excellent service to people and getting positive reviews which one can see by clicking here.
Experts at Arizona Garage Door Guru have experience working for a long period of time which helps this firm to provide an unrivaled service in the entire valley. The garage door repair service also provides a free new garage door replacement estimate. With over 20 years of experience in the garage door repair industry, the technicians in the local company have been providing excellent service in a friendly and courteous manner.