New Zealand Citizens Can Apply for E-1 and E-2 Visas in the US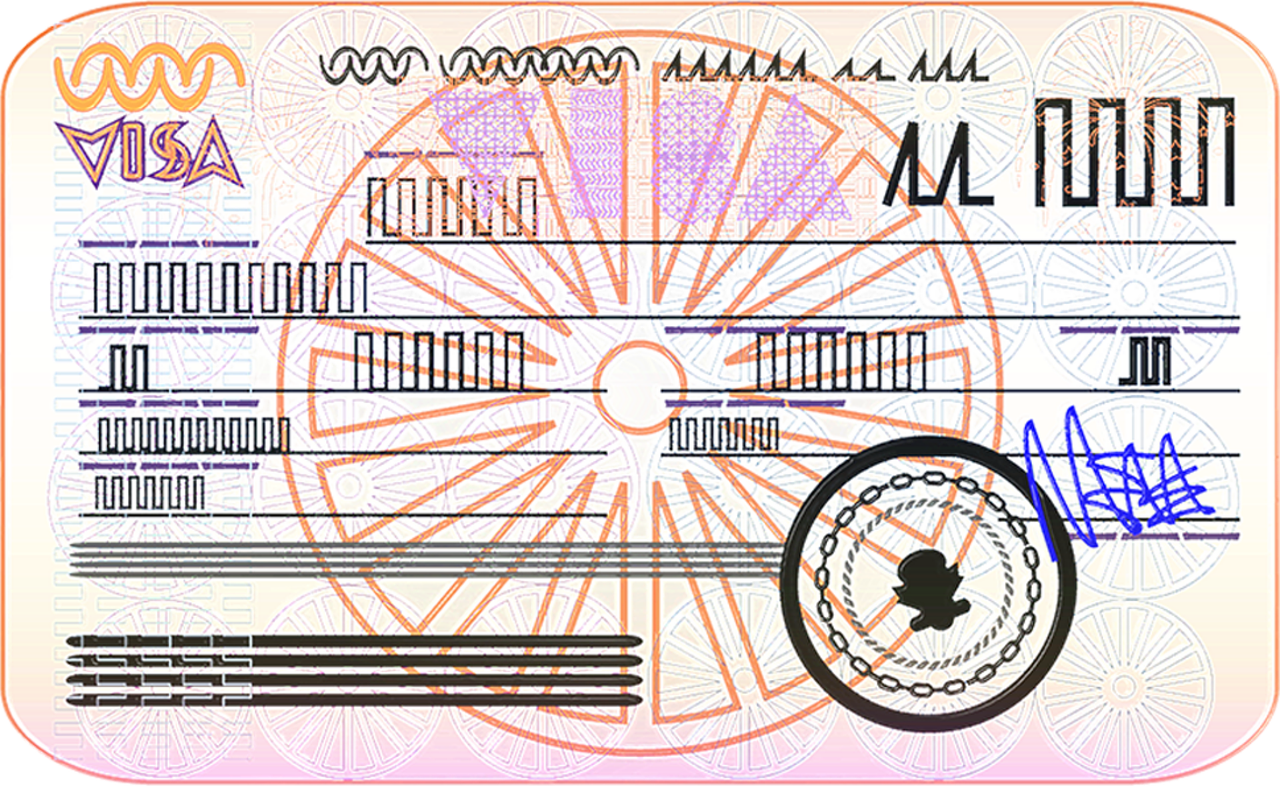 US consular officials in New Zealand have begun processing E-1 trader and E-2 treaty visa applications that are applied by New Zealand citizens. Now citizens of New Zealand and the United States can make a business investment with each other or other countries. New Zealanders are now eligible for new immigration benefits. The E-1 and E-2 visas are allowed under the Knowledgeable Innovators and Worthy Investors (KIWI) Act. These visas were signed as law in August 2018 by President Donald Trump.
The applicants, whose applications will be successfully processed, will be issued a multiple entry visa that will be valid for up to five years. During the time period, an applicant will be allowed an initial stay of up to two years with available extensions. The law has not set the limit on the total time spent on E-visa status. But at the end of the authorized stay, E-visa holders must prove their reason to depart the US. The law also enables the applicant's spouse and unmarried children under 21 to apply for the same visa and period of stay.
KIWI Act is not providing a bilateral treaty with the same benefits to US citizens. Americans interested in visiting New Zealand should apply for New Zealand immigrants investor visa, New Zealand ETA, an entrepreneur visa or global impact visa. These visas offer broader benefits to citizens fo the US and other countries as well. To qualify for E-1 and E-2 visas, a New Zealand citizen must own 50% of US business. These visa benefits are welcome notice for trade between both countries.
Belvoir Tobacco Pipe May be Connected with Ancestors Enslaved in Anne Arundel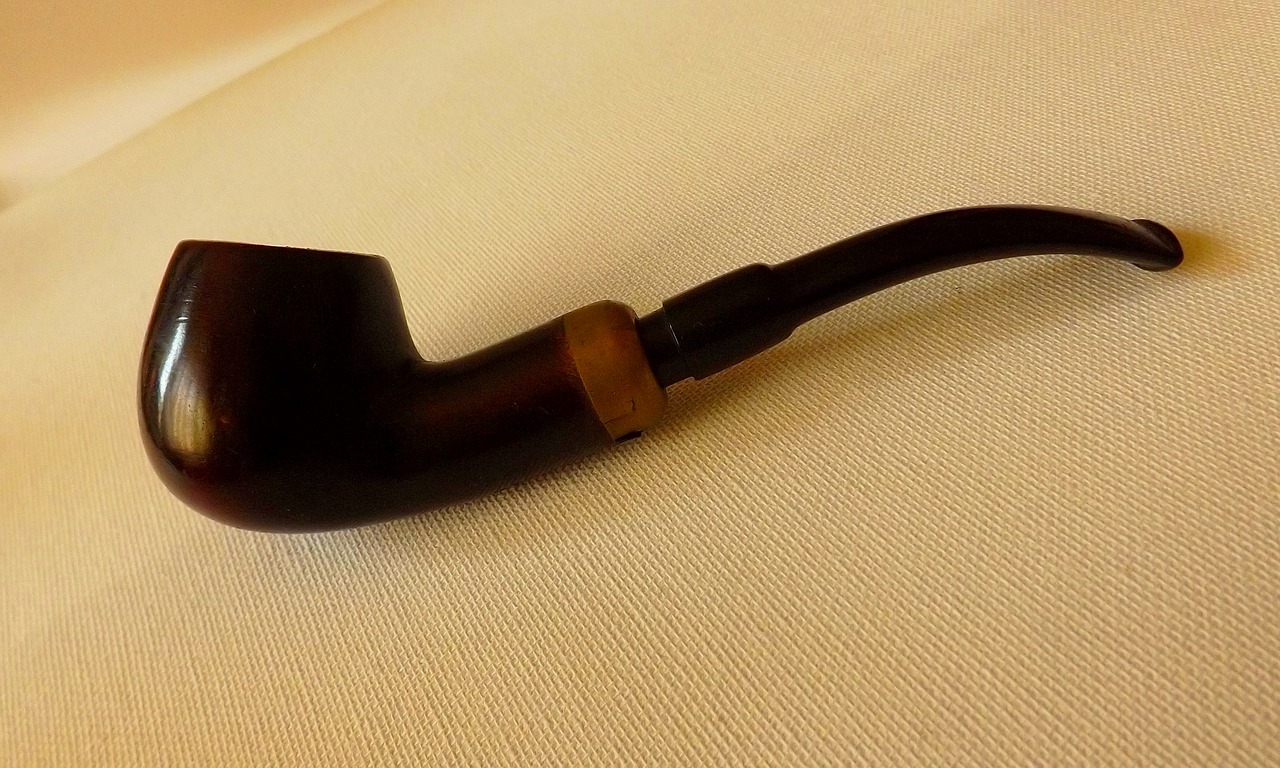 Maryland – A tobacco pipe was found along the Generals Highway and it can be helpful to know about the African ancestors who had lived the slave life in Anne Arundel. Archaeologists from the Maryland Department of Transportation State Highway Administration found four more clay tobacco pipe stems in the slave quarter at Belvoir and they sent the pipe stems for DNA test in a lab at the University of Illinois Urbana-Champaign.
The pipe stems were tested in the lab and doctors identified a woman's ancient DNA on one of the stems. But the DNA was degraded enough to prevent any conclusion of linking to living descendants. A doctor at the University of Copenhagen also tested the pipe stems and found that the woman could be related to Mende people living in present day Sierra Leone in West Africa. This is the first time scientists have proved human DNA from a 200 year old tobacco pipe stem and they connected the DNA with the ancient people.
It is a new way to get DNA from archaeological sites that nobody has dreamed of yet. There are several best tobacco pipes available in the market and these clay pipe stems are the part of them. A lot of slaves didn't have names recorded and now this is a good opportunity to know about their origin and families.
Dr. Ripan Malhi, head of an ancient DNA (aDNA) laboratory at the University of Illinois Urbana-Champaign, said that they often study human skeletal every time they find one and it is a good opportunity to recover DNA from few hundred years old tobacco pipes.