Anthony Sarandrea is an inspiring figure for the ones who want to learn diverse skills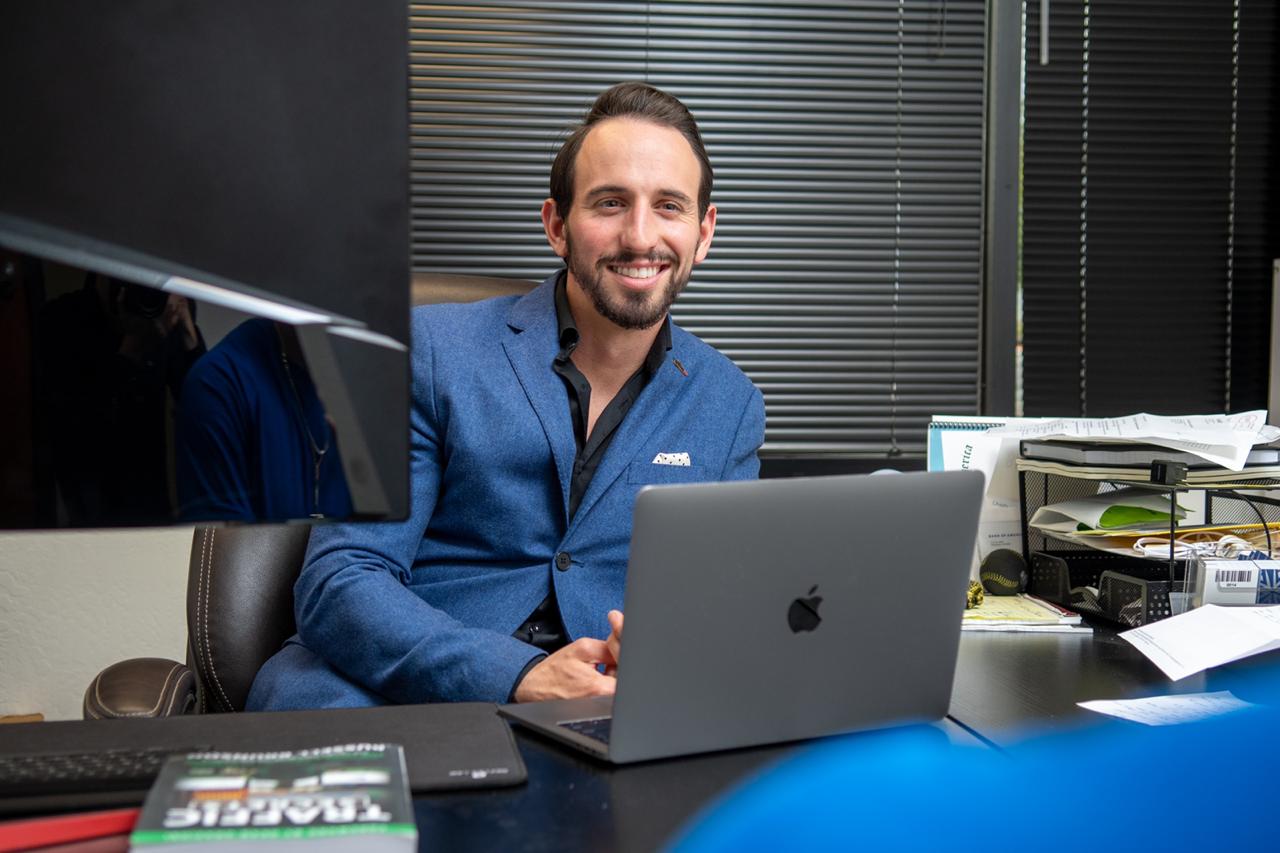 Everyone has a dream to work with big brands of the world. But very few are blessed to be partnered with the top brands. Anthony Sarandrea is that name who has been associated with the best brands in the world. The multi-talented entrepreneur has got praises from all over for his extraordinary work.
Sarandrea is widely known as one of the top customer-generators of the world with a complete concentration on the insurance & financial service sectors. With a team of experts, they generate hundreds of thousands of customers every year. He has a profitable portfolio of websites to boast which is distinct from one another.
The websites range from commerce to content blogs that reaches millions of buyers every month. Moreover, the team is also specialized in driving thousands of inbound phone calls every day catering to different verticals like health, finance, legal and education. His work has been highly appreciated as Anthony has helped many businesses significantly grow in the market.
Besides this business, he is also a reputed motivational speaker and has delivered speeches for many aspiring entrepreneurs.
He is one of the top 'Under 30' entrepreneurs of the world. He has also featured along with Snapchat founder Evan Spiegel as one of the 'Entrepreneurs that are changing the world'. He has tremendously raced ahead in terms of his personal growth and professional growth.
Digital Marketing Expert, Jakob Hager, is Helping Small Businesses Utilize Growth Opportunities in the Digital Space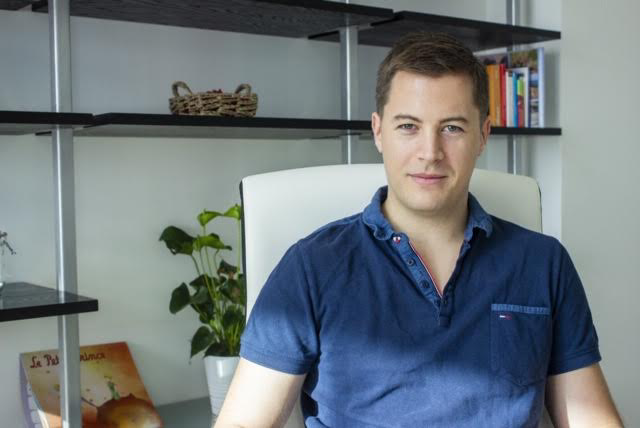 Digital marketing expert, Jakob Hager is doing a great job to help small businesses utilize the power of digital marketing campaigns for their benefit. After gaining a lot of expertise in the world of digital marketing, he has introduced a new online education program for campaign management.
Jakob Hager has introduced this online education program to help both small businesses and individuals run their online marketing campaigns in an easy manner. It is currently available for German-speaking people living in areas namely Germany, Austria, and Switzerland.
Soon, he is planning to make available the entire education program in English to help other people learn the tactics of managing online marketing campaigns. Jakob Hager realized the importance of digital marketing when he failed to promote his first company, a remote virtual-assistant service in the German-speaking regions.
After this, he decided to shut his business due to his inability to market it well. And he decided to leave for San Francisco for acquiring necessary marketing skills. In order to help small businesses run their marketing campaigns in the digital space, Jakob Hager has included everything that is required for managing Facebook, Instagram, Google, and other marketing campaigns.
In this program, participants learn to grow businesses in the online world. It is especially good for small businesses that don't manage to get enough money for running a successful marketing campaign. Moreover, it also allows individuals to offer their services to local businesses by acquiring skills related to campaign management from this online education program.
Jakob Hager is an Austrian citizen who has spent his life in Moscow, San Francisco and he is currently settled in Dubai since 2017. He has also written a book for German people to teach them tactics of digital marketing. He loves to post interesting things about his life on his Instagram profile to establish his strong connection with his followers.