Apex Legends Leaks Teaser of Giant Spider Invasion for Season 3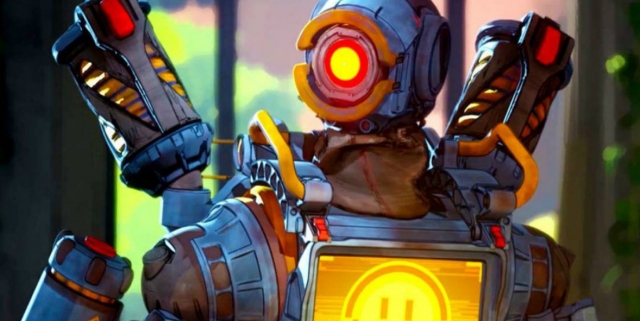 Players of Apex Legends might find themselves in dire need of potent bug repellent. The trailer shows a series of leaked assets and image files. And fans are busy with new fan theories about the potential invasion.
While all think it's the creepy crawlies, the news isn't accurate. But it sure as hell gave arachnophobes the fright of their lives.
Fans dug up evidence about the potential threat from a particular sound bite, which That1Miningguy discovered. He also discovered which type of beasts produced that type of ear piercing noises. As the sound suggests, the impending spider invasion hit the Kings Canyon.
But the entry of a certain character saves the day. It is Caustic, who is a fierce combatant. No doubt that he knows how to use certain toxins in battles, but it isn't he who produces it. The gas comes from the large species of forest dwelling spider up in the Amelia Mountains. But the landmark where the spiders are, isn't easy to pin point.
All fans look forward to the final conclusion that takes place this year in October. And Apex Legends season 2 comes to an end in the said month. Everyone's eyes is on how Apex Legends tackle the other worldly creatures.
Donavon Warren's Upcoming Vampire Apocalypse Movie is going to be HUGE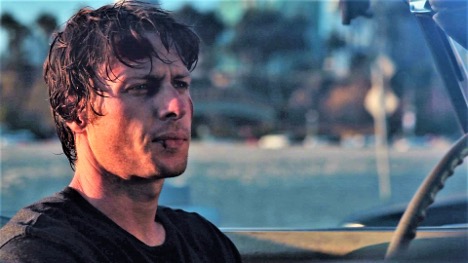 Loaded Dice Films and SEO services company Loaded Media owner Donavon Warren is gearing up for his upcoming action-scifi movie, Vampire Apocalypse. The movie has entered pre-production and is set to start production in the coming months. Directed by and starring Donavon Warren himself, the film follows a group of survivors on their mission to save the human race from its post-apocalyptic fate.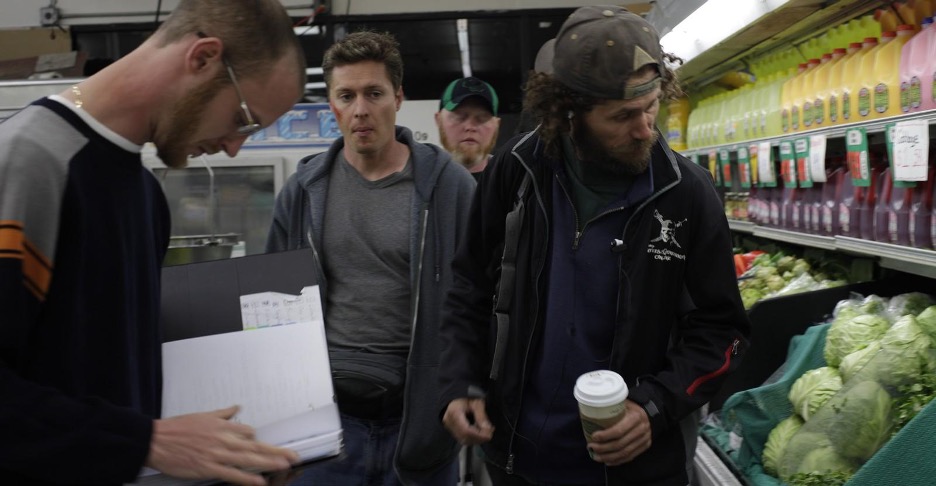 The Plot of Vampire Apocalypse 
The plot of the movie follows a small group of survivors in a post-apocalyptic world. They must go to the mainland to perform an operation on a little girl, who is humanity's last hope for survival. This operation can only be performed on the mainland of a vampire infested world. As they make their way across dangerous terrain and fight off hordes of vampires, they will come face-to-face with the ultimate evil that threatens to consume all of mankind.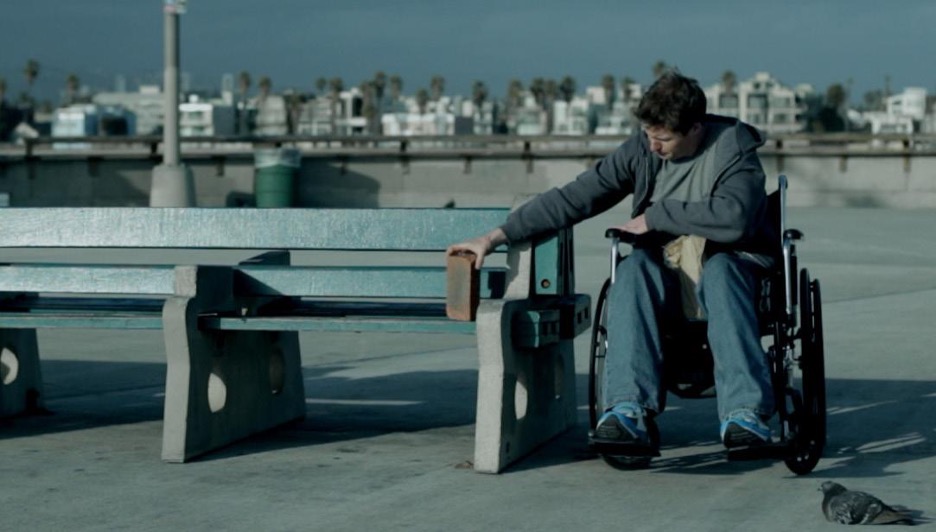 Donavon Warren's Previous Works 
Donavon Warren's previous works have received critical acclaim. His most recent film Wheels currently holds an 8.1 rating on IMDB and was praised by critics as "gripping" and "visually stunning". With Donavon at the helm for Vampire Apocalypse, fans are sure to be in for another wild ride with this new movie.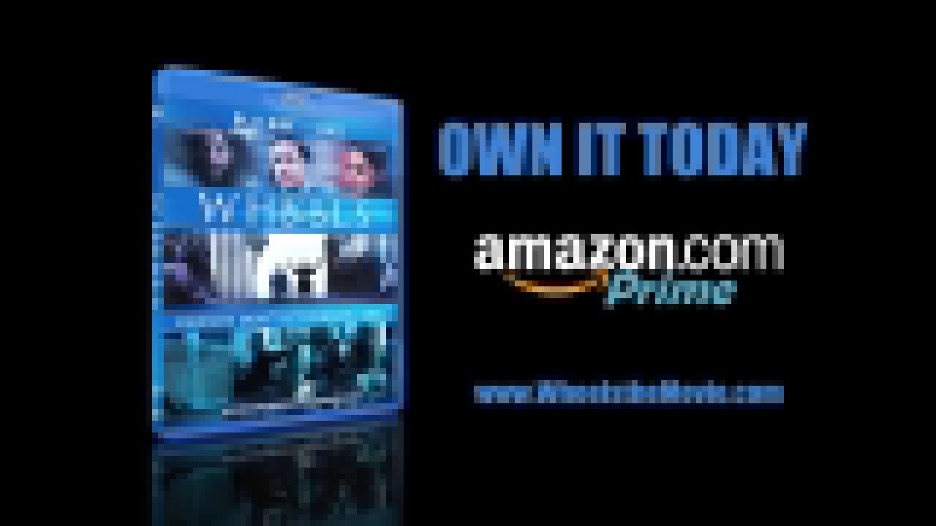 Conclusion: 
Vampire Apocalypse looks like it could be Donavon Warren's next big hit! With his past success as both director and actor for Wheels, it's no surprise that fans are excited about what he'll bring to this project. We can't wait to see what this thrilling story has in store when it hits theaters or streaming services later this year! Moviegoers should definitely keep an eye out for more news about this highly anticipated Loaded Dice Films production!