Pokemon Creators Receive Backlash from Fans for Being Lazy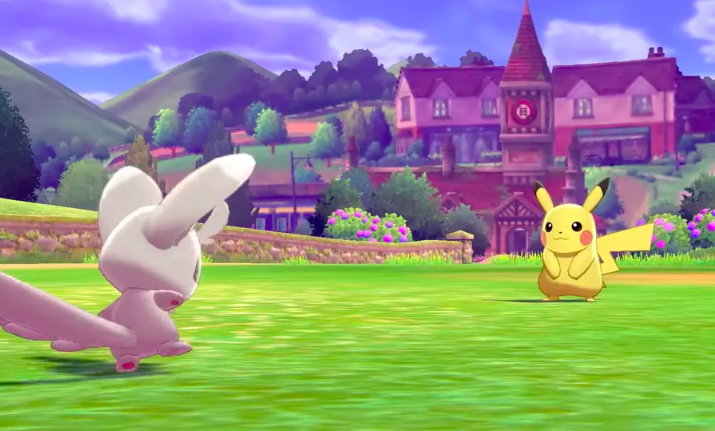 Recently, the creators of Pokemon Sword and shield received a lot of backlash for not including previous generations of pocket monsters in the new game Pokedex.
Many fans accused the creators and developers of Game Freak for being lazy. And fans also accused them for using 3D models from previous games in order to cut down on production costs.
But the company's representative and the producer of Pokemon Sword and Shield, Junichi Masuda, and the director Shigeru Ohmori denied the accusations of in an interview with Famitsu.
They defended the company and creators and said that they created new models from scratch. And they also provided with reasons on why they cut features from Pokemon Sword and Shield and did not include all old generations of pocket monsters.
It is difficult to import hundreds of previous Pokemons from a 3DS title to the Switch's improved 3D graphics. Ohmori said – "This decision is personally sad. Of course, I wanted to be able to bring all Pokemon if I could do it, but it was also a decision that I had to make some day. In the end, I had no choice but to choose the quality."
Other reasons also include features like Gigantamax, and Dynamax versions of Pokemon.
Despite all the backlash, Pokemon Sword and Shield is due to release later this year. And its trailer received a positive feedback.
Donavon Warren's Upcoming Vampire Apocalypse Movie is going to be HUGE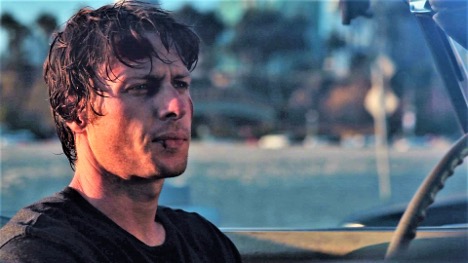 Loaded Dice Films and SEO services company Loaded Media owner Donavon Warren is gearing up for his upcoming action-scifi movie, Vampire Apocalypse. The movie has entered pre-production and is set to start production in the coming months. Directed by and starring Donavon Warren himself, the film follows a group of survivors on their mission to save the human race from its post-apocalyptic fate.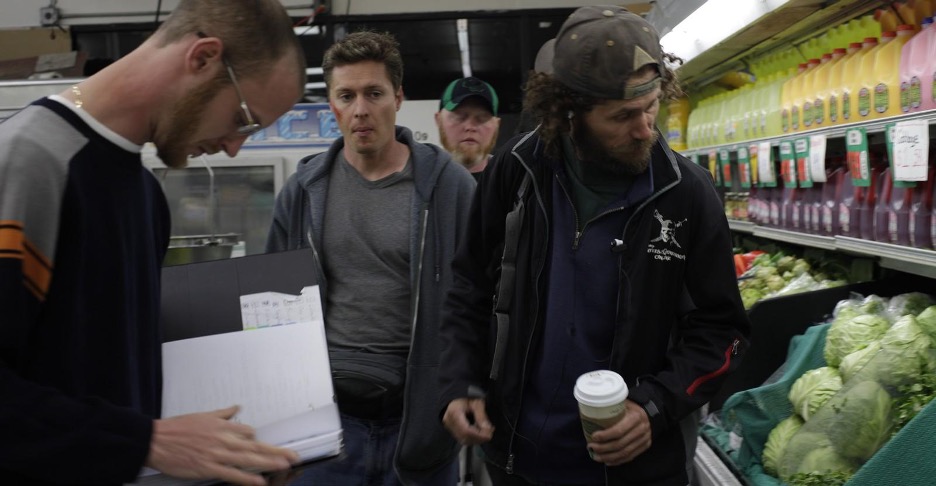 The Plot of Vampire Apocalypse 
The plot of the movie follows a small group of survivors in a post-apocalyptic world. They must go to the mainland to perform an operation on a little girl, who is humanity's last hope for survival. This operation can only be performed on the mainland of a vampire infested world. As they make their way across dangerous terrain and fight off hordes of vampires, they will come face-to-face with the ultimate evil that threatens to consume all of mankind.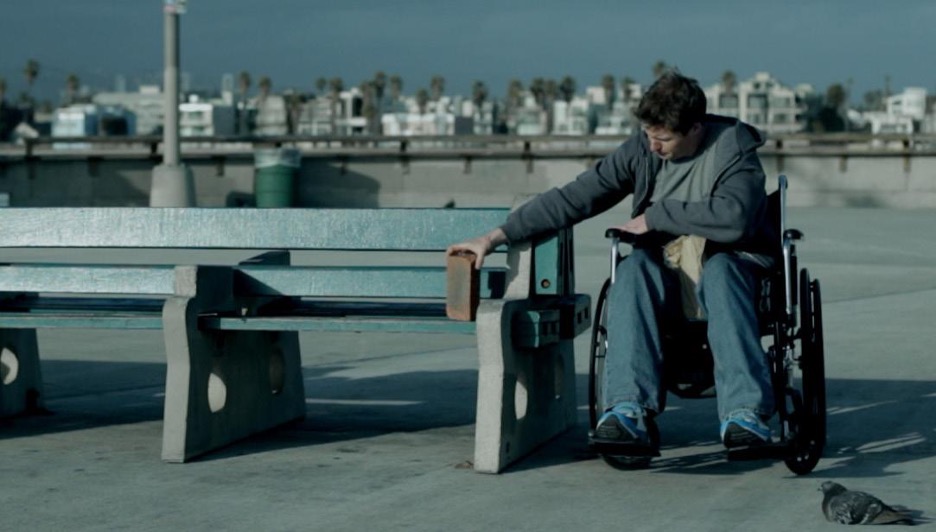 Donavon Warren's Previous Works 
Donavon Warren's previous works have received critical acclaim. His most recent film Wheels currently holds an 8.1 rating on IMDB and was praised by critics as "gripping" and "visually stunning". With Donavon at the helm for Vampire Apocalypse, fans are sure to be in for another wild ride with this new movie.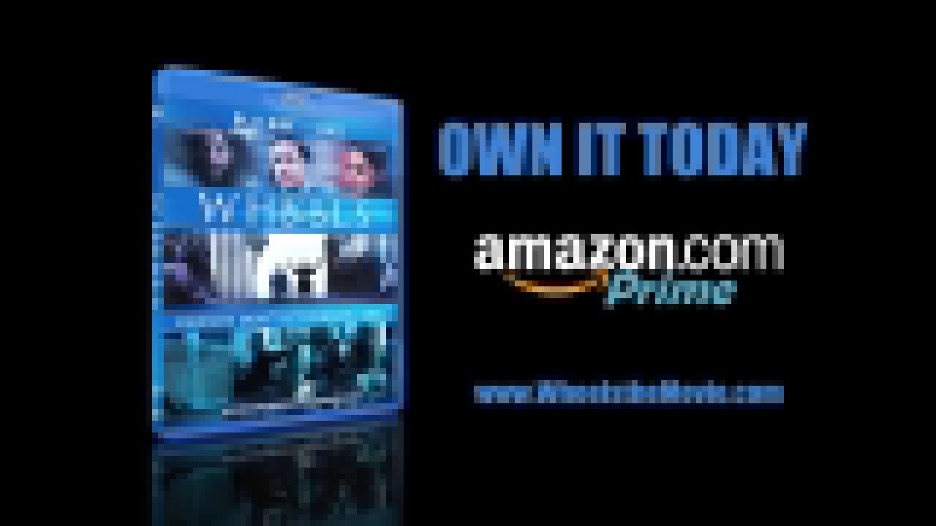 Conclusion: 
Vampire Apocalypse looks like it could be Donavon Warren's next big hit! With his past success as both director and actor for Wheels, it's no surprise that fans are excited about what he'll bring to this project. We can't wait to see what this thrilling story has in store when it hits theaters or streaming services later this year! Moviegoers should definitely keep an eye out for more news about this highly anticipated Loaded Dice Films production!