Pokemon Creators Receive Backlash from Fans for Being Lazy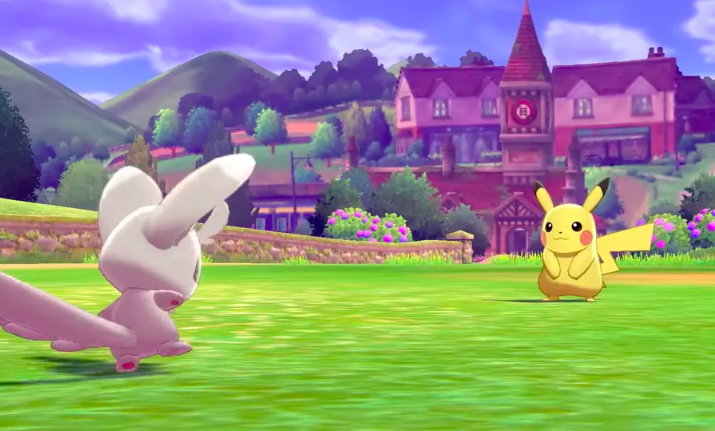 Recently, the creators of Pokemon Sword and shield received a lot of backlash for not including previous generations of pocket monsters in the new game Pokedex.
Many fans accused the creators and developers of Game Freak for being lazy. And fans also accused them for using 3D models from previous games in order to cut down on production costs.
But the company's representative and the producer of Pokemon Sword and Shield, Junichi Masuda, and the director Shigeru Ohmori denied the accusations of in an interview with Famitsu.
They defended the company and creators and said that they created new models from scratch. And they also provided with reasons on why they cut features from Pokemon Sword and Shield and did not include all old generations of pocket monsters.
It is difficult to import hundreds of previous Pokemons from a 3DS title to the Switch's improved 3D graphics. Ohmori said – "This decision is personally sad. Of course, I wanted to be able to bring all Pokemon if I could do it, but it was also a decision that I had to make some day. In the end, I had no choice but to choose the quality."
Other reasons also include features like Gigantamax, and Dynamax versions of Pokemon.
Despite all the backlash, Pokemon Sword and Shield is due to release later this year. And its trailer received a positive feedback.
Meghan Markle and Prince Harry's Wedding Venue Secrets Revealed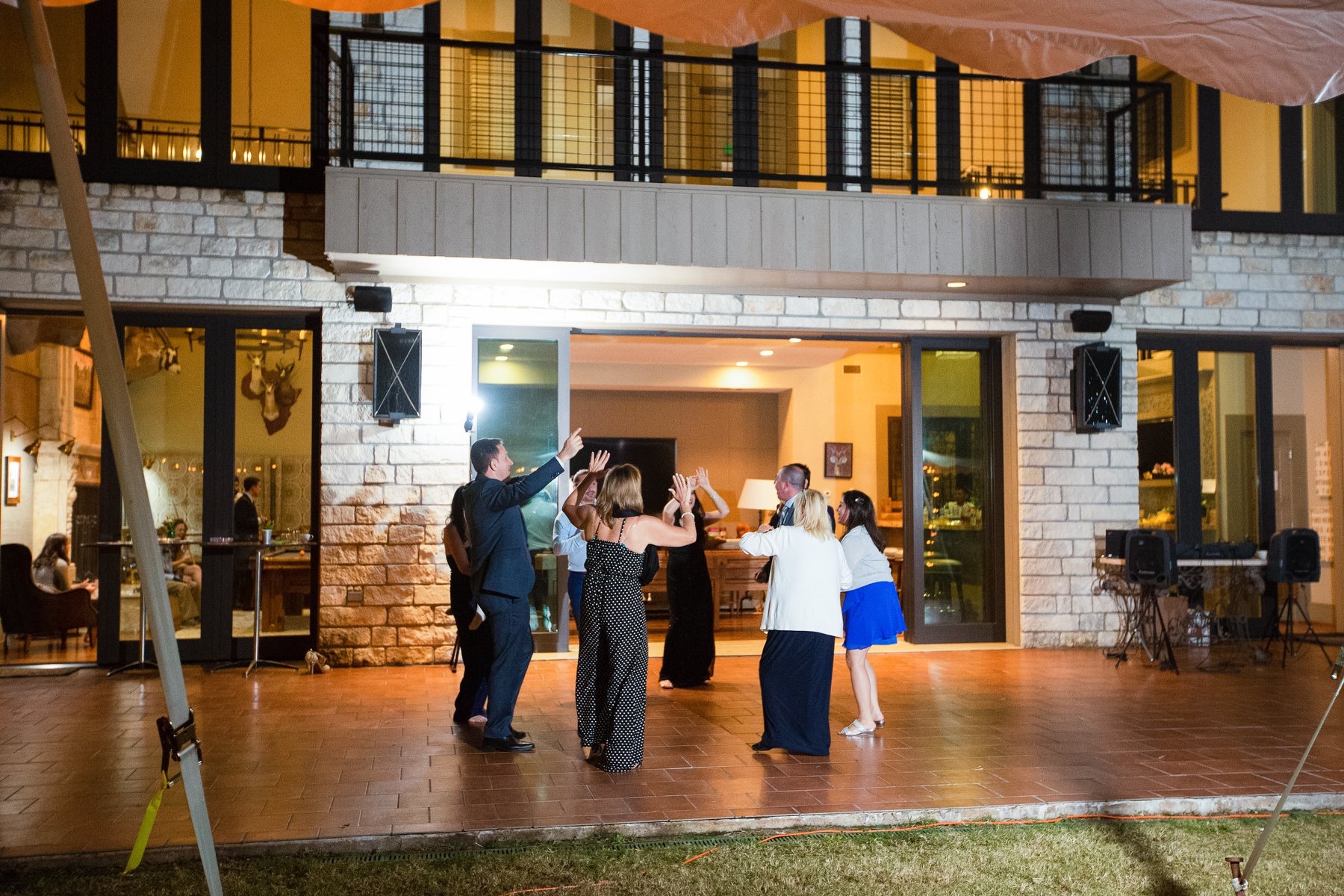 Meghan Markle and Prince Harry were married last year on May 19. Their wedding venue was St. George's Chapel in Windsor. They were not the first couple who choose St. Geroge's Chapel as a Wedding venue. It has a history of royal weddings since 1863. The venue holds a secret spot that is revealed now after more than a year of Meghan Markle and Prince Harry's wedding. This secret spot was used by past Queens to view the proceedings from a safe distance. The secret spot is a remarkable oriel window that has a fascinating history of its own and is a place of several royal weddings.
This oriel window in Chapel is in a form of the bay window that is on the main wall of a building. This spot has housed the royalty since it was made to the north side of the altar in 1510. Henry VIII made the Edward IV Chantry into a royal pew for the use of his first Queen, Catherine of Aragon. She watched Garter ceremonies from here. For that reason, the window was named 'Catherine of Aragon's Closet' or 'Queen Catherine's Closet' Later the window was also named 'Closet for the Ladies' or 'Royal Closet'.
The last queen which used the window as a viewing perch was Queen Victoria, three centuries later of its making. She often used the window to attend services at Windsor. In 1863, she also used the window to observe the wedding of the Prince of Wales and Princess Alexandra of Denmark. St. Geroge's Chapel was used as a wedding venue at that time. Queen Victoria had her own entrance to the closet. Her entrance through the covered walk from the Deanery still exists in the real form.
Apart from the viewing window, nowadays, the closet is also used as a viewing platform for broadcasters during royal weddings. After Meghan and Harry's wedding, the place became the wedding venue of other royal weddings too. Princess Eugenie and Jack Brooksbank married in the Chapel in October of last year and recently Lady Gabriella married to Thomas Kingston in the same chapel in 2019.