Elio Deejay, Albanian Music Producer and DJ is making Noise for his Musical Talent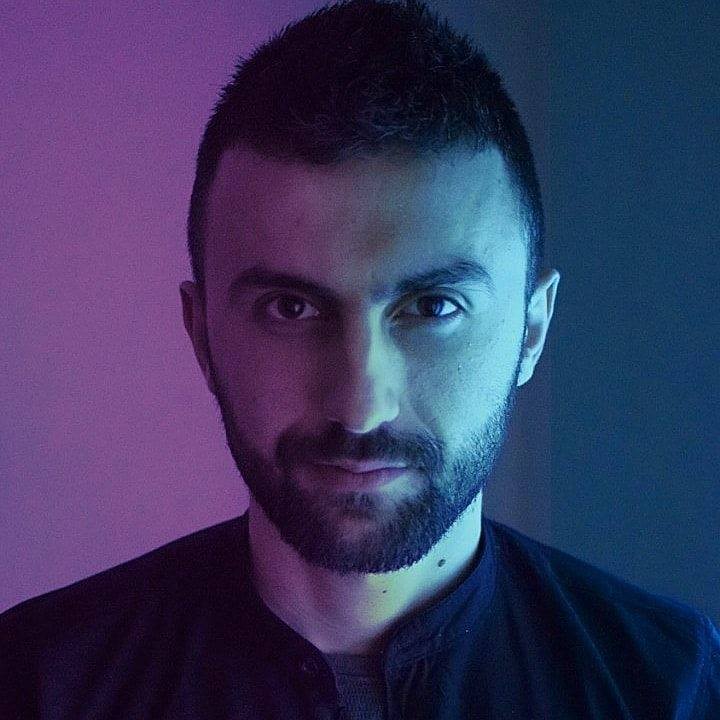 Elio Deejay, an Albanian DJ and music producer has been creating a huge hype because of his excellent music skills. He actively started participating in electronic music since 2014. Popular for producing sounds in the club house, progressive house, and moombahton genres, Elio Deejay's work has been impacting the Albanian music industry in a positive manner.
In a limited time, his music company, Elio Music has gained popularity not just in Albania but in other parts of the World too. Elio Deejay interacts with his fans on his Instagram page and his following has been increasing at a good rate. On his youtube channel, he posts latest music videos and has been receiving positive reviews for his work. Elio's latest youtube video, "Dream" has got over 5k video in just one month which is really a positive sign for him. It has been broadcasted on radio, clubs, social networks and various other music platforms such as Spotify, Itunes, and many more.
Some of his other songs such as 'Memories', 'Hindi', and 'Into You' have received positive reviews for their excellent music composition. Elio Deejay believes in experimenting with his music and loves to create music videos from new genres. Recently, he promised his fans to release some new banger tracks soon.
OA Marq – The Talented Rap Artist Making his own Wave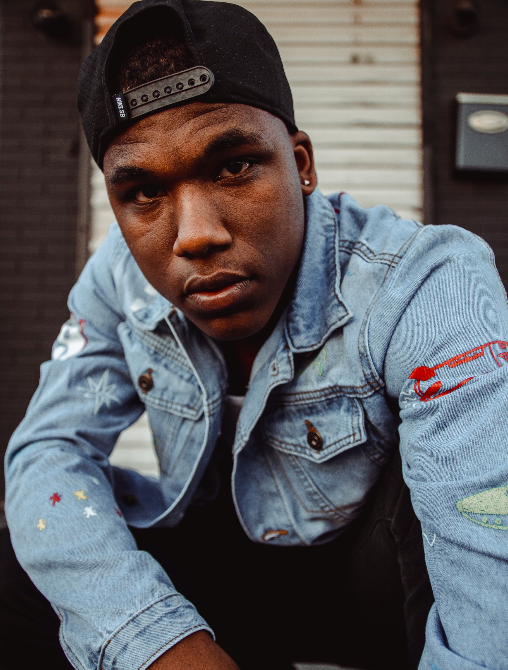 In a world filled with overly-commercial rap, OA MARQ is a shining light. Rather than opting for auto-tune drenched vocals, the emerging artist provides us with a raw, soulful and heart wrenching sound that positions him well above his peers in the hip-hop game.
Soothing melodies and infectious rap rhythms; his smooth rap anthems have seen the artist gain a steady following in the tens of thousands across the globe.
OA MARQ isn't bound by the boxes of his genre. He's riding his entirely own wave, fusing heart wrenching vocal to the slick modern rap sound.
Listen to OA Marq
https://open.spotify.com/artist/24cZ5Xtis3v9bhPwgvBsDF
Follow OA Marq
https://www.instagram.com/1oamarq/
https://www.facebook.com/1oamarq/