Jeff Charleston throws major shade at Reece Thomas- the new Husband of his ex-wife Reagan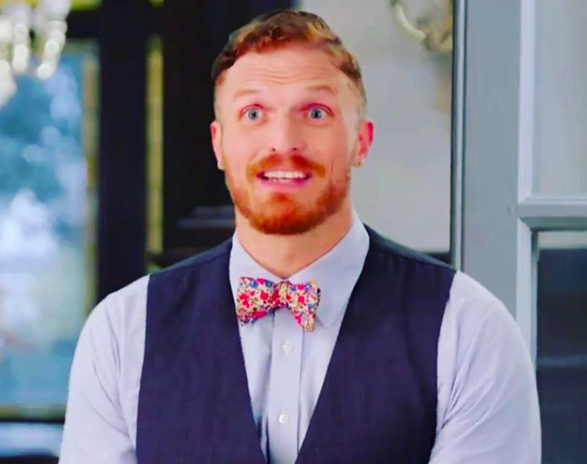 Southern Charm New Orleans star Jeff Charleston and his wife Reagan Charleston got divorced and ended their six year marriage. Not all marriages last for ever.
After the divorce Reagan could manage to find love again. This time Reagan had nuptials with her college sweetheart Reece Thomas. Recently the two of them are blessed with a baby girl.
Several fans of Southern Charm Star Jeff Charleston were shocked with the quick move on of Reagan from Jeff. Reagan was fortunate and within no time of the split she found love again. The fans are of the opinion that the dynamics of this new couple is not great. Apparently it seems that Jeff also has a few words of choice for Reece Thomas. Jeff just tries to pretend that he is happy and always puts on friendly face in public.
Reagan and Jeff parted their ways because the couple was having many ups and downs. The fans were unaware about how bad things really were for the couple. Reagan Charleston had always tried to hide their marital problems.  When she was open for discussion she wrote a tweet which read as – "the only reason I didn't talk about how messed up our marriage was because it was embarrassing. Also I didn't know what to do and how to take it forward. Neither I nor Jeff was happy. There was a constant volatility and turbulence in our house. We were getting miserable day by day."
During a Bravo preview Jeff Charleston told Reagan that – "he was suffering from some mental illnesses when he got head injuries in the NFL. He did not know how to cope with them and thus went through extreme depression.
But whatever has to happen did happen. They had to split. Now that Reagan is remarried to Reece Thomas and also has a baby girl from him, Jeff has some view points about Reece which he made public.
Though Jeff always tries his best to appear neutral but in an interview with RealityBuzz TV, he spoke his heart out and mentioned that "he will just highlight some facts about Reece and leave it at that. To begin with – Reece seems to drink a lot and has a gambling problem where he lost his house as well. Reece proposed his lady in a horse stall, etc."
Donavon Warren's Upcoming Vampire Apocalypse Movie is going to be HUGE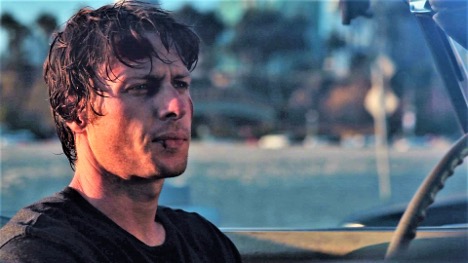 Loaded Dice Films and SEO services company Loaded Media owner Donavon Warren is gearing up for his upcoming action-scifi movie, Vampire Apocalypse. The movie has entered pre-production and is set to start production in the coming months. Directed by and starring Donavon Warren himself, the film follows a group of survivors on their mission to save the human race from its post-apocalyptic fate.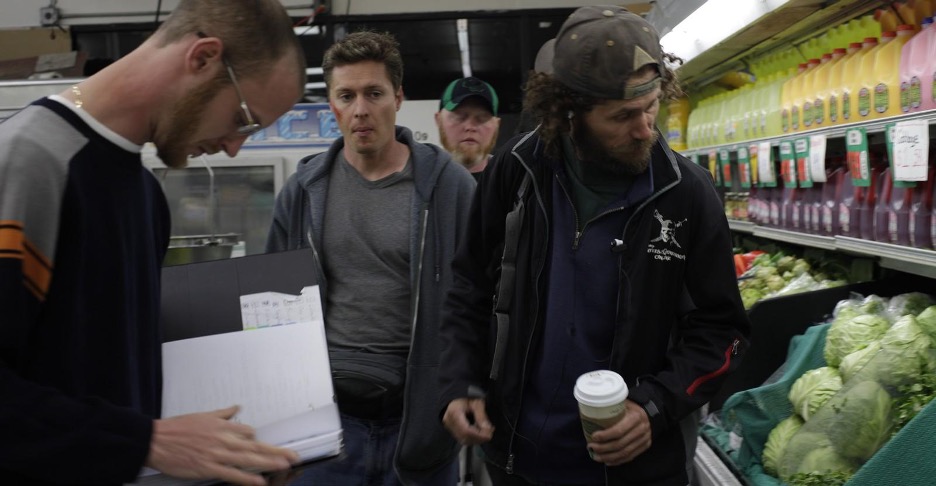 The Plot of Vampire Apocalypse 
The plot of the movie follows a small group of survivors in a post-apocalyptic world. They must go to the mainland to perform an operation on a little girl, who is humanity's last hope for survival. This operation can only be performed on the mainland of a vampire infested world. As they make their way across dangerous terrain and fight off hordes of vampires, they will come face-to-face with the ultimate evil that threatens to consume all of mankind.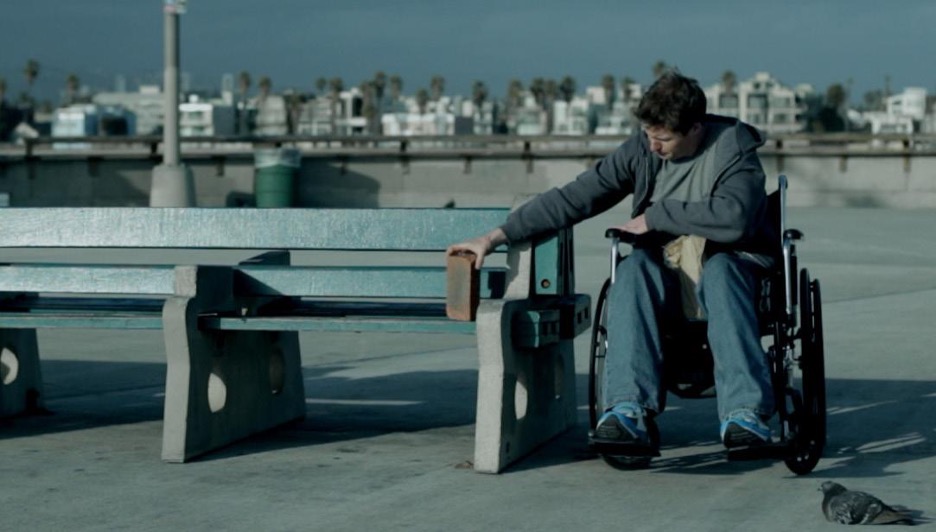 Donavon Warren's Previous Works 
Donavon Warren's previous works have received critical acclaim. His most recent film Wheels currently holds an 8.1 rating on IMDB and was praised by critics as "gripping" and "visually stunning". With Donavon at the helm for Vampire Apocalypse, fans are sure to be in for another wild ride with this new movie.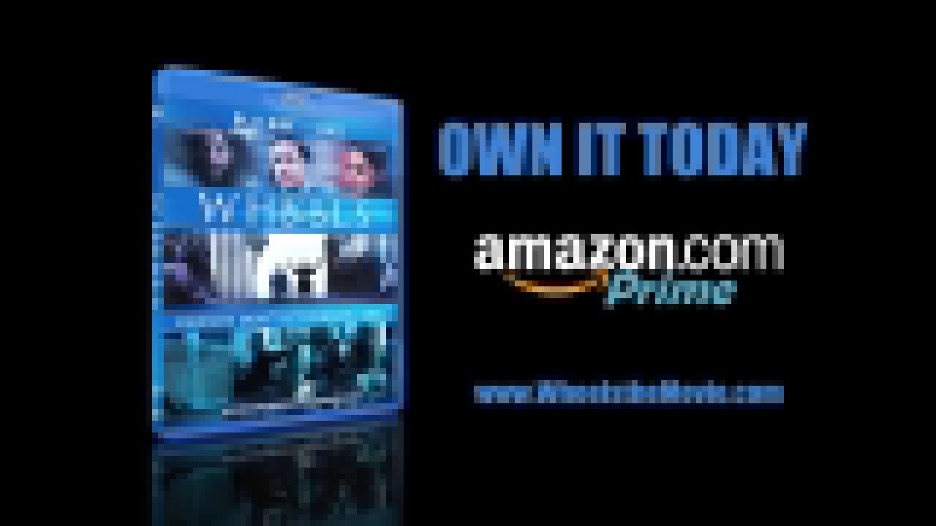 Conclusion: 
Vampire Apocalypse looks like it could be Donavon Warren's next big hit! With his past success as both director and actor for Wheels, it's no surprise that fans are excited about what he'll bring to this project. We can't wait to see what this thrilling story has in store when it hits theaters or streaming services later this year! Moviegoers should definitely keep an eye out for more news about this highly anticipated Loaded Dice Films production!