Apple App Store removed Tumblr following reports associated with child pornography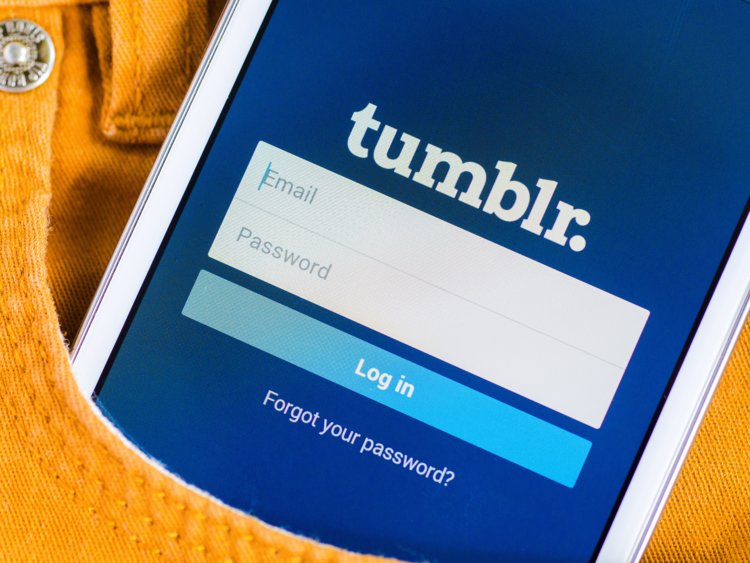 Just as the weekend neared its end, it was reported that Tumblr's official app for iOS devices has been pulled down by Apple from its App Store. However, the details of the same are unclear at this point. As stated by CNET's Download.com, this app was evidently removed from the store due to a sudden discovery of evidence pointing out to child pornography.
Tumblr, which is a blogging platform, was actually serving its audience child pornography that evidently slipped through the standard filters. This completely explains why this blogging website was pulled out from Apple app store dated Friday. To this context, no explanation has yet been provided by either Tumblr or Apple. Before this, Apple brought along a similar fate for the app Telegram that was removed from the App Store.
In the statement provided by Tumblr, the company explained that they have been working closely with its partners like National Center for Missing and Exploited in order t monitor the content uploaded into the platform in an active mannerism. During the "routine audit" it was revealed that the content reported was actually missing from the industry database set for material associated with child pornography. This is why Tumblr failed to detect any malpractice being harnessed using the platform.
DM Agency ibs Adopts a New Brand Identity to Enhance its Service Delivery Model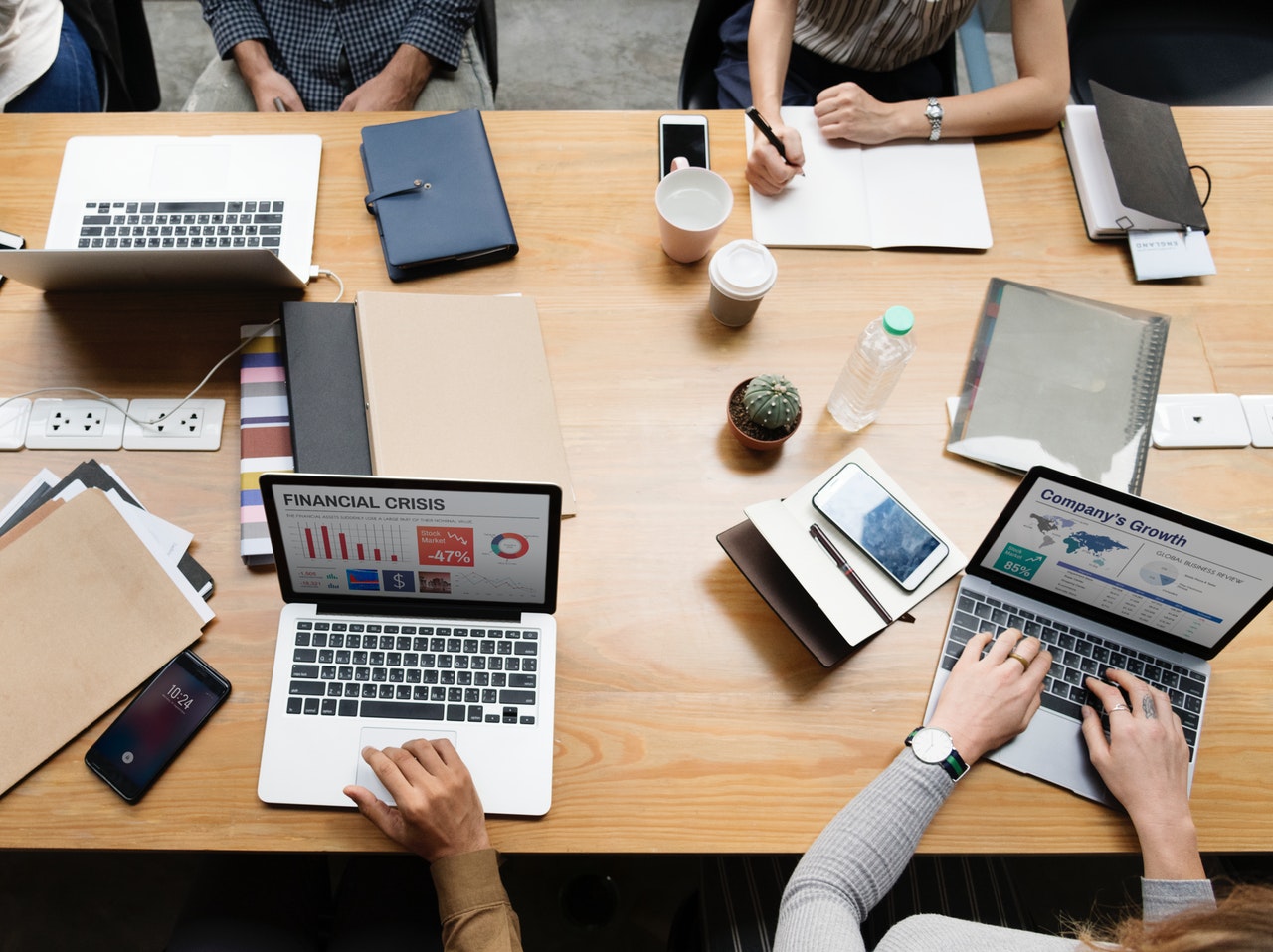 Digital marketing agency, ibs, has decided to rebrand itself as "Fulcro" in order to bring a new vision as well as to work with an enhanced service delivery model. The company has taken this step by taking into consideration the evolving needs of clients in this digital world. Another reason behind the company's decision is to keep itself ready for future services by upgrading its business model. After this rebranding decision, ibs has changed its identity from a digital marketing agency to a strategic partner for various brands of today's digital world.
Sabyasachi Mitter, the founder and MD of Fulcro, said that it is a wise choice to disrupt one's own business to reinvent it rather than waiting for other entities to do the same with you. Hinting about the clients' choice of any service, he said that only the service which is best in class in every vertical would survive in the market. With the help of good leadership and high-class service, Fulcro would like to become the master in its field.
Interface Business Solution (ibs), which was founded in 2003, has been doing an excellent job for the last 15 years and providing technology-led digital solutions to its clients all over the globe. With the passage of time, the company started offering digital marketing services along with other digital services such as direct response, online media planning, etc. Due to the huge scope in this field, a large number of people have started enrolling themselves in a digital marketing course, or an SEO course, to build their career in this.
After the decision of the company to rebrand itself, there will be five specialised verticals on which it would focus. The five verticals are Fulcro digital, Fulcro communication, Fulcro technology, Fulcro media, and Fulcro data.