Artist/Producer Adom is out of the shadow and into the light with his killer new music and visuals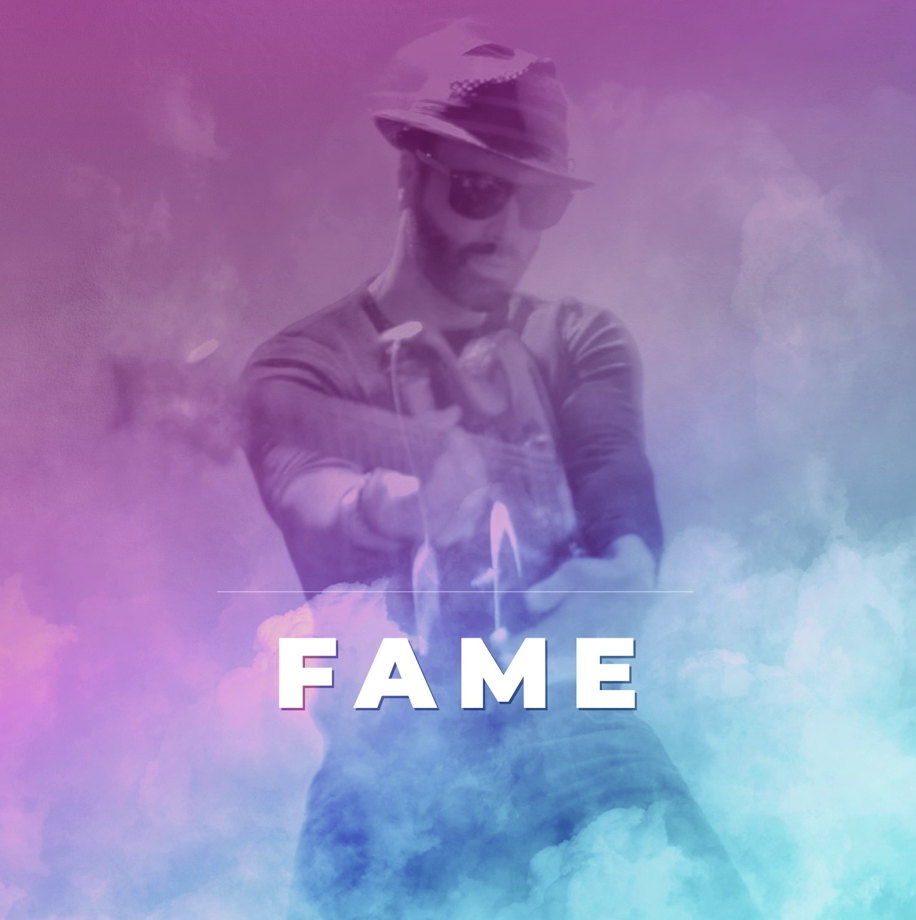 With over 1 Million views in eight weeks, Adom has arrived. 
[New York, NY]– New York native Adom will release "Fame," with a new music video on March 25th, 2022. "Fame" is the second single after the debut of his animated music video, "Kids of America," went viral and hit nearly two million views in just two months.
The stunning filming and visual ambiance of "Fame" is a provocative electro-pop  song that conjures you into a trance-like spell. The Imagematic scenes evoke emotions into a future that doesn't quite yet exist—a choice between an everyday life or fame and fortune. The illusion and ambitious pursuit of wealth can ultimately affect one's ego.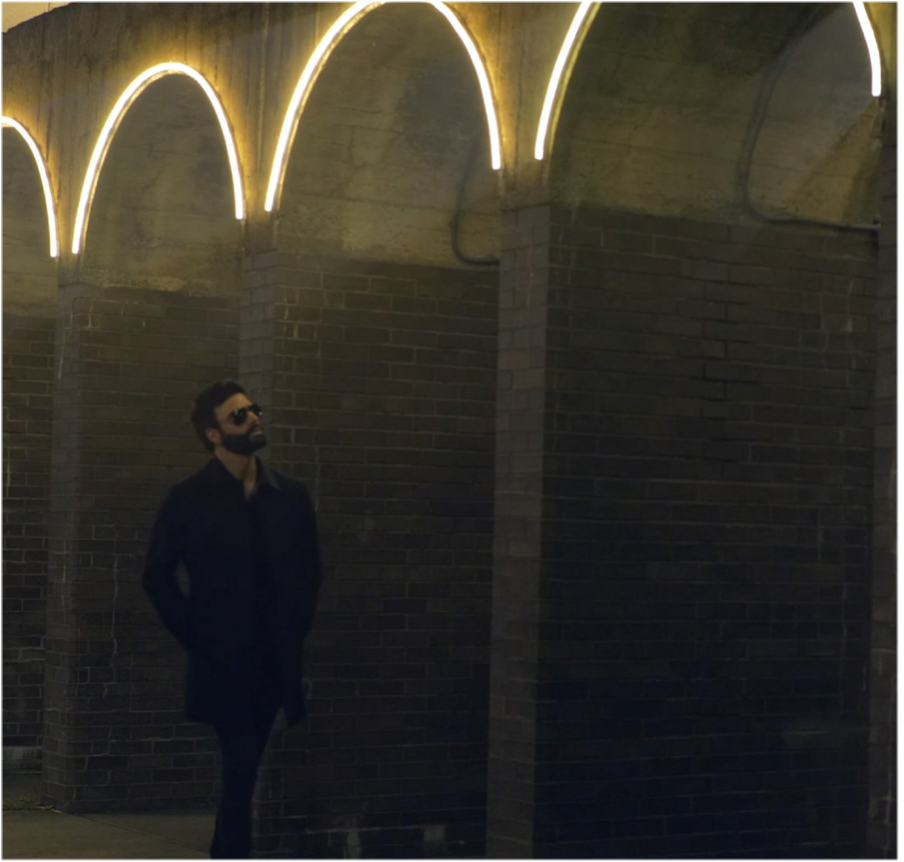 Adom has been credited for writing and producing songs for various artists for over a decade. He is the protege of world-renowned record producer Phil Greene whose credits include working with some of the biggest selling pop acts of a generation. It will be an exciting 2022, and "Fame" will be surreal audio for the ears and a visual crowd pleaser! 
Adom social handles:
Donavon Warren's Upcoming Vampire Apocalypse Movie is going to be HUGE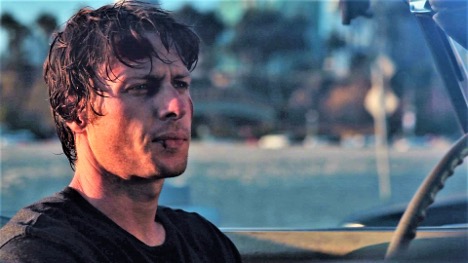 Loaded Dice Films and SEO services company Loaded Media owner Donavon Warren is gearing up for his upcoming action-scifi movie, Vampire Apocalypse. The movie has entered pre-production and is set to start production in the coming months. Directed by and starring Donavon Warren himself, the film follows a group of survivors on their mission to save the human race from its post-apocalyptic fate.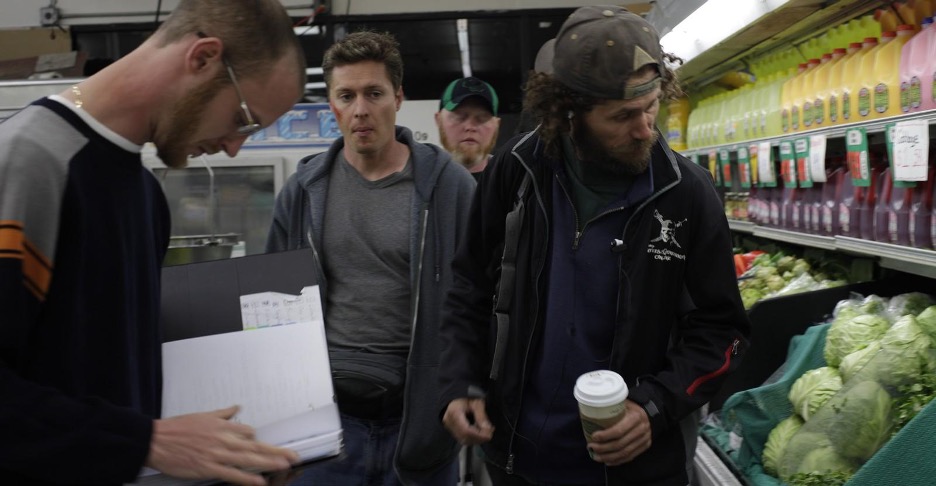 The Plot of Vampire Apocalypse 
The plot of the movie follows a small group of survivors in a post-apocalyptic world. They must go to the mainland to perform an operation on a little girl, who is humanity's last hope for survival. This operation can only be performed on the mainland of a vampire infested world. As they make their way across dangerous terrain and fight off hordes of vampires, they will come face-to-face with the ultimate evil that threatens to consume all of mankind.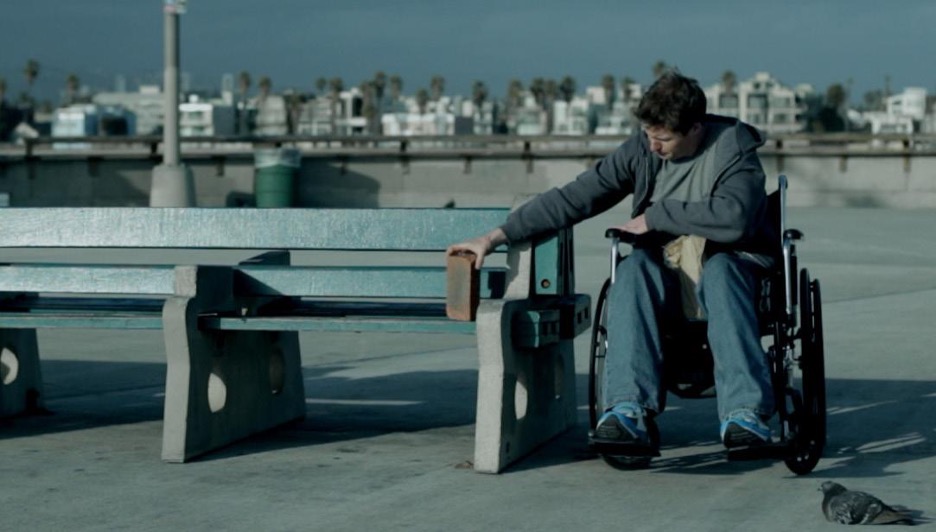 Donavon Warren's Previous Works 
Donavon Warren's previous works have received critical acclaim. His most recent film Wheels currently holds an 8.1 rating on IMDB and was praised by critics as "gripping" and "visually stunning". With Donavon at the helm for Vampire Apocalypse, fans are sure to be in for another wild ride with this new movie.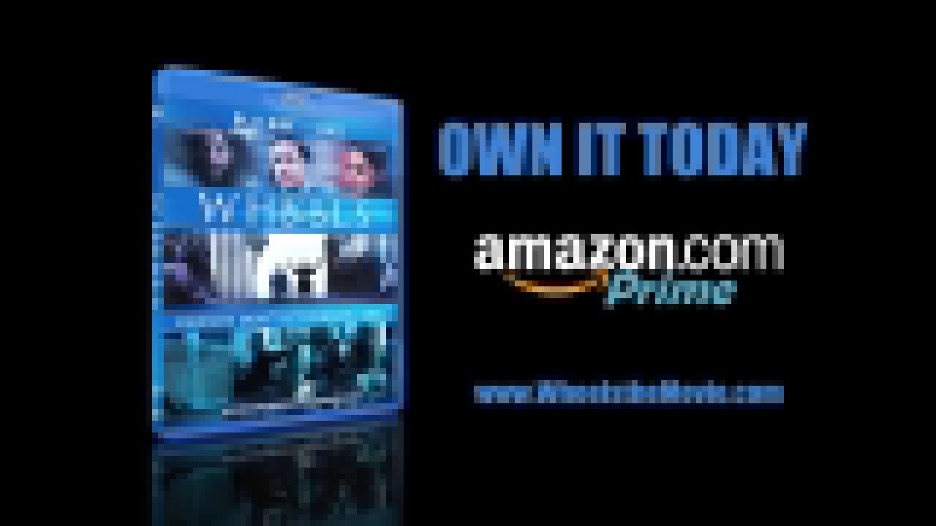 Conclusion: 
Vampire Apocalypse looks like it could be Donavon Warren's next big hit! With his past success as both director and actor for Wheels, it's no surprise that fans are excited about what he'll bring to this project. We can't wait to see what this thrilling story has in store when it hits theaters or streaming services later this year! Moviegoers should definitely keep an eye out for more news about this highly anticipated Loaded Dice Films production!