Swaying people to his beats and garnering immense love for his music, make way for Anthony Santos, aka DJ Flipstar.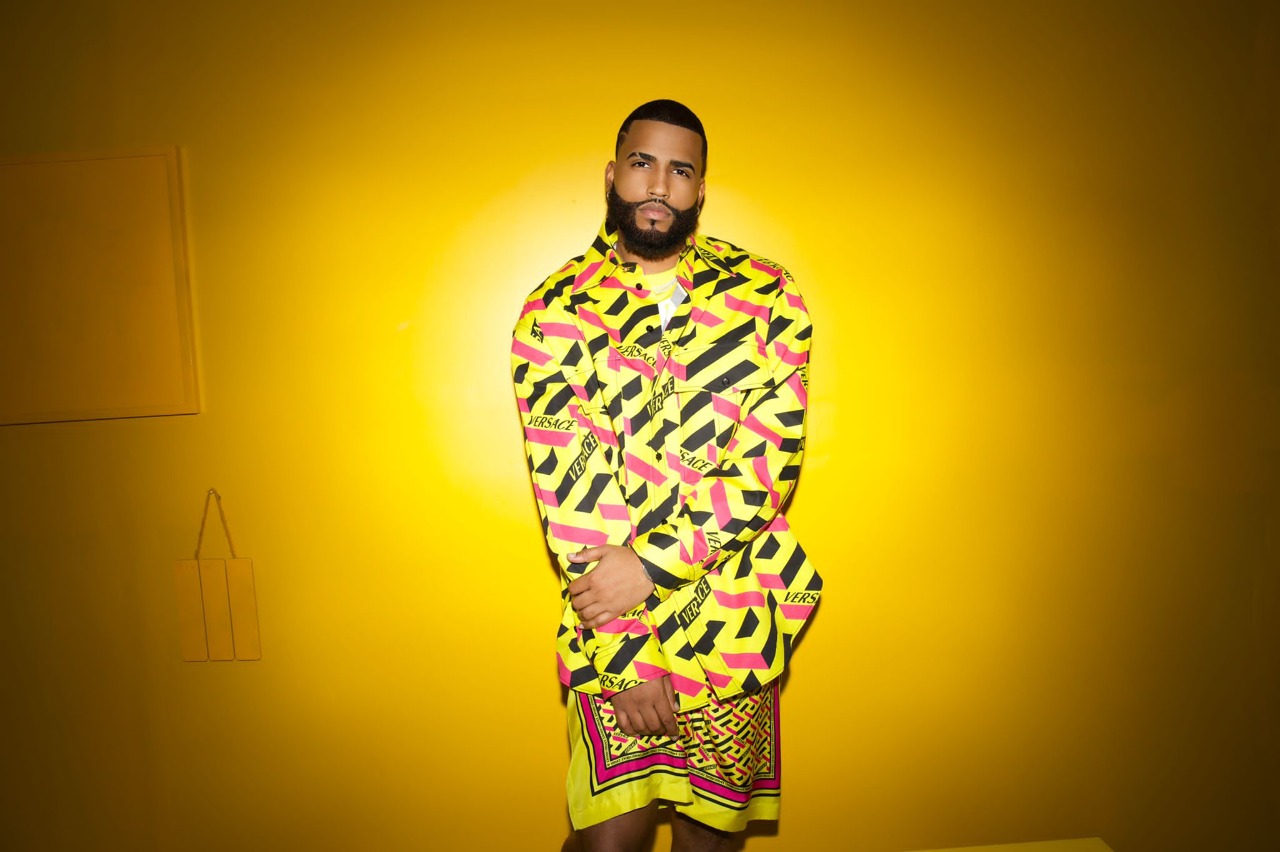 He is considered, one of the most original and versatile disc jockeys of today's generation.
The more we look around, the more we realize that the growth and the consistent development a few industries have experienced  can be attributed to the technological advances, and two the endless efforts and hard work of the professionals who work in them to make sure they take their respective industries to greater success levels and growth.
Among the various industries seeing massive growth, many new and incredible talented beings have emerged in the music space, especially from the past few years, but Anthony Santos, aka DJ Flipstar's name, tops the list.
Hailing from the Dominican Republic and growing up in Harlem, NY, he mentions that music was something that he surrounded himself with since an early age, then throughout his teenage years, Flipstar acquired more experience as a DJ, starting with house parties in New York neighbourhoods. However, at that point in his life, he never thought that the music would give him wings to fly, and from playing for house parties, he would someday reach a position where he would work with world-renowned artists from across different genres and backgrounds.
He is highly influenced by artists like DJ Prostyle, DJ Camilo, DJ Enuff, DJ Precise, DJ Danny S, and DJ Werd da mouf, among others.
From the years 2007 till now, this veteran he has created a beautiful journey of his as a rising DJ, who played at different events and shows, made great collaborations, and came a long way as a true-blue DJing talent.
In 2007, he joined the select circle, All-Pro/Heavy Hitter/Bad Boy/BET 106 & Park/Power 105.1 FM's DJ Prostyle. Then In 2012, DJ Flipstar went on to become the youngest member of Power 105.1's group of DJs.
In 2014, after joining hands with rapper Messiah, he became one of the pioneers of Latin trap. In 2017, he worked at Univision Radio NY premier station La X96.3 FM, which made him one of the only DJs in New York to work on two Radio stations, Power 105.1 FM & La X96.3 FM, that represented Latin Music and hip-hop.
The following year, he hosted an interview with "Anuel AA" via Remezcla.com. Then in 2019, he was the DJ for rapper "Cardi B's Daughter Kulture 1st Birthday Party, in the same year, he DJ the for Cardi at The Veld Music Festival, in Toronto and also Indiana Pacer Arena (Gainbridge Fieldhouse).
In March 2022, he is all excited for doing the opening set for "Bad Bunny" El ultimo Tour Del Mundo 2022. Over the years, DJ Flipstar worked along with several well-known names of the industry and attained a rich list of clients, which brought him to the industry's forefront.
Donavon Warren's Upcoming Vampire Apocalypse Movie is going to be HUGE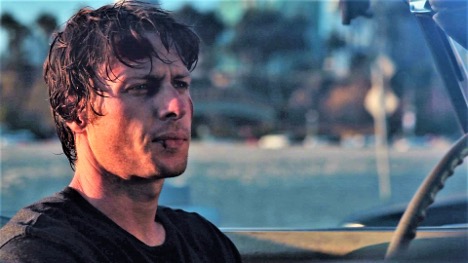 Loaded Dice Films and SEO services company Loaded Media owner Donavon Warren is gearing up for his upcoming action-scifi movie, Vampire Apocalypse. The movie has entered pre-production and is set to start production in the coming months. Directed by and starring Donavon Warren himself, the film follows a group of survivors on their mission to save the human race from its post-apocalyptic fate.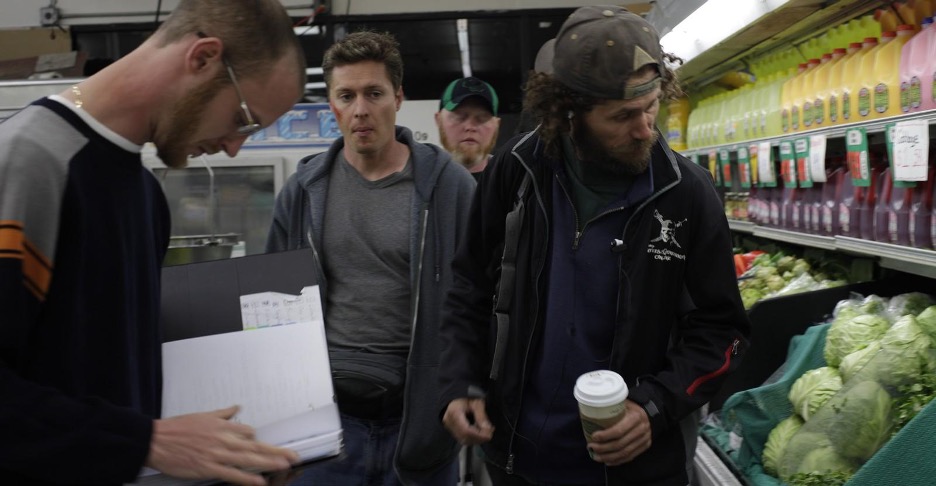 The Plot of Vampire Apocalypse 
The plot of the movie follows a small group of survivors in a post-apocalyptic world. They must go to the mainland to perform an operation on a little girl, who is humanity's last hope for survival. This operation can only be performed on the mainland of a vampire infested world. As they make their way across dangerous terrain and fight off hordes of vampires, they will come face-to-face with the ultimate evil that threatens to consume all of mankind.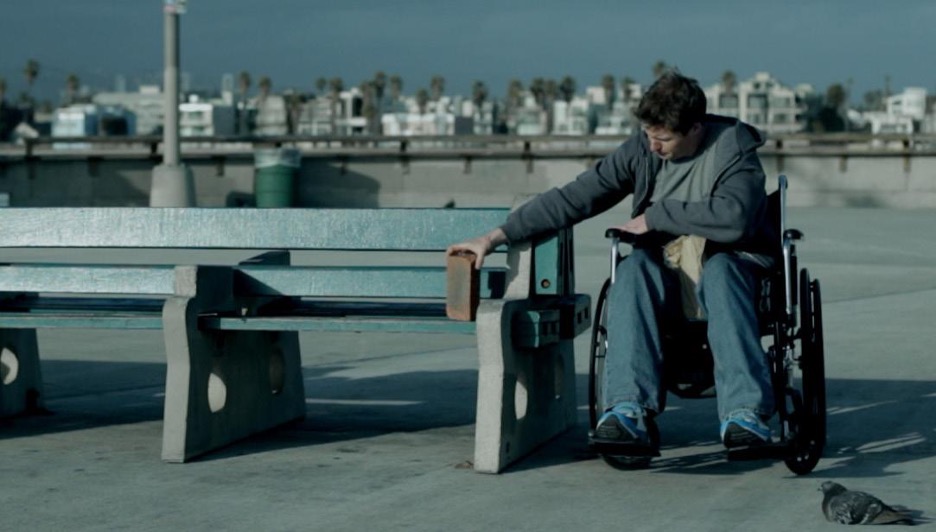 Donavon Warren's Previous Works 
Donavon Warren's previous works have received critical acclaim. His most recent film Wheels currently holds an 8.1 rating on IMDB and was praised by critics as "gripping" and "visually stunning". With Donavon at the helm for Vampire Apocalypse, fans are sure to be in for another wild ride with this new movie.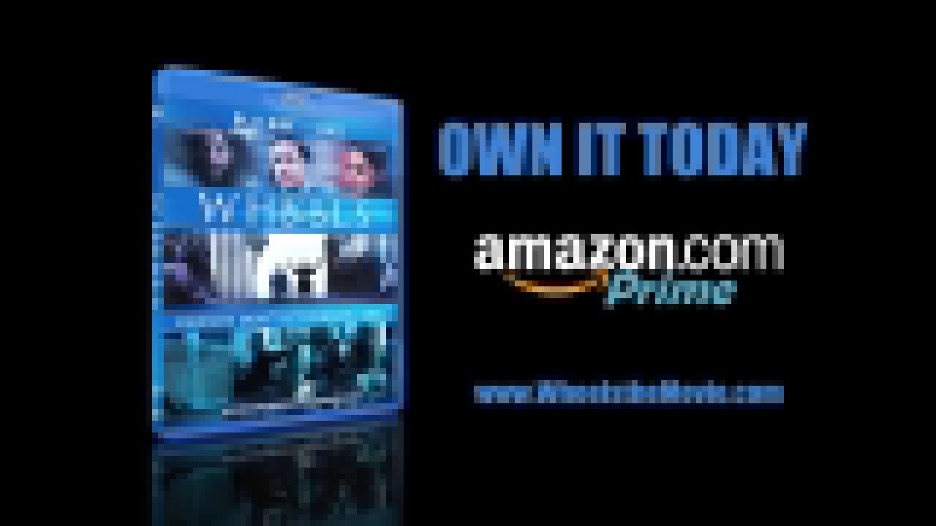 Conclusion: 
Vampire Apocalypse looks like it could be Donavon Warren's next big hit! With his past success as both director and actor for Wheels, it's no surprise that fans are excited about what he'll bring to this project. We can't wait to see what this thrilling story has in store when it hits theaters or streaming services later this year! Moviegoers should definitely keep an eye out for more news about this highly anticipated Loaded Dice Films production!