Swaying people to his beats and garnering immense love for his music, make way for Anthony Santos, aka DJ Flipstar.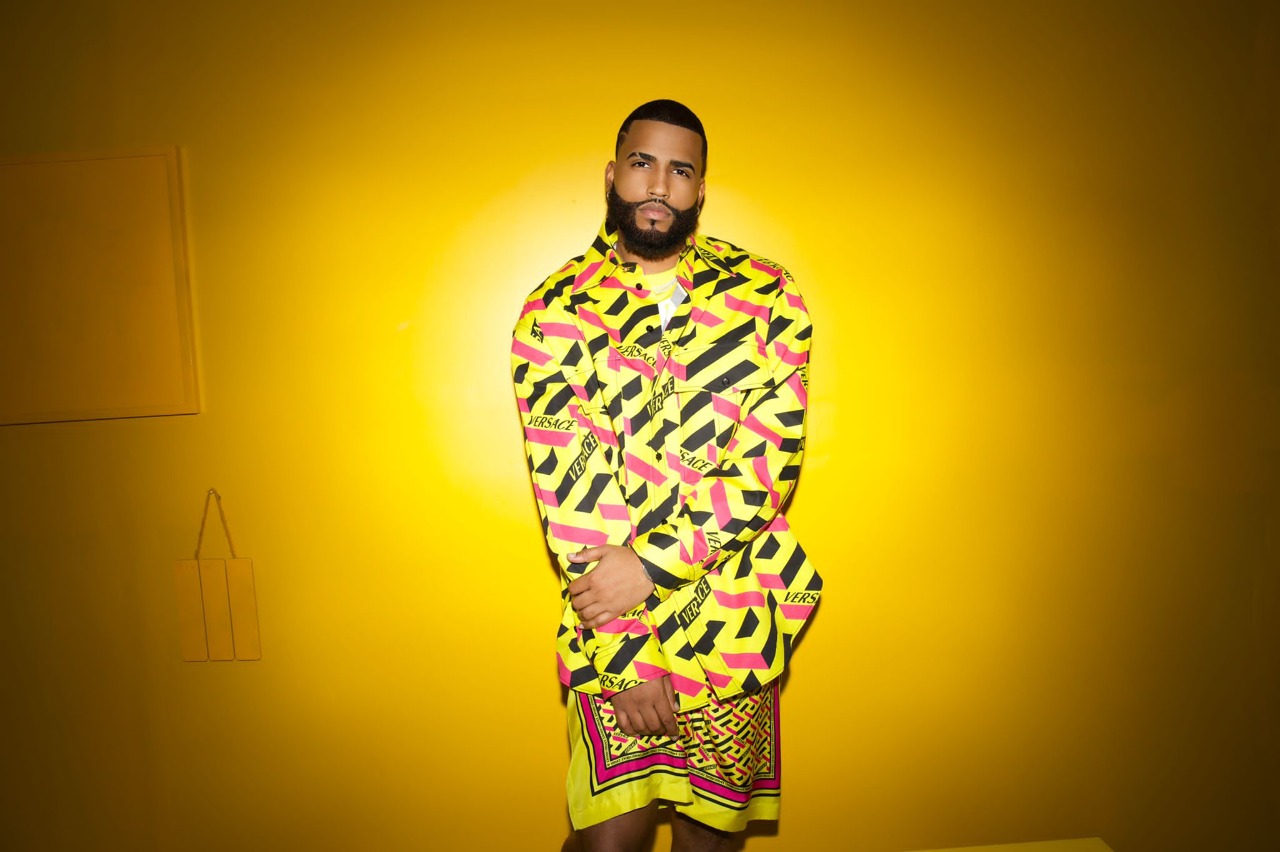 He is considered, one of the most original and versatile disc jockeys of today's generation.
The more we look around, the more we realize that the growth and the consistent development a few industries have experienced  can be attributed to the technological advances, and two the endless efforts and hard work of the professionals who work in them to make sure they take their respective industries to greater success levels and growth.
Among the various industries seeing massive growth, many new and incredible talented beings have emerged in the music space, especially from the past few years, but Anthony Santos, aka DJ Flipstar's name, tops the list.
Hailing from the Dominican Republic and growing up in Harlem, NY, he mentions that music was something that he surrounded himself with since an early age, then throughout his teenage years, Flipstar acquired more experience as a DJ, starting with house parties in New York neighbourhoods. However, at that point in his life, he never thought that the music would give him wings to fly, and from playing for house parties, he would someday reach a position where he would work with world-renowned artists from across different genres and backgrounds.
He is highly influenced by artists like DJ Prostyle, DJ Camilo, DJ Enuff, DJ Precise, DJ Danny S, and DJ Werd da mouf, among others.
From the years 2007 till now, this veteran he has created a beautiful journey of his as a rising DJ, who played at different events and shows, made great collaborations, and came a long way as a true-blue DJing talent.
In 2007, he joined the select circle, All-Pro/Heavy Hitter/Bad Boy/BET 106 & Park/Power 105.1 FM's DJ Prostyle. Then In 2012, DJ Flipstar went on to become the youngest member of Power 105.1's group of DJs.
In 2014, after joining hands with rapper Messiah, he became one of the pioneers of Latin trap. In 2017, he worked at Univision Radio NY premier station La X96.3 FM, which made him one of the only DJs in New York to work on two Radio stations, Power 105.1 FM & La X96.3 FM, that represented Latin Music and hip-hop.
The following year, he hosted an interview with "Anuel AA" via Remezcla.com. Then in 2019, he was the DJ for rapper "Cardi B's Daughter Kulture 1st Birthday Party, in the same year, he DJ the for Cardi at The Veld Music Festival, in Toronto and also Indiana Pacer Arena (Gainbridge Fieldhouse).
In March 2022, he is all excited for doing the opening set for "Bad Bunny" El ultimo Tour Del Mundo 2022. Over the years, DJ Flipstar worked along with several well-known names of the industry and attained a rich list of clients, which brought him to the industry's forefront.
Discovering The Influence of Jazz and Soul in Hip-Hop Sampling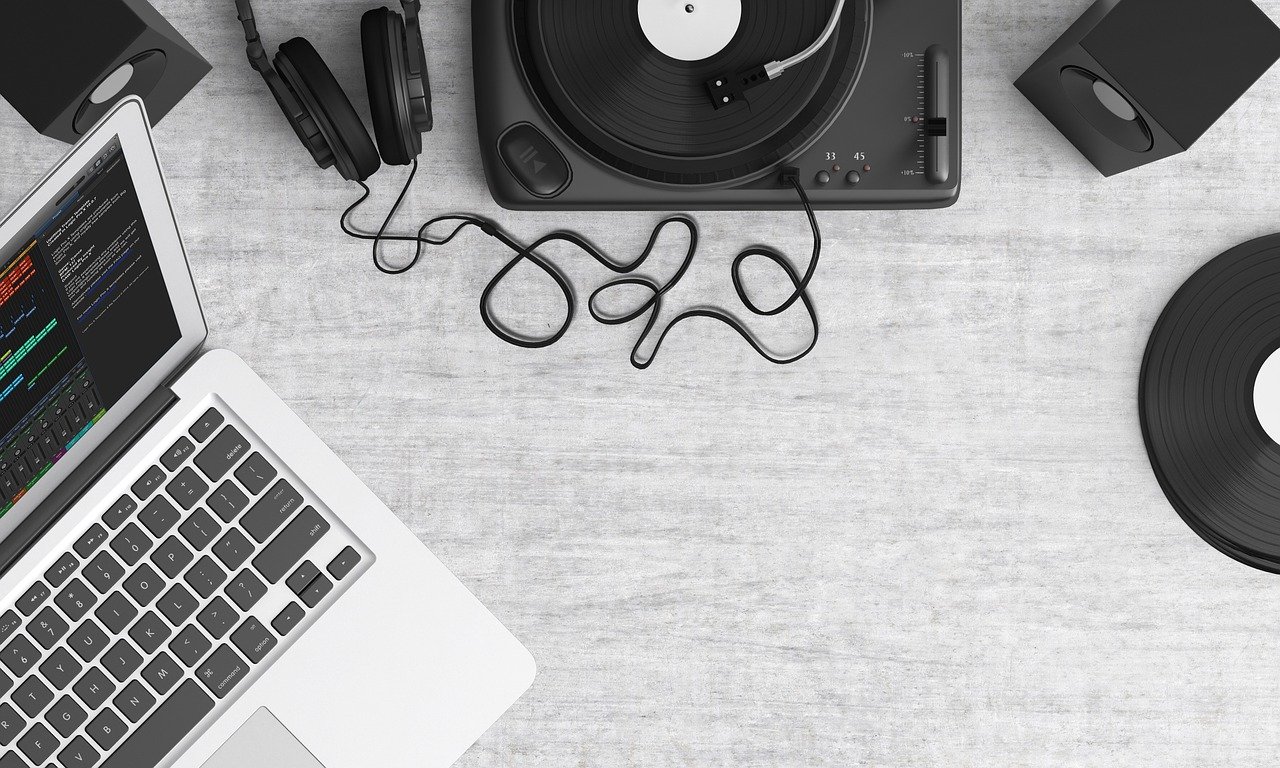 Hip-hop music has taken over the world since its ascension from the streets of the Bronx in New York City. Characterized by its unique blend of poetry, rhythm, and beats, hip-hop has produced some of the world's most iconic musicians and songs. One of the hallmarks of hip-hop music is its creative sampling techniques, which involves using snippets of music from old records to recreate new sounds. But where do these samples come from? And what has been the major influence behind hip-hop sampling?
The answer is jazz and soul music. In this blog post, we'll put jazz and soul music under the microscope as expert Benjy Grinberg explores how these genres have influenced hip-hop sampling.
Jazz Music Influence On Hip-Hop Sampling
Jazz music was a major inspiration behind the early days of hip-hop music. Jazz music was all about improvisation and freestyling, which is very much in the DNA of hip-hop. In the early days of hip-hop, DJs often looped beats from jazz records to create breakbeats, which became the building blocks of early hip-hop music. One of the most sampled jazz artists in hip-hop is none other than the legendary saxophonist John Coltrane. Coltrane's music has been sampled in countless hip-hop songs, and his influence can be felt in the music of many hip-hop icons, including Wu-Tang Clan, Nas, and Kendrick Lamar.
Soul Music Influence On Hip-Hop Sampling
Soul music, on the other hand, was all about emotion and expression. The raw, unfiltered passion of soul music was aptly captured in the sampling techniques of early hip-hop producers. One of the most sampled soul artists in hip-hop is James Brown. Brown's unique blend of funk, soul, rhythm, and blues has been sampled in countless hip-hop tracks. Brown's "Funky Drummer" has become one of the most iconic samples in hip-hop and has been used by everyone from Public Enemy and Run-DMC to Dr. Dre and Kanye West.
Jazz And Soul Music As A Source Of Inspiration For Hip-Hop Sampling
As hip-hop music evolved, so did its sampling techniques. Producers and artists began to look beyond just using samples to create beats but also as a source of inspiration for their lyrics and melodies. Jazz and soul music became fertile ground for this kind of experimentation. Artists like A Tribe Called Quest, De La Soul, and The Roots infused jazz and soul samples into their music, not just for the danceable beats but also to add depth and richness to their lyrics and melodies.
Other Examples Of Jazz And Soul Sampling
Hip-hop's rich history is peppered with countless examples of jazz and soul samples. Some of the most iconic tracks in the genre owe their existence to these tried-and-true sources. One example of hip-hop greatly influenced by these genres is "N.Y. State of Mind" by Nas. The track samples Joe Chambers' "Mind Rain," featuring a haunting and soulful beat with Nas's gritty and introspective lyrics. Another iconic track that has sampled jazz is "Electric Relaxation" by A Tribe Called Quest. The track heavily samples Ronnie Foster's "Mystic Brew," creating a hypnotic and smooth rhythm that complements Q-Tip and Phife Dawg's playful yet insightful lyrics. These songs and many more showcase the versatility and creative genius of hip-hop producers who have skillfully incorporated jazz and soul samples to create a new wave of music.
Final Thoughts
In conclusion, jazz and soul music have significantly influenced hip-hop music. Jazz represents the improvisational spirit and freestyling DNA that runs through hip-hop music, while soul represents the raw, unfiltered emotions that hip-hop music embodies. Jazz and soul music have been sampled and used as inspiration by countless hip-hop producers and artists, and their influence can be felt in the music of some of hip-hop's most iconic names, from Wu-Tang Clan, Nas, and Kendrick Lamar to Public Enemy, Run-DMC, Dr. Dre, and Kanye West. According to Benjy Grinberg, without jazz and soul music, hip-hop music would not be what it is today – a global phenomenon that has influenced not just music but also fashion, art, and culture.