Upton Bass – Ending The Usual Struggles Of Musical Artists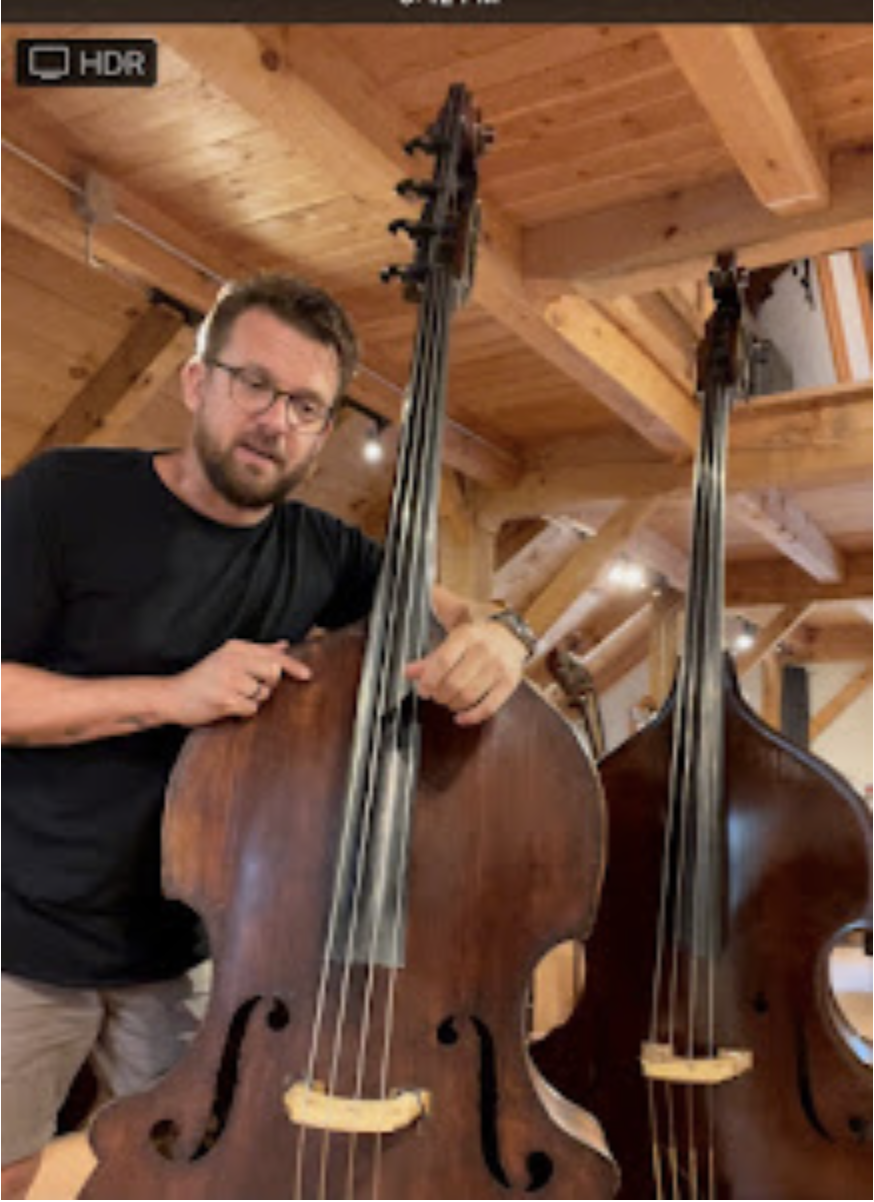 Music has a rich history as old as time itself. Dating all the way to the time of ancient Greek musical performances have been the shining stars of any royal or dignified gathering. Kings and emperors have always been on the lookout for musical talents that can provide them with optimum entertainment. Creating musical masterpieces requires the artist to be driven to perfect the art. It entails putting in long hours of hard work to groom one's musical talent. However, another imperative factor is overlooked when gauging someone's musical talent.
Similar to how the performance of a professional race car driver is dependent on the type of car driven, a musician's performance is also greatly influenced by the quality of instrument used by them. Keeping their instruments in immaculate condition is crucial to perform at their best for any artist. But maintaining one's instrument is easier said than done. A musical instrument is a delicate tool that requires the touch of a professional. Not everyone can mend and perform maintenance on such delicate tools, and instruments of the stringed nature are even more so hard to tend to. Artists have always experienced difficulty finding a quality contact that can care for their instruments with top-notch quality. Upton Bass is one company putting an end to the constant troubles and struggles of the artists regarding their instrument maintenance in the sting instrument industry.
The only one who can understand a professional's true troubles is a similar professional of a relevant field. Unbeknownst to many people maintaining and retaining musical instruments is a field where very few flourish. Tending to musical instruments is a field of work that one cannot master by only going through company-mandated training. One can only become a master of this trade after spending some time surrounded by this melodious art. 
Gary Upton founded Upton Bass in 1999. After spending some time as an accomplished bassist, Gary observed a key issue in the industry for similar bassists and other artists like him. A recognized artist had a pre-determined schedule, usually with performances scheduled to cover the complete year. However, problems and mishaps always arise at the most inconvenient time for an artist. After playing with their preferred instruments for a long time, each performer becomes familiar with them and tries to avoid replacing them. Gary understood the troubles of an artist having to face them on numerous occasions and decided to provide a way to lessen the burdens of a musical artist. After its founding, Upton Bass String Instrument Company provided a place where artists could expect their instruments to get the care they keep using them. Affordability was a trait Upton Bass boasted off. They prided themselves in providing instrument maintenance and upgrading the instruments at very affordable prices.
The business started its operations from their first-ever shop that was located in Jewett City, CT. Immediately after starting, the business experienced a huge surge in business. As Gary was famous in the music industry, the news of him starting a maintenance and sales shop spread fast and reached the ears of various active performers. Knowing that he would provide the quality of service they search for as a fellow artist, Upton Bass soon became the number one choice of service provider for many musical professionals. As the business grew, so did the need for a more hands-on deck, and Upton Bass moved to a bigger location in Downtown Mystic, CT, in 2004. After some time there, they again experienced the need to add to their small family of instrument maintenance professionals and therefore shifted to an industrial park in Stonington, CT. Although providing an adequate work environment, their new location did not sit well with Gary and his business partners. Although functional, the location lacked a certain charm and nuance that was the essence of their business. Therefore they continued operations temporarily while actively looking for a location that had that spark they were looking for. After searching high and low, the answers that ultimately came to them were rather obvious and convenient for the owners. The property owned by Gary and his wife included an old barn that was once a thriving industrial site. All partners agreed that this location would be convenient and provide a suitable environment where their business could flourish. The company moved to its new home location after making required renovations in October 2013. 
Currently, Upton Bass employs ten employees, out of which eight are working full-time and two part-time. For the superior quality of service  Upton Bass has received many notable mentions and awards such as the 2009 Silver Medal for best overall tone by the International Society of Bassists and the 2013 Certificate of workmanship by the International Society of Bassists. Upton Bass was founded with a goal to eliminate all the day-to-day hurdles an artist has to face providing ease of accessibility and affordance for all.
Donavon Warren's Upcoming Vampire Apocalypse Movie is going to be HUGE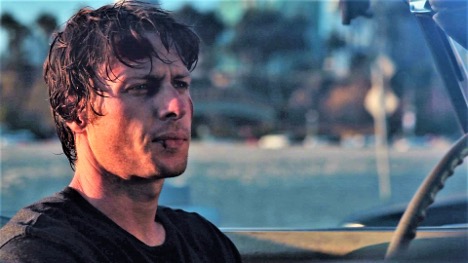 Loaded Dice Films and SEO services company Loaded Media owner Donavon Warren is gearing up for his upcoming action-scifi movie, Vampire Apocalypse. The movie has entered pre-production and is set to start production in the coming months. Directed by and starring Donavon Warren himself, the film follows a group of survivors on their mission to save the human race from its post-apocalyptic fate.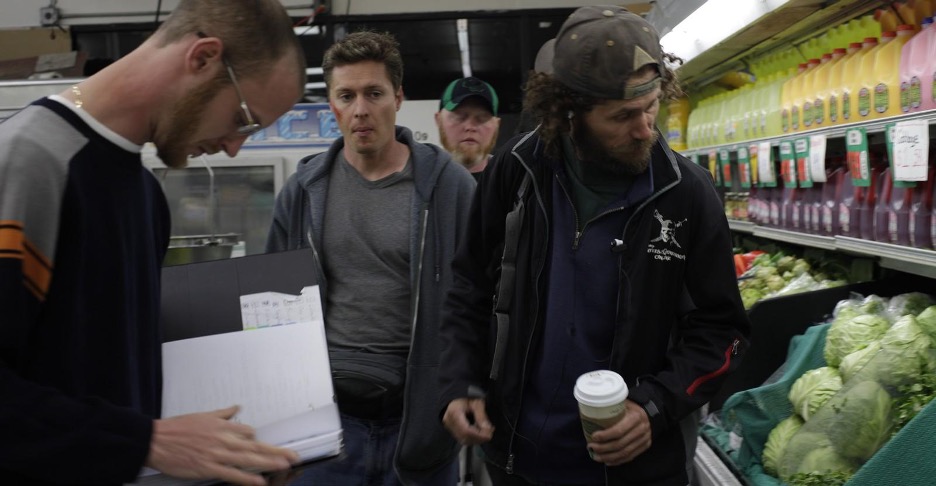 The Plot of Vampire Apocalypse 
The plot of the movie follows a small group of survivors in a post-apocalyptic world. They must go to the mainland to perform an operation on a little girl, who is humanity's last hope for survival. This operation can only be performed on the mainland of a vampire infested world. As they make their way across dangerous terrain and fight off hordes of vampires, they will come face-to-face with the ultimate evil that threatens to consume all of mankind.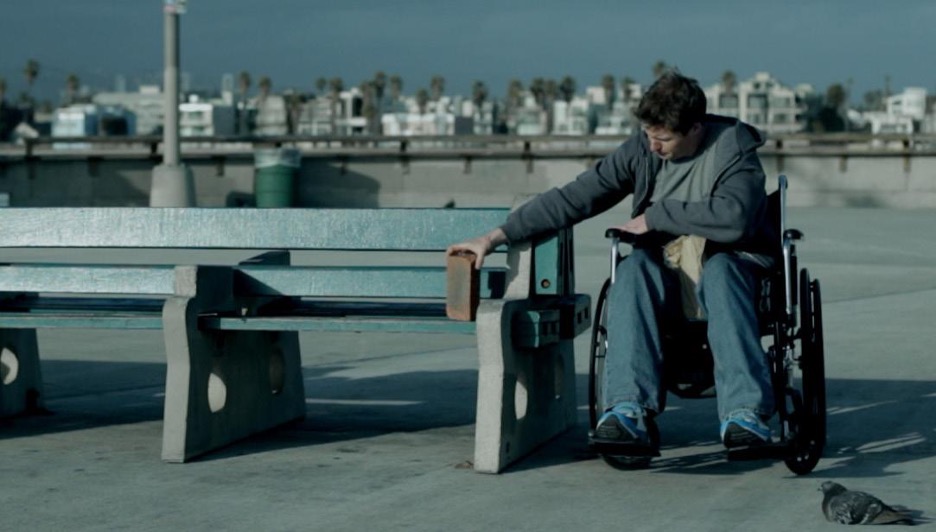 Donavon Warren's Previous Works 
Donavon Warren's previous works have received critical acclaim. His most recent film Wheels currently holds an 8.1 rating on IMDB and was praised by critics as "gripping" and "visually stunning". With Donavon at the helm for Vampire Apocalypse, fans are sure to be in for another wild ride with this new movie.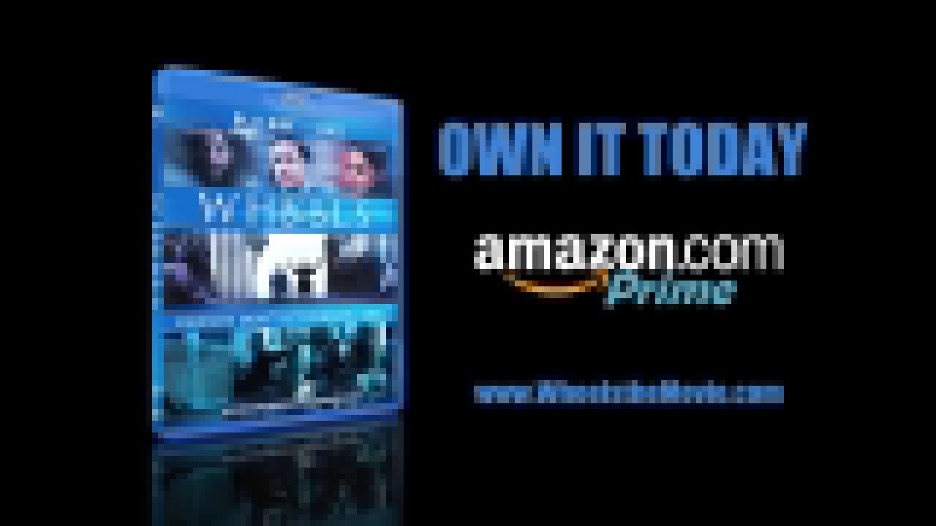 Conclusion: 
Vampire Apocalypse looks like it could be Donavon Warren's next big hit! With his past success as both director and actor for Wheels, it's no surprise that fans are excited about what he'll bring to this project. We can't wait to see what this thrilling story has in store when it hits theaters or streaming services later this year! Moviegoers should definitely keep an eye out for more news about this highly anticipated Loaded Dice Films production!