Detroit's own Freddy4x on the rise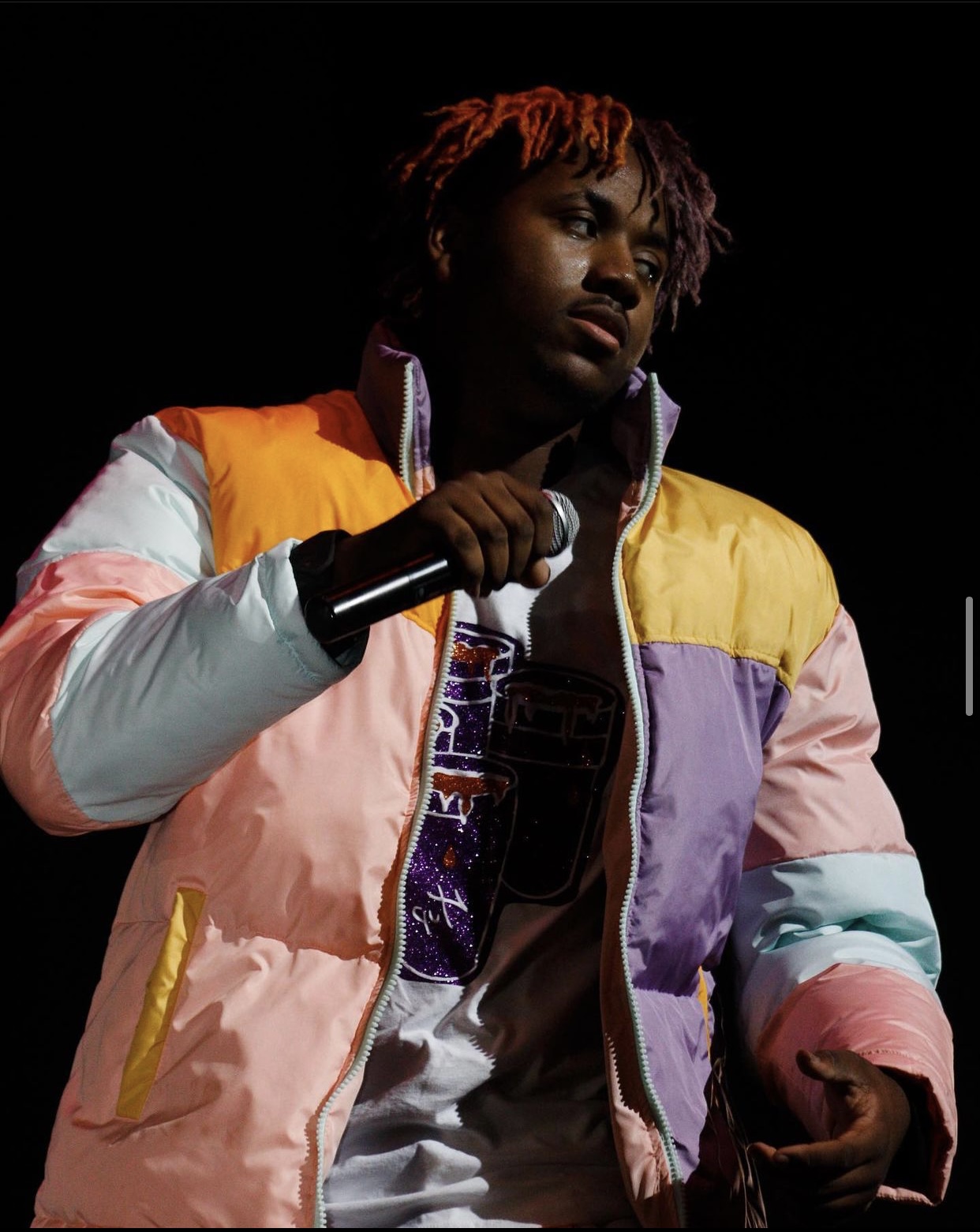 Khalil Robinson better known as Freddy4x, is a musician and entertainer. Born in Detroit Michigan. He started his music career young at the age of 12, getting his first song recorded by Eminem old body guard name black. Through the years of growing up He learned how to produce himself and found love for different genres of music.
He have always  been involved in his  community, giving back turkeys with Detroit rappers like ice wear vezzo kash doll and many other organizations He also went around the city and passed out food for the homeless during this pandemic  Freddy is  easily recognized by his interesting hair colors that He's known for throughout Detroit.
At Freddy's early teens of  finding his love for music he  rapped and sang for fun  until his big brother pushed him to make more serious music and develop his  own unique sound. He  also devolved a versatile style and can rap and sing on  almost any genre. Freddy also  have  love for dancing and boxing and is also very successful with each of those talents.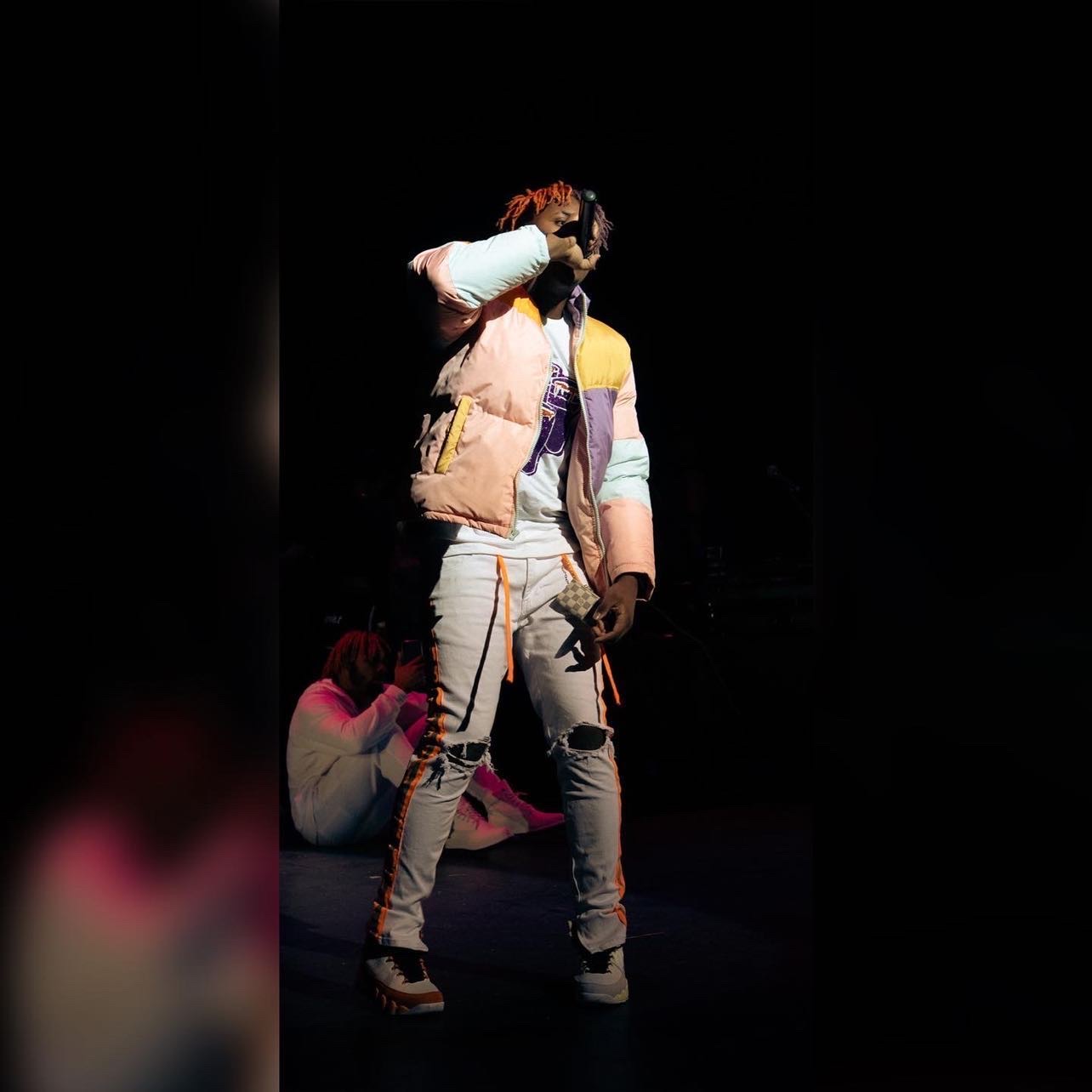 Aside from making music, Freddy also operates my his own clothing line called 4up. His apparel can be purchased through his Management and team on Instagram.
Freddys biggest  highlight of his career so far has been performing at the legendary Detroit music hall booked as a open act for the famous R&B singer YK Osiris. That opportunity helped to jump start a lot of different opportunities for the hip hop creative.
He also performed an opening act for Detroit hot artist snap dogg and damedot.
With his debut album coming this spring , Freddy  plans to make some bigger moves that will get my name out there even more.
Donavon Warren's Upcoming Vampire Apocalypse Movie is going to be HUGE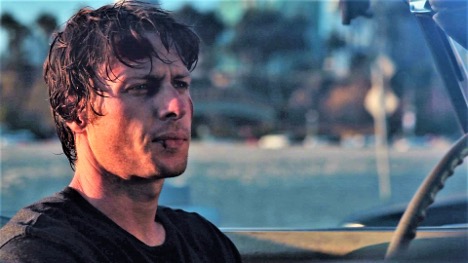 Loaded Dice Films and SEO services company Loaded Media owner Donavon Warren is gearing up for his upcoming action-scifi movie, Vampire Apocalypse. The movie has entered pre-production and is set to start production in the coming months. Directed by and starring Donavon Warren himself, the film follows a group of survivors on their mission to save the human race from its post-apocalyptic fate.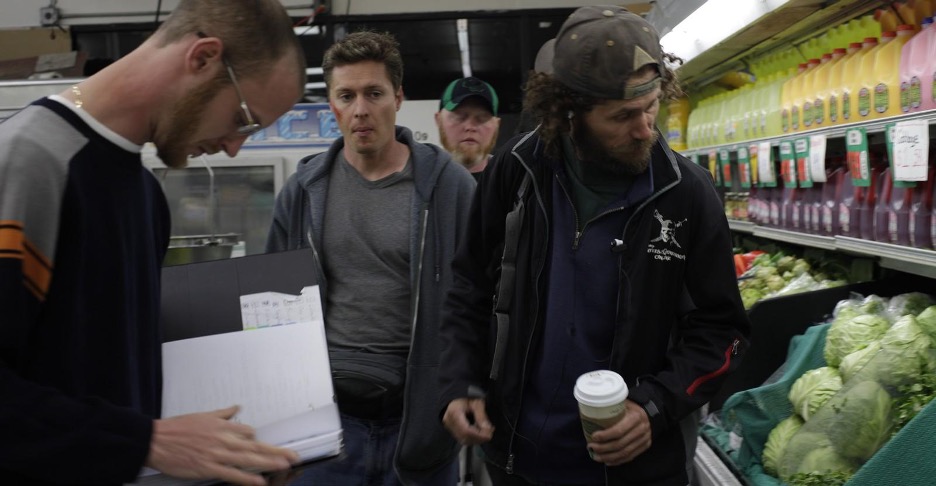 The Plot of Vampire Apocalypse 
The plot of the movie follows a small group of survivors in a post-apocalyptic world. They must go to the mainland to perform an operation on a little girl, who is humanity's last hope for survival. This operation can only be performed on the mainland of a vampire infested world. As they make their way across dangerous terrain and fight off hordes of vampires, they will come face-to-face with the ultimate evil that threatens to consume all of mankind.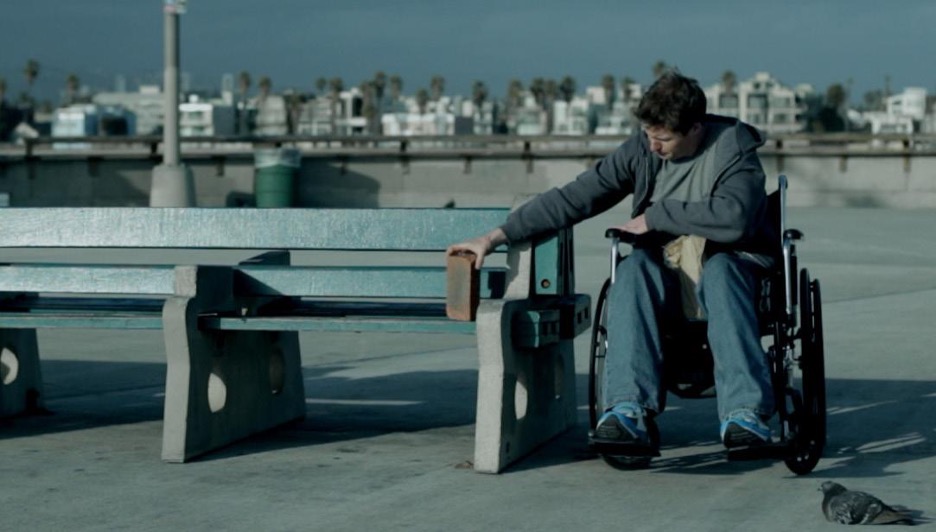 Donavon Warren's Previous Works 
Donavon Warren's previous works have received critical acclaim. His most recent film Wheels currently holds an 8.1 rating on IMDB and was praised by critics as "gripping" and "visually stunning". With Donavon at the helm for Vampire Apocalypse, fans are sure to be in for another wild ride with this new movie.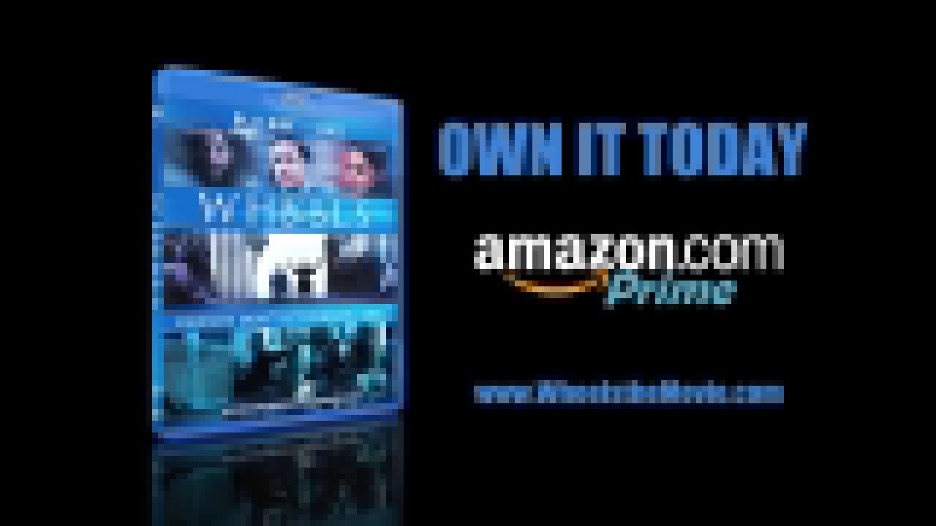 Conclusion: 
Vampire Apocalypse looks like it could be Donavon Warren's next big hit! With his past success as both director and actor for Wheels, it's no surprise that fans are excited about what he'll bring to this project. We can't wait to see what this thrilling story has in store when it hits theaters or streaming services later this year! Moviegoers should definitely keep an eye out for more news about this highly anticipated Loaded Dice Films production!