Paving the way for other artists one song at a time, Youngbrainzz style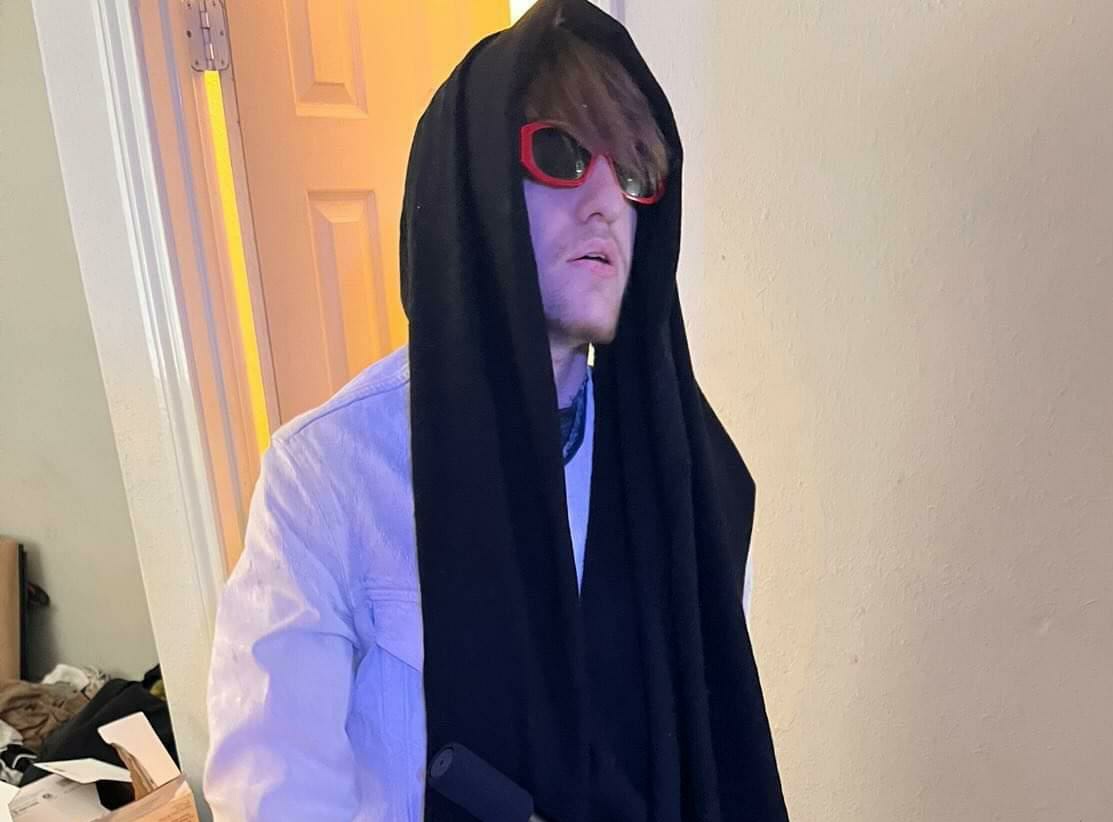 Exciting people with his fresh tunes, Youngbrainzz is an up-and-coming name in the music industry. The musician believes that his most unique quality is that he knows how to layer music; more importantly, he knows what he wants when he starts creating.
Very close to his grandmother, the underground artist has grown up listening to 1930's old-school music. Hence, he was surrounded by tunes from childhood and learned early on how different music was back then. This is also his favorite aspect of the creative process —learning how music has evolved over the years!
The artist says that when creating new music, he doesn't ascribe to a particular genre but freestyles "to the top of his head". This ensures that his music has a distinctive appeal to it instead of easily being labeled as one genre or the other.
The Pop singer also likes playing instruments. He learned how to play the piccolo and the flute from his first music teacher, Ms. Farmer. She taught him keynotes in music and their importance. Now extremely fond of playing the piano, the singer also loves going to the shooting range to shoot and build guns.
Living his life with the motto of always creating new things, Youngbrainzz says that it is his dream to perform for the first time at The Cynthia Woods Mitchell Pavilion, Texas. When asked what would be his strategy if he made a mistake during a performance, he is quick to respond that he would keep going without faltering because it is all about chasing his dream. His ideal scenario would be to smoke a whole pack of Backwoods before the show with his audience so that he is calm and his listeners can truly connect with him. He also shares that if his audience ever looked bored during his performance, he would probably start playing an unreleased song to capture their interest, and if that failed too, throwing money into the crowd is an all-time charmer that never fails!
The Hip-Hop singer says that he is learning slowly that not everything elicits a reaction. He is working hard on recognizing what is important enough for his attention. "Staying true to myself and my homies" is his mantra for being a good artist. He says being able to grow together and standing up for the things you believe in would always matter the most to him.
Youngbrainzz has co-signed another singer called Austin Skinner who he calls his brother. A big fan of Future and Kid Cudi, the artist wants to collaborate with the American rapper, Yung Bans, in the near future.
The rapper is currently working on making his voice sound even better. When asked where he says himself in the next five years, he says that he can envision himself as a solid artist with a lot of following and at least 20 million dollars in his bank account!
Instagram link https://instagram.com/youngbrainzz?utm_medium=copy_link
Donavon Warren's Upcoming Vampire Apocalypse Movie is going to be HUGE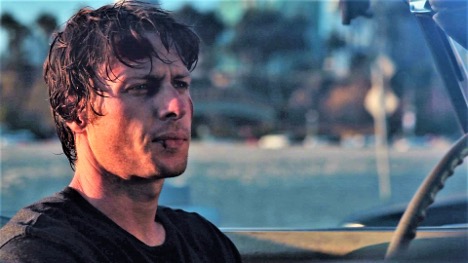 Loaded Dice Films and SEO services company Loaded Media owner Donavon Warren is gearing up for his upcoming action-scifi movie, Vampire Apocalypse. The movie has entered pre-production and is set to start production in the coming months. Directed by and starring Donavon Warren himself, the film follows a group of survivors on their mission to save the human race from its post-apocalyptic fate.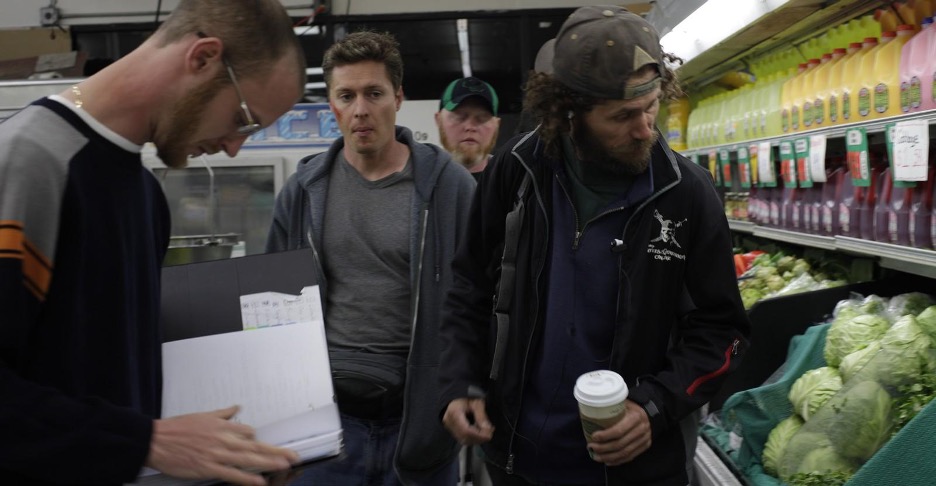 The Plot of Vampire Apocalypse 
The plot of the movie follows a small group of survivors in a post-apocalyptic world. They must go to the mainland to perform an operation on a little girl, who is humanity's last hope for survival. This operation can only be performed on the mainland of a vampire infested world. As they make their way across dangerous terrain and fight off hordes of vampires, they will come face-to-face with the ultimate evil that threatens to consume all of mankind.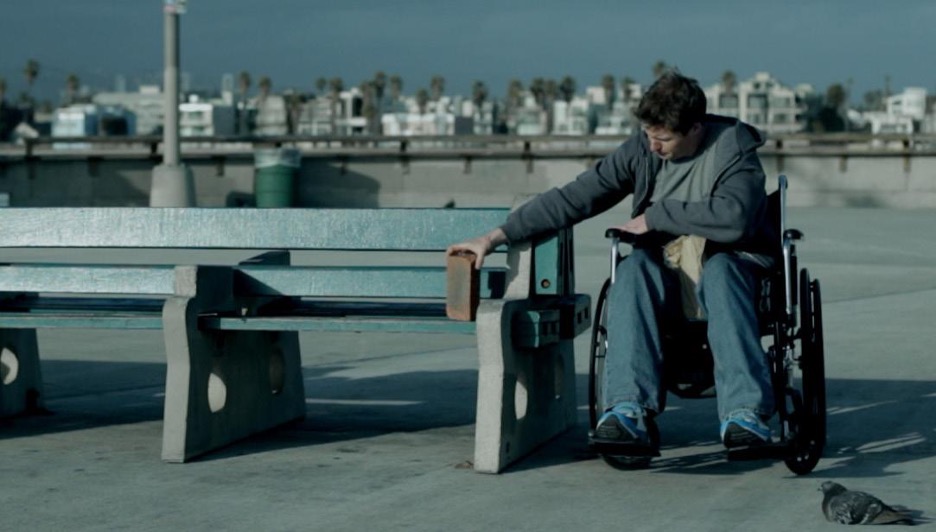 Donavon Warren's Previous Works 
Donavon Warren's previous works have received critical acclaim. His most recent film Wheels currently holds an 8.1 rating on IMDB and was praised by critics as "gripping" and "visually stunning". With Donavon at the helm for Vampire Apocalypse, fans are sure to be in for another wild ride with this new movie.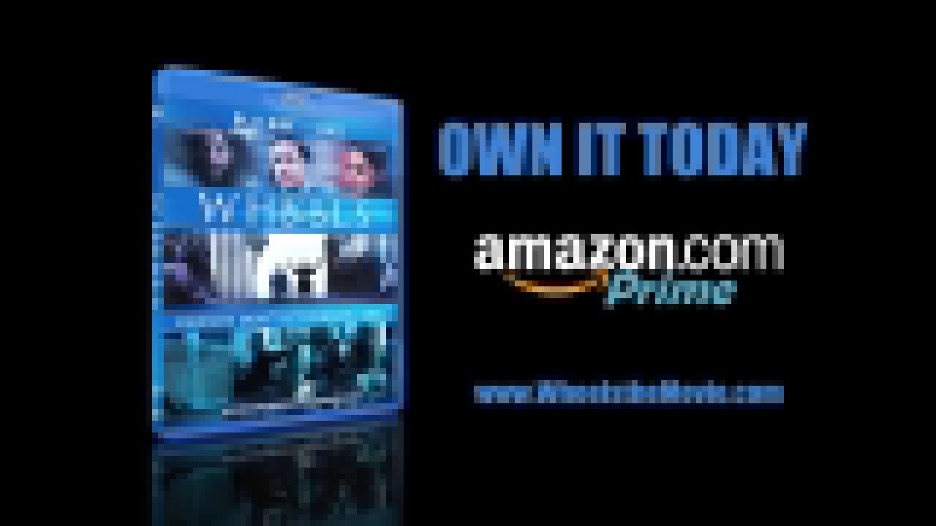 Conclusion: 
Vampire Apocalypse looks like it could be Donavon Warren's next big hit! With his past success as both director and actor for Wheels, it's no surprise that fans are excited about what he'll bring to this project. We can't wait to see what this thrilling story has in store when it hits theaters or streaming services later this year! Moviegoers should definitely keep an eye out for more news about this highly anticipated Loaded Dice Films production!