Assessing the Value of Creative Input in Business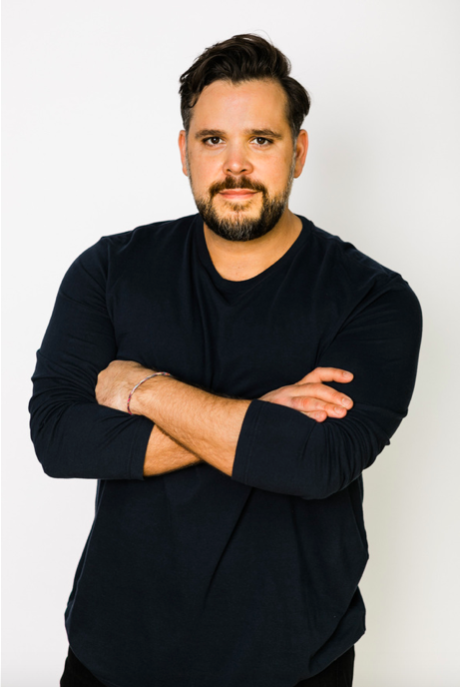 Many people assume that starting up a business is all about making lots of money and indulging in luxurious profits. However, seasoned businessmen will say otherwise.
For a business to thrive, it is important to add a touch of creative input to really make an impact in the industry and allow customers to be captivated by your work. Creativity in business is an approach that inspires and challenges you to find innovative solutions and create unique opportunities to deal with problems.
That is also one of the major reasons why many prospering companies never fail to amaze us with their new and amazing business services or products – while on the other hand other companies just stick to their old and boring ideas.
In fact, according to the World Economic Forum, it was stated that creative thinking is one of the top three skills that are required to run a successful business. And to further prove our point, we will talk about one of the most highly accomplished innovative thinkers of our time, Kyle Noonan.
Kyle Noonan is a revered American restaurateur, entrepreneur, speaker and a T.V personality. He is also the owner of the prestigious FreeRange Concepts – a restaurant development firm based in Dallas specializing in creating innovative restaurant concepts.
His company initially started with just two employees but eventually made it to over a thousand employees in just four years. Plus, FreeRange Concepts is expected to grow even more than $100mm in annual revenue in 2021.
So what exactly made his company so famous? Here are a couple of his many establishments that have earned him his esteemed reputation.
Bowl & Barrel
In 2012, Noonan started his very first business venture through FreeRange Concepts called Bowl & Barrel. The restaurant had a bowling alley with a complete service modern American tavern including house-made specialties made by Chef Sharon Hage. Dallas was the first place the restaurant launched and eventually made it to San Antonio and Houston by 2016.
Mutts Canine Cantina
After getting a great response from his first venture, he decided to start another restaurant the following year called Mutts Canine Cantina.
Dog lovers especially loved this one as this place was a restaurant AND an off-leash dog park. This way, people were able to either have a relaxing time in the beer garden or play in the off-leash park.
The first location of the restaurant was in Dallas and eventually in Fort Worth in 2018. It also has eleven more units that are under process in various cities such as Arizona, Texas, etc.
The Rustic
This restaurant was launched in 2013 and was one of Noonan's most famous business ventures. The restaurant was made in partnership with Grammy-nominated country music artist Pat Green.
The Rustic is a full-service restaurant with live music that started in Dallas, and eventually, its growing popularity led to its further establishments in Houston Downtown, Houston Galleria and San Antonio.
These restaurants are prime examples that show how unique ideas can make a significant difference in the business world and lead businessmen like Noonan to their success.
Interview with Omar Choudhury: The 22-Year-Old Million Dollar Business Growth Expert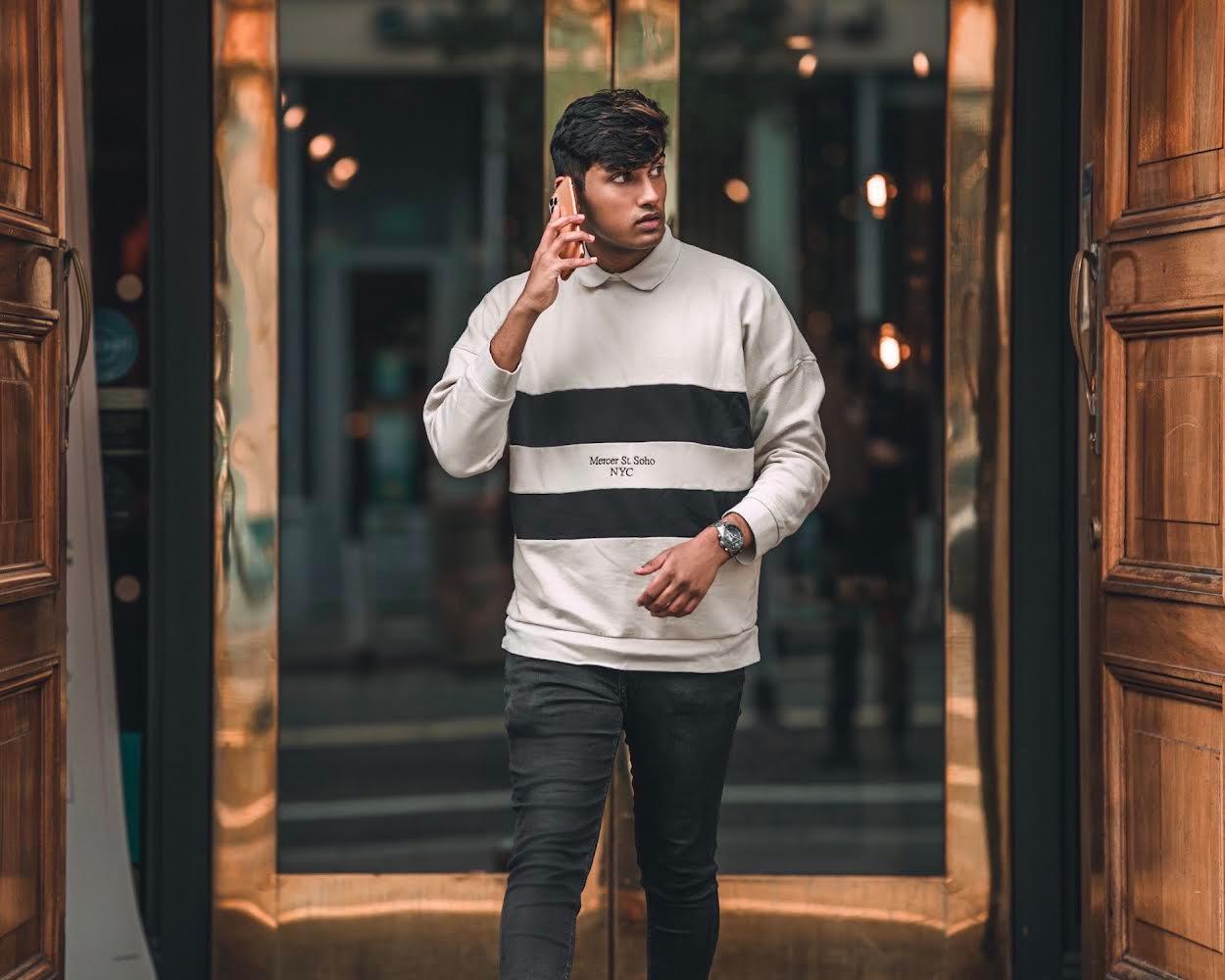 Many people dream to build a million-dollar company, but only a few achieve it. Omar Choudhury aka "Omar Connects," built his first million-dollar agency seven months from starting. Now a business growth and marketing pro, Choudhury has gone on to build multiple million-dollar companies and has been a go-to advisor for many well-known entrepreneurs, businesses, and investors.
How Did You Do It?
Having generated millions of dollars for his first agency, Omar began to consult other 7-9+ figure entrepreneurs on their social media branding and growth strategies. From talking with these high-net-worth individuals, Omar realized that their mindset was completely different from the clients who were scared to even invest $1K into his service.
 So he sought after the highest ticket service he could sell and formed Connects Clout – The top media and PR consulting agency for the world's elite entrepreneurs, businesses, and influencers. With their inside information and connections, Connects is able to help these individuals create the top 1% of social media pages. 
What Keeps are You Going?
Despite being known for his work ethic, Omar's internal values and morals are what often made him stand out in the marketplace. A man of God, and with his main goal in life to ensure his Mother is taken care of in his early twenties, Omar has inspired many others to look outside of just making money for themselves and start to do things for their soul. 

Omar plans to build a charity in the future, and plans to speak on more live stages inspiring others to live their life to the fullest.
If you are looking to scale your brand or invest in highly profitable online companies, message Omar on Facebook or Instagram @OmarConnects.