Assessing the Value of Creative Input in Business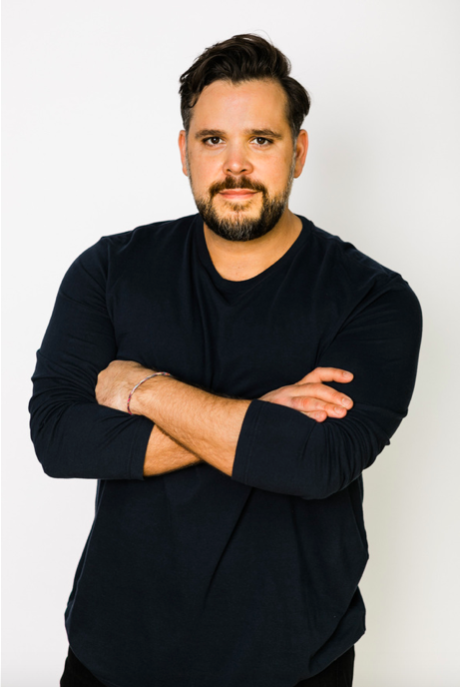 Many people assume that starting up a business is all about making lots of money and indulging in luxurious profits. However, seasoned businessmen will say otherwise.
For a business to thrive, it is important to add a touch of creative input to really make an impact in the industry and allow customers to be captivated by your work. Creativity in business is an approach that inspires and challenges you to find innovative solutions and create unique opportunities to deal with problems.
That is also one of the major reasons why many prospering companies never fail to amaze us with their new and amazing business services or products – while on the other hand other companies just stick to their old and boring ideas.
In fact, according to the World Economic Forum, it was stated that creative thinking is one of the top three skills that are required to run a successful business. And to further prove our point, we will talk about one of the most highly accomplished innovative thinkers of our time, Kyle Noonan.
Kyle Noonan is a revered American restaurateur, entrepreneur, speaker and a T.V personality. He is also the owner of the prestigious FreeRange Concepts – a restaurant development firm based in Dallas specializing in creating innovative restaurant concepts.
His company initially started with just two employees but eventually made it to over a thousand employees in just four years. Plus, FreeRange Concepts is expected to grow even more than $100mm in annual revenue in 2021.
So what exactly made his company so famous? Here are a couple of his many establishments that have earned him his esteemed reputation.
Bowl & Barrel
In 2012, Noonan started his very first business venture through FreeRange Concepts called Bowl & Barrel. The restaurant had a bowling alley with a complete service modern American tavern including house-made specialties made by Chef Sharon Hage. Dallas was the first place the restaurant launched and eventually made it to San Antonio and Houston by 2016.
Mutts Canine Cantina
After getting a great response from his first venture, he decided to start another restaurant the following year called Mutts Canine Cantina.
Dog lovers especially loved this one as this place was a restaurant AND an off-leash dog park. This way, people were able to either have a relaxing time in the beer garden or play in the off-leash park.
The first location of the restaurant was in Dallas and eventually in Fort Worth in 2018. It also has eleven more units that are under process in various cities such as Arizona, Texas, etc.
The Rustic
This restaurant was launched in 2013 and was one of Noonan's most famous business ventures. The restaurant was made in partnership with Grammy-nominated country music artist Pat Green.
The Rustic is a full-service restaurant with live music that started in Dallas, and eventually, its growing popularity led to its further establishments in Houston Downtown, Houston Galleria and San Antonio.
These restaurants are prime examples that show how unique ideas can make a significant difference in the business world and lead businessmen like Noonan to their success.
The Power of Using Correct Communications Skills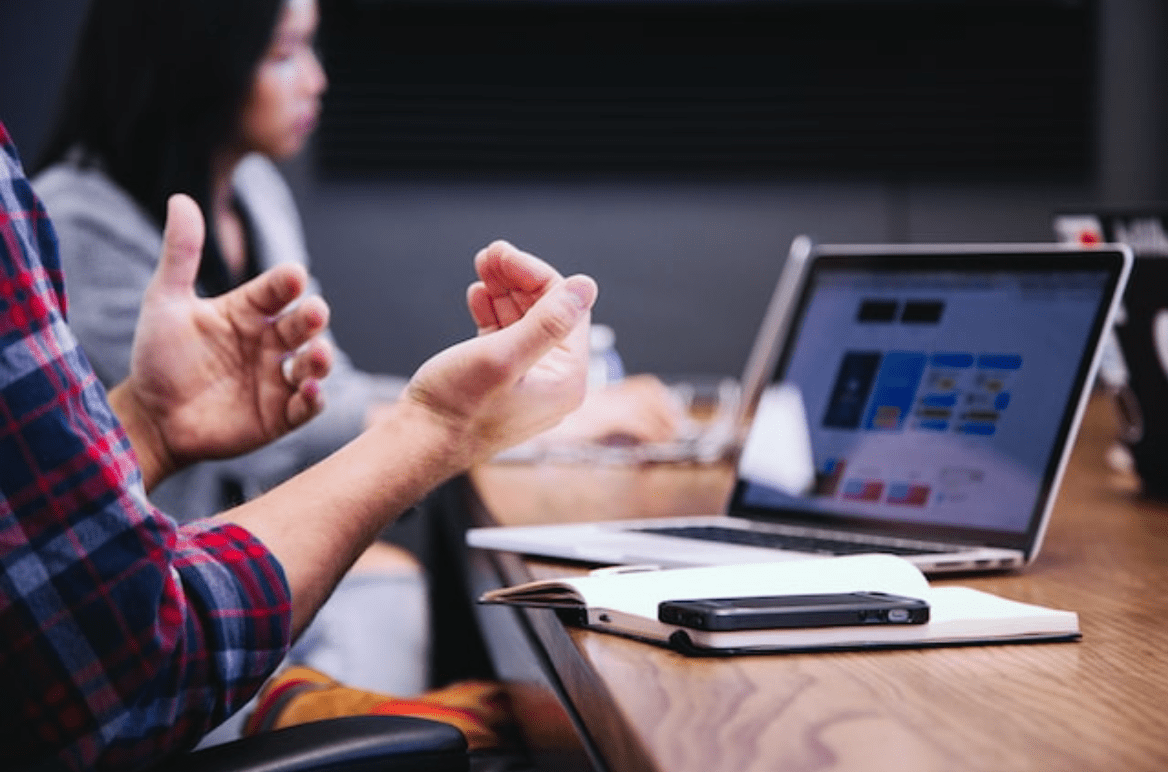 Effective communication at work can be transformative for individuals, teams, and businesses. We're here to show you why communication is vital in the workplace and how to start building your and your team's communication skills today. 
Communication skills are, however, more than just verbal or written in nature and include several non-verbal cues such as kinesics, proxemics, and paralinguistics, in addition to human centricity and being able to communicate in a soft touch low feel world successfully. 
It is about communicating positively with clarity, developing strong, active listening skills, being able to read other people's behaviors, effectively managing conflict, navigating difficult conversations successfully, and being empathetic and adaptable.
Communication in the workplace is important because it boosts employee morale, engagement, productivity, and satisfaction. Communication is also vital for better team collaboration and cooperation. Ultimately, effective workplace communication helps drive better results for individuals, teams, and organizations. 
To take it a step further, specifically as a manager, building good communication skills has profound short- and long-term benefits for your organization. Effective communicators can motivate their team to get more done with better results and fewer misunderstandings. And who doesn't want fewer misunderstandings?
All of these things can contribute to the company's success — and your success as a leader.
Not all work communication is made equal. We've all had the experience of sitting through a tedious, lengthy meeting with the thought, "This should have been an email." 
Different communication channels are ideal for different types of communication. Depending on the type of information conveyed, those other channels can enhance — or detract — from how it is received. Effective communicators will develop different skills and tools to match the type of communication needed.
1. Leadership communication 
2. Upward communication 
3. Updates 
4. Presentations
5. Meetings 
6. Customer communications 
7. Informal interactions 
Every year communication tops the list of skills in demand by employers. There's a reason. Communication is what makes our professional and personal relationships go smoothly. It's how we show care, catalyze change, and get things done. 
That's reason enough to improve — and keep improving — these critical skills. Luckily, we can all learn to communicate better.
Presentation Skills
Although presentation skills may not be used frequently by most of us, however, there are times when we do need this skill to present information to a group of people, either in a formal or informal setting.
Written Skills
The ability to write and convey effectively is the key to communication. This skill is not just limited to authors or journalists. A poorly written communication can be pretty frustrating for the reader and may also communicate the message inappropriately or incorrectly. Written skills are of great significance in a corporate setup, where communication occurs via email.
Personal Skills
While we may not realize the importance of personal skills such as maintaining a healthy body and mind, they enhance communication. For instance, improving your self-esteem and building your confidence helps you feel more positive about yourself, including your ability to communicate effectively. If you have an in-depth understanding of yourself and a more relaxed and positive outlook toward life, you are more likely to be charming, which further aids the way you communicate. Lastly, good communication skill is also directly linked to assertiveness – standing up for what you truly believe in.
An individual who has the experience of such skills and has worked in this line to help many people to get the benefits from it is our inspiration for today's article – Linda K Clemons. Linda has studied Marketing and is certified in Analytical Interviewing. Professionally she has achieved the titles of Top Sales Producer, Entrepreneur, Trainer, and Speaker.