Assessing the Value of Creative Input in Business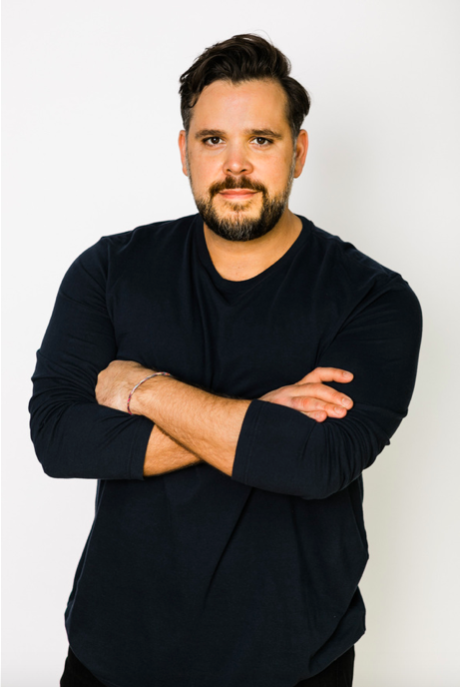 Many people assume that starting up a business is all about making lots of money and indulging in luxurious profits. However, seasoned businessmen will say otherwise.
For a business to thrive, it is important to add a touch of creative input to really make an impact in the industry and allow customers to be captivated by your work. Creativity in business is an approach that inspires and challenges you to find innovative solutions and create unique opportunities to deal with problems.
That is also one of the major reasons why many prospering companies never fail to amaze us with their new and amazing business services or products – while on the other hand other companies just stick to their old and boring ideas.
In fact, according to the World Economic Forum, it was stated that creative thinking is one of the top three skills that are required to run a successful business. And to further prove our point, we will talk about one of the most highly accomplished innovative thinkers of our time, Kyle Noonan.
Kyle Noonan is a revered American restaurateur, entrepreneur, speaker and a T.V personality. He is also the owner of the prestigious FreeRange Concepts – a restaurant development firm based in Dallas specializing in creating innovative restaurant concepts.
His company initially started with just two employees but eventually made it to over a thousand employees in just four years. Plus, FreeRange Concepts is expected to grow even more than $100mm in annual revenue in 2021.
So what exactly made his company so famous? Here are a couple of his many establishments that have earned him his esteemed reputation.
Bowl & Barrel
In 2012, Noonan started his very first business venture through FreeRange Concepts called Bowl & Barrel. The restaurant had a bowling alley with a complete service modern American tavern including house-made specialties made by Chef Sharon Hage. Dallas was the first place the restaurant launched and eventually made it to San Antonio and Houston by 2016.
Mutts Canine Cantina
After getting a great response from his first venture, he decided to start another restaurant the following year called Mutts Canine Cantina.
Dog lovers especially loved this one as this place was a restaurant AND an off-leash dog park. This way, people were able to either have a relaxing time in the beer garden or play in the off-leash park.
The first location of the restaurant was in Dallas and eventually in Fort Worth in 2018. It also has eleven more units that are under process in various cities such as Arizona, Texas, etc.
The Rustic
This restaurant was launched in 2013 and was one of Noonan's most famous business ventures. The restaurant was made in partnership with Grammy-nominated country music artist Pat Green.
The Rustic is a full-service restaurant with live music that started in Dallas, and eventually, its growing popularity led to its further establishments in Houston Downtown, Houston Galleria and San Antonio.
These restaurants are prime examples that show how unique ideas can make a significant difference in the business world and lead businessmen like Noonan to their success.
Metgain's First Year Success Celebrated with Largest Crypto Event in Thailand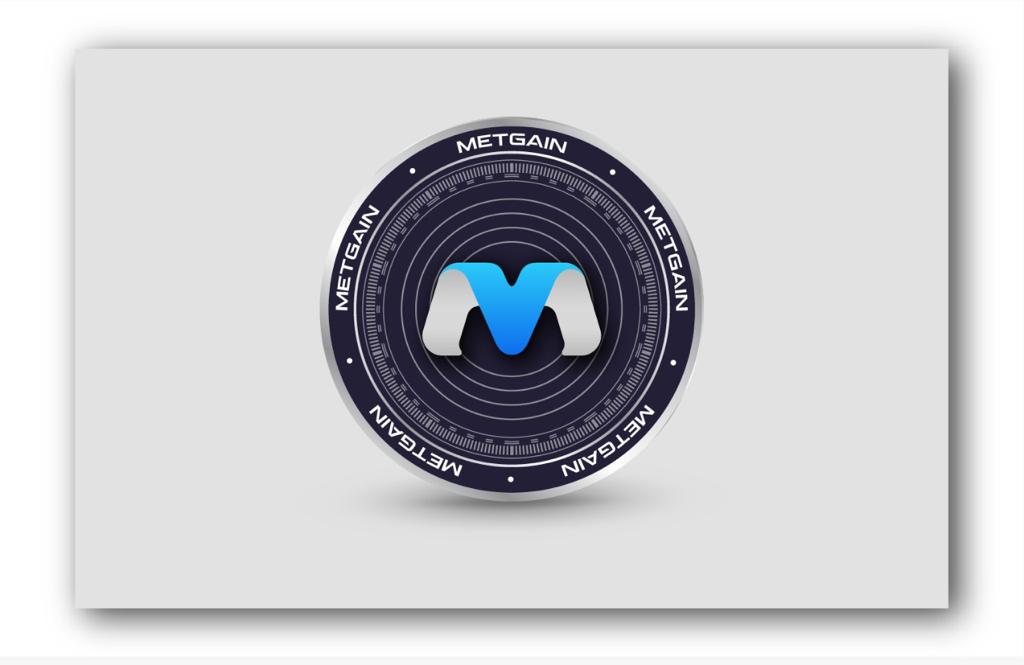 After gaining immense success since its launch a year back, MetGain is gearing up for the biggest celebration of the year.
MetGain is a platform that has gained a lot of prominence in the world of decentralized finance (DeFi) due to its unique and powerful features. It offers a variety of services, such as an NFT marketplace, launchpad, staking, and swapping facilities, all in one place. This has attracted a lot of attention from people interested in Web 3. The team behind MetGain has done an excellent job creating this platform, led by Chief Technical Officer Greg Thomas and Blockchain Specialist Naruto James, along with a team of Security Strategists from the Netherlands.
What makes MetGain stand out from the rest is its NFT marketplace, which allows users to access exclusive rights to characters, music, videos, and unique themes. The platform also offers a digital wallet and is backed by Tron crypto swapping, making it secure and fast for financial transactions. Additionally, its launchpad helps users set up their coins for investment, connecting fundraisers with potential investors. The platform is designed in a user-friendly way that makes it easy for users to find recently launched digital assets that can yield maximum returns.
The reason MetGain has managed to outdo other crypto exchange platforms is because it provides investment opportunities across diversified digital assets, making it a favorite among investors. Its highly secure system and quick order executions have made it an attractive option for many users. It has been a year since the platform stepped into the blockchain space and since it's launch it has managed to successfully create a mark by offering exceptional services and products which are at par with the industry. Now, MetGain is organising its first anniversary celebrations in Thailand which will be one of the biggest events the crypto industry has ever seen.
Many industry experts are scheduled to visit the celebratory event including Dato Zahir fadil and Mohamad Aizit from Malaysia, Ziniya Sechin and Kevin O'Leary from Thailand, R.K. Reddy and Santosh P Nayak from India, Rini Putri, Yasim Rehayu and Koneya Binti from Indonesia, Rosiny Russal from Phillipines, Mizghao Lee and Pin Zoo Shew from China and Ramaarjuna Ratne from Srilanka. All eyes are on this event which will perhaps be one of the biggest we have seen in recent times.