Chadly Francois Aka King Chad: Amazing The World With His Music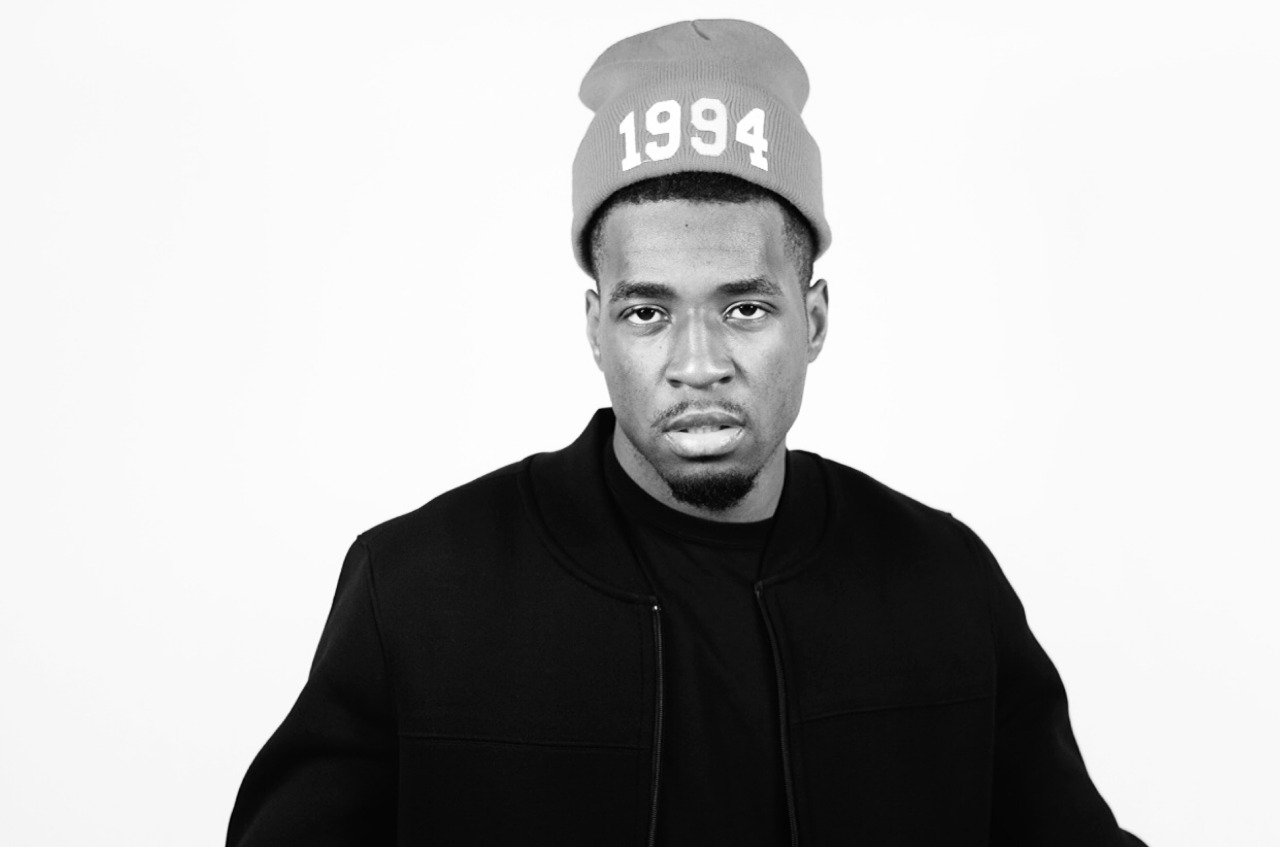 If your playlist doesn't have a touch of King Chad's music, you are missing out on a lot. Since the beginning of his journey as a music artist, he has always stood up to the expectations of his fans and therefore, received lots of love and appreciation. As his name suggests, he is the King of the music industry ruling on people's hearts with his brilliant skills as a music creator, writer, and producer. 
Chadly Francois hails from Sarasota, Florida where he grew up living an extraordinary life. The now-famous artist was a talented student-athlete in his early life. It was during this time that he got into basketball and he was so passionate about it that he played it on every level. However, later when he was not as successful as he thought in basketball, he reconsidered his decision about choosing the right career option. This was the turning point of his life and career. He started to focus on his music- something he was best at. King Chad not only has phenomenal skills as a music artist but he was also enthusiastic about music from the start. 
It was his passion, hard work, and affection for music that shaped him into such a great and renowned artist today. King Chad put all his energy and efforts into producing and writing songs. The success of his albums and other tracks is proof of how talented he is. He stepped into the world of music by launching his first-ever album, "Era's" in 2018. 
Era's has always been and will continue to be the most important production by King Chad because it is not only his first album but is a collection of amazing songs that helped him to reach great heights and achieve his goals. Era's has a different value in the eyes of King Chad as he created the whole album himself, and was excited about it. Everything was new for him, from a selection of the beats to launching his first-ever work to the public. He spent his entire life listening to songs and now it was his time to showcase his style in music to the world. You can stream his excellently produced album on Era's Album.
Like everyone, his journey was also not smooth. He faced many obstacles throughout, but his dedication to music kept him motivated and encouraged him to be a successful artist. Even today, after 3 years of the release of Era's, King Chad has a special place for this album in his heart. He still listens to it and feels like he had created it just yesterday. King Chad gives all the credits to his album Era's for what he is today. 
What makes him unique from other artists is the thoughtful approach behind his songs. He is currently working on his 5th album and other singles that will leave you speechless. His songs are available on Apple Music.   He wants the audience to use his songs as a distraction from their problems. He tries his best to help people have a great experience with his songs and use them to get past a bad day, heartbreak, being overrated, or overlooked. His parents have also played a major role in securing a successful future for him by letting him take part in talent shows and support his love for music. 
Ashley Francois and Young Knight which are musician artists as well. King Chad and brothers plan to release some new music sometime soon.
Follow him on his Instagram,kingchad_1 to get updated about his life and upcoming songs. 
This Canadian Entrepreneur Tells Us The Highs and Lows of Running A Successful Hemp Company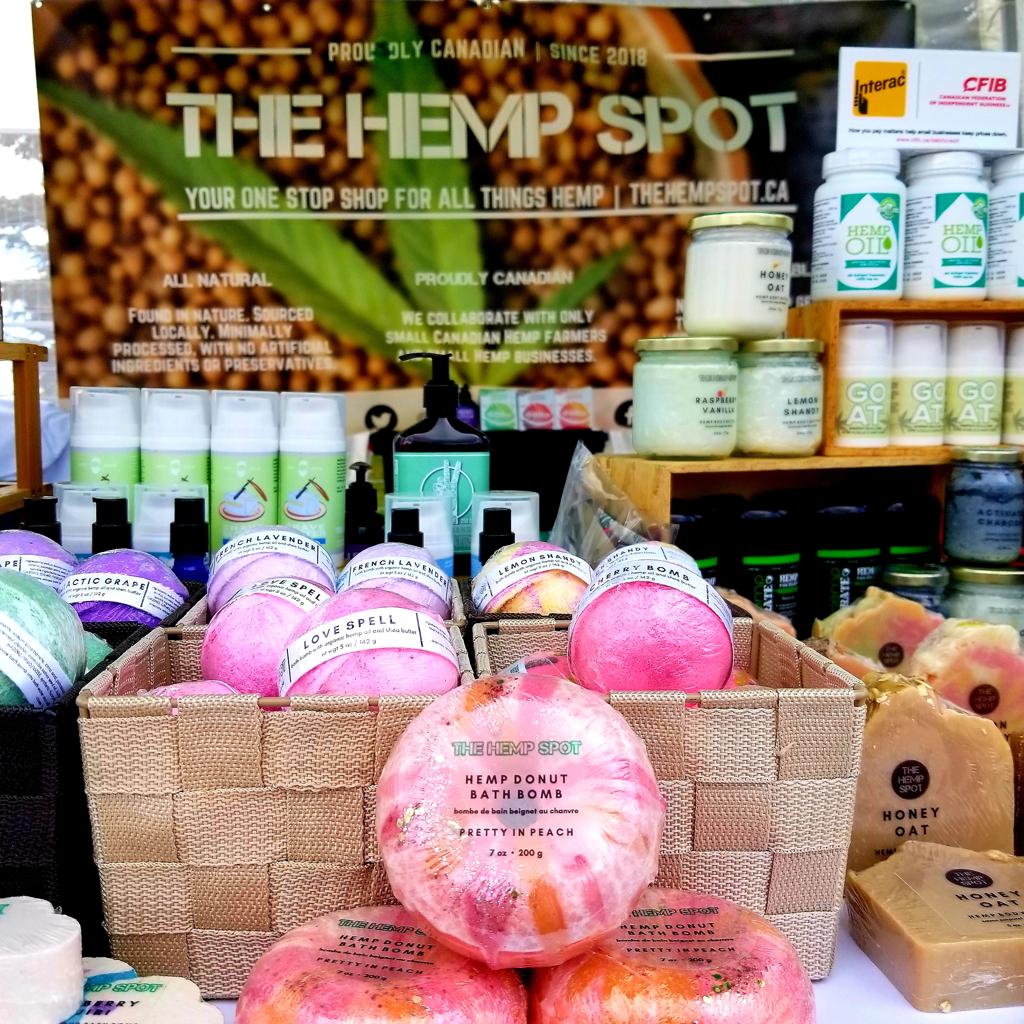 East of Toronto lies a Canadian hemp company called The Hemp Spot which offers over fifty plus products.
CEO and founder, Jacob Moore started the company in 2018. Moore's interest in hemp began when he was looking for a healthier protein product that would help with recovery and pain remedy. Moore has an autoimmune disease called Ankylosing Spondylitis, which can cause some of the small bones in someone's spine (vertebrae) to fuse. This can cause less flexibility and can result in someone having a hunched posture.
His discovery of hemp protein helped with the pain however, he realized there were not a lot of Canadian hemp products readily available. Knowing there might be others who were also suffering from joint pains or who were looking for safer, healthier options to help with recovery, Moore created The Hemp Spot.
"We are your local one-stop-shop for all things Canadian hemp. We have a variety of Canadian hemp products supplied by various Canadian hemp farmers and small Canadian hemp businesses," said Moore.
Even though Moore found a natural product that would help many Canadians, he faced
numerous obstacles to get his business started. Banks gave Moore a hard time because of the misconceptions and stigmas surrounding hemp. Banks deemed hemp as marijuana. Although growing industrial hemp has been legal since 1998.
"When hemp was grouped in with marijuana it was declared an illegal substance. Slowly people began to ignore the benefits for the environment and for themselves. Till this day many people believe hemp is marijuana and has a high amount of THC," said Moore.
To clarify, hemp comes from the same species of plant as cannabis however, it has lower levels of tetrahydrocannabinol (THC) compared to cannabis. The first license to grow industrial hemp for commercial purposes in Canada was issued in May 1998. Unlike its sister plant (cannabis) hemp takes around 90-120 days to grow, compared to four to eight months growth time for cannabis.
Moore continues to have problems advertising his company online because social media platforms such as Facebook bundle hemp with marijuana under their advertising regulations. As of 2019, Facebook has made some adjustments to their advertisement laws, which allows hemp companies in the U.S. to promote their businesses, as long as they're promoting non-ingestible hemp.
"It may say hemp companies can advertise on Facebook/social media but hemp companies (in Canada) like myself are not allowed to promote, even when we try to promote our Hemp Face cloths. I've been flagged for selling illegal substances. I wish we were allowed to advertise however, we're not able to," said Moore.
Similar to advertising companies, Moore had to prove to banks that hemp was not a marijuana product. Nonetheless, Moore's resilient spirit has allowed him to mount a thriving business and also to educate the public.
His company has helped many Canadian hemp farmers. Hemp expels four times more carbon dioxide than trees, and helps reduce greenhouse gases in the air. "We want everyone to experience hemp for all that it is; to utilize it as a food supplement, to clothe ourselves, to help transportation grow, and to help shelter families," said Moore.