Chadly Francois Aka King Chad: Amazing The World With His Music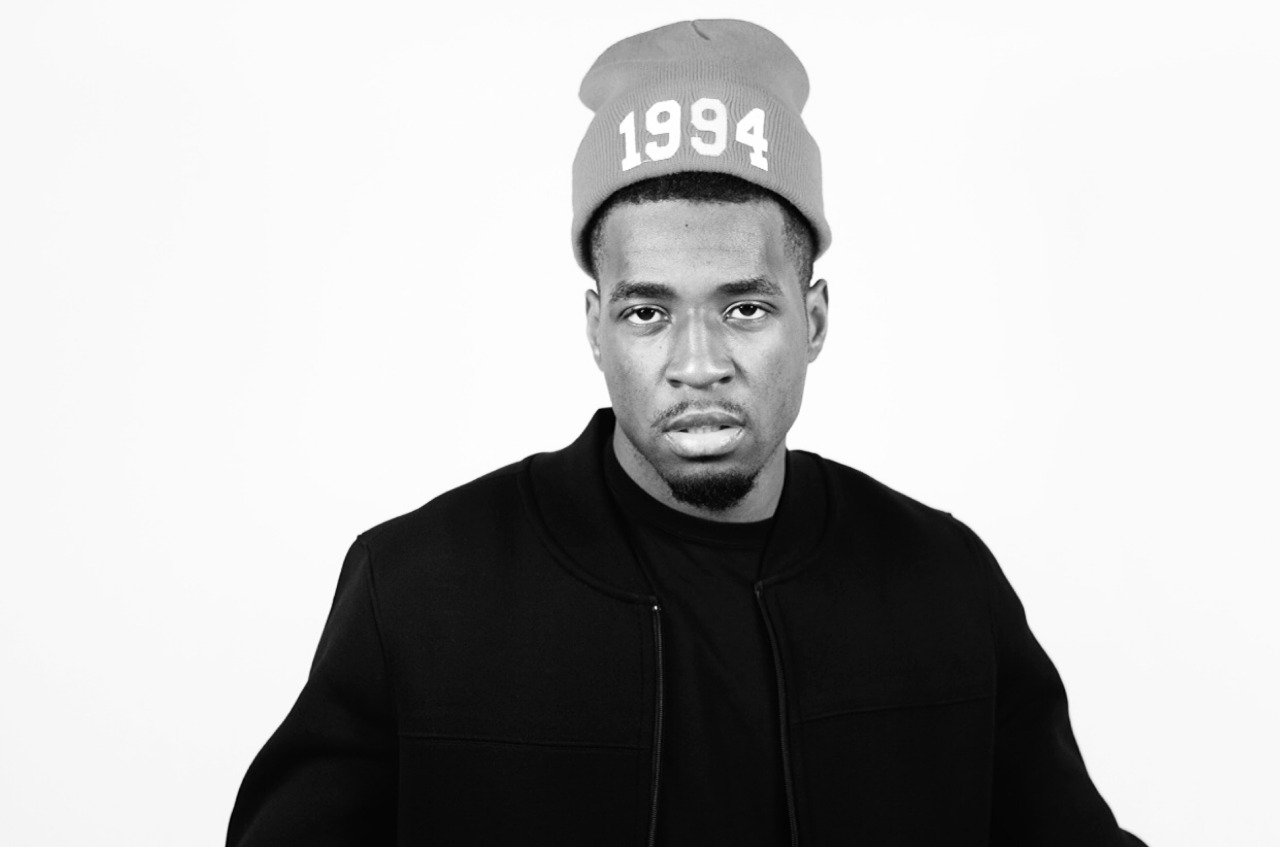 If your playlist doesn't have a touch of King Chad's music, you are missing out on a lot. Since the beginning of his journey as a music artist, he has always stood up to the expectations of his fans and therefore, received lots of love and appreciation. As his name suggests, he is the King of the music industry ruling on people's hearts with his brilliant skills as a music creator, writer, and producer. 
Chadly Francois hails from Sarasota, Florida where he grew up living an extraordinary life. The now-famous artist was a talented student-athlete in his early life. It was during this time that he got into basketball and he was so passionate about it that he played it on every level. However, later when he was not as successful as he thought in basketball, he reconsidered his decision about choosing the right career option. This was the turning point of his life and career. He started to focus on his music- something he was best at. King Chad not only has phenomenal skills as a music artist but he was also enthusiastic about music from the start. 
It was his passion, hard work, and affection for music that shaped him into such a great and renowned artist today. King Chad put all his energy and efforts into producing and writing songs. The success of his albums and other tracks is proof of how talented he is. He stepped into the world of music by launching his first-ever album, "Era's" in 2018. 
Era's has always been and will continue to be the most important production by King Chad because it is not only his first album but is a collection of amazing songs that helped him to reach great heights and achieve his goals. Era's has a different value in the eyes of King Chad as he created the whole album himself, and was excited about it. Everything was new for him, from a selection of the beats to launching his first-ever work to the public. He spent his entire life listening to songs and now it was his time to showcase his style in music to the world. You can stream his excellently produced album on Era's Album.
Like everyone, his journey was also not smooth. He faced many obstacles throughout, but his dedication to music kept him motivated and encouraged him to be a successful artist. Even today, after 3 years of the release of Era's, King Chad has a special place for this album in his heart. He still listens to it and feels like he had created it just yesterday. King Chad gives all the credits to his album Era's for what he is today. 
What makes him unique from other artists is the thoughtful approach behind his songs. He is currently working on his 5th album and other singles that will leave you speechless. His songs are available on Apple Music.   He wants the audience to use his songs as a distraction from their problems. He tries his best to help people have a great experience with his songs and use them to get past a bad day, heartbreak, being overrated, or overlooked. His parents have also played a major role in securing a successful future for him by letting him take part in talent shows and support his love for music. 
Ashley Francois and Young Knight which are musician artists as well. King Chad and brothers plan to release some new music sometime soon.
Follow him on his Instagram,kingchad_1 to get updated about his life and upcoming songs. 
This is how Dorart Ibrahimi grew a million-dollar company at just 16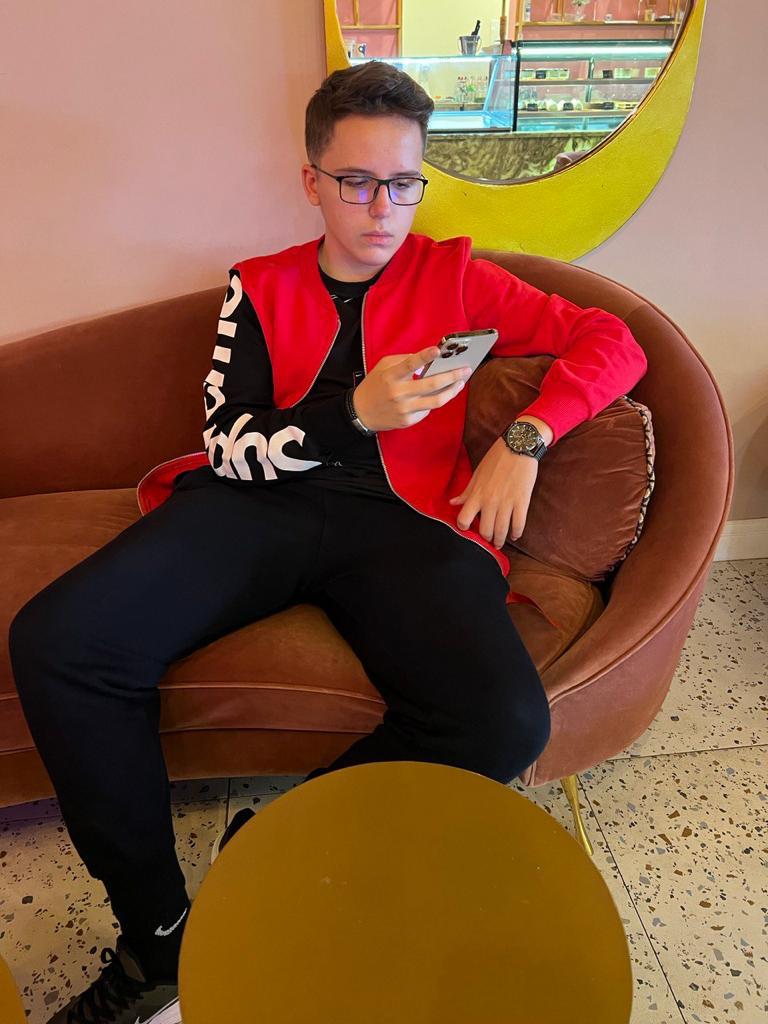 Social media can be a tricky and tough place to navigate and understand especially when it comes to content creators and businesses to grow their reach and customers. While social media platforms like Instagram, Facebook and Twitter are known to be marvellous places to monetise and reach out to the right people, it can be challenging for those who do not understand the first thing about them.
This is why there are organisations and institutions that help influencers, businesses and content creators in reaching the right audience, growing their outreach and networking with the right people.
One such person who has done immensely well in the world of social media is Dorart Ibrahimi.
16-year-old Dorart has started an Organic Growth Program which is the most unique and outstanding scheduled program ever made where businesses and individuals will be guaranteed to achieve success on Instagram, in the form of likes, followers and everything that Instagram has to offer.
At the age of just 16, Dorart is the owner of DORART MGMT LLC, which is a million-dollar company that has successfully surpassed $2 million in sales within two years of beginning.
Born and raised in Kosovo, Dorart is ethnically Albanian. While Dorart was raised in a middle-class household, his parents were extremely intellectual and taught him a lot about life. A lot of his significant business learnings came from hanging out with the biggest business venture partners in Kosovo. Dorart began admiring them and this is where his passion for making money and becoming a businessman at such a young age was born.
Starting during the pandemic, Dorart began the organisation as a fun meme page after which he decided to grow his personal standing where he found it was possible to make money from advertising.
It was Dorart's love for social media and content promotion that led him to build DORART MGMT LLC as its owner and founder and grow the organisation to 59 employees who, as per Dorart, "make thousands of dollars a month each".
Dorart has a $500,000 worth and he plans to grow it to at least a few million in the next year.
His extreme talent, a knack for social media and a deep understanding of Instagram, as a platform, is what has led Dorart to where he is today.
Dorart has future plans to turn his organisation into an Incorporation where he will be starting various online businesses and services in different fields in real life.
Not just that, to impart his knowledge and learning from the world of social media, Dorart will also be beginning a Mentorship Group where he will be teaching millions how to make money and how to build a successful marketing agency.
With just two years with him, Dorart has been able to build and grow his business to having over $500,000 worth. His plans include growing and building his business further along with expanding into other ventures. While he plans to grow the worth of his company to $2 million until next year, he ultimately plans to grow it into one of the biggest incorporations in the world.