Chadly Francois Aka King Chad: Amazing The World With His Music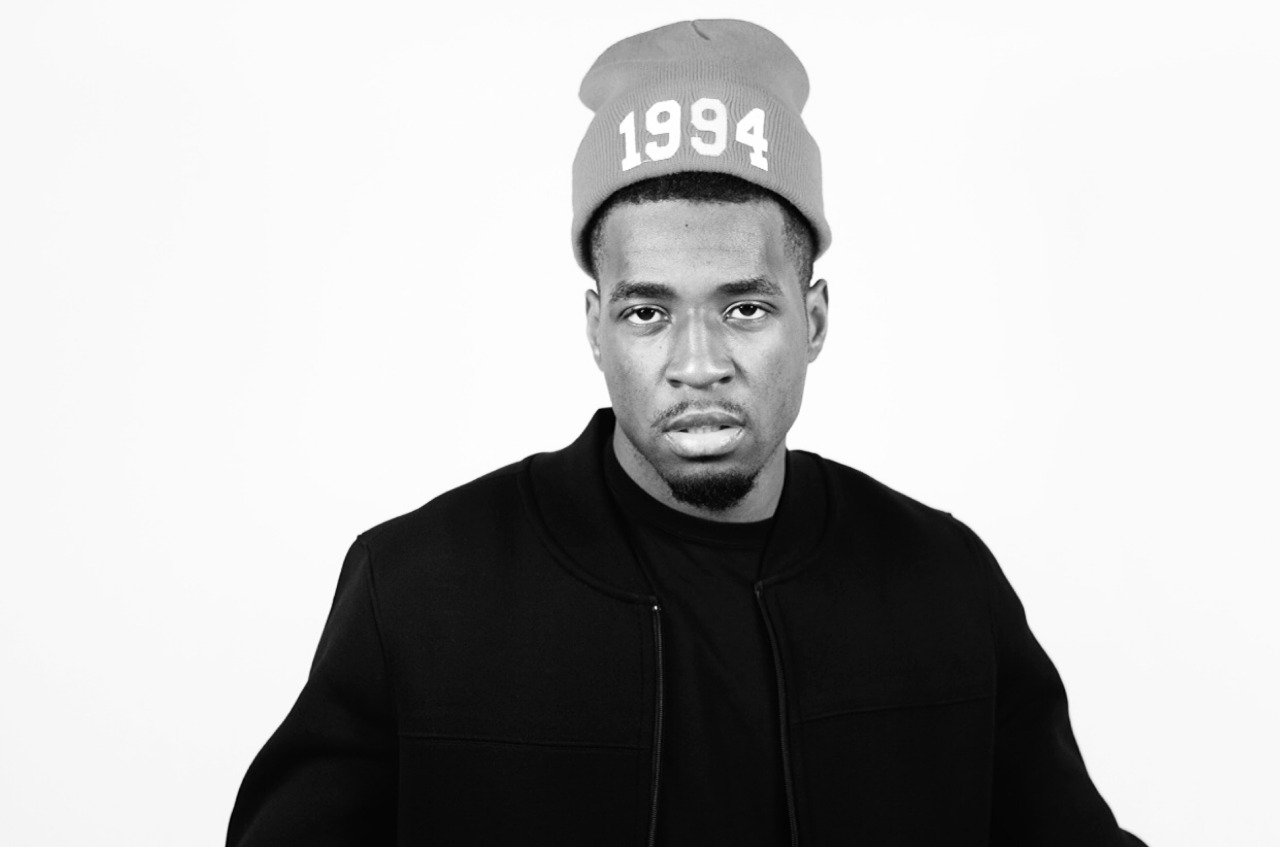 If your playlist doesn't have a touch of King Chad's music, you are missing out on a lot. Since the beginning of his journey as a music artist, he has always stood up to the expectations of his fans and therefore, received lots of love and appreciation. As his name suggests, he is the King of the music industry ruling on people's hearts with his brilliant skills as a music creator, writer, and producer. 
Chadly Francois hails from Sarasota, Florida where he grew up living an extraordinary life. The now-famous artist was a talented student-athlete in his early life. It was during this time that he got into basketball and he was so passionate about it that he played it on every level. However, later when he was not as successful as he thought in basketball, he reconsidered his decision about choosing the right career option. This was the turning point of his life and career. He started to focus on his music- something he was best at. King Chad not only has phenomenal skills as a music artist but he was also enthusiastic about music from the start. 
It was his passion, hard work, and affection for music that shaped him into such a great and renowned artist today. King Chad put all his energy and efforts into producing and writing songs. The success of his albums and other tracks is proof of how talented he is. He stepped into the world of music by launching his first-ever album, "Era's" in 2018. 
Era's has always been and will continue to be the most important production by King Chad because it is not only his first album but is a collection of amazing songs that helped him to reach great heights and achieve his goals. Era's has a different value in the eyes of King Chad as he created the whole album himself, and was excited about it. Everything was new for him, from a selection of the beats to launching his first-ever work to the public. He spent his entire life listening to songs and now it was his time to showcase his style in music to the world. You can stream his excellently produced album on Era's Album.
Like everyone, his journey was also not smooth. He faced many obstacles throughout, but his dedication to music kept him motivated and encouraged him to be a successful artist. Even today, after 3 years of the release of Era's, King Chad has a special place for this album in his heart. He still listens to it and feels like he had created it just yesterday. King Chad gives all the credits to his album Era's for what he is today. 
What makes him unique from other artists is the thoughtful approach behind his songs. He is currently working on his 5th album and other singles that will leave you speechless. His songs are available on Apple Music.   He wants the audience to use his songs as a distraction from their problems. He tries his best to help people have a great experience with his songs and use them to get past a bad day, heartbreak, being overrated, or overlooked. His parents have also played a major role in securing a successful future for him by letting him take part in talent shows and support his love for music. 
Ashley Francois and Young Knight which are musician artists as well. King Chad and brothers plan to release some new music sometime soon.
Follow him on his Instagram,kingchad_1 to get updated about his life and upcoming songs. 
Jeff Lerner Reviews Show He's Legit, Not a Scam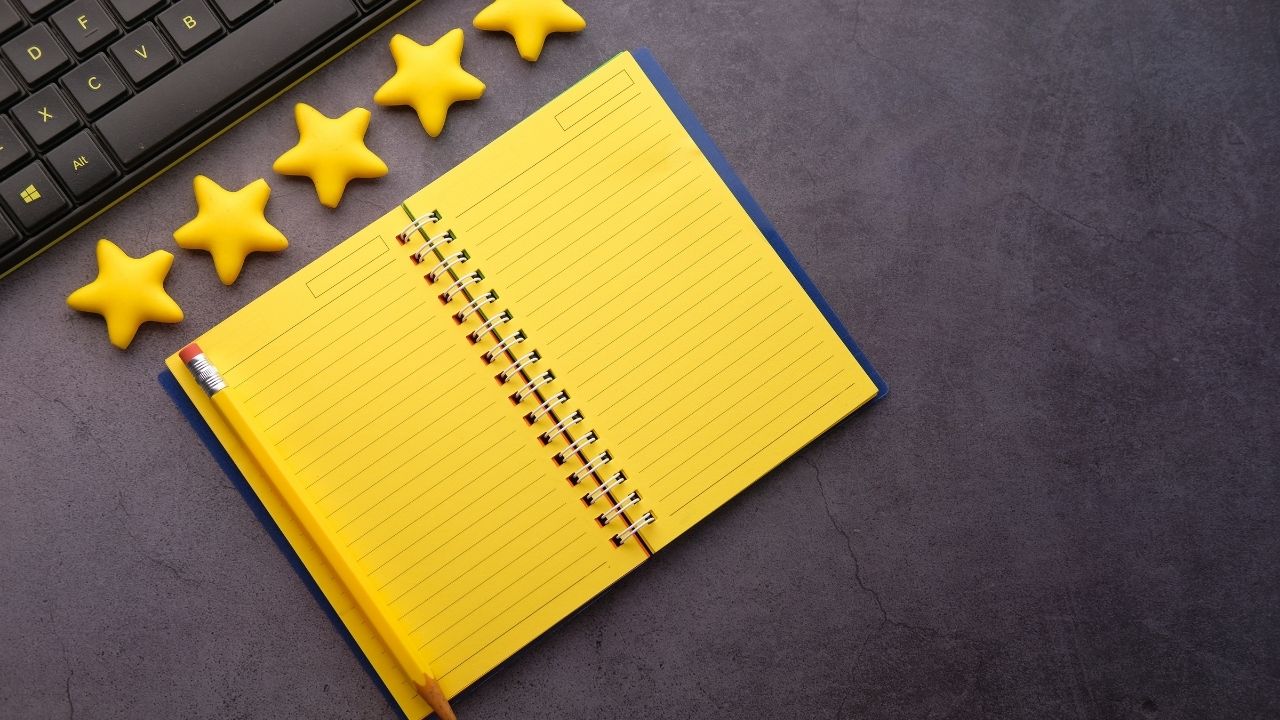 Jeff Lerner is an entrepreneur who started his career early on. After several years, he became interested in Internet marketing and decided to open up his own Internet marketing business. In fact, his first online business idea was to become a website developer and market other people's products. He has worked with several successful online businesses and today has his own home-based Internet marketing business.
A few of his best sellers are: Playing the Business and How to Get Rich. The Best Book: ENTRE Institute. Ideal for: Successful Entrepreneurs who want to make passive income, create their own business and travel the digital nomadic lifestyle.
A Blueprint for Creating a Passive Income Business: Jeff Lerner provides simple, step-by step strategies to build an online income. His book contains the best methods for making passive income online. It also contains the best ways for building downlines and more. This blueprint also provides valuable information for network marketers. Jeff Lerner offers the best training in the industry.
Positive Attitude & Mastery: Like most successful entrepreneurs, Jeff Lerner has a positive, optimistic outlook on life. He believes that all people have the ability to do great things if they learn how to achieve their potential. He defines mastery as: "the capacity to do or achieve something more than others." And he believes that all entrepreneurs possess this characteristic. To prosper, you must be a master and learn the techniques to bring out your full potential.
Focus and Dedication: As an affiliate marketer, it is important to focus on what you want, says the IPS News. You must be dedicated to your goals. With the help of this good eBook, you can become more focused and determined. You will also gain more discipline and commitment. This will boost your chances of making more money from affiliate marketing.
The Power of One: As an affiliate marketer, it's important to harness your mind power to think positively. Jeff Lerner provides plenty of proof. He says: "If you believe in what you are doing, even when you're not earning much, you won't be discouraged. When your spirits are raised about your prospects, your success is bound to increase." Furthermore, the positive energy generated by a person under stress is often contagious.
Wealth Mastery: With this online training program, you will learn about money and its meaning. This helpful eBook helps you understand money and how it influences our lives. It includes topics such as: "What is Money? How Do We Use It? How Much Should We Spend?"
With the Wealth of Marketing eBook shown off at Mid-Day, you will gain many new ideas for your business. You will also discover how to be more successful in your affiliate marketing venture. You will learn how to attract more potential customers. Finally, you will discover the secret to creating a network of successful entrepreneurs. This is one of the most helpful eBooks available on the Internet.
Affiliate Marketing: In the words of Jeff Lerner, "attraction marketing" is a business model that can make you "super-rich." According to him, "When the market is saturated, it's easier to sell products. But when there is still enough room to move, it's even better. Being super-rich doesn't mean having a lot of money. It means having the right tools."
Another of the many benefits from Jeff Lerner's Wealth of Marketing that we see on Live Mint is the ability to achieve more clarity around your intentions. For example, in an article posted on his blog, he says: "The first step in our journey through this business is to determine what we want to accomplish for ourselves and to find out more about the path we need to take to get there. Without clear intentions, the path is unclear." As a result, many people who have followed his teachings have been able to achieve financial freedom.
YouTube Marketing: A relatively new business opportunity, YouTube Marketing involves making YouTube videos in order to attract more attention to your business. In an interview on his blog, however, Lerner revealed another secret to making YouTube Videos effective. "A lot of times people are just looking at the content, which is fine. And other times people are just waiting for the sales pitch, which is terrible. By the time I realized this, it was too late to change anything, so I started creating videos a couple months ago."
There are many more ways that Jeff Lerner can help you become a millionaire, says his LinkedIn. With so many years in business, he has proven expertise in providing quality training and mentoring. As a result, many people who have followed the teachings found long-term success due to the mentoring and training provided by Jeff Lerner. The internet is fast becoming the main avenue for selling products and services and for building business relationships. If you're ready to take your online business to the next level, you need to research the professional excellence of Jeff Lerner.
Jeff Lerner is as Legit as They Come and How to Avoid Scams
Jeff Lerner is a true entrepreneur who has managed to turn his life around over the course of his long and remarkable career. His story starts with a job at a dead-end job that left him with very little money. For those not interested in hearing the rest of his story, skip ahead to the next paragraph: basically, each of the glowing reviews of Jeff Lerner have something to say about how much he helps people learn how to make money in their own businesses. There is a good reason for that: good information makes people more willing to take risks and try new things.
Jeff Lerner left his job to become a full-time affiliate marketer, which he frequently mentions on Spotify. He began promoting "entre templates" to retailers. Entre templates are simply an HTML page with pre-made sales forms for products such as CD's, DVD's and software. They are not a real product (although you can certainly create your own Entre template if you feel like doing it). It worked well for Lerner: he got paid very well for selling just a handful of these sales pages. Entre templates are not known for creating any dramatic increase in sales, but many people who use them do experience a good deal of success.
Lerner continued this marketing campaign for several years, building up quite a portfolio of successful clients. As his business became more established, he approached the entre institute and asked to be an attendee. After spending several years at the institute, he earned a master's degree, which taught him how to use internet marketing to bring more clients and revenue into his business. He began applying the knowledge he learned there, and his results spoke for themselves: his income had risen tremendously.
The internet is certainly not a positive factor that will be back on the charts anytime soon, but there is still time to capitalize on the opportunities that exist today. The key to being successful in an "underachieving" business lies in knowing how to get the most out of every aspect of your business. When you have great expertise, the sky is the limit. When you are a positive force for good in the community, you will find that word-of-mouth advertising is very powerful. When you apply all of your knowledge to building an entre institute, the sky is really your limit.
There are some aspects of making money online that Jeff Lerner knows about. One of those is attraction marketing. In fact, he actually developed his own form of attraction marketing, wherein he puts his personality into each email that he sends out. If you want your emails to succeed, he says you need to think "beyond the product". You need to make the emails a "survey" of your personality, lifestyle, interests and values. If you fail to do that, you will fail to succeed with your business.
Another aspect of how to make money online that Jeff Lerner knows about is targeting a specific group of individuals, not a broad demographic. This is important for several reasons. First, it means that you will be more likely to build long term relationships with your customers if you send out only email after email with valuable information that is geared toward your niche.
The last thing that Jeff Lerner knows about is marketing psychology. He says that to be a successful entrepreneur you must understand "what sells, what doesn't, and why." This is important because you will be marketing products and services from your website, which is where your "counter offers" will come in. The key is to build trust with your visitors or subscribers to ensure that they will buy something from you down the road. Without that trust, your subscriber base will fold like a house of cards.
If you are ready to build your business by using ad free methods, then you might want to consider consulting with the very legit Jeff Lerner. If you want to build a thriving Internet marketing business without going broke by following scams, then maybe you need to take a look at this man's knowledge. In fact, this knowledge could be just what you need. You may think that these tips are like ads, but they aren't. Instead, they are keys to a successful life.