Chadly Francois Aka King Chad: Amazing The World With His Music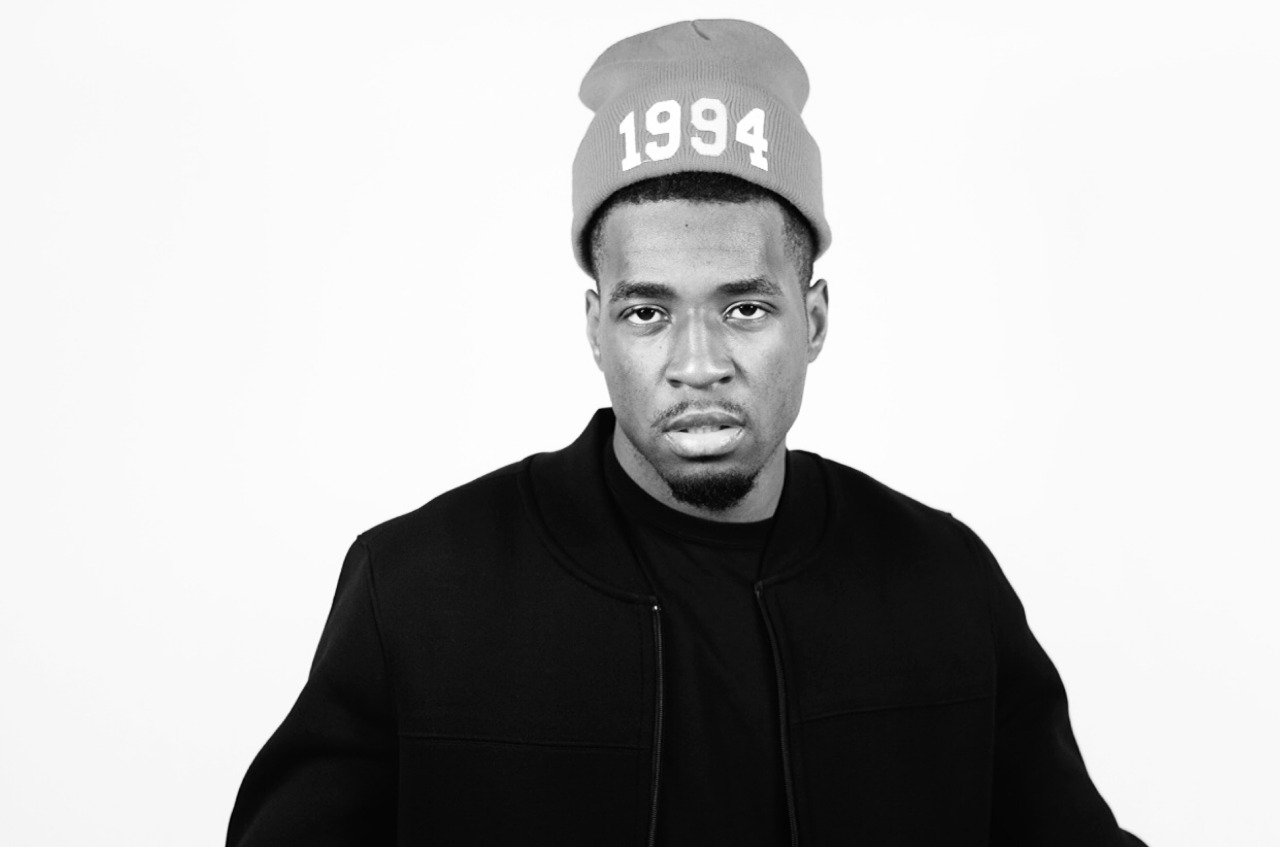 If your playlist doesn't have a touch of King Chad's music, you are missing out on a lot. Since the beginning of his journey as a music artist, he has always stood up to the expectations of his fans and therefore, received lots of love and appreciation. As his name suggests, he is the King of the music industry ruling on people's hearts with his brilliant skills as a music creator, writer, and producer. 
Chadly Francois hails from Sarasota, Florida where he grew up living an extraordinary life. The now-famous artist was a talented student-athlete in his early life. It was during this time that he got into basketball and he was so passionate about it that he played it on every level. However, later when he was not as successful as he thought in basketball, he reconsidered his decision about choosing the right career option. This was the turning point of his life and career. He started to focus on his music- something he was best at. King Chad not only has phenomenal skills as a music artist but he was also enthusiastic about music from the start. 
It was his passion, hard work, and affection for music that shaped him into such a great and renowned artist today. King Chad put all his energy and efforts into producing and writing songs. The success of his albums and other tracks is proof of how talented he is. He stepped into the world of music by launching his first-ever album, "Era's" in 2018. 
Era's has always been and will continue to be the most important production by King Chad because it is not only his first album but is a collection of amazing songs that helped him to reach great heights and achieve his goals. Era's has a different value in the eyes of King Chad as he created the whole album himself, and was excited about it. Everything was new for him, from a selection of the beats to launching his first-ever work to the public. He spent his entire life listening to songs and now it was his time to showcase his style in music to the world. You can stream his excellently produced album on Era's Album.
Like everyone, his journey was also not smooth. He faced many obstacles throughout, but his dedication to music kept him motivated and encouraged him to be a successful artist. Even today, after 3 years of the release of Era's, King Chad has a special place for this album in his heart. He still listens to it and feels like he had created it just yesterday. King Chad gives all the credits to his album Era's for what he is today. 
What makes him unique from other artists is the thoughtful approach behind his songs. He is currently working on his 5th album and other singles that will leave you speechless. His songs are available on Apple Music.   He wants the audience to use his songs as a distraction from their problems. He tries his best to help people have a great experience with his songs and use them to get past a bad day, heartbreak, being overrated, or overlooked. His parents have also played a major role in securing a successful future for him by letting him take part in talent shows and support his love for music. 
Ashley Francois and Young Knight which are musician artists as well. King Chad and brothers plan to release some new music sometime soon.
Follow him on his Instagram,kingchad_1 to get updated about his life and upcoming songs. 
Metgain's First Year Success Celebrated with Largest Crypto Event in Thailand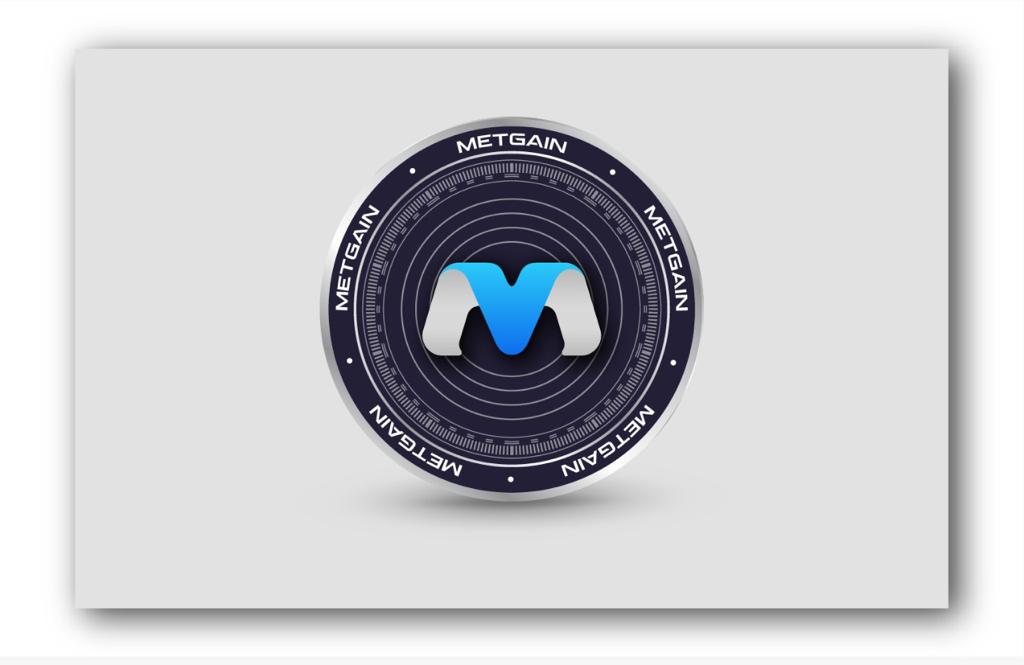 After gaining immense success since its launch a year back, MetGain is gearing up for the biggest celebration of the year.
MetGain is a platform that has gained a lot of prominence in the world of decentralized finance (DeFi) due to its unique and powerful features. It offers a variety of services, such as an NFT marketplace, launchpad, staking, and swapping facilities, all in one place. This has attracted a lot of attention from people interested in Web 3. The team behind MetGain has done an excellent job creating this platform, led by Chief Technical Officer Greg Thomas and Blockchain Specialist Naruto James, along with a team of Security Strategists from the Netherlands.
What makes MetGain stand out from the rest is its NFT marketplace, which allows users to access exclusive rights to characters, music, videos, and unique themes. The platform also offers a digital wallet and is backed by Tron crypto swapping, making it secure and fast for financial transactions. Additionally, its launchpad helps users set up their coins for investment, connecting fundraisers with potential investors. The platform is designed in a user-friendly way that makes it easy for users to find recently launched digital assets that can yield maximum returns.
The reason MetGain has managed to outdo other crypto exchange platforms is because it provides investment opportunities across diversified digital assets, making it a favorite among investors. Its highly secure system and quick order executions have made it an attractive option for many users. It has been a year since the platform stepped into the blockchain space and since it's launch it has managed to successfully create a mark by offering exceptional services and products which are at par with the industry. Now, MetGain is organising its first anniversary celebrations in Thailand which will be one of the biggest events the crypto industry has ever seen.
Many industry experts are scheduled to visit the celebratory event including Dato Zahir fadil and Mohamad Aizit from Malaysia, Ziniya Sechin and Kevin O'Leary from Thailand, R.K. Reddy and Santosh P Nayak from India, Rini Putri, Yasim Rehayu and Koneya Binti from Indonesia, Rosiny Russal from Phillipines, Mizghao Lee and Pin Zoo Shew from China and Ramaarjuna Ratne from Srilanka. All eyes are on this event which will perhaps be one of the biggest we have seen in recent times.