Chadly Francois Aka King Chad: Amazing The World With His Music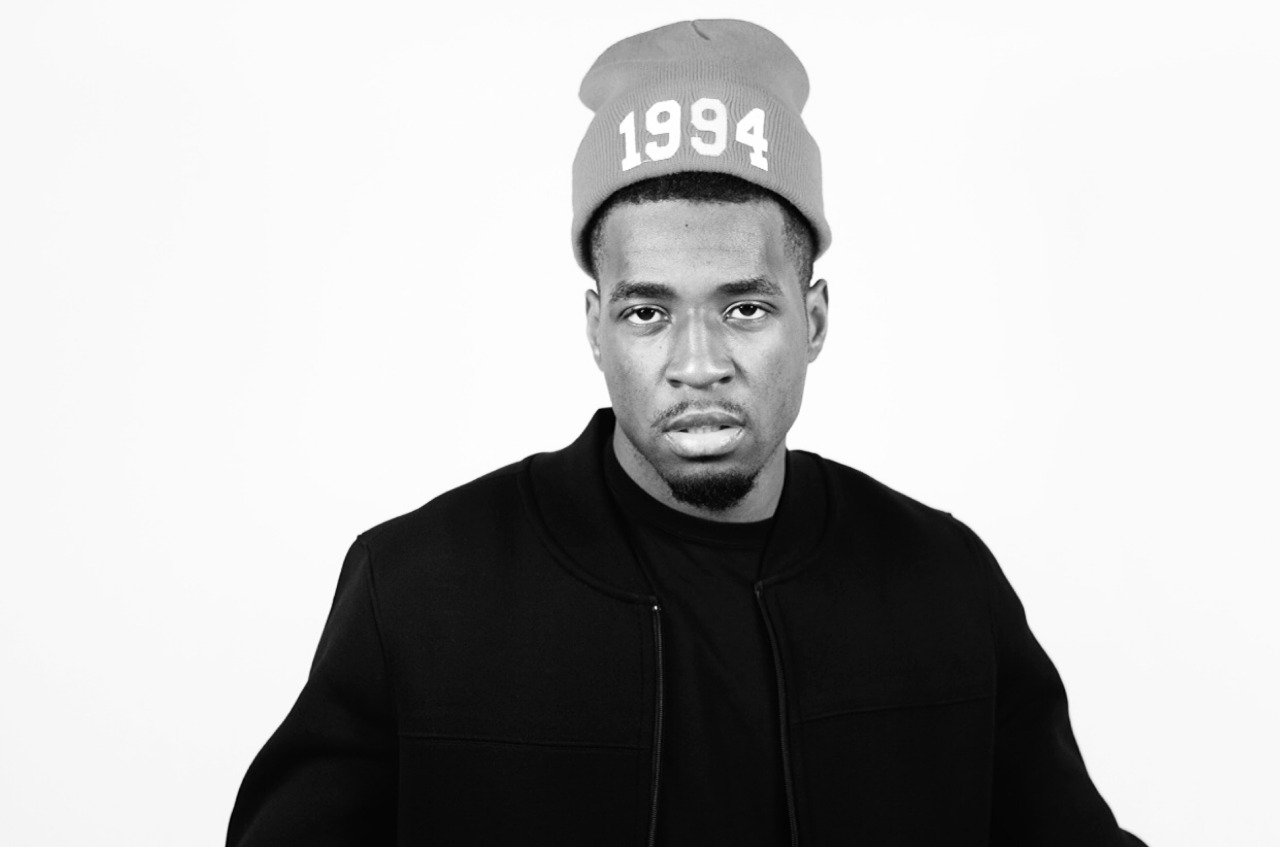 If your playlist doesn't have a touch of King Chad's music, you are missing out on a lot. Since the beginning of his journey as a music artist, he has always stood up to the expectations of his fans and therefore, received lots of love and appreciation. As his name suggests, he is the King of the music industry ruling on people's hearts with his brilliant skills as a music creator, writer, and producer. 
Chadly Francois hails from Sarasota, Florida where he grew up living an extraordinary life. The now-famous artist was a talented student-athlete in his early life. It was during this time that he got into basketball and he was so passionate about it that he played it on every level. However, later when he was not as successful as he thought in basketball, he reconsidered his decision about choosing the right career option. This was the turning point of his life and career. He started to focus on his music- something he was best at. King Chad not only has phenomenal skills as a music artist but he was also enthusiastic about music from the start. 
It was his passion, hard work, and affection for music that shaped him into such a great and renowned artist today. King Chad put all his energy and efforts into producing and writing songs. The success of his albums and other tracks is proof of how talented he is. He stepped into the world of music by launching his first-ever album, "Era's" in 2018. 
Era's has always been and will continue to be the most important production by King Chad because it is not only his first album but is a collection of amazing songs that helped him to reach great heights and achieve his goals. Era's has a different value in the eyes of King Chad as he created the whole album himself, and was excited about it. Everything was new for him, from a selection of the beats to launching his first-ever work to the public. He spent his entire life listening to songs and now it was his time to showcase his style in music to the world. You can stream his excellently produced album on Era's Album.
Like everyone, his journey was also not smooth. He faced many obstacles throughout, but his dedication to music kept him motivated and encouraged him to be a successful artist. Even today, after 3 years of the release of Era's, King Chad has a special place for this album in his heart. He still listens to it and feels like he had created it just yesterday. King Chad gives all the credits to his album Era's for what he is today. 
What makes him unique from other artists is the thoughtful approach behind his songs. He is currently working on his 5th album and other singles that will leave you speechless. His songs are available on Apple Music.   He wants the audience to use his songs as a distraction from their problems. He tries his best to help people have a great experience with his songs and use them to get past a bad day, heartbreak, being overrated, or overlooked. His parents have also played a major role in securing a successful future for him by letting him take part in talent shows and support his love for music. 
Ashley Francois and Young Knight which are musician artists as well. King Chad and brothers plan to release some new music sometime soon.
Follow him on his Instagram,kingchad_1 to get updated about his life and upcoming songs. 
Vanex Group's Superior Exchange Rates Surpass Traditional Banks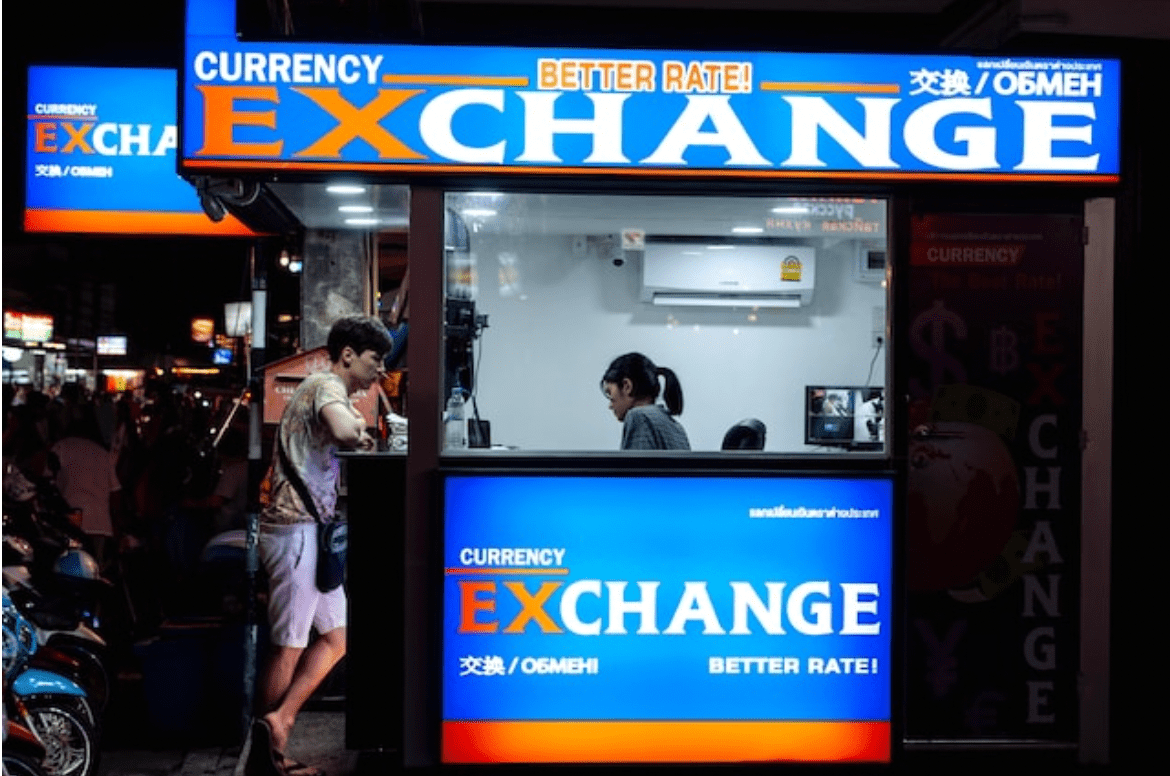 Acquiring the highest possible rates for foreign exchange is a top priority for both people and organizations. Traditional banks are no longer the only choice for currency conversion as the financial landscape changes. Enter Vanex Group, a pioneer in the money service sector that offers exchange rates that surpass traditional banks and many services that have revolutionized the industry.
Vanex Group has quickly become the go-to option for individuals looking for the best exchange rates thanks to its track record and dedication to customer satisfaction. Vanex Group, Western Canada's top private foreign exchange firm, has challenged the status quo by providing better ways to exchange currencies than the conventional banking route.
Traditional banks sometimes burden customers with unfavorable rates and hidden fees, but Vanex Group stands out for its dedication to openness. Every financial transaction is a step toward maximizing value thanks to the company's favorable and competitive exchange rates, well-known for saving clients thousands of dollars annually. Individuals and companies may feel secure knowing their hard-earned money is being exchanged at rates that put their financial well-being first by choosing Vanex Group.
The proficiency of Vanex Group in the foreign exchange market is the foundation for its commitment to offering better rates. The organization navigates the complexities of conversion rates to give customers a clear advantage. It is supported by a team of financial specialists with an in-depth understanding of international currencies. By ensuring that currency swaps are carried out at the most advantageous times, this economic prowess translates into real advantages for clients, further increasing the value of their transactions.
The variety of services offered by Vanex Group offers unmatched ease and competitive exchange rates. The organization makes it easy for people and businesses to conduct worldwide commerce by emphasizing rapid, secure, and safe money transfers. Vanex Group's customer-centric strategy guarantees that the procedure is quick, dependable, and stress-free, whether shipping money across continents or enabling currency transactions related to travel.
Vanex Group's dedication to innovation is another noteworthy aspect of its products and services. The company's user-friendly mobile application and internet platform give customers the power to track real-time pricing and start transactions whenever convenient. The way currency exchange is done has been revolutionized by this technological integration, which saves time and encourages a more knowledgeable and empowered clientele.
The commitment of Vanex Group to offering lower prices extends beyond specific customers. The organization advances its competitive advantages to corporate partners looking to maximize their international trade initiatives with wholesale currency solutions designed for businesses. Vanex Group helps to improve profit margins and facilitate strategic expansion by enabling firms to buy or sell significant volumes of foreign currency at wholesale prices.
In conclusion, Vanex Group's innovative strategy for offering exchange rates surpassing conventional banks is a game-changer for both consumers and companies. The business provides a more beneficial route for currency exchange by adhering to transparency standards, having a thorough understanding of finance, and using cutting-edge technology, ensuring each transaction is a step toward financial empowerment and success. Vanex Group is a leader in the field of foreign exchange for individuals looking to get the most out of their currency exchanges and optimize value.