5 Tech Tools Every Liquor Store Should Have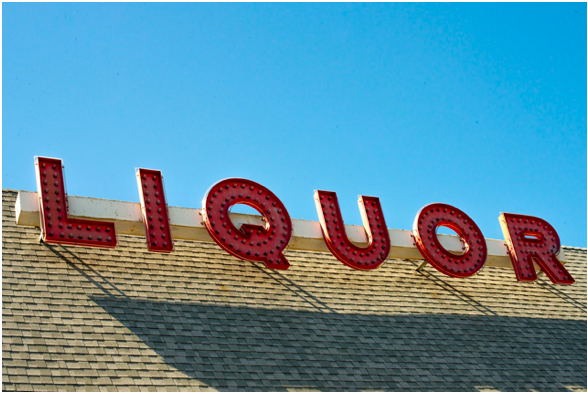 Technological advancements have seen retail stores rely more on technology for various operations and needing more from their point of sale (POS) systems. Liquor stores need tech solutions to operate efficiently, keep track of inventory, give customers a fast and safe experience, and boost sales. Tech also helps to improve decision-making at the executive level. Here are the top five tech tools that every liquor should have.
1. ID scanner
Liquor stores sell highly regulated products, with the laws being stringent on the age of persons allowed to shop there. An ID scanner makes it easier to ascertain whether one has reached 21 years of age, which is the minimum legal drinking age. You can scan and authenticate passports, visas, ID cards, or drivers' licenses in a fast, secure, and accurate way.
2. Inventory and back-office management integration
Store managers no longer need to catalog every product in the liquor store manually. There is the option of acquiring a POS system that integrates the store's technology and back-office processes for fast and efficient operations management.
A well-designed liquor store POS system should process orders, organize inventory, and accept payments. The system should also integrate with your back office tech solutions, letting you run aspects like employee scheduling and vendor management.
3. E-Commerce and delivery apps
E-commerce platforms and delivery services in these pandemic times have revolutionized the liquor industry. With the number of walk-ins now limited, online orders and delivery services have enabled businesses to expand their reach, maintain and increase their sales levels. Customers simply log into the app or website, make an order, and make an online payment right from the comfort of their homes.
These liquor store tech tools have also greatly helped the store staff remain employed. Instead of getting laid off due to the low number of walk-ins, they can be deployed to the delivery department.
4. Payment processing options
As technology in the retail space continues to develop, new payment options available have emerged too. Customers are no longer restricted to just credit and debit card options. It is now possible to make payment for your liquor orders entirely online using smart wallets, wearable tech, and other third-party payment solutions.
When your POS system integrates different payment options, you offer your customers flexibility, allowing them to pay using their most preferable means. You will not only improve the customer experience but also make some valuable liquor sales too.
5. A gift card or loyalty solutions
Wines and liquors make the perfect gift solutions for friends and family. When you have gift cards for your liquor store, your customers can gift others without going through the trouble of guessing what the recipient would enjoy. Gift your loyal customer too through a loyalty and coupons program, which they can redeem and use on their products of choice in the store.
The ideal POS system should seamlessly integrate gift, loyalty, and coupons programs to cultivate long-term customer relationships and loyalty for business success.
Endnote
Technology is part and parcel of every sector, and as new technologies keep being invented, the customers' expectations of their shopping experience keep rising as well. To remain competitive, your liquor store just has to keep up with these rapid tech changes. Invest in future-oriented technology that personalizes your business processes and leaves the customer impressed.
Triple Net Properties: how to invest in them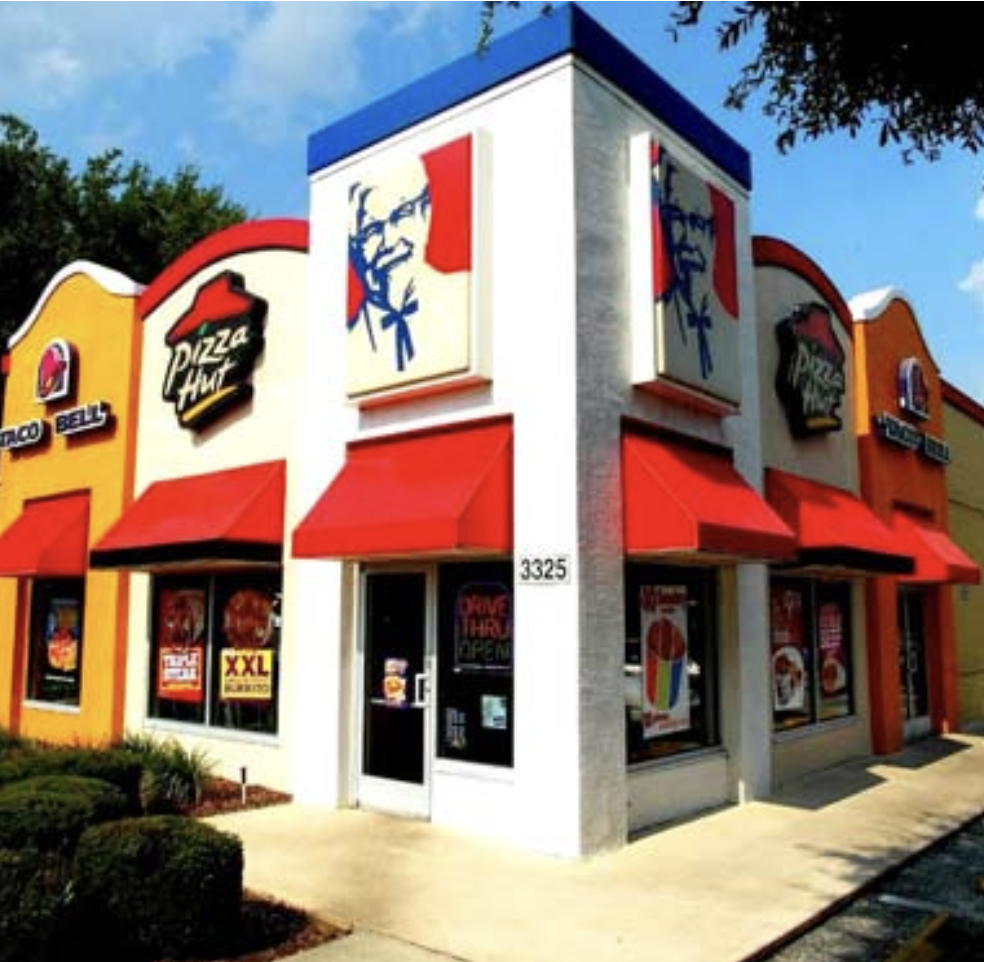 In today's market, there are a number of different investment opportunities available to investors. One option that is growing in popularity is triple net properties. What are triple net properties, and how to invest in them? This article will cover the basics of triple net properties and provide an overview of them. 
triple net properties for sale are commercial real estate investments where the tenant, or lessee, pays all property-related expenses including property taxes, insurance, and maintenance. This can be an attractive investment for investors because it typically results in lower operating costs and more predictable cash flow. However, there are also some risks associated with this type of investment, so it's important to understand the pros and cons before making a decision.
Reasons to invest in triple net properties
There are many reasons to invest in them. For one, they tend to be very stable and reliable investments. The tenants are typically well-established businesses with long-term leases, so there is little risk of vacancy or default. Additionally, because the tenants are responsible for all operating expenses, investors can enjoy relatively high cash flow and low maintenance costs.
Of course, like any investment, there are some risks to consider before investing in triple net properties. For example, if a tenant goes out of business or defaults on their lease, the investor may be responsible for paying the remaining rent. Additionally, because triple net leases often have high initial costs (such as build-out expenses), investors need to be sure that they are getting a good deal on the property in order to make a profit.
If you're looking for a solid investment that will provide you with consistent income, triple net lease for sale may be the right choice for you. This type of investment can provide a predictable and reliable stream of income, making it an attractive option for many investors.
Things to consider when deciding to invest in them
There are a few things to keep in mind when you're considering investing in triple net lease properties for sale. First, you'll need to find a good location for your property. The location should be in an area with high demand and low vacancy rates. Second, you'll need to negotiate a favorable lease with the tenant. The lease should be for a long term, and it should include provisions that protect your investment. Finally, you'll need to carefully manage the property to ensure that it remains profitable.
If you're looking for an investment that will provide you with a steady income stream, triple net properties may be the right choice for you. With proper management, these properties can be a sound investment that will provide you with years of consistent income.
Find out if triple net properties are right for you
If you're thinking about investing in a triple net property, it's important to do your research and make sure it's the right fit for you. Here are a few things to consider:
1. What is your investment goal?
Are you looking for income, appreciation, or both? Triple net properties can provide stability and cash flow, but may not appreciate as quickly as other types of investments.
2. What is your risk tolerance?
Triple net leases are generally considered to be lower-risk than other types of commercial real estate, but there is still some risk involved. Make sure you understand the risks before investing.
3. What are the expenses associated with the property?
Be sure to understand all of the costs associated with the property, such as insurance, taxes, and common area maintenance fees.
4. What is the quality of the tenant?
The quality of the tenant is important in any investment, but it's especially important with a triple net lease. Make sure you understand the tenant's financials and creditworthiness before investing.
5. What is the term of the lease?
Be sure to understand the length of the lease and any options for renewals. You'll want to make sure the tenant is committed to the property for the long term.
Once you've considered these factors, you'll be able to decide if a triple net property is the right investment for you.