5 Tech Tools Every Liquor Store Should Have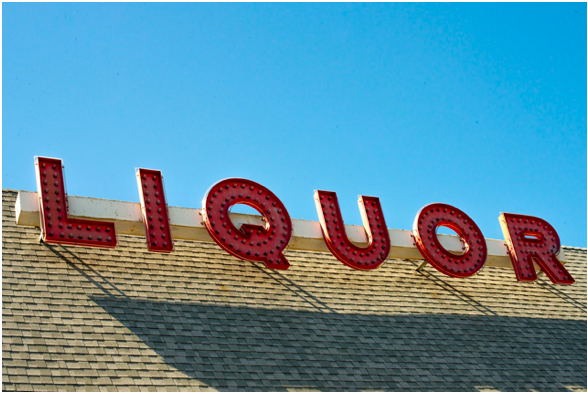 Technological advancements have seen retail stores rely more on technology for various operations and needing more from their point of sale (POS) systems. Liquor stores need tech solutions to operate efficiently, keep track of inventory, give customers a fast and safe experience, and boost sales. Tech also helps to improve decision-making at the executive level. Here are the top five tech tools that every liquor should have.
1. ID scanner
Liquor stores sell highly regulated products, with the laws being stringent on the age of persons allowed to shop there. An ID scanner makes it easier to ascertain whether one has reached 21 years of age, which is the minimum legal drinking age. You can scan and authenticate passports, visas, ID cards, or drivers' licenses in a fast, secure, and accurate way.
2. Inventory and back-office management integration
Store managers no longer need to catalog every product in the liquor store manually. There is the option of acquiring a POS system that integrates the store's technology and back-office processes for fast and efficient operations management.
A well-designed liquor store POS system should process orders, organize inventory, and accept payments. The system should also integrate with your back office tech solutions, letting you run aspects like employee scheduling and vendor management.
3. E-Commerce and delivery apps
E-commerce platforms and delivery services in these pandemic times have revolutionized the liquor industry. With the number of walk-ins now limited, online orders and delivery services have enabled businesses to expand their reach, maintain and increase their sales levels. Customers simply log into the app or website, make an order, and make an online payment right from the comfort of their homes.
These liquor store tech tools have also greatly helped the store staff remain employed. Instead of getting laid off due to the low number of walk-ins, they can be deployed to the delivery department.
4. Payment processing options
As technology in the retail space continues to develop, new payment options available have emerged too. Customers are no longer restricted to just credit and debit card options. It is now possible to make payment for your liquor orders entirely online using smart wallets, wearable tech, and other third-party payment solutions.
When your POS system integrates different payment options, you offer your customers flexibility, allowing them to pay using their most preferable means. You will not only improve the customer experience but also make some valuable liquor sales too.
5. A gift card or loyalty solutions
Wines and liquors make the perfect gift solutions for friends and family. When you have gift cards for your liquor store, your customers can gift others without going through the trouble of guessing what the recipient would enjoy. Gift your loyal customer too through a loyalty and coupons program, which they can redeem and use on their products of choice in the store.
The ideal POS system should seamlessly integrate gift, loyalty, and coupons programs to cultivate long-term customer relationships and loyalty for business success.
Endnote
Technology is part and parcel of every sector, and as new technologies keep being invented, the customers' expectations of their shopping experience keep rising as well. To remain competitive, your liquor store just has to keep up with these rapid tech changes. Invest in future-oriented technology that personalizes your business processes and leaves the customer impressed.
This is how Dorart Ibrahimi grew a million-dollar company at just 16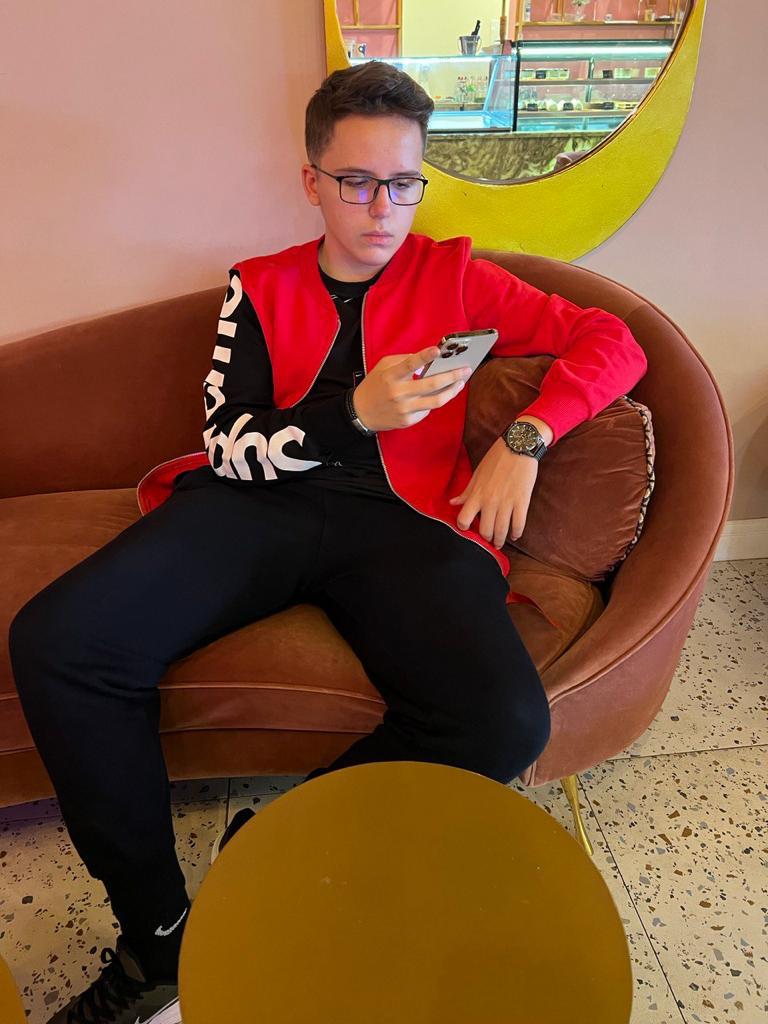 Social media can be a tricky and tough place to navigate and understand especially when it comes to content creators and businesses to grow their reach and customers. While social media platforms like Instagram, Facebook and Twitter are known to be marvellous places to monetise and reach out to the right people, it can be challenging for those who do not understand the first thing about them.
This is why there are organisations and institutions that help influencers, businesses and content creators in reaching the right audience, growing their outreach and networking with the right people.
One such person who has done immensely well in the world of social media is Dorart Ibrahimi.
16-year-old Dorart has started an Organic Growth Program which is the most unique and outstanding scheduled program ever made where businesses and individuals will be guaranteed to achieve success on Instagram, in the form of likes, followers and everything that Instagram has to offer.
At the age of just 16, Dorart is the owner of DORART MGMT LLC, which is a million-dollar company that has successfully surpassed $2 million in sales within two years of beginning.
Born and raised in Kosovo, Dorart is ethnically Albanian. While Dorart was raised in a middle-class household, his parents were extremely intellectual and taught him a lot about life. A lot of his significant business learnings came from hanging out with the biggest business venture partners in Kosovo. Dorart began admiring them and this is where his passion for making money and becoming a businessman at such a young age was born.
Starting during the pandemic, Dorart began the organisation as a fun meme page after which he decided to grow his personal standing where he found it was possible to make money from advertising.
It was Dorart's love for social media and content promotion that led him to build DORART MGMT LLC as its owner and founder and grow the organisation to 59 employees who, as per Dorart, "make thousands of dollars a month each".
Dorart has a $500,000 worth and he plans to grow it to at least a few million in the next year.
His extreme talent, a knack for social media and a deep understanding of Instagram, as a platform, is what has led Dorart to where he is today.
Dorart has future plans to turn his organisation into an Incorporation where he will be starting various online businesses and services in different fields in real life.
Not just that, to impart his knowledge and learning from the world of social media, Dorart will also be beginning a Mentorship Group where he will be teaching millions how to make money and how to build a successful marketing agency.
With just two years with him, Dorart has been able to build and grow his business to having over $500,000 worth. His plans include growing and building his business further along with expanding into other ventures. While he plans to grow the worth of his company to $2 million until next year, he ultimately plans to grow it into one of the biggest incorporations in the world.