From Professional Athlete to Entrepreneurship: Art Morrison III's Journey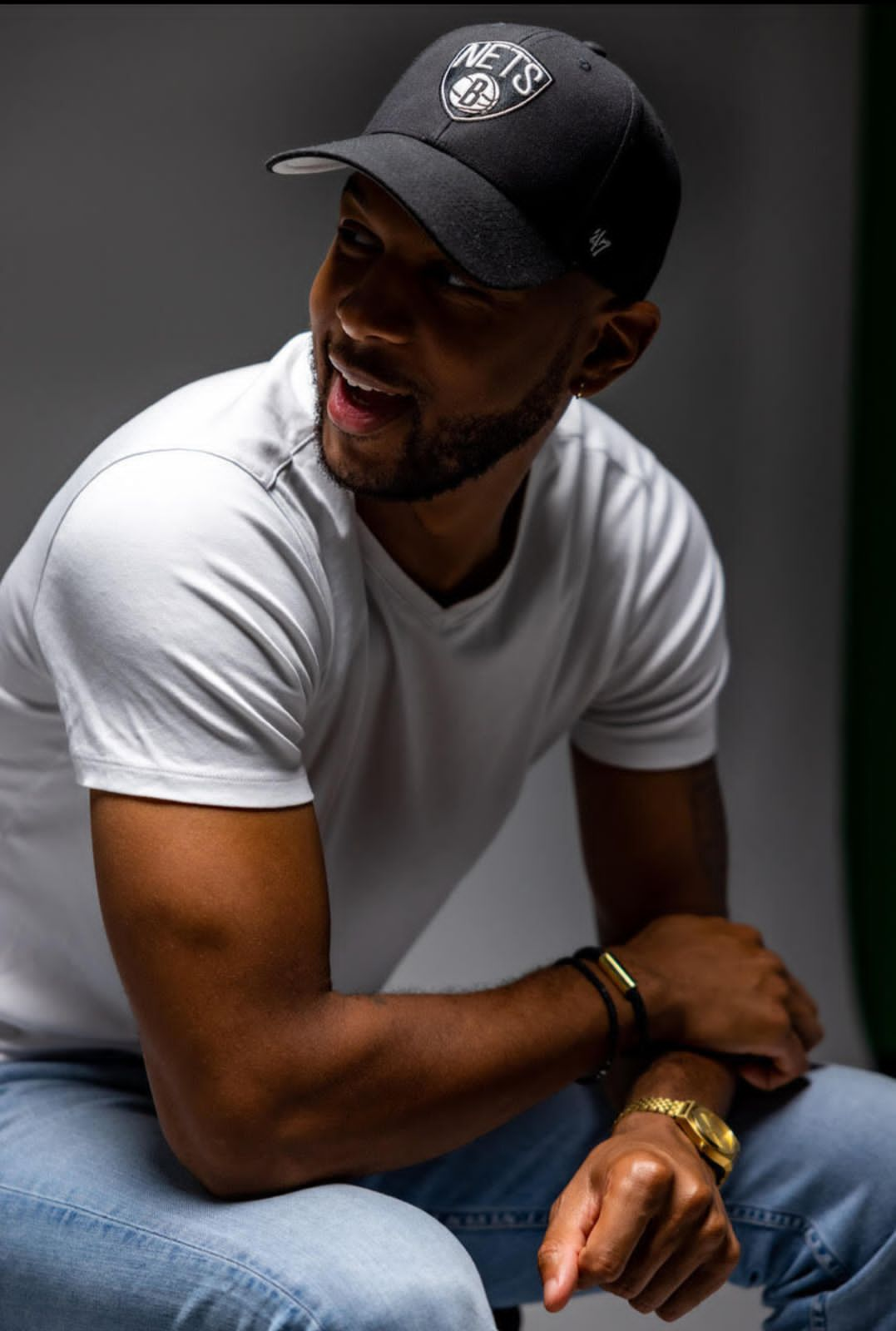 As a former professional athlete, Morrison III has leveraged the wisdom he gained from basketball to pursue entrepreneurship.
Basketball gave Morrison III purpose and instilled the values he needed to transition into an entrepreneur who owns multiple businesses in real estate, business consulting and more.
Here are 5 values he embraced as an athlete and used to become a successful entrepreneur.
Adversity
"We don't lose the vision or waver, because our eye is always on achieving the end goal."
In his senior year of college, Morrison III experienced a knee injury that put him in a tough position as he had dreams to go pro. His injury made it near impossible for an agent to pick him up and help him sign with a professional basketball team. Yet, he still signed a professional basketball contract. How? With persistence.
Persistence
"If your WILL to succeed is strong enough, you WILL NOT fail!"
When no agent wanted to work with Morrison III after his knee injury, he took matters into his own hands. He pretended to be his own agent, sending emails to nearly 13,000 teams in the basketball world. He ended up receiving only 2 offers. One contract was for a basketball team in Portugal, which he took.
The same energy he put out to sign with a professional basketball team is the same energy he applies to his business ventures. No matter what your business is, sometimes you have to create the opportunities that others refuse to give you.
Consistency
"No matter how good you are, you're not going to be able to compete with someone who is consistent, even if they're less talented."
Never as a kid did Morrison III think to stop playing basketball. It started as a hobby, and then became his passion, and then his livelihood. Getting up every day and practicing is what allowed him to go pro. Understanding that there are no positives without consistency is what continues to help him succeed as an entrepreneur.
Your WHY
"It's amazing what Purpose combined with Passion can do."
Morrison III was the first in his family to go to a 4-year college. His dream was to become a professional basketball player to make a lot of money and repay his mom for all the sacrifices she made for him during his childhood—and that's what he did. This childhood dream is what pushed him to work hard, never give up and go after what he wanted.
Leadership
"A boss says 'GO!' A leader says 'LET'S GO!!' Ironically everyone wants to work for a leader. Team players know how to be leaders!"
In sports, whether you're a team captain or not, you are part of a system of valuable parts. Athletes understand what it means to be a coach because they had one. They know the dynamics of a team and the important role that each member plays, including the coach and team captain. This helped Morrison III lead himself and others throughout his entrepreneurial ventures.
Get to Know Art Morrison III
Art Morrison III is a former basketball player and entrepreneur who owns multiple businesses. He is the author of the book "Overcome" and is passionate about giving back to his community through youth basketball training giant, "AboveMAX Basketball."
He also provides small business solutions to corporations with twenty employees or less through Morrison Enterprise, LLC.
Learn more about Art Morrison III by visiting www.morrisonenterprisellc.com
How Good is Investing in SBI Small Cap Fund? ET Money Explains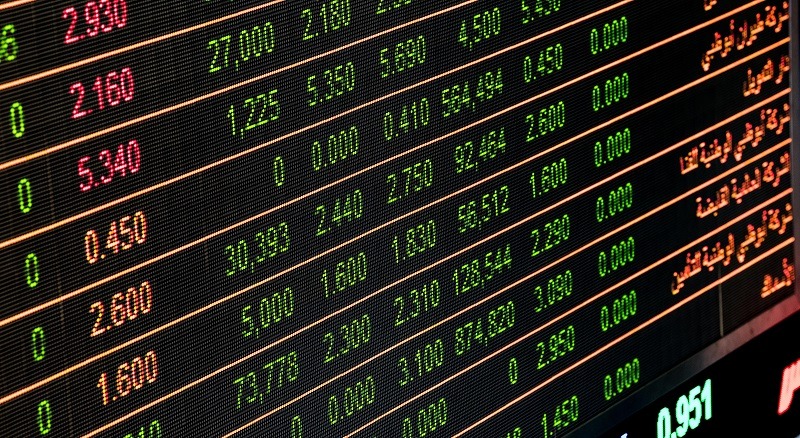 Though small cap funds have constantly remained under pressure in recent times, a few have managed to break through.
It has been observed that after outperforming large cap stocks for a long period, small cap stocks faced hurdles and came under pressure which came across as a cause of worry for investors. However, the recovery has been quick enough to put them back on track. Having said that, investors need to be cautious as the volatility could possibly shake up the markets. Mutual fund schemes would also get affected by these market movements, hence investing in only well managed schemes in the small cap funds category is advisable with a long-term investment view of more than 7-8 years. One should definitely avoid investing in small cap funds that work towards getting returns instead of focussing on quality stocks and risk management.
If you are looking out for a well managed small cap fund, then SBI Small Cap Fund is the ideal choice. The fund has shown tremendous performance across various market conditions in the past, and has significantly outperformed the benchmark and category average during the bull and bear phases. In the past 5 years, SBI Small Cap Fund has been one of the best in its category and has given returns with a CAGR of around 22.2%, as against 16.6 % GR delivered by its benchmark S&P BSE Small-Cap – TRI. The outstanding performance has attracted many investors owing to its stability, and its AUM has also grown over four times in the past couple of years. SBI Small Cap Direct Growth Fund has given good returns to investors over the years and still stands amongst one of the best small cap funds in the market.
SBI Small Cap Fund is designed to give its investors' long-term growth in capital along with the liquidity of an open-ended scheme by investing majorly in a well-diversified portfolio of equity stocks of small-cap companies. Furthermore, the fund currently holds a significant exposure of about 15% to 25% in mid-caps, along with a minor allocation of up to 2% in large-caps. Since its inception, SBI Small Cap Fund has been one of the most appropriately managed schemes in the small-cap funds category. However, being a small-cap fund, it is bound to witness extreme volatility when the small-cap stocks are under pressure owing to volatility. Still, the fund's ability to tide throughout these market corrections makes it an ideal choice for investors who are looking for a long term investment horizon over 7-8 years.