From Professional Athlete to Entrepreneurship: Art Morrison III's Journey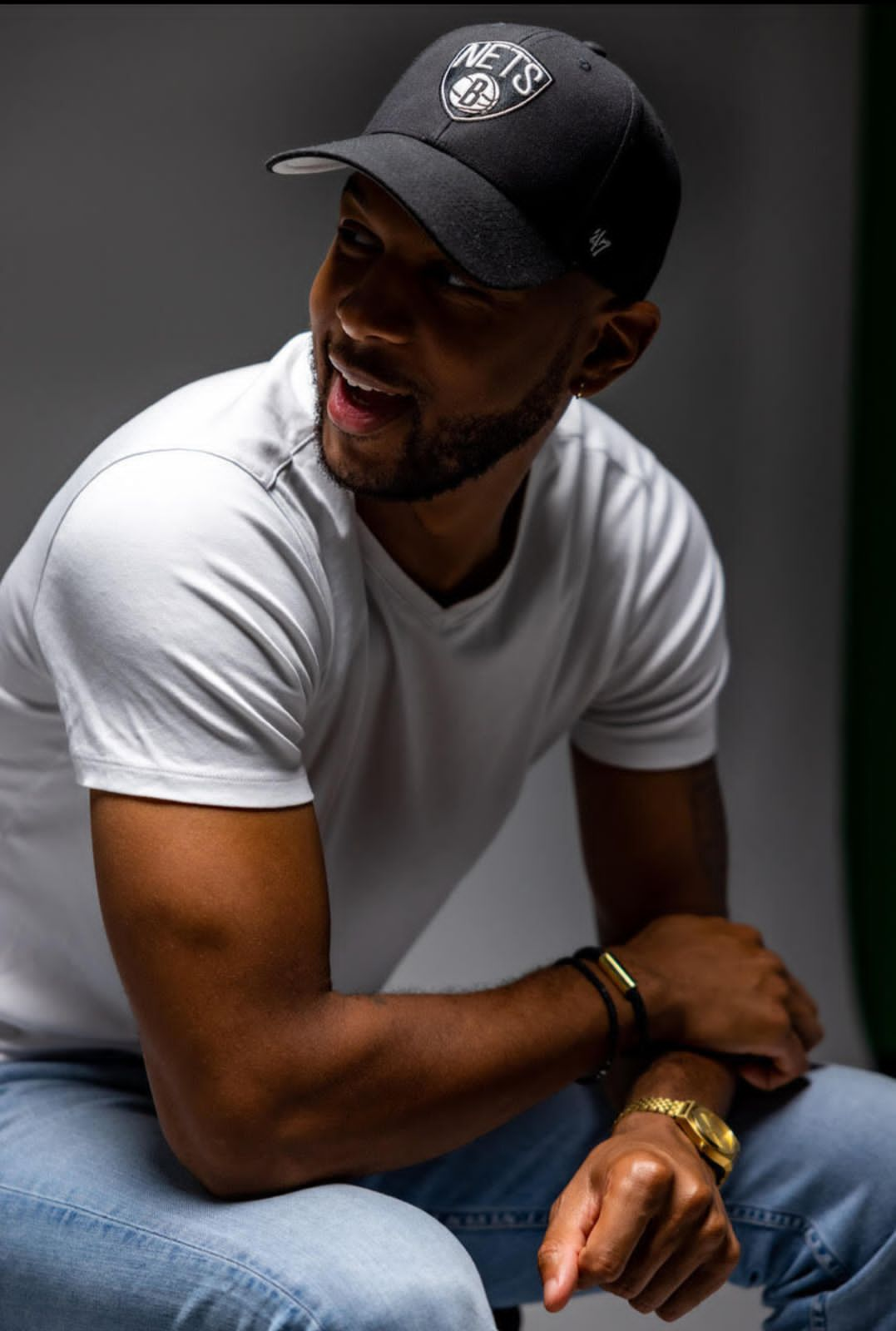 As a former professional athlete, Morrison III has leveraged the wisdom he gained from basketball to pursue entrepreneurship.
Basketball gave Morrison III purpose and instilled the values he needed to transition into an entrepreneur who owns multiple businesses in real estate, business consulting and more.
Here are 5 values he embraced as an athlete and used to become a successful entrepreneur.
Adversity
"We don't lose the vision or waver, because our eye is always on achieving the end goal."
In his senior year of college, Morrison III experienced a knee injury that put him in a tough position as he had dreams to go pro. His injury made it near impossible for an agent to pick him up and help him sign with a professional basketball team. Yet, he still signed a professional basketball contract. How? With persistence.
Persistence
"If your WILL to succeed is strong enough, you WILL NOT fail!"
When no agent wanted to work with Morrison III after his knee injury, he took matters into his own hands. He pretended to be his own agent, sending emails to nearly 13,000 teams in the basketball world. He ended up receiving only 2 offers. One contract was for a basketball team in Portugal, which he took.
The same energy he put out to sign with a professional basketball team is the same energy he applies to his business ventures. No matter what your business is, sometimes you have to create the opportunities that others refuse to give you.
Consistency
"No matter how good you are, you're not going to be able to compete with someone who is consistent, even if they're less talented."
Never as a kid did Morrison III think to stop playing basketball. It started as a hobby, and then became his passion, and then his livelihood. Getting up every day and practicing is what allowed him to go pro. Understanding that there are no positives without consistency is what continues to help him succeed as an entrepreneur.
Your WHY
"It's amazing what Purpose combined with Passion can do."
Morrison III was the first in his family to go to a 4-year college. His dream was to become a professional basketball player to make a lot of money and repay his mom for all the sacrifices she made for him during his childhood—and that's what he did. This childhood dream is what pushed him to work hard, never give up and go after what he wanted.
Leadership
"A boss says 'GO!' A leader says 'LET'S GO!!' Ironically everyone wants to work for a leader. Team players know how to be leaders!"
In sports, whether you're a team captain or not, you are part of a system of valuable parts. Athletes understand what it means to be a coach because they had one. They know the dynamics of a team and the important role that each member plays, including the coach and team captain. This helped Morrison III lead himself and others throughout his entrepreneurial ventures.
Get to Know Art Morrison III
Art Morrison III is a former basketball player and entrepreneur who owns multiple businesses. He is the author of the book "Overcome" and is passionate about giving back to his community through youth basketball training giant, "AboveMAX Basketball."
He also provides small business solutions to corporations with twenty employees or less through Morrison Enterprise, LLC.
Learn more about Art Morrison III by visiting www.morrisonenterprisellc.com
Fitness Dating Brand, FITFCK, Expand Into Influencer Management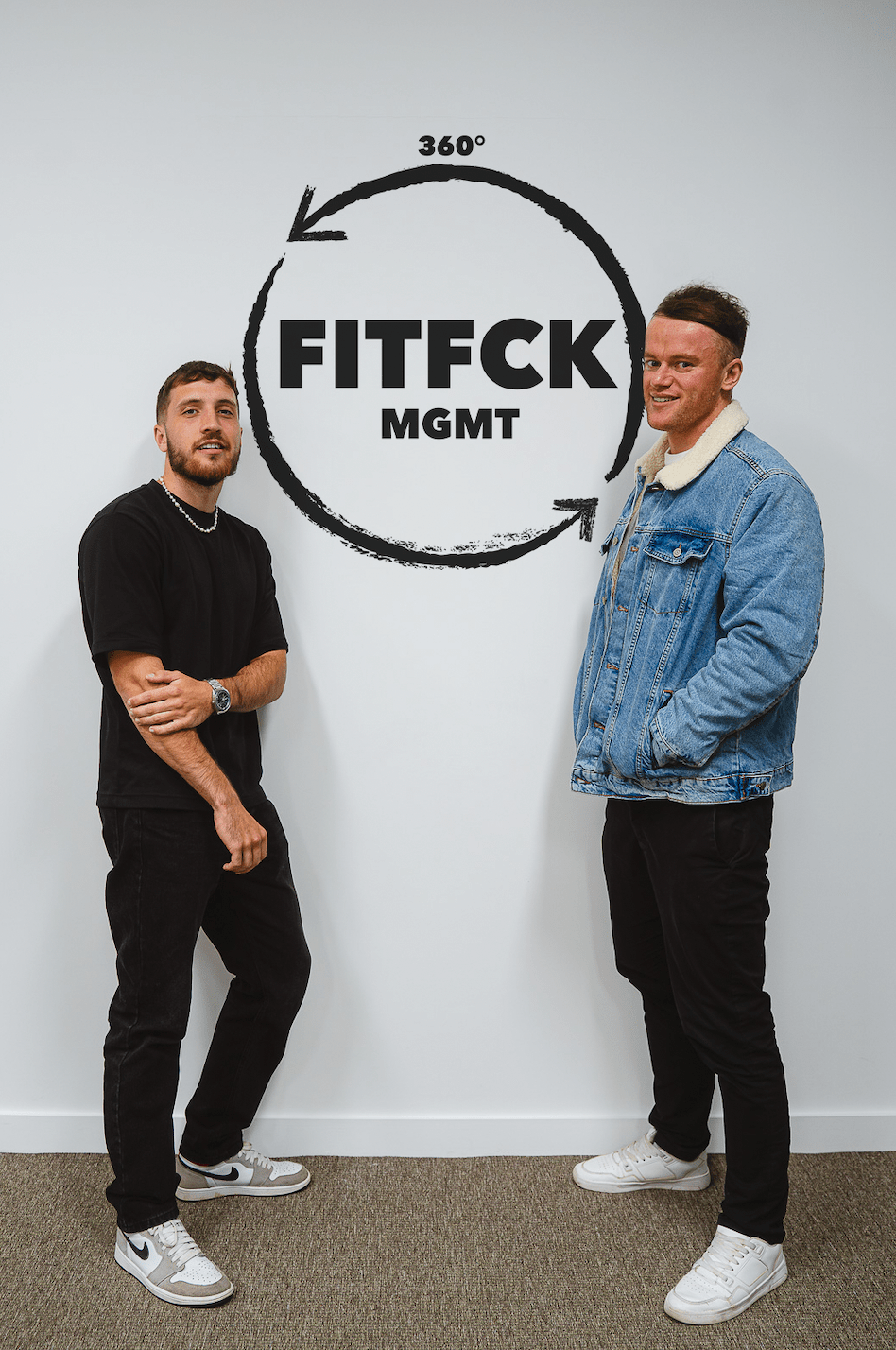 Fitness dating brand, FITFCK, recently announced the launch of their management company "FITFCK MGMT". The company, which recently announced the launch of its £5m A Round investment raise is looking to expand on their brand growth by offering content creators of all niches and brands a full 360 lifestyle management service.
Rebranded in March 2022, the recently featured BBC News company has emerged as the leading brand for gym goers that are looking to make new connections – whether through IRL fitness dating events or online dating experiences. To accompany its strong digital product suite, FITFCK is now developing a series of consumer products to further enhance their brand power, with the most recent being a holistic management company for content creators and brands.
FITFCK Founder and UK Government Enterprise Advisor, Jamie says: "Having worked closely with content creators for the last eighteen months since our relaunch, this addition made nothing but complete sense to me. As a management service, you should be looking at improving all angles of your clients life – not just quick brand deals for a few quid. We are looking to offer a 360 lifestyle approach where we assist our clients with everything from their income, branding, business advisory, PR, legalities and more – all under the FITFCK brand umbrella."
To continue its ruthless chase of becoming the largest omni-channel community for dating, relationships, casual meets and friendships, FITFCK will be looking to embed the management service into members of their ever growing community which already includes a number of high profile content creators.
The first creator to be signed under the label is Santino Valentino, a fitness content creator boasting over 70,000 followers across platforms. Valentino states; "I have known Jamie for a few months now and have felt nothing but constant support from himself and the rest of the FITFCK team. Having seen where they have taken the brand in such a short space of time, I am hoping they can do the same for me. I am really looking forward to seeing where we can take this whilst learning under Jamie and Callum simultaneously"
FITFCK MGMT athlete manager Callum Roberts added: "At the core of every FITFCK movement is the care we have for our community. This ethos is something that we will be looking to reflect in the management company. Hyper-focused care for our clients where they know they feel valued and at ease with us. We are not looking to just improve our client's income, we are looking to improve their lifestyle"
If you are looking to work with FITFCK MGMT, you can contact the team at support@fitfck.co.uk for more information.