How to Remove Negative Feedback on Amazon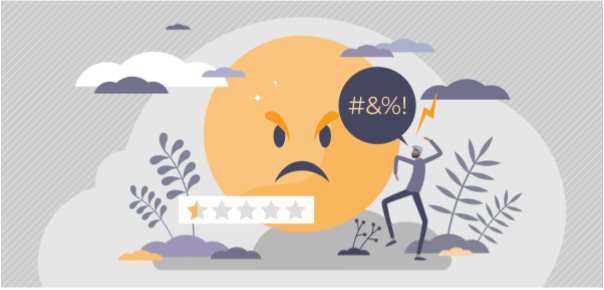 There are a lot of things you should take care of being an Amazon seller. You have to constantly improve your product's quality and range, look for ways to serve your customers better, and cut operational costs and increase revenue. Managing your customers' feedback and preventing negative reviews from appearing is one more task to solve. However, with all the excellence you are capable of, you still can't satisfy everyone. Negative reviews tend to appear from time to time, so let's find out how to remove them, or at least deal with them in the most beneficial ways for your online reputation. 
What Types of Reviews Are Eligible for Removal
Several types of reviews are eligible to be removed from the spotlight of your prospective leads. Here they are.
Fake reviews. Fake reviews are the first to be removed. However, they can be challenging to find and prove their phony nature. The only reliable sign of fake feedback is the appearance of reviews overnight and sudden rating drop. Sometimes you can also spot them by analyzing the style and lexicon of the reviews – they are repetitive and recognizable. In this case, you should instantly write to Amazon support. 

The reviews that don't relate to the product. Sometimes, the reviews left by the customers don't relate to the product they are reviewing. In most cases, this is the result of review spamming with the help of bots. Amazon spots such reviews, and you can remove them by contacting the marketplace as well. 

The reviews using offensive language. Everything is straightforward with this point. If you receive an awful language review, you have the full right to report it to Amazon, and the marketplace will remove it. 

Product reviews as a part of the seller feedback. Since there is a dedicated section for leaving product reviews, there is no need to dwell on the product when sharing the feedback from experience with a seller and vice versa. Such reviews can also be removed by contacting Amazon. 

Promotional reviews and that containing personal information. Amazon prohibits users from sharing their personal data in the text of reviews. It also forbids promoting any products or services with the help of review content, so such types of reviews can also be removed without the risk of spoiling your rating. 
How to Remove Negative Reviews
Below are three ways of how to remove negative feedback on Amazon. All of them are legal, simple, and effective. Use these tips step by step. 
Submit an application to Amazon. The first thing to do is reach out to Amazon if the feedback is eligible to be removed. That is, the review should correspond to any of the characteristics we have mentioned above. In this case, you have to send a removal request from your Seller Central account via the Customers and Orders section. 

Reach out to the buyer. Reaching out to the buyer with a kind suggestion to remove negative feedback can also be helpful. But you have to be pretty polite and intelligent with this strategy. Most often, the disappointed buyers aren't willing to talk, not to mention removing their reviews. In this case, the best thing to say is a sincere sorry, plus suggest the ways to resolve the customer complaints. And keep an essential point in mind – you shouldn't ask for a review removal before the problem is solved and the customer feels satisfied. Offering perks in exchange for reviews removal is a prohibited practice, so in this case, you have to resolve the issue first. Consider Sage Mailer

Amazon review software

for instant and effective buyer-seller communication. With its help, you will manage your reviews and communicate with the customers using pre-developed email templates. 

Respond to the negative feedback. Sometimes you may face a situation when the customer doesn't respond to your messages. In this case, you should respond to the review and politely state that you have done your best to get in touch with the buyer and resolve their issue. This simple step will show your future customers that you still strive to help with a problem and show your care even in the case of negative feedback. 
Conclusion
Negative reviews are almost impossible to avoid but still possible to manage. In such cases, get in touch with Amazon if a review is eligible for removal or try to resolve the problem with a customer. And keep working on your product quality and customer experience to face negative feedback as rarely as possible. 
Triple Net Properties: how to invest in them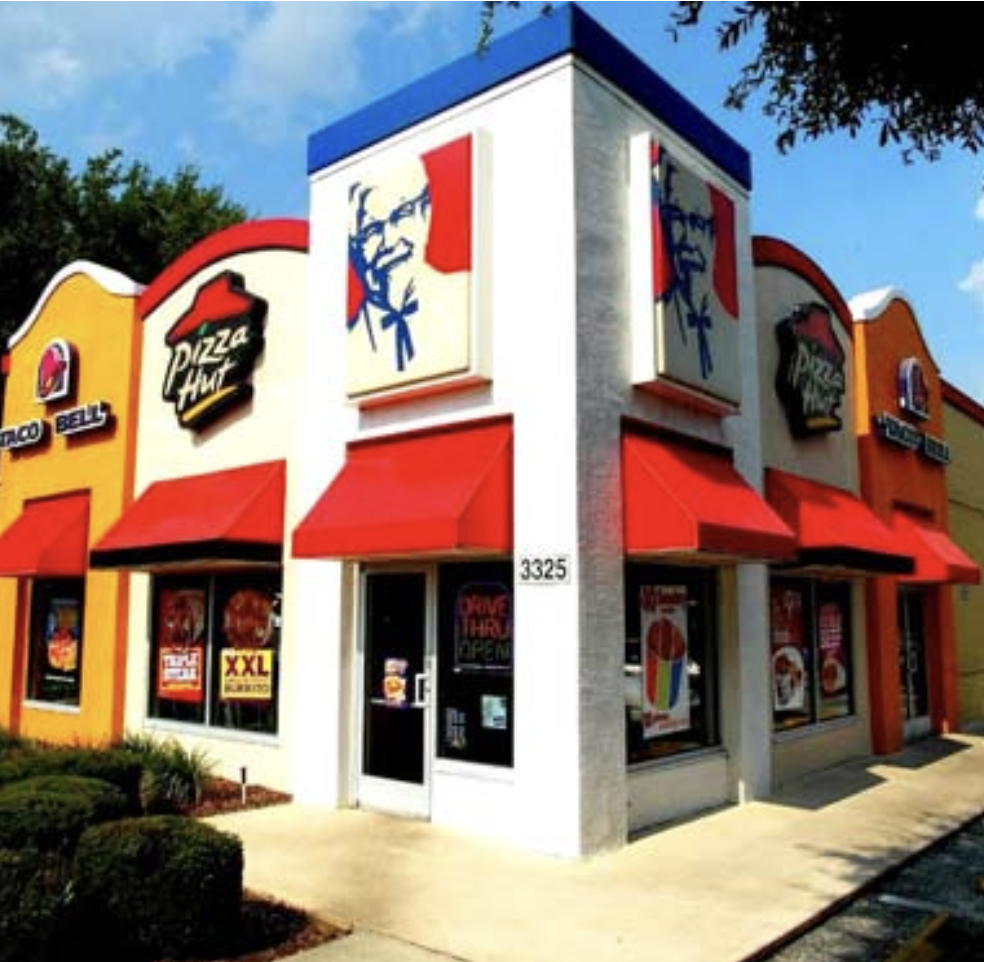 In today's market, there are a number of different investment opportunities available to investors. One option that is growing in popularity is triple net properties. What are triple net properties, and how to invest in them? This article will cover the basics of triple net properties and provide an overview of them. 
triple net properties for sale are commercial real estate investments where the tenant, or lessee, pays all property-related expenses including property taxes, insurance, and maintenance. This can be an attractive investment for investors because it typically results in lower operating costs and more predictable cash flow. However, there are also some risks associated with this type of investment, so it's important to understand the pros and cons before making a decision.
Reasons to invest in triple net properties
There are many reasons to invest in them. For one, they tend to be very stable and reliable investments. The tenants are typically well-established businesses with long-term leases, so there is little risk of vacancy or default. Additionally, because the tenants are responsible for all operating expenses, investors can enjoy relatively high cash flow and low maintenance costs.
Of course, like any investment, there are some risks to consider before investing in triple net properties. For example, if a tenant goes out of business or defaults on their lease, the investor may be responsible for paying the remaining rent. Additionally, because triple net leases often have high initial costs (such as build-out expenses), investors need to be sure that they are getting a good deal on the property in order to make a profit.
If you're looking for a solid investment that will provide you with consistent income, triple net lease for sale may be the right choice for you. This type of investment can provide a predictable and reliable stream of income, making it an attractive option for many investors.
Things to consider when deciding to invest in them
There are a few things to keep in mind when you're considering investing in triple net lease properties for sale. First, you'll need to find a good location for your property. The location should be in an area with high demand and low vacancy rates. Second, you'll need to negotiate a favorable lease with the tenant. The lease should be for a long term, and it should include provisions that protect your investment. Finally, you'll need to carefully manage the property to ensure that it remains profitable.
If you're looking for an investment that will provide you with a steady income stream, triple net properties may be the right choice for you. With proper management, these properties can be a sound investment that will provide you with years of consistent income.
Find out if triple net properties are right for you
If you're thinking about investing in a triple net property, it's important to do your research and make sure it's the right fit for you. Here are a few things to consider:
1. What is your investment goal?
Are you looking for income, appreciation, or both? Triple net properties can provide stability and cash flow, but may not appreciate as quickly as other types of investments.
2. What is your risk tolerance?
Triple net leases are generally considered to be lower-risk than other types of commercial real estate, but there is still some risk involved. Make sure you understand the risks before investing.
3. What are the expenses associated with the property?
Be sure to understand all of the costs associated with the property, such as insurance, taxes, and common area maintenance fees.
4. What is the quality of the tenant?
The quality of the tenant is important in any investment, but it's especially important with a triple net lease. Make sure you understand the tenant's financials and creditworthiness before investing.
5. What is the term of the lease?
Be sure to understand the length of the lease and any options for renewals. You'll want to make sure the tenant is committed to the property for the long term.
Once you've considered these factors, you'll be able to decide if a triple net property is the right investment for you.