Australia's White Magazine shuts down over gay marriage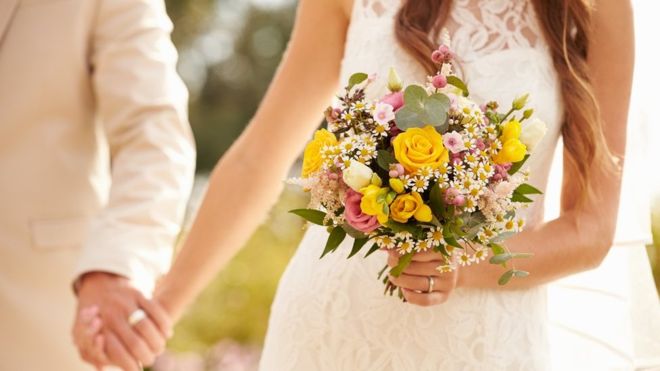 A well known Australian wedding magazine had made an announcement on Saturday that it will be shutting down after facing negative reaction for not featuring same-sex couples.
Founders of White Magazine Luke and Carla Burrell cited their Christian beliefs for their refusal on featuring gay and lesbian couples.
The Burrells had also made an announcement about White's closure in a recent blog post, where they also told that they have received a "flood of judgement" online for their religious beliefs and that advertisers actually withdrew their sponsorships from the magazine.
"White Magazine has always known to be been a secular publication, but as its publishers, we are Christian," the Burrells wrote. "We do not have any desire to create a social, legal or political war, which only further divides people and actually does more damage than good."
In December 2017, parliament of Australia had already legalized gay marriage.
Gay photographer Lara Hotz, who has shot three covers of White Magazine, told radio program "Hack" that the Burrells did not wanted to feature lesbian or gay couples, tells BBC.
"It looks like that they are happy to take money, photographs and content from LGBTQI advertisers as well as contributors, but are yet to support and represent us in the similar way as heterosexual couples are known to represented in the magazine," she told "Hack."

North Carolina to Target Robocalls and Scammers With Penalties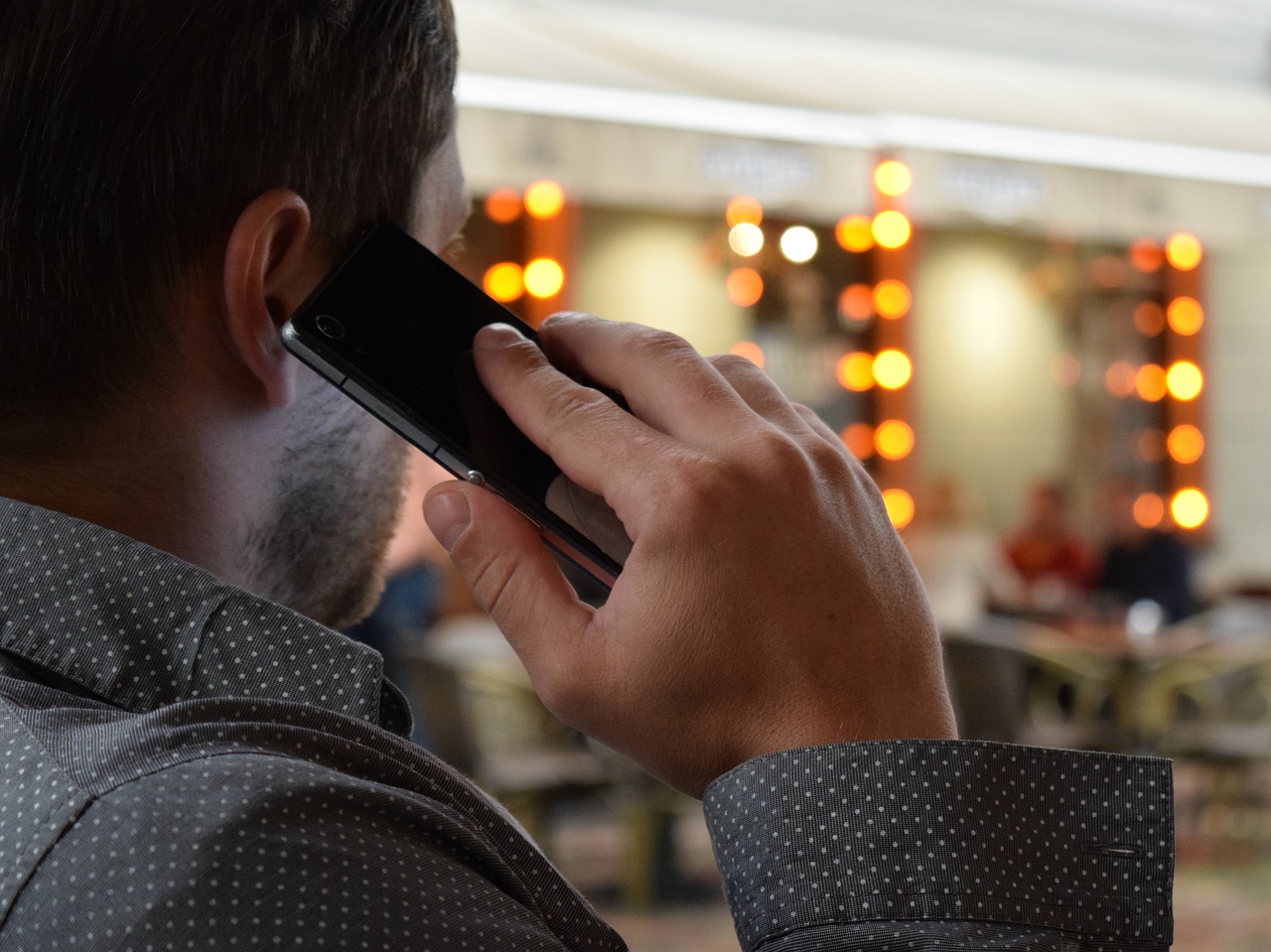 Phone prankers usually mask their real number to pass robocalls to consumers. To take action against them, North Carolina lawmakers passed legislation on Monday to make it mandatory for callers to use their real name and number of the business they are representing. The legislation bill passed by 45-0 in the state senate. It was passed by the House last month and now it is waiting for the sign of Gov. Roy Cooper.
Telephone scammers usually block or trick caller ID to send spam calls to people. They make their calls in such a format that they are from a local number or from a family member. When the bill will be signed by the state Governor, people who do so will be fined up to $5,000.
Federal law has already declared the practice of using fake numbers illegal in all states. But this bill will give states' authority an extra power to go after the scammers. The bill also would apply on fake messages and mobile posts.
Consumers can also enroll with the Federal Trade Commission's Do Not Call Registry, which stops companies to send telemarketing sales calls to the consumers. And if they violate the regulation, consumers can complain against them. Alternatively, consumers can detect the identity of spammers with the use of Glasscaller that identifies the suspicious caller.
Tim Moore sponsored the bill in State House Speaker, and said that these fake and robocalls are at a top concern for his constituents. When he went out campaigning last year, he heard about more people getting scammed phone calls.