Australia's White Magazine shuts down over gay marriage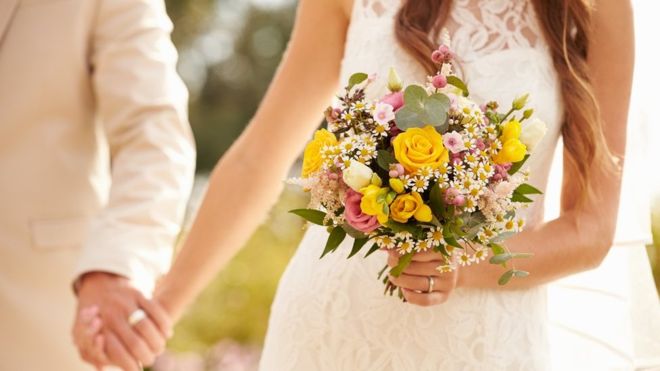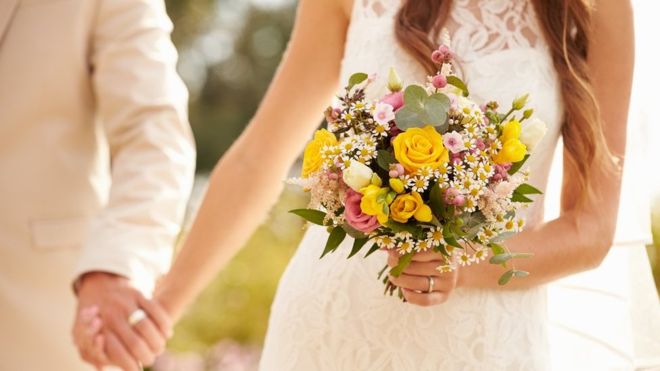 A well known Australian wedding magazine had made an announcement on Saturday that it will be shutting down after facing negative reaction for not featuring same-sex couples.
Founders of White Magazine Luke and Carla Burrell cited their Christian beliefs for their refusal on featuring gay and lesbian couples.
The Burrells had also made an announcement about White's closure in a recent blog post, where they also told that they have received a "flood of judgement" online for their religious beliefs and that advertisers actually withdrew their sponsorships from the magazine.
"White Magazine has always known to be been a secular publication, but as its publishers, we are Christian," the Burrells wrote. "We do not have any desire to create a social, legal or political war, which only further divides people and actually does more damage than good."
In December 2017, parliament of Australia had already legalized gay marriage.
Gay photographer Lara Hotz, who has shot three covers of White Magazine, told radio program "Hack" that the Burrells did not wanted to feature lesbian or gay couples, tells BBC.
"It looks like that they are happy to take money, photographs and content from LGBTQI advertisers as well as contributors, but are yet to support and represent us in the similar way as heterosexual couples are known to represented in the magazine," she told "Hack."

Locksmith Accused of Breaking into Neighbor's Home; Arrested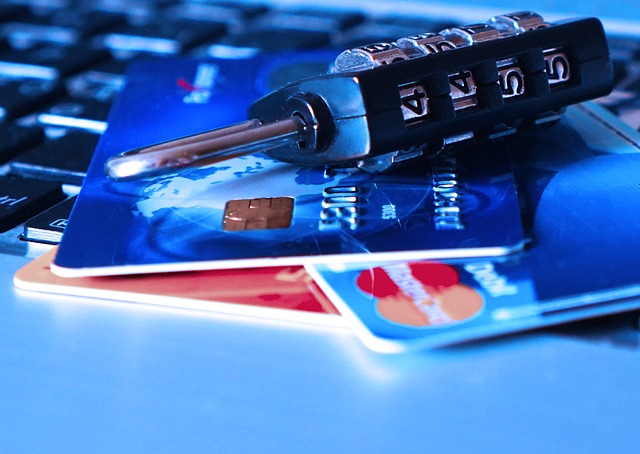 The crime took place in December, when a locksmith was accused of breaking in and stealing many of the things and credit cards of his mother's neighbor's house. This crime happened in Mishawaka, Indiana.
Named Steven William Lowel, the thief locksmith was identified by his mother, after he was caught on the cameras using the cards. The theft took place in the house next to his mother's, on December 6. The house owners, Gary and Sandra Lack, were not at the house when this happened.
But when they received a message of credit card usage, they rushed home only to find all their card and many other items missing from their house, but the lock was not broken. When they checked the CCTV footage of Meijer's Store, where the credit card was used, they were shown the identity of the alleged thief. He was then identified by his mother, who is also the neighbor of Lack's. Then everyone also came to know that Lowel is a locksmith, due to which the lock was not broken.
He was then arrested on December 13, after police found out the missing things in Lowel's home. 3 charges were put on him, including count of burglary, count of theft, and count of fraud.
Though due to this incident many people started fearing the locksmiths, not every locksmith is bad. If you really need help of the locksmiths, then you must check out the reviews of the concerned person before you hire them. And some of the locksmiths, such as on 247locksmiths.io, are really trustworthy as per the reviews you will see on the web.
Dr Uparika Sharma, a Dentist from Bellevue wins NCAB Award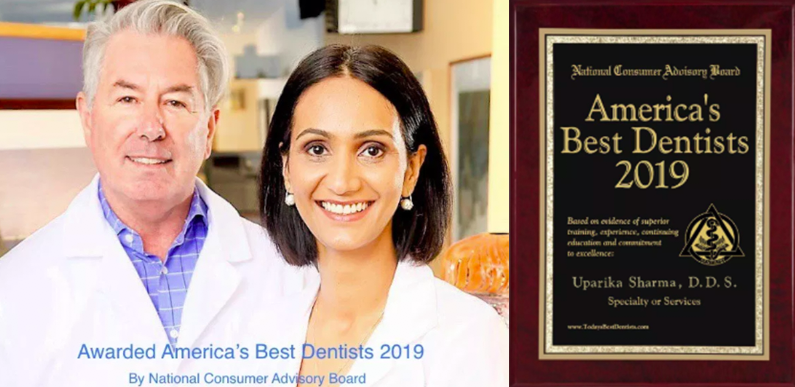 Bellevue dentists are today becoming some of the most reputed and excellent dentists all over the world. And one of the biggest proofs for the same is the fact that one of the dentists from Bellevue, Dr. Uparika Sharma, has been selected for the America's Best Dentist Award.
This reward is given by National Consumer Advisory Board (NCAB), and is regarded as one of the most prestigious awards. After having this award, this Bellevue Dentist is now counted amongst the most reputed professionals of America.
Dr. Uparika Sharma has completed her DDS degree from University of Washington, which is popular all over the world for selecting only 5 dentists for admission, who have prior international education and experience. Later on, she even moved further to complete her 1 year advanced training on endodontics therapy, which only 10% of the dentists go for.
Some of the services and treatments which Dr. Uparika provide to her clients include TMJ evaluation, general dental problems treatment, cervical spine evaluation, chronic headache, airway problems, and so on.After completing all of this education and gaining experience, she has now become one of the best dentists in America.
Now she has her own dental clinic, going by the name of Azalea Dentistry, in Bellevue, United States. You can reach out to her website on bellevuedentist.us, and contact her for any treatment you are looking for.
The New Feyenoord Stadium to have 63000 Seat Capacity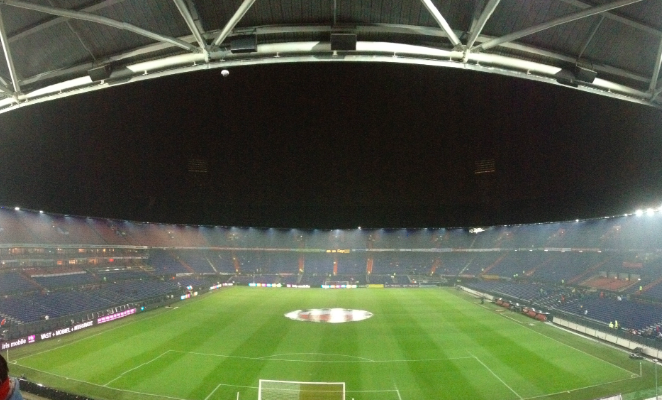 Netherlands – The Dutch architectural firm of Rotterdam, Netherlands – OMA – is planning to build a full fledged football stadium for Feyenoord. This is the Football club of Rotterdam, playing in the Eredivisie Football League.
The stadium would have the capacity of 63000 seats. And this Feyenoord stadium in the Netherlands would become the largest football stadium in the whole country. No new building would take place. OMA is planning to redevelop the existing Feyenoord stadium De Kuip, on the Maas River. This new stadium will replace the already existing stadium and will set new benchmarks in the country.
It is planned to be built as iconic as the previously existing stadium. But in addition, the stadium would meet all the top level UEFA regulations. The design has not yet been finalized. But hopes are extremely high with this new wonderful stadium in the very city of Rotterdam.
Whatever decisions have been taken so far, according to them, the new stadium will have the similar form of a bowl with curved seating arranged close to the pitch. Each seat is planned in a way to give extravagant view of the field to the viewers.
On non match days, the organization plans to host concerts or other events to keep the venue booked maximum times. Along with that, the area would also have shopping complex, offices, apartments, etc. It would become a mixed purpose area very soon in future.
This Feyenoord stadium is one of the master plans of the architectural firm, OMA. The place where this stadium is being built has a lot more offices and buildings built by the firm. This stadium would add another feather to the achievements of the company.
And this new stadium would open up to public in 2023.