Pakistan brings in diplomats following Trump's allegations of harboring Bin Laden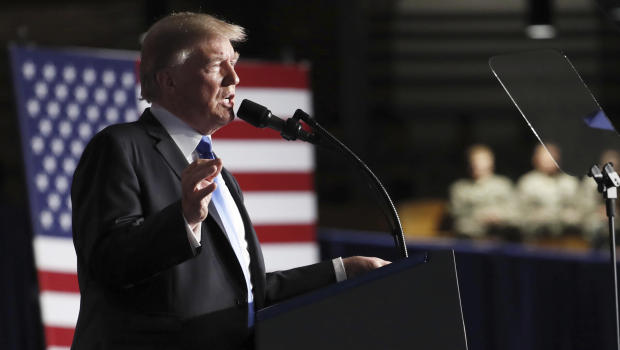 On Tuesday, Pakistan summoned some of the top diplomats from U.S. in Islamabad in order to protest the allegation that was laid down by President Donald Trump. According to the allegation, Trump pointed out that despite receiving a huge sum in financial aid from America, the country harbored Osama Bin Laden, the leader of Al-Qaida.
In response to the statement, Tahmina Janjua, the Foreign Secretary told Paul Jones, the diplomat representing the U.S. that this baseless and rhetoric theory was completely unacceptable. The statement by Pakistani representatives claimed that the country's Intelligence service catered initial evidence to the U.S. that actually helped Washington track down Bin Laden.
Kabul and Washington have for long been accusing Islamabad's officials of harboring the militants. However, all these allegations were denied by the Pakistani government. The U.S. commandos went on a mission to kill Bin Laden dated May 2011. The team raided his secluded house well-hidden near a popular military academy located at Abbottabad in Pakistan.
However, Pakistan denies any knowledge of Bin Laden's location before the raid was initiated. During an interview conducted with "Fox News Sunday", Trump commented that everyone in Pakistan knew about the location of Bin Laden but no one pointed out anything, even when the U.S. provided about $1.3 Billion every year to the country.
North Carolina to Target Robocalls and Scammers With Penalties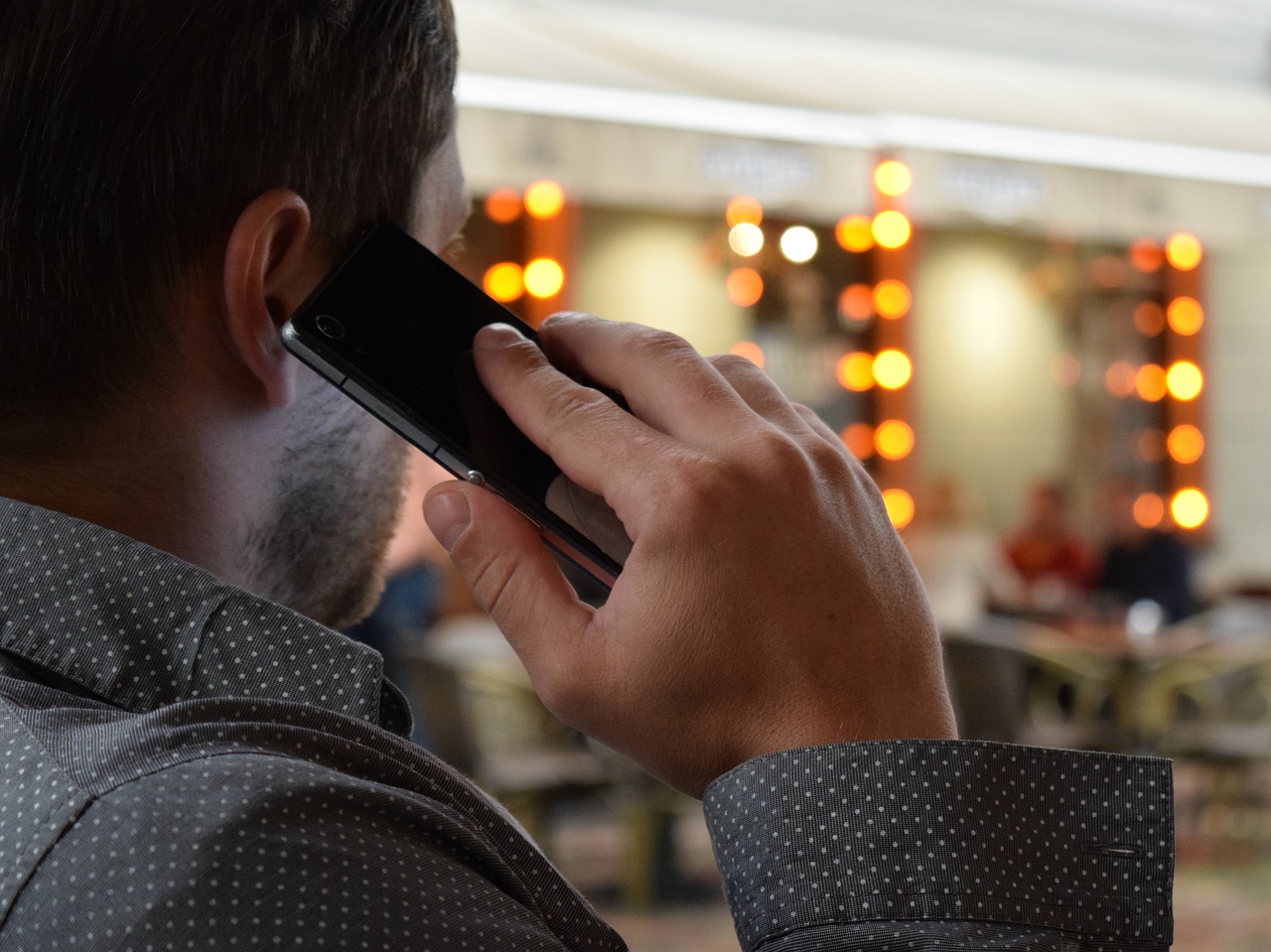 Phone prankers usually mask their real number to pass robocalls to consumers. To take action against them, North Carolina lawmakers passed legislation on Monday to make it mandatory for callers to use their real name and number of the business they are representing. The legislation bill passed by 45-0 in the state senate. It was passed by the House last month and now it is waiting for the sign of Gov. Roy Cooper.
Telephone scammers usually block or trick caller ID to send spam calls to people. They make their calls in such a format that they are from a local number or from a family member. When the bill will be signed by the state Governor, people who do so will be fined up to $5,000.
Federal law has already declared the practice of using fake numbers illegal in all states. But this bill will give states' authority an extra power to go after the scammers. The bill also would apply on fake messages and mobile posts.
Consumers can also enroll with the Federal Trade Commission's Do Not Call Registry, which stops companies to send telemarketing sales calls to the consumers. And if they violate the regulation, consumers can complain against them. Alternatively, consumers can detect the identity of spammers with the use of Glasscaller that identifies the suspicious caller.
Tim Moore sponsored the bill in State House Speaker, and said that these fake and robocalls are at a top concern for his constituents. When he went out campaigning last year, he heard about more people getting scammed phone calls.