Pakistan brings in diplomats following Trump's allegations of harboring Bin Laden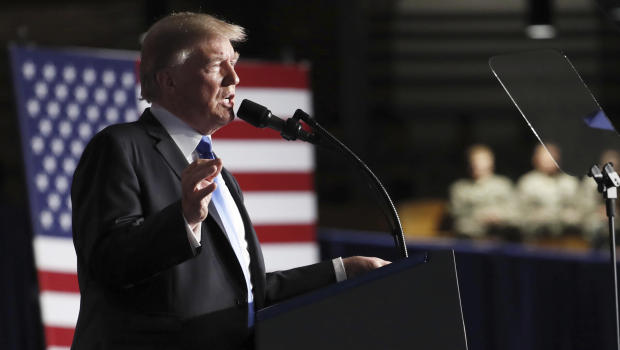 On Tuesday, Pakistan summoned some of the top diplomats from U.S. in Islamabad in order to protest the allegation that was laid down by President Donald Trump. According to the allegation, Trump pointed out that despite receiving a huge sum in financial aid from America, the country harbored Osama Bin Laden, the leader of Al-Qaida.
In response to the statement, Tahmina Janjua, the Foreign Secretary told Paul Jones, the diplomat representing the U.S. that this baseless and rhetoric theory was completely unacceptable. The statement by Pakistani representatives claimed that the country's Intelligence service catered initial evidence to the U.S. that actually helped Washington track down Bin Laden.
Kabul and Washington have for long been accusing Islamabad's officials of harboring the militants. However, all these allegations were denied by the Pakistani government. The U.S. commandos went on a mission to kill Bin Laden dated May 2011. The team raided his secluded house well-hidden near a popular military academy located at Abbottabad in Pakistan.
However, Pakistan denies any knowledge of Bin Laden's location before the raid was initiated. During an interview conducted with "Fox News Sunday", Trump commented that everyone in Pakistan knew about the location of Bin Laden but no one pointed out anything, even when the U.S. provided about $1.3 Billion every year to the country.
Asbestos Exposure is Leading People to avail Mesothelioma Claims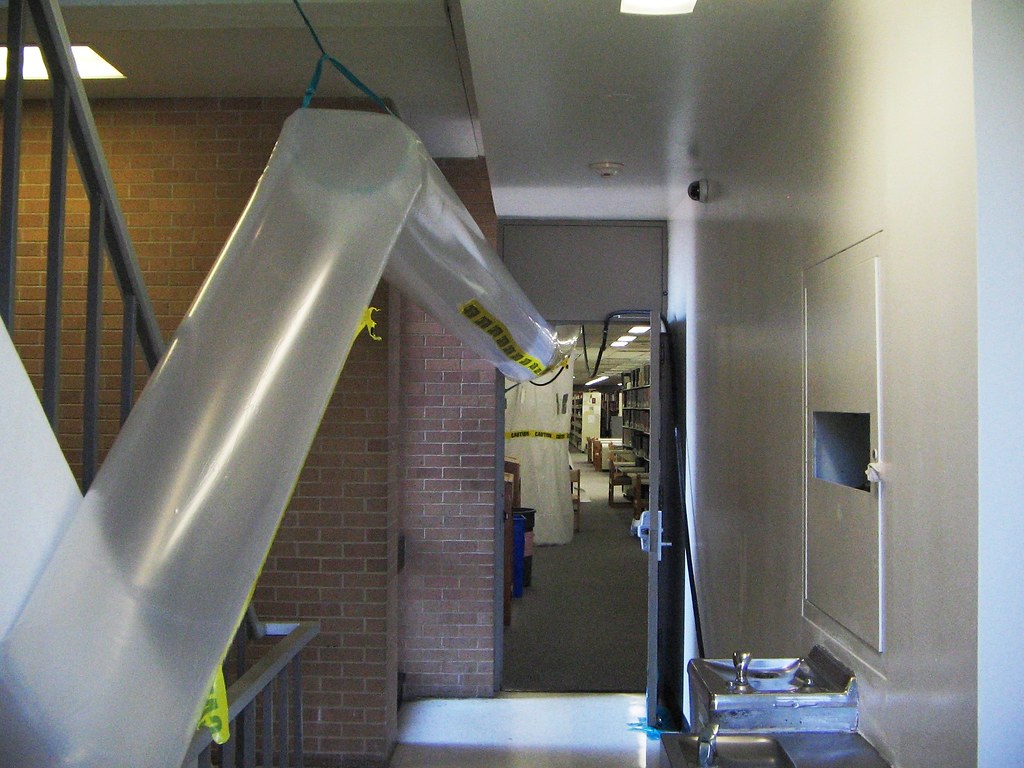 Each year, more than 3,000 people are being diagnosed with mesothelioma. It is affecting some people due to long or short exposure to the asbestos mineral. Asbestos is a mineral that is widely used in industries for different purposes. Mostly the people working in the industries are susceptible to asbestos exposure and they are allowed to get compensation over this disease. Mesothelioma is lung cancer that is caused by the naturally occurring asbestos mineral.
Many asbestos victims are filing claims through Goldberg, Persky & White P.C. which is a law firm and has helped many mesothelioma patients to get claims to cover their medical expenses. The law firm works on behalf of the mesothelioma victims and fights legally to provide the rights to the asbestos victims.
Many countries have allowed asbestos-exposed people to claim compensation because this mineral can be present in the air and could be inhaled without knowing its effects. So the law firms are helping the patients to get financial help from the authorities.
The mesothelioma lawyers are the expert individuals that are representing thousands of mesothelioma, lung cancer and asbestosis victims nationwide.
The dedicated paralegals and attorneys are giving victims' cases the time and attention they deserve. By seeing the situations of the patients, mesothelioma lawyers are getting paid only after the claims are transferred to the patients. The qualified mesothelioma lawyers are using all the necessary resources and materials to construct a strong and concise case.