Austrian Town of 800 Inhabitants is Receiving 1 Million Tourists Every Year
Located in the Austrian Alps, Hallstatt is a little town that is witnessing almost one million tourists each year, according to a report published in BBC. The numbers of tourists have been increasing in the town for ten years. Tourists here can be seen everywhere with their smartphones. A great number of tourists are traveling from China. Thus in 2012, China created a replica of the town with churches and the main square. Local people are very happy with the tourists because they are able to stabilize the economy of the town and of themselves as well.
Alexander Scheutz, mayor of Hallstatt, said, "The advantages are that we have become financially independent. We used to be a place that people left… But that's changed. Now we can develop our own projects and offer a lot of our population."
Hallstatt is receiving a massive influx of tourists after it received the World Heritage tag. There are many other reasons for tourists' attraction here. The place is a beautiful little mountain town where life runs at a relaxed pace and the visitors experience the magnificent natural and cultural landscape.
The local people are involving themselves in the tourism business. They are running a small bed and breakfast work. The tourists can easily find accommodation from € 25 a night including breakfast. There is no automated booking system. Tourists can only call or send an email for room booking.
Toyota to Hire People Within Communities to Build and Sell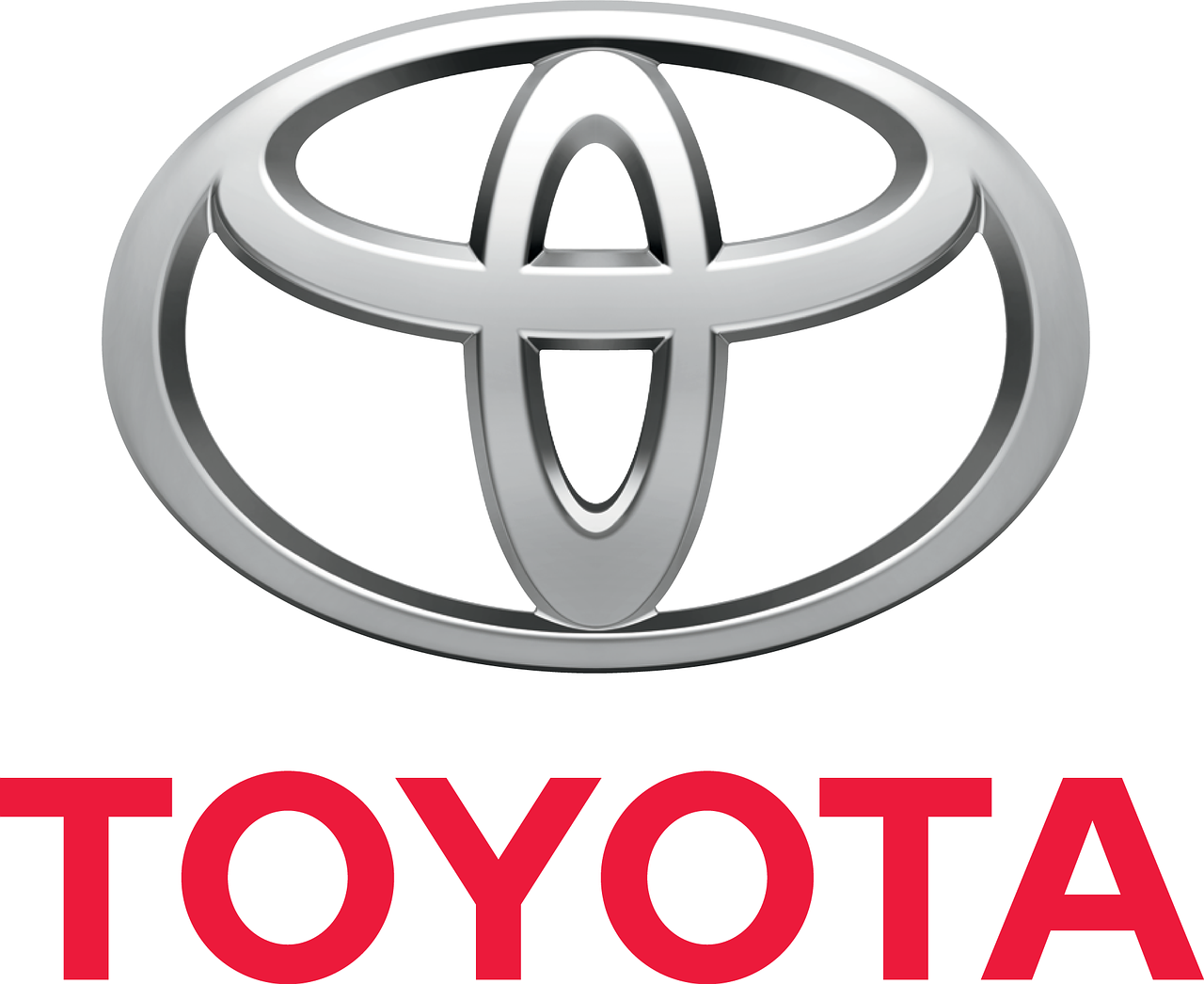 Millie Marshall, President of Toyota Motor manufacturing in Princeton, Indiana has said Toyota has gone through a $600 million expansion and they will be hiring around 400 more team members. Multiple Toyota Manufacturing plants in mid-west are on hiring spree. Including a joint manufacturing plant in Huntsville, Alabama.
Marshall added that Indiana is a very large manufacturing state and they have historic unemployment. They also want to dismiss the myth of what a manufacturing job actually is nowadays. She said that with latest technologies the job has become safe and thus team members love their jobs. "It's not like a [1960s] job where your grandfather worked," Marshall said. "It was dirty and unsafe and dark."
As per an Orange county Toyota dealer, the company intends to now build the cars where they sell it. So even if it's a Japanese automaker Toyota wants to hire American workers to make the cars to sell in the U.S. Marshall said it's important for them as a company to not only make an investment here but also to hire people from the same region. "It's important that, not only we make the investment here, but that we hire the people within the communities where we build and sell," she said.
Toyota wants to produce 40,000 more vehicles per year.