Austrian Town of 800 Inhabitants is Receiving 1 Million Tourists Every Year
Located in the Austrian Alps, Hallstatt is a little town that is witnessing almost one million tourists each year, according to a report published in BBC. The numbers of tourists have been increasing in the town for ten years. Tourists here can be seen everywhere with their smartphones. A great number of tourists are traveling from China. Thus in 2012, China created a replica of the town with churches and the main square. Local people are very happy with the tourists because they are able to stabilize the economy of the town and of themselves as well.
Alexander Scheutz, mayor of Hallstatt, said, "The advantages are that we have become financially independent. We used to be a place that people left… But that's changed. Now we can develop our own projects and offer a lot of our population."
Hallstatt is receiving a massive influx of tourists after it received the World Heritage tag. There are many other reasons for tourists' attraction here. The place is a beautiful little mountain town where life runs at a relaxed pace and the visitors experience the magnificent natural and cultural landscape.
The local people are involving themselves in the tourism business. They are running a small bed and breakfast work. The tourists can easily find accommodation from € 25 a night including breakfast. There is no automated booking system. Tourists can only call or send an email for room booking.
People are Getting to Try New Food Items due to the Food Truck Services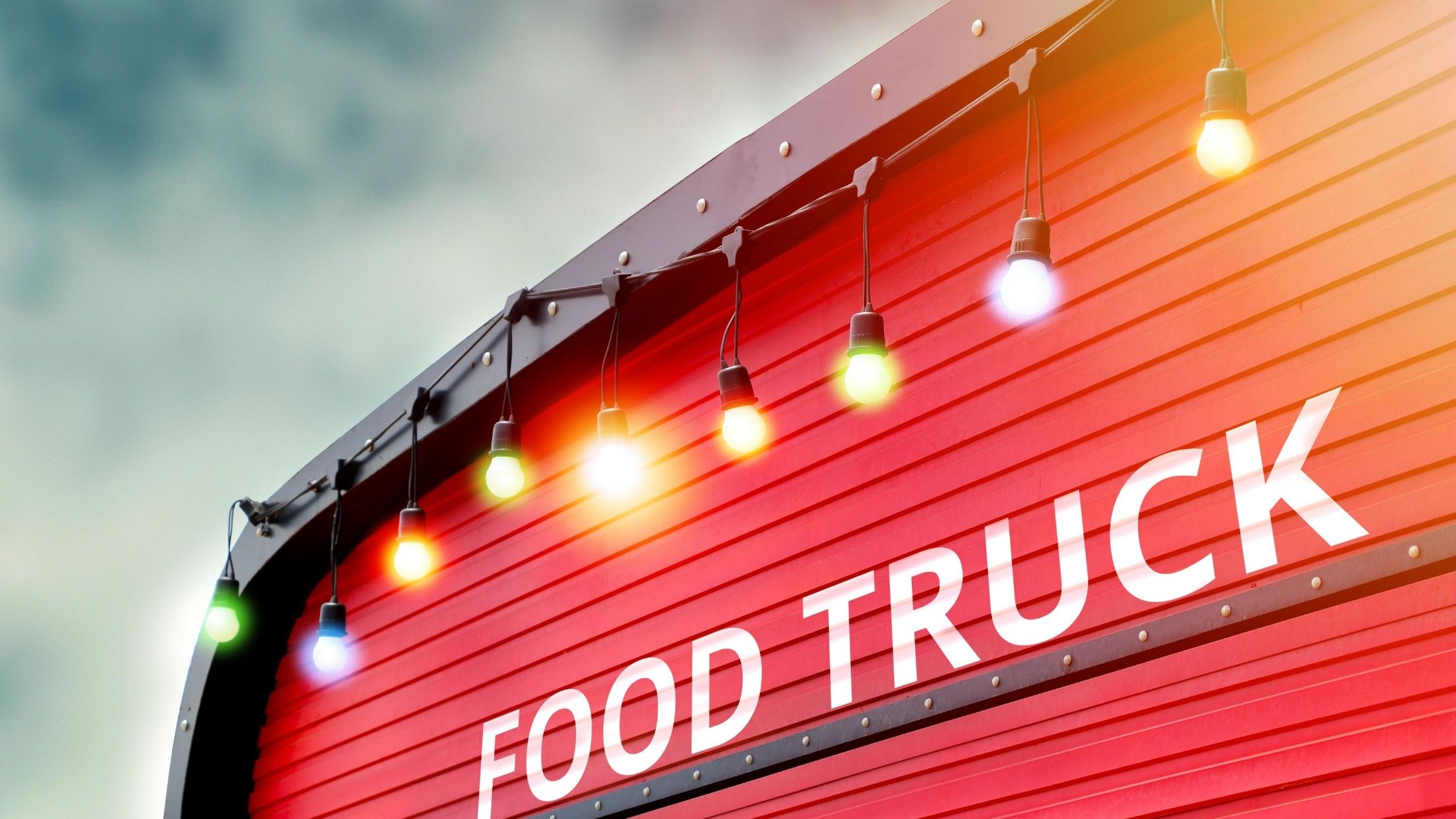 The availability of food trucks has made it possible for people to try new food items in their daily routine. This is helping people from different cultures get together and enjoy eating different food items to have fun. It is observed that a lot of mobile food vendors are now offering different varieties of food with the help of food trucks.
It is helping common people make money by selling delicious and exciting food items on the streets. Moreover, it has also made it possible for different companies to promote their brands through custom-designed food trucks. There are plenty of food truck services available to provide full-service mobile catering services and experimental services.
It is observed that NYFTA is gaining a lot of popularity in New York for providing food truck rental services to help people run their catering businesses effectively. During the current global health crisis, it is observed that people are hiring mobile kitchens for running a food catering business.
It is helping them earn the necessary income required for their survival. A lot of small businesses are also hiring food trucks for their private events. Many experts believe that the availability of mobile food trucks has made it possible for restaurants to prepare and store food for any event.
It has given them a full opportunity to connect with people in an easy manner. And people are getting to eat different types of food items without moving outside their homes. According to experts, the demand for mobile food trucks is expected to witness a hike in the coming years.