Flora Queen's Bouquets are Making Millions of People Smile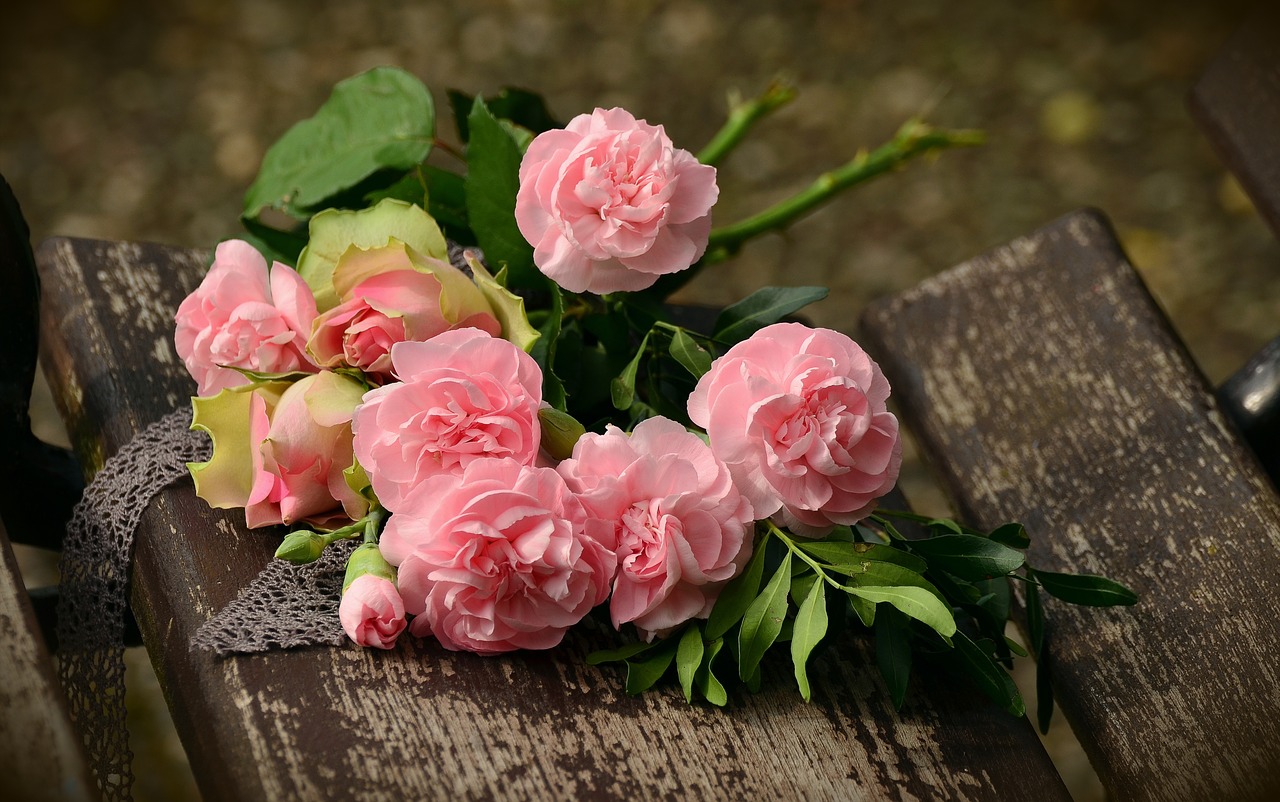 Flora Queen has been making people smile with flowers since 2004. The company is running its business online and has been satisfying millions of customers around the world. It is running a successful business of bouquet orders by delivering an emotional message on each order. This personal message of smile, that is shared despite distances between people, is making smile to travel around the world. Flora Queen is offering bouquet for every occasion such as happy birthday, romantic occasion, and congratulations. Thousands of people around the world are reaching Flora Queen every day to express their sentiments on different occasions.
Flora Queen is among those rare platforms that sell bouquets on the international level. The theme behind its successful business is a truly heartfelt message to someone special. It could be an expression of love, affection, health, happiness and a lot more. People are enjoying the trust developed by the Flora Queen on every delivery. It is delivering flowers to over 100 countries. People from these countries are enjoying customize bouquets by adding a little something extra by themselves to make their gift memorable. They are personalizing Flora Queens' flower with greetings cards and boxes of chocolates to beautify the occasion.
FloraQueen send flowers with a premium choice to clients in more than 100 countries to guarantee its unique business model. Its business model includes a delivery date and destination. The company is very punctual and delivers orders before the expected time. It has recruited expert florists in creation centers in Spain, Italy, and Germany to ensure premium delivery on each order.
A Businessman and Grab Driver Cheated by a Fraud Investment Company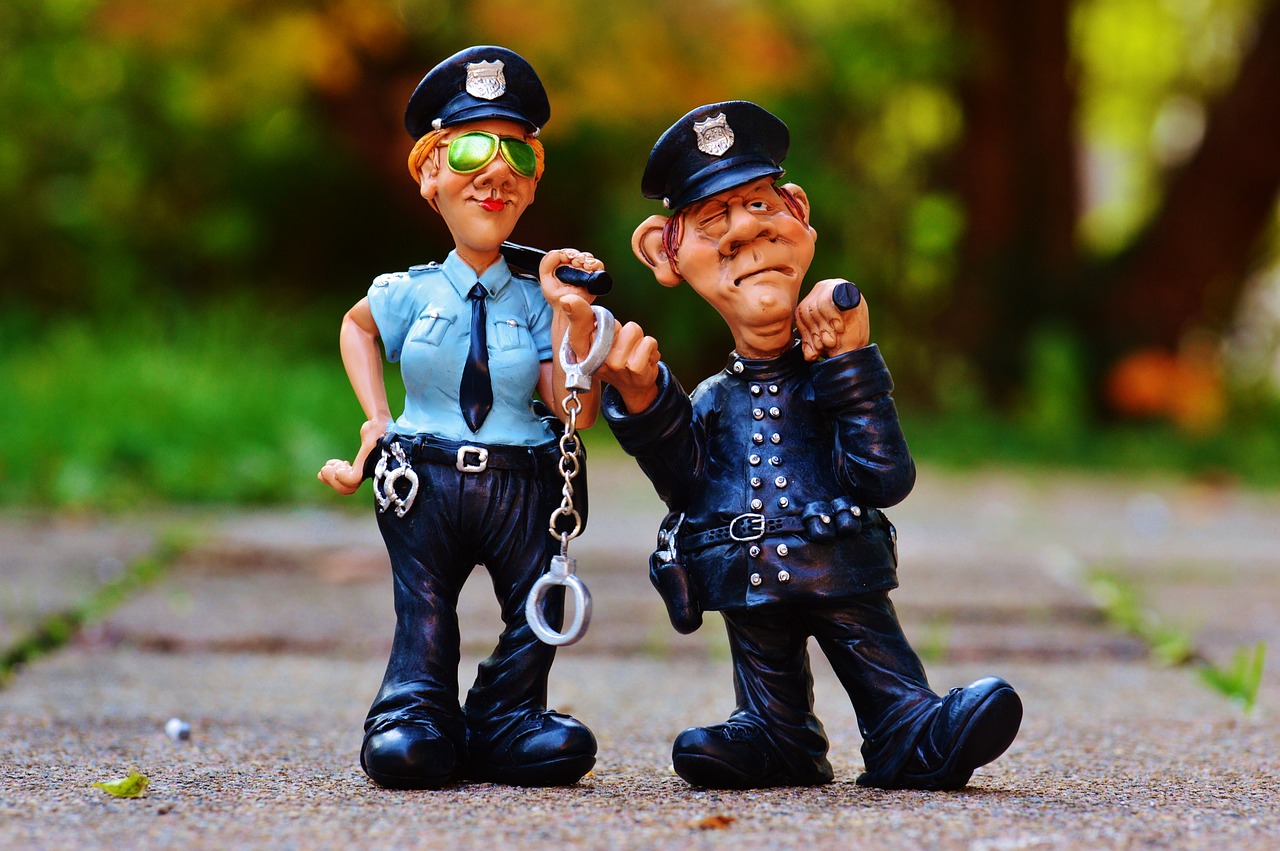 Kepala Batas – A victim of a fraudulent investment syndicate was found in Butterworth who suffered a loss of RM 181,209. The victim is a businessman whose name is not publicized by Seberang Perai Utara District Police. ACP Noorzainy Mohd Noor from the district police said that the 48-year-old businessman became the victim of the scam after being lured by an investment ad offer on the WeChat social app. The man got excited after hearing about the short investment and big return lucrative offer and called the given phone number. A woman, allegedly from Hong Kong, claimed to be the agent of the investment company and she convinced the man to invest his money.
Noorzainy said that the victim was promised to get a huge return within two months and he made 22 cash transfers into two local bank accounts totaling RM 181,209 before the woman urged him to increase the investment value. But later the man realized that the woman is cheating him after she began giving excuses when he asked about the return. The man is now thinking to look for an investment fraud lawyer website to fight a legal case against the fraud company.
According to Noorzainy, there was another separate case where a Grab driver lost RM 18,900 after he invested in a fraud syndicate using the same mode of operation. The 29 years old Grab driver received the investment ad on WhatsApp and initially decided to invest only RM 500 but after hearing about lucrative offers from a woman about getting a return within two days, he finally made an investment of RM 18,980.