Flora Queen's Bouquets are Making Millions of People Smile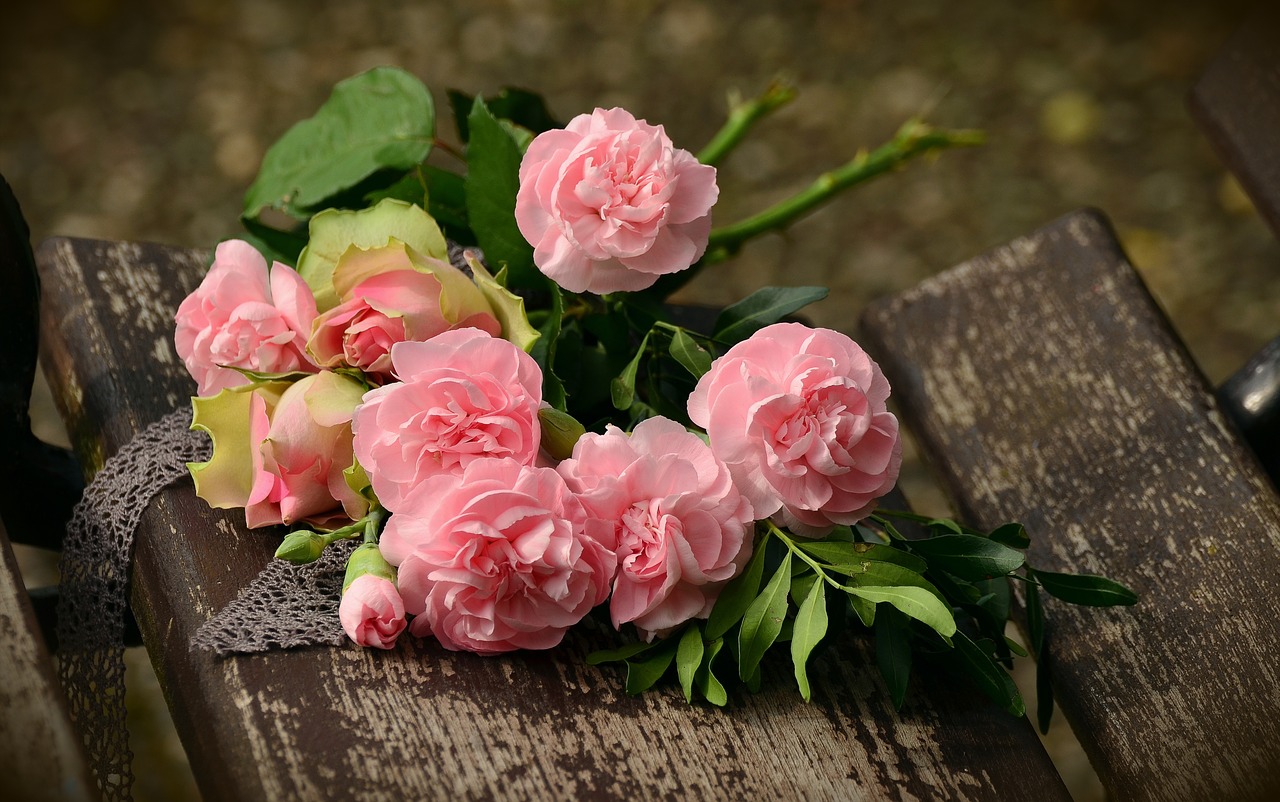 Flora Queen has been making people smile with flowers since 2004. The company is running its business online and has been satisfying millions of customers around the world. It is running a successful business of bouquet orders by delivering an emotional message on each order. This personal message of smile, that is shared despite distances between people, is making smile to travel around the world. Flora Queen is offering bouquet for every occasion such as happy birthday, romantic occasion, and congratulations. Thousands of people around the world are reaching Flora Queen every day to express their sentiments on different occasions.
Flora Queen is among those rare platforms that sell bouquets on the international level. The theme behind its successful business is a truly heartfelt message to someone special. It could be an expression of love, affection, health, happiness and a lot more. People are enjoying the trust developed by the Flora Queen on every delivery. It is delivering flowers to over 100 countries. People from these countries are enjoying customize bouquets by adding a little something extra by themselves to make their gift memorable. They are personalizing Flora Queens' flower with greetings cards and boxes of chocolates to beautify the occasion.
FloraQueen send flowers with a premium choice to clients in more than 100 countries to guarantee its unique business model. Its business model includes a delivery date and destination. The company is very punctual and delivers orders before the expected time. It has recruited expert florists in creation centers in Spain, Italy, and Germany to ensure premium delivery on each order.
Toyota to Hire People Within Communities to Build and Sell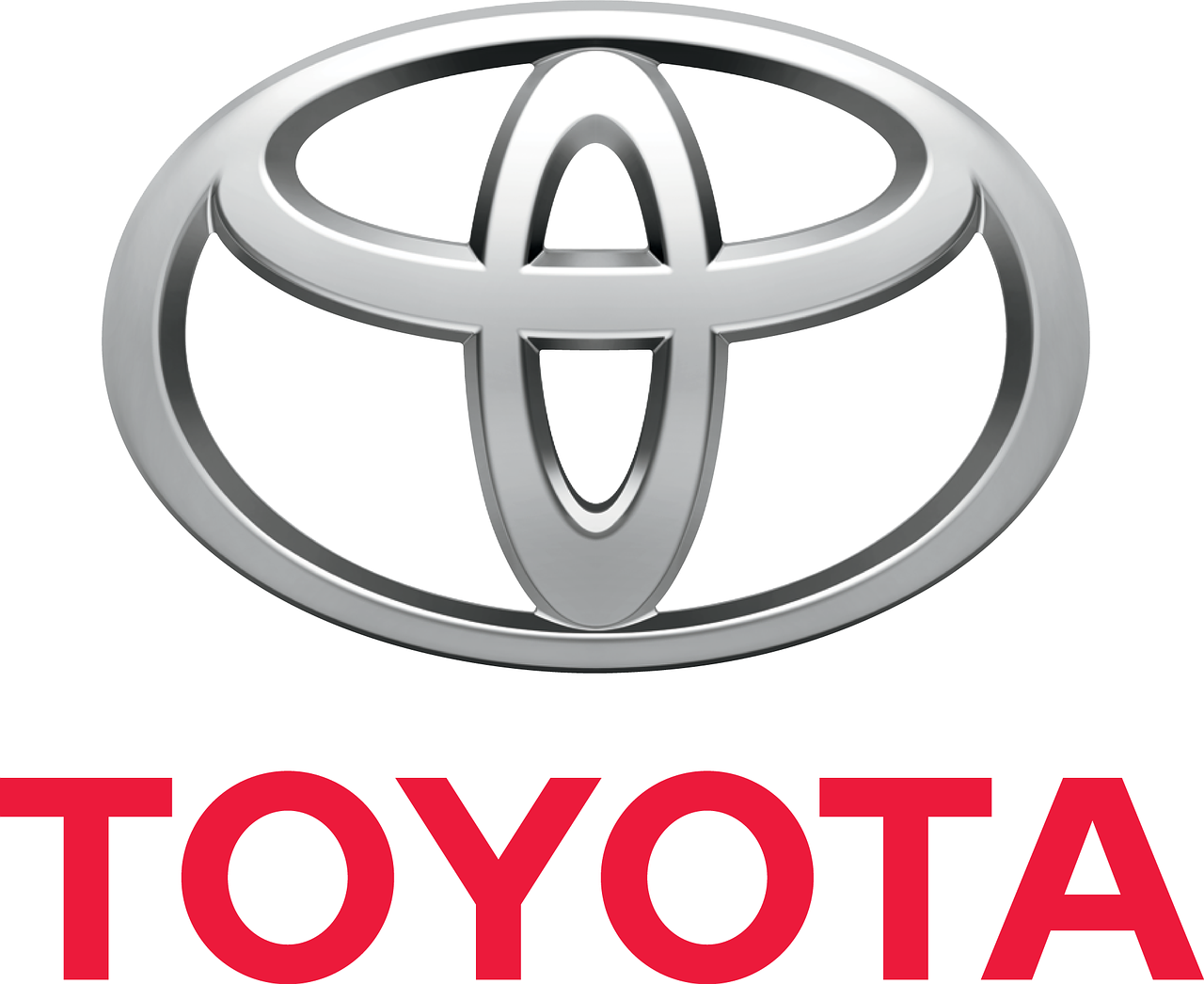 Millie Marshall, President of Toyota Motor manufacturing in Princeton, Indiana has said Toyota has gone through a $600 million expansion and they will be hiring around 400 more team members. Multiple Toyota Manufacturing plants in mid-west are on hiring spree. Including a joint manufacturing plant in Huntsville, Alabama.
Marshall added that Indiana is a very large manufacturing state and they have historic unemployment. They also want to dismiss the myth of what a manufacturing job actually is nowadays. She said that with latest technologies the job has become safe and thus team members love their jobs. "It's not like a [1960s] job where your grandfather worked," Marshall said. "It was dirty and unsafe and dark."
As per an Orange county Toyota dealer, the company intends to now build the cars where they sell it. So even if it's a Japanese automaker Toyota wants to hire American workers to make the cars to sell in the U.S. Marshall said it's important for them as a company to not only make an investment here but also to hire people from the same region. "It's important that, not only we make the investment here, but that we hire the people within the communities where we build and sell," she said.
Toyota wants to produce 40,000 more vehicles per year.