Flora Queen's Bouquets are Making Millions of People Smile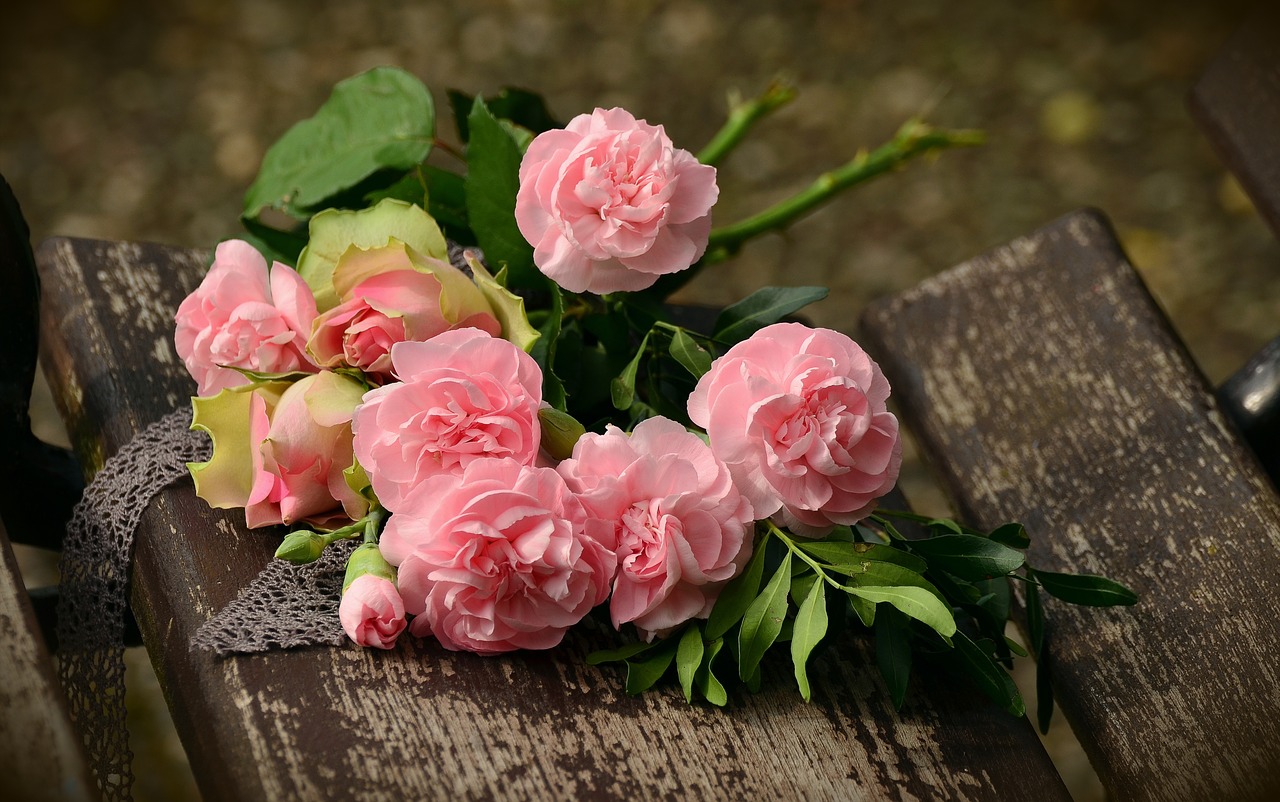 Flora Queen has been making people smile with flowers since 2004. The company is running its business online and has been satisfying millions of customers around the world. It is running a successful business of bouquet orders by delivering an emotional message on each order. This personal message of smile, that is shared despite distances between people, is making smile to travel around the world. Flora Queen is offering bouquet for every occasion such as happy birthday, romantic occasion, and congratulations. Thousands of people around the world are reaching Flora Queen every day to express their sentiments on different occasions.
Flora Queen is among those rare platforms that sell bouquets on the international level. The theme behind its successful business is a truly heartfelt message to someone special. It could be an expression of love, affection, health, happiness and a lot more. People are enjoying the trust developed by the Flora Queen on every delivery. It is delivering flowers to over 100 countries. People from these countries are enjoying customize bouquets by adding a little something extra by themselves to make their gift memorable. They are personalizing Flora Queens' flower with greetings cards and boxes of chocolates to beautify the occasion.
FloraQueen send flowers with a premium choice to clients in more than 100 countries to guarantee its unique business model. Its business model includes a delivery date and destination. The company is very punctual and delivers orders before the expected time. It has recruited expert florists in creation centers in Spain, Italy, and Germany to ensure premium delivery on each order.
The New ZRO Performance Energy Drink From Ignite International Secures Worldwide Distribution With Vitamin Shoppe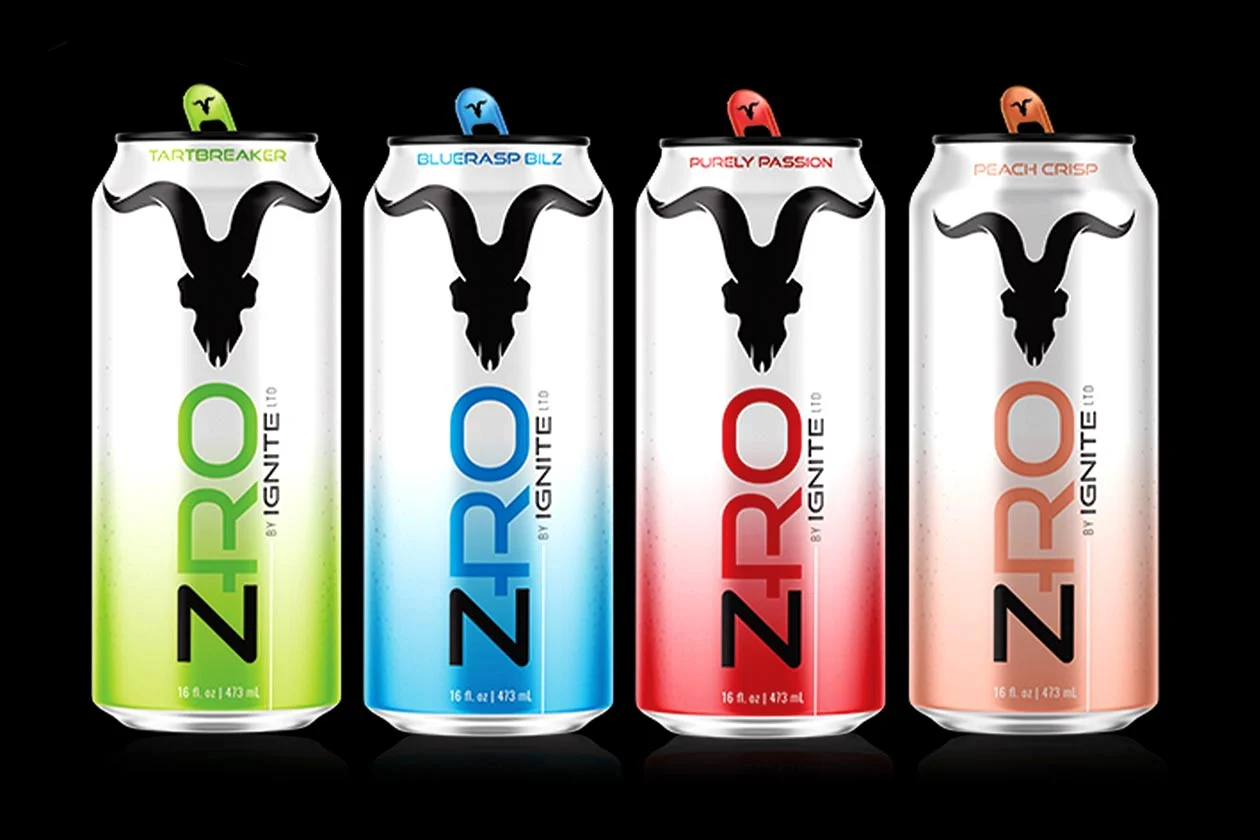 The newest major player to disrupt the performance energy drink space is Ignite International's debut energy-drink, the ZRO.
In a monster new partnership, Vitamin Shoppe is carrying the neophyte performance beverage across it 780 physical stores and online.
What Makes The ZRO Special?
Designed for consumers who want to live life to the fullest, without sacrificing quality or performance, Ignite ZRO products were engineered to deliver the upmost in performance, taste, sustained energy, and mental clarity.
Driving these benefits are the ZRO's active nootropic ingredients, that are proven to provide long lasting improvement in mood, clarity, and cognitive performance.
Ignite's ZRO is available in four signature flavors, such as TartBreaker, BlueRasp Bilz, Purely Passion and Peach Crisp, to cater to every taste.
Furthermore, the ZRO line is consistent with Ignite International's holistic and unifying mission of providing next generation, best in class products at affordable, accessible prices.
With market leading products stretching from Cannabis to CBD to fitness apparel, the ZRO performance drink adds one more lifestyle vertical in which Ignite has aced its mission, extended the arc of its paradigm shift, and is primed to capture record market share.
To that end, it is no surprise that each of Ignite's new product lines have been backed by a huge and loyal following, including many major celebrities and influencers around the globe, all of whom know to expect only the best form Ignite International. We can expect none less from Ignite's newest offering in the ZRO, piggybacking not only off Ignite's track record but also the weight of the Vitamin Shoppe brand.
For more information on both the ZRO as well as Ignite's forthcoming product launches, please visit www.ignite.co