BBN Times Founder Badr Berrada Talks About the Success of his Company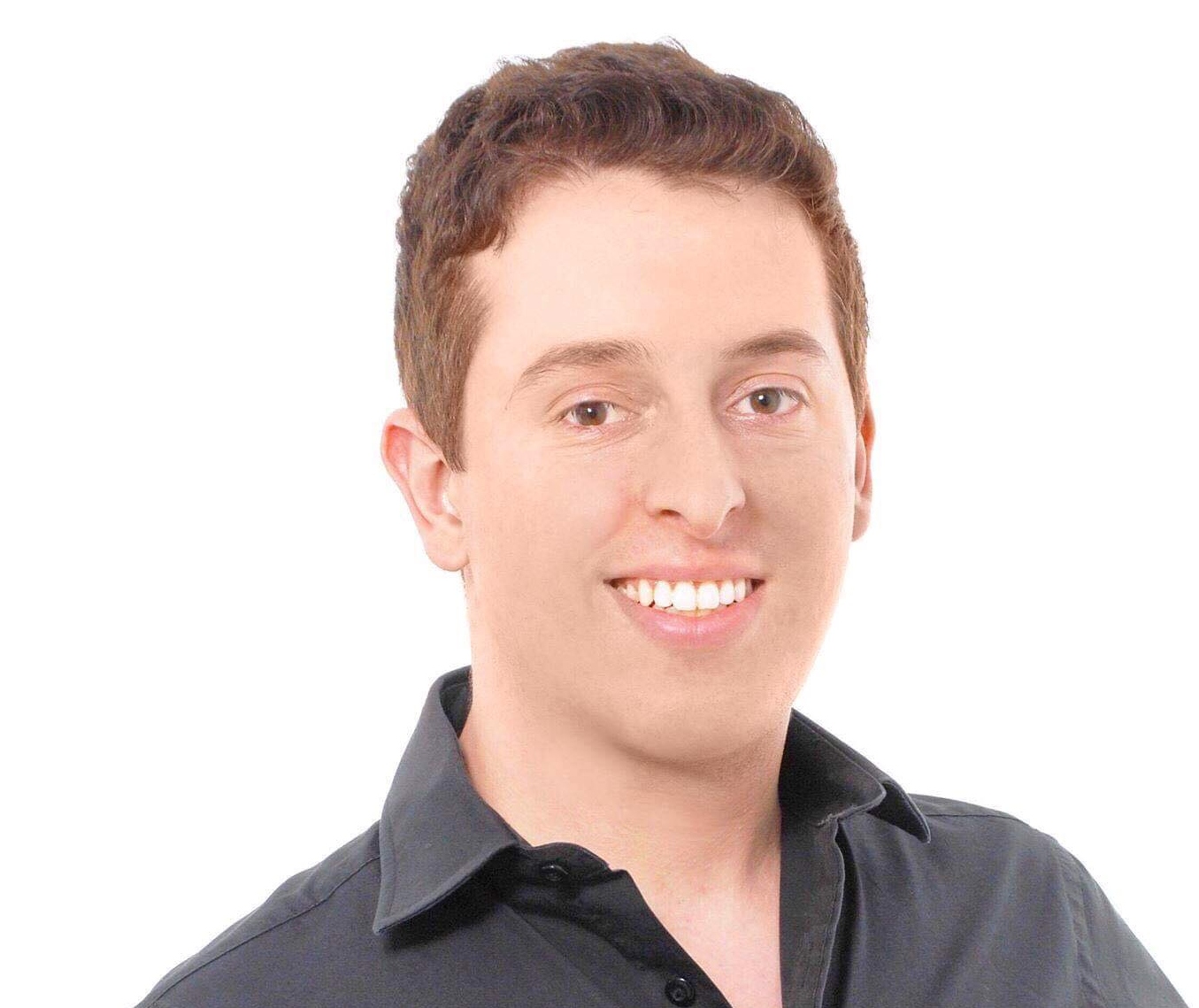 Founder and CEO of BBN Times, Badr Berrada is connecting decision-makers, international bestsellers, government officials and inspiring CEOs with readers. His keen sense of entrepreneurship and belief in vertical integration saw him earn the respect of several distinguished digital entrepreneurs.
Since launch in Q2 of 2017, his company has successfully gained 14.4 million page views by 6.8 million users. He has created BBN Times to provide a platform and a voice to those willing to learn and know more about latest trends globally and locally. Its followers on social media are increasing enormously. BBN Times has 500k followers on Facebook and 152k followers on LinkedIn. Its mobile app is also experiencing a large number of downloads on the App Store and Google Play.
Badr Berrada was asked about his views on entrepreneurship. He replied that it doesn't matter where you start from or where the journey takes you. What matters is that you never lose sight of your objectives and that you keep on delivering on a daily basis.
BBN Times is changing the online media industry with thought provoking content. There are many things that are making the company unique in the industry. It is driven by an innate desire to inform, inspire, educate and entertain readers with world-class content delivered by experts. Its content is unbiased and discusses many sensitive issues in the business world.
Further during the conversation, Badr Berrada also said that BBN Times' mission is to connect readers with the world without the price tag. The company is not driven by a political, religious and social ideology. According to Badr Berrada, BBN Times has partnered with 150 experts from all around the globe to make genuine, authentic, fresh and unbiased content. This habit is allowing them to produce high-quality content for readers. Each BBN Guru is influencing the world with his unique writing style.
Many articles from BBN Times haven been featured in prestigious higher education institutions such as Harvard Business School (HBS), Massachusetts Institute of Technology, University of Pennsylvania and ESSEC Business School.
BBN Times's growth trajectory is all but guaranteed to continue in the foreseeable future. The company is poised to take advantage of its own unique proposition which clearly distinguishes it from established marquees including Forbes and Business Insider.
Cyber Mogul Of India, Aditya Belnekar Explains How A Brand Should Be Promoted Digitally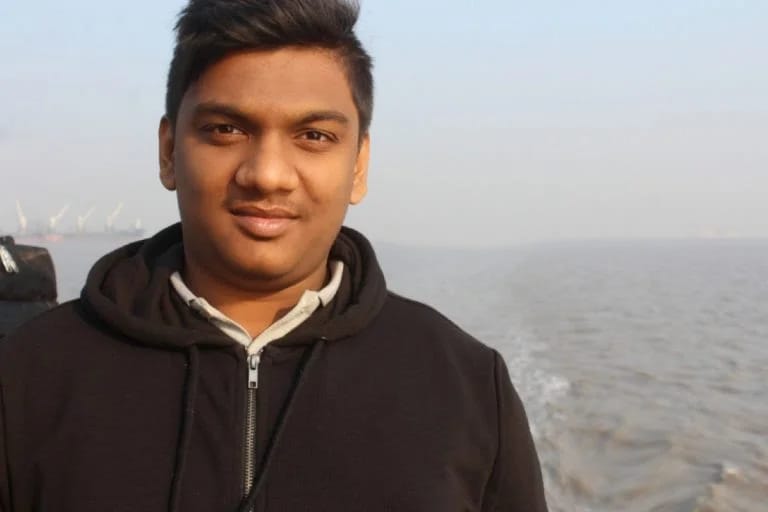 With the world transforming into a digital space, there have been innumerable employment opportunities for the people to make their careers in social media. The name who is working tremendously in the field of digital marketing is Aditya Belnekar, a 22-year old entrepreneur, artist and an influencer. He never shied away from experimenting and that is his biggest strength behind becoming a successful entrepreneur. Since school, he had an ability to think different and out of the box which made way for him as a creative person.
Rightly called as the Cyber Mogul of India, he is the founder of 'TEAMWIZARDMEDIA', a leading marketing agency in India. It is constantly reaching new heights with promoting movies, brands, social artists, influencers and much more in the digital domain. His tremendous knowledge about marketing has helped many brands to grow digitally which have become well-known names on the internet today. One of the sole reasons behind the success of his company is the innovative and creative ideas he brings to promote every brand on the internet.
Sharing his thoughts about the same, he said "Every brand is different and caters to a different audience. The first thing before promoting a brand is to understand which audience it caters to. You cannot market a whisky brand on the platform where there are a majority of kids. It makes no sense", he said. Besides this, he also believes that one should never stop learning. "We all are students in life and every experience teaches us something", he added. Working hard towards one thing at a time, Aditya Belnekar is truly the inspirational force among the top digital marketers of India.