BBN Times Founder Badr Berrada Talks About the Success of his Company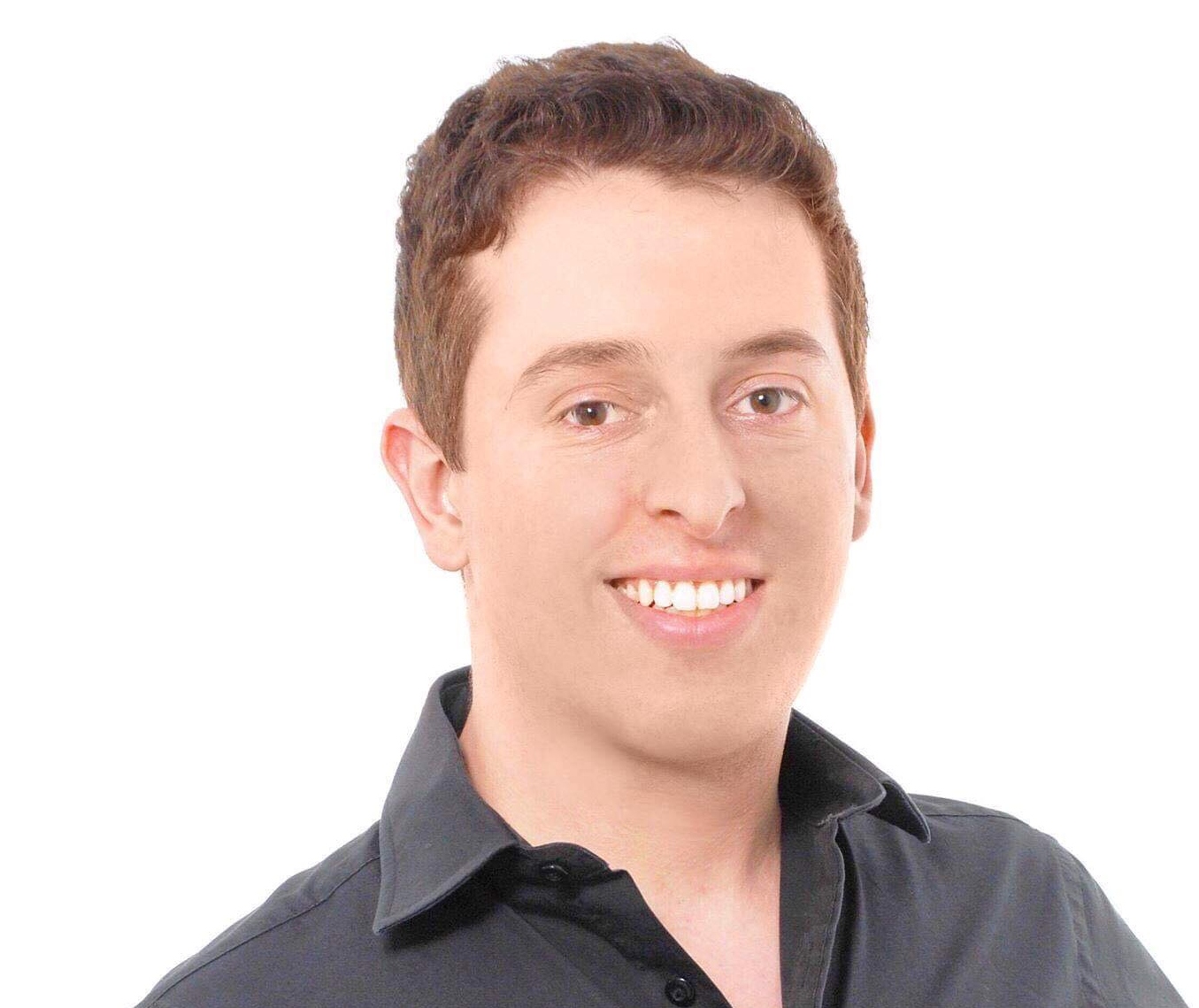 Founder and CEO of BBN Times, Badr Berrada is connecting decision-makers, international bestsellers, government officials and inspiring CEOs with readers. His keen sense of entrepreneurship and belief in vertical integration saw him earn the respect of several distinguished digital entrepreneurs.
Since launch in Q2 of 2017, his company has successfully gained 14.4 million page views by 6.8 million users. He has created BBN Times to provide a platform and a voice to those willing to learn and know more about latest trends globally and locally. Its followers on social media are increasing enormously. BBN Times has 500k followers on Facebook and 152k followers on LinkedIn. Its mobile app is also experiencing a large number of downloads on the App Store and Google Play.
Badr Berrada was asked about his views on entrepreneurship. He replied that it doesn't matter where you start from or where the journey takes you. What matters is that you never lose sight of your objectives and that you keep on delivering on a daily basis.
BBN Times is changing the online media industry with thought provoking content. There are many things that are making the company unique in the industry. It is driven by an innate desire to inform, inspire, educate and entertain readers with world-class content delivered by experts. Its content is unbiased and discusses many sensitive issues in the business world.
Further during the conversation, Badr Berrada also said that BBN Times' mission is to connect readers with the world without the price tag. The company is not driven by a political, religious and social ideology. According to Badr Berrada, BBN Times has partnered with 150 experts from all around the globe to make genuine, authentic, fresh and unbiased content. This habit is allowing them to produce high-quality content for readers. Each BBN Guru is influencing the world with his unique writing style.
Many articles from BBN Times haven been featured in prestigious higher education institutions such as Harvard Business School (HBS), Massachusetts Institute of Technology, University of Pennsylvania and ESSEC Business School.
BBN Times's growth trajectory is all but guaranteed to continue in the foreseeable future. The company is poised to take advantage of its own unique proposition which clearly distinguishes it from established marquees including Forbes and Business Insider.
Fitness Dating Brand, FITFCK, Expand Into Influencer Management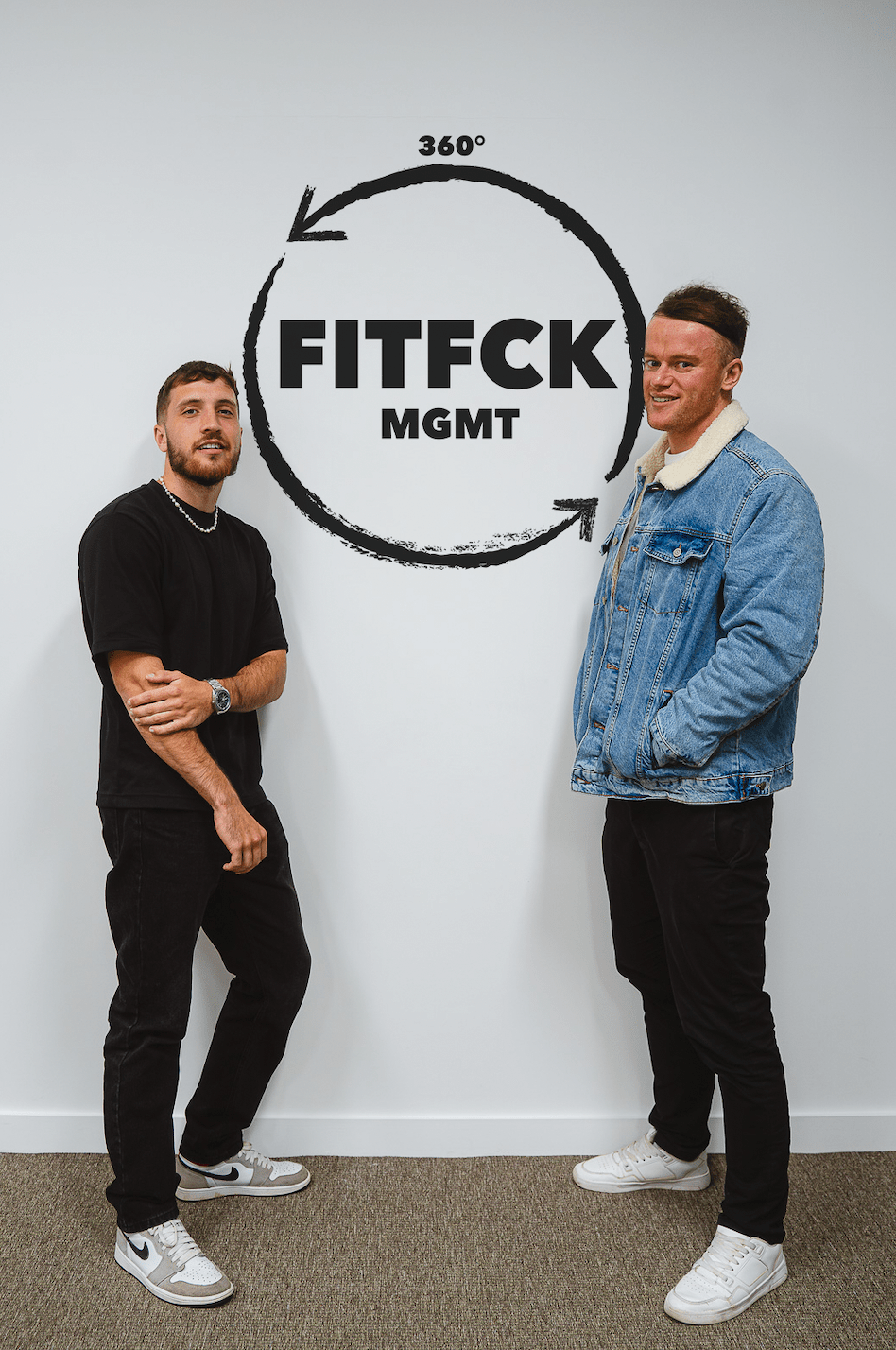 Fitness dating brand, FITFCK, recently announced the launch of their management company "FITFCK MGMT". The company, which recently announced the launch of its £5m A Round investment raise is looking to expand on their brand growth by offering content creators of all niches and brands a full 360 lifestyle management service.
Rebranded in March 2022, the recently featured BBC News company has emerged as the leading brand for gym goers that are looking to make new connections – whether through IRL fitness dating events or online dating experiences. To accompany its strong digital product suite, FITFCK is now developing a series of consumer products to further enhance their brand power, with the most recent being a holistic management company for content creators and brands.
FITFCK Founder and UK Government Enterprise Advisor, Jamie says: "Having worked closely with content creators for the last eighteen months since our relaunch, this addition made nothing but complete sense to me. As a management service, you should be looking at improving all angles of your clients life – not just quick brand deals for a few quid. We are looking to offer a 360 lifestyle approach where we assist our clients with everything from their income, branding, business advisory, PR, legalities and more – all under the FITFCK brand umbrella."
To continue its ruthless chase of becoming the largest omni-channel community for dating, relationships, casual meets and friendships, FITFCK will be looking to embed the management service into members of their ever growing community which already includes a number of high profile content creators.
The first creator to be signed under the label is Santino Valentino, a fitness content creator boasting over 70,000 followers across platforms. Valentino states; "I have known Jamie for a few months now and have felt nothing but constant support from himself and the rest of the FITFCK team. Having seen where they have taken the brand in such a short space of time, I am hoping they can do the same for me. I am really looking forward to seeing where we can take this whilst learning under Jamie and Callum simultaneously"
FITFCK MGMT athlete manager Callum Roberts added: "At the core of every FITFCK movement is the care we have for our community. This ethos is something that we will be looking to reflect in the management company. Hyper-focused care for our clients where they know they feel valued and at ease with us. We are not looking to just improve our client's income, we are looking to improve their lifestyle"
If you are looking to work with FITFCK MGMT, you can contact the team at support@fitfck.co.uk for more information.