BBN Times Founder Badr Berrada Talks About the Success of his Company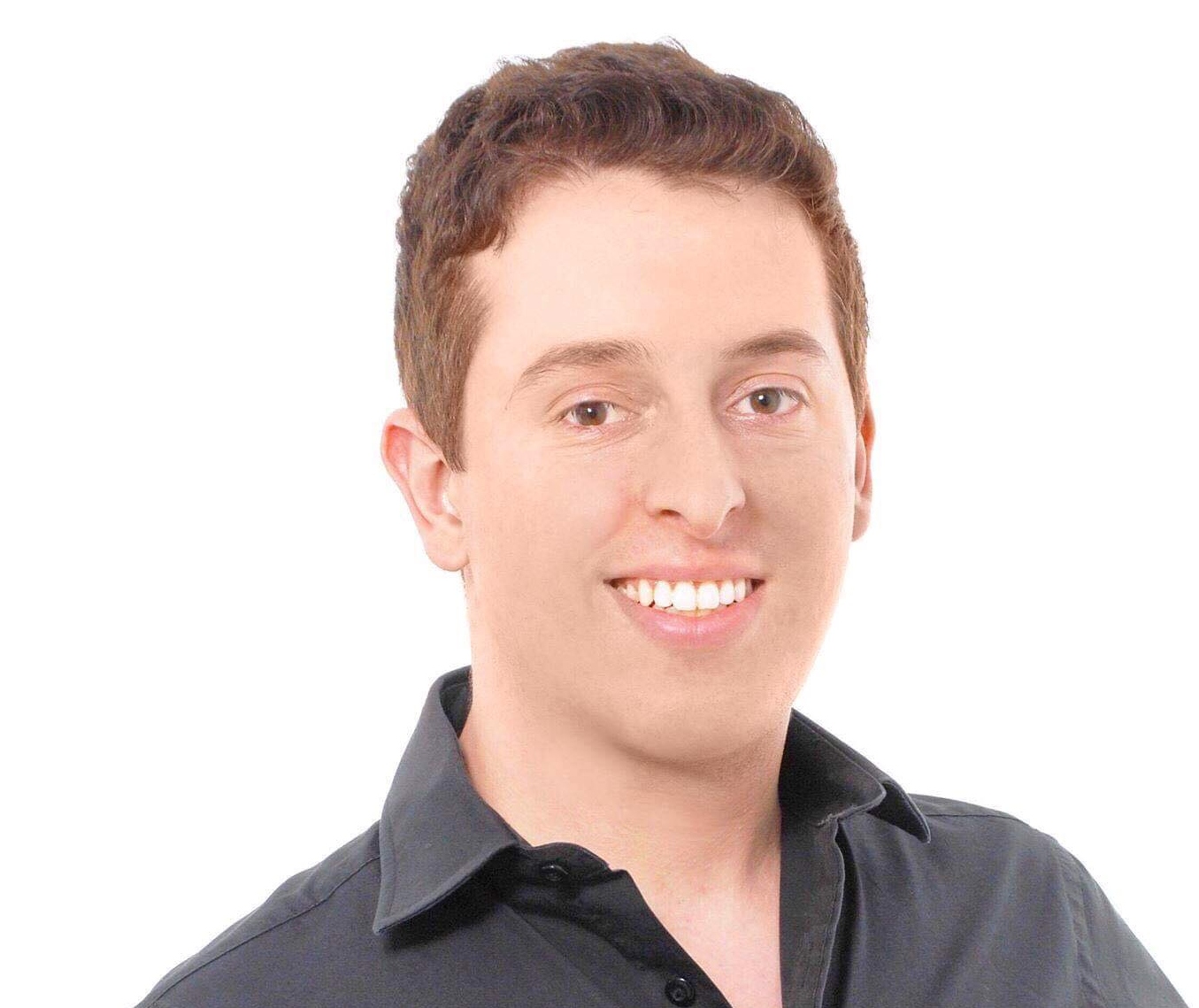 Founder and CEO of BBN Times, Badr Berrada is connecting decision-makers, international bestsellers, government officials and inspiring CEOs with readers. His keen sense of entrepreneurship and belief in vertical integration saw him earn the respect of several distinguished digital entrepreneurs.
Since launch in Q2 of 2017, his company has successfully gained 14.4 million page views by 6.8 million users. He has created BBN Times to provide a platform and a voice to those willing to learn and know more about latest trends globally and locally. Its followers on social media are increasing enormously. BBN Times has 500k followers on Facebook and 152k followers on LinkedIn. Its mobile app is also experiencing a large number of downloads on the App Store and Google Play.
Badr Berrada was asked about his views on entrepreneurship. He replied that it doesn't matter where you start from or where the journey takes you. What matters is that you never lose sight of your objectives and that you keep on delivering on a daily basis.
BBN Times is changing the online media industry with thought provoking content. There are many things that are making the company unique in the industry. It is driven by an innate desire to inform, inspire, educate and entertain readers with world-class content delivered by experts. Its content is unbiased and discusses many sensitive issues in the business world.
Further during the conversation, Badr Berrada also said that BBN Times' mission is to connect readers with the world without the price tag. The company is not driven by a political, religious and social ideology. According to Badr Berrada, BBN Times has partnered with 150 experts from all around the globe to make genuine, authentic, fresh and unbiased content. This habit is allowing them to produce high-quality content for readers. Each BBN Guru is influencing the world with his unique writing style.
Many articles from BBN Times haven been featured in prestigious higher education institutions such as Harvard Business School (HBS), Massachusetts Institute of Technology, University of Pennsylvania and ESSEC Business School.
BBN Times's growth trajectory is all but guaranteed to continue in the foreseeable future. The company is poised to take advantage of its own unique proposition which clearly distinguishes it from established marquees including Forbes and Business Insider.
Deadswitch is Offering Zero-Access Encryption Service to Data Owners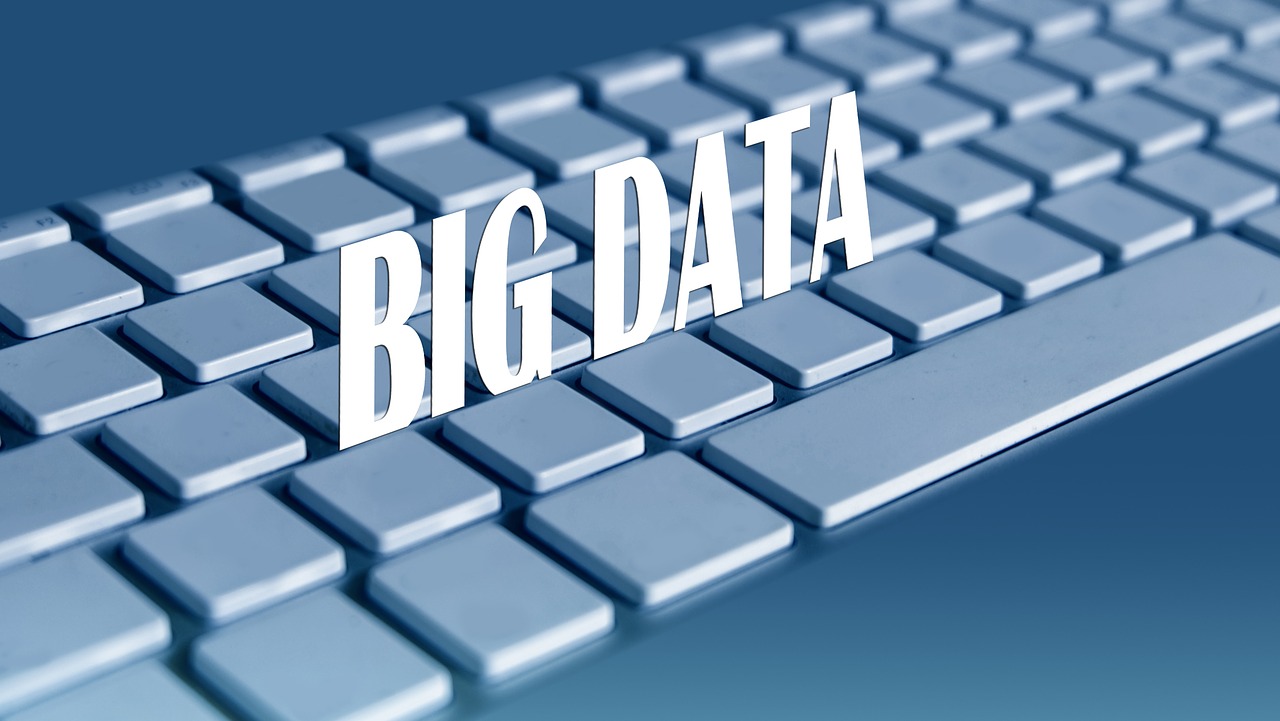 Deadswitch, a data protector company is offering zero-access encryption service through its digital dead man's switch platform. It is designed by the company to protect data owners by allowing the targeted exposure of material of public interest. It works automatically through a specific function designed to release a decryption key into a limited mailing list. Only the data owners through the Deadswitch interaction are capable to stop this process.
The digital dead man's switch is capable of being used by those who investigate and expose public interest material when at risk of being not delivered successfully. Sometimes the general public falls in the targeted market set by the dead man's switch.
Deadswitch is providing this service to maintain control over sensitive data that could be stored and distributed. It is providing a more refined data insurance strategy within the current geopolitical landscape. The company is offering flexible, affordable and tailored services through its digital dead man's switch.
Deadswitch is using cryptographic technology to safeguard its data retention interests. It has developed innovative user-friendly tools that allow encryption to protect customer data with mathematical lock. Deadswitch is ensuring customers with a tailored exposure guarantee to protect them from any harm. Its strategy is protecting customers through force obsolete and effectively fight back against any harm without expanding it.